As the Overwatch League offseason trudges along, roster changes are inevitable. Save for a handful of the truly top-tier teams, some franchises are just a change or two away from rising from good to great. The Florida Mayhem are one of those teams and they just opened up space to add key pieces for 2021 after announcing four players from the 2020 roster would be moving on from Florida heading into the next season.
The Florida Mayhem are parting ways with four players from their 2020 roster including fan favorite Jung-woo "Sayaplayer" Ha who has been with the Mayhem since the inaugural season of the Overwatch League in 2018. His electric hitscan play instantly made him a legend for Florida despite a franchise that struggled through the 2018-2019 seasons. He didn't see much playtime in 2019 and nearly none at all in 2020, marking the inevitable end of the road with Florida.
Alongside Sayaplayer, the Florida Mayhem also announced they are parting ways with main support Jun-soo "Kris" Choe, flex support Seong-ju "Byrem" Lee and main tank San-ha "Karayan" Choi who all contributed to the newfound success of Florida.
The Florida Mayhem made a complete 180 for the franchise in 2020. Once the laughing stock of the league, the Mayhem rose to sixth overall with an impressive 17-7 record. Most notably was their iconic run in the May Melee tournament which ended with them falling just short of the tournament victory after losing to eventual repeat Grand Finals champions – the San Francisco Shock.
It seems like the Florida Mayhem were able to keep their core roster from this past season together as they head into 2021. This is a huge positive for this Mayhem team that rose above all expectations and brought the entire franchise out of the slump it had been in since the start of the Overwatch League. If Florida can add a few key pieces this offseason, as well as continue to develop their talent, they could be scary in 2021 and beyond.
NEXT: 2020 Overwatch League Grand Finals Viewership Sees 38% Increase Over 2019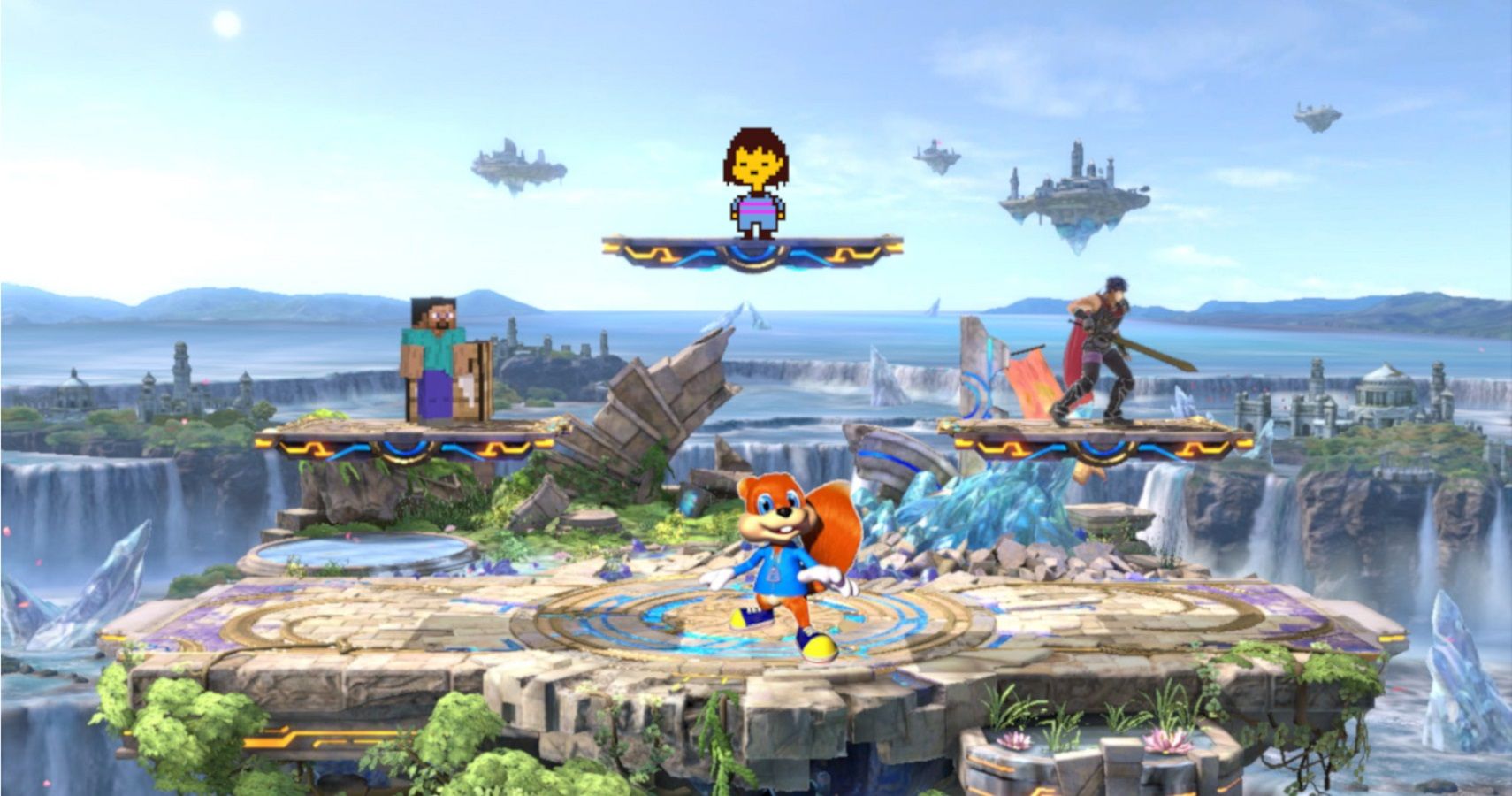 Esports News
Overwatch
Overwatch League
Freelance writer focusing on the esports industry with an emphasis on the Overwatch League and Call of Duty League. Enjoys good conversations, concerts, reading, night drives, movies, and laughing.
Clear Eyes, Full Hearts, Can't Lose.
Source: Read Full Article