Roblox is one of the most popular titles around that has garnered a massive fanbase of its own. Players love going through this online title and discovering the various ways they can create and play through the community-made experiences that the title is famous for. The combination of social mechanics coupled with the incredible imagination that creators put into these games makes Roblox a truly masterful experience.
If you love Roblox, then it might seem hard to find more games that are similar to this unique gem. However, while this game might be in a class of its own, you can definitely check out the following titles to enjoy an experience that is somewhat similar, at the very least.
10

Minecraft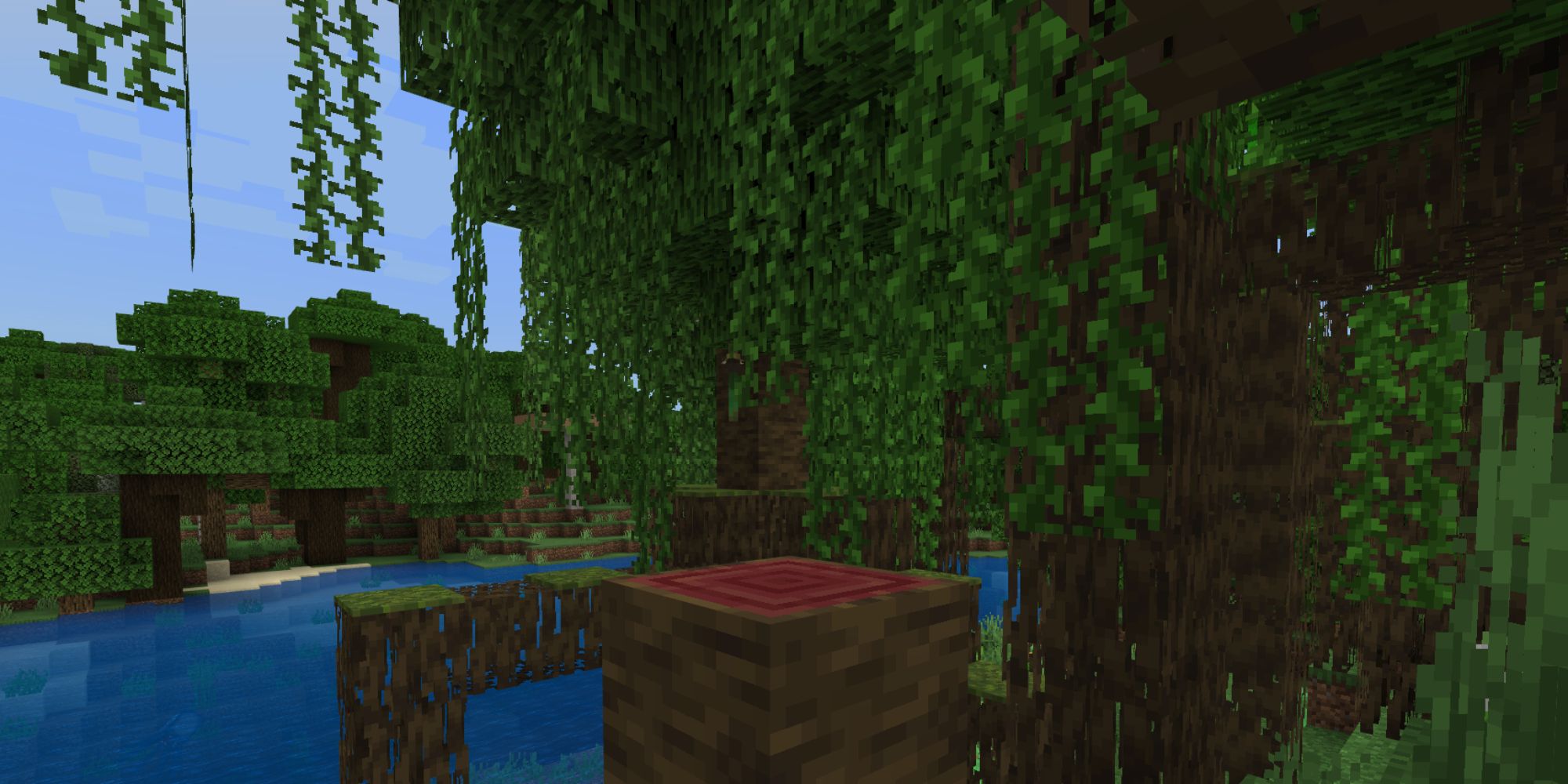 This is the first game that anyone would think about when it comes to games similar to Roblox. Minecraft is another game where you have boundless creativity to do whatever you want.
The title also has many servers that have unique gameplay and rules of their own, most well known being Minecraft Realms, a subscription service that lets you experience new games inside Minecraft. Conforming to the edicts of these servers turns Minecraft into a completely different experience that is pretty engaging too.
9

Garry's Mod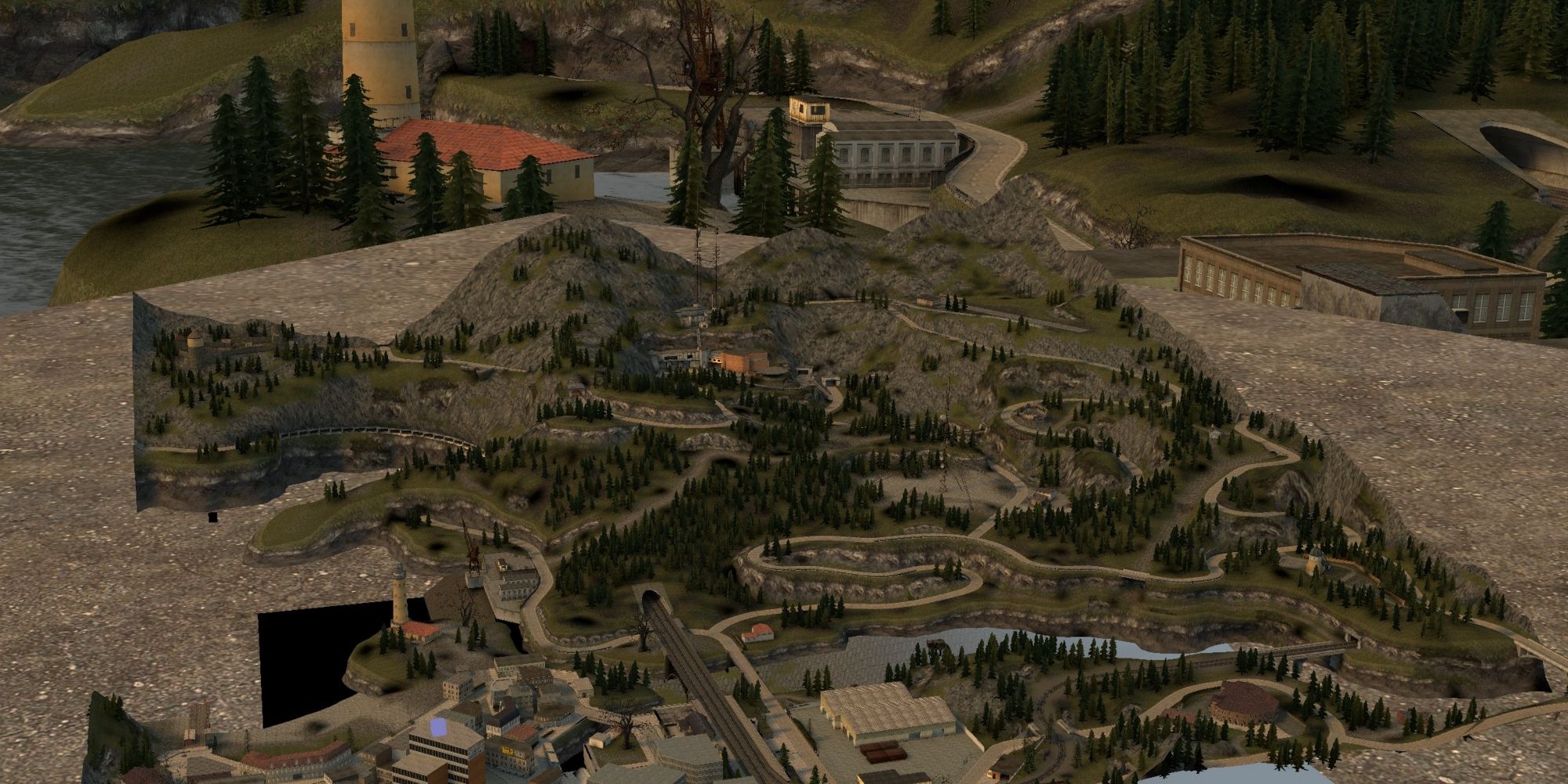 Garry's Mod is a title that needs no introduction. It allows you to create unique levels, with some of the modes in the game being pretty great in their own right.
Trouble in Terrorist Town and Prop Hunt are just a few of the many riveting game modes present in this title. Suffice to say, fans of creative titles and endless replayability enabled via community comment will have a great time with Garry's Mod.
8

Among Us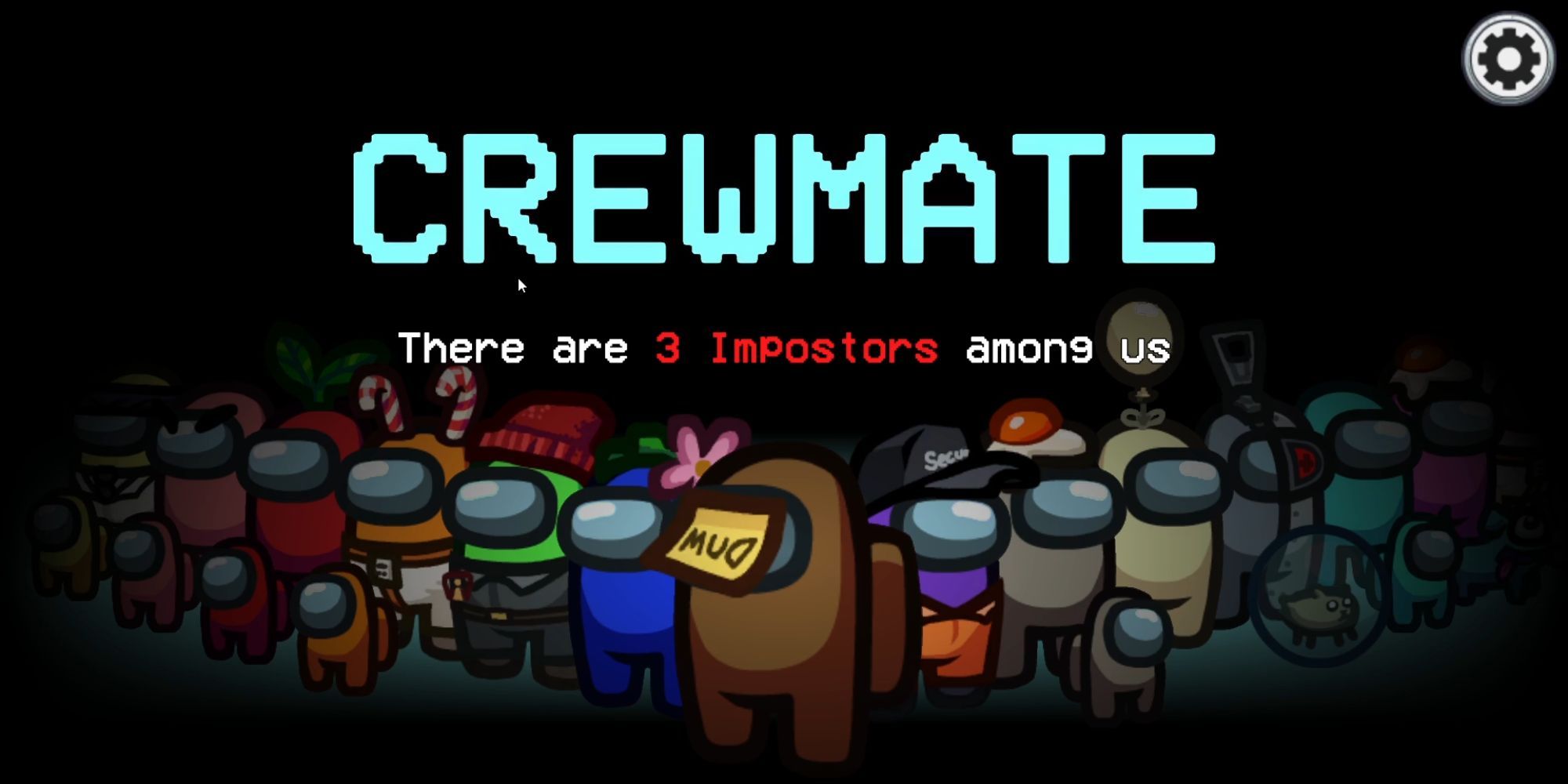 Among Us became massive when it hit the streaming community, and this increased when the game went free to play. The ease of access to this title, coupled with its engaging gameplay loop, makes Among Us pretty fun indeed.
Selecting imposters and trying to complete ship tasks while under constant threat is pretty engaging indeed. Among Us might not be experiencing the same heights of popularity right now, but the game still makes for some light-hearted fun in its own way.
7

Fortnite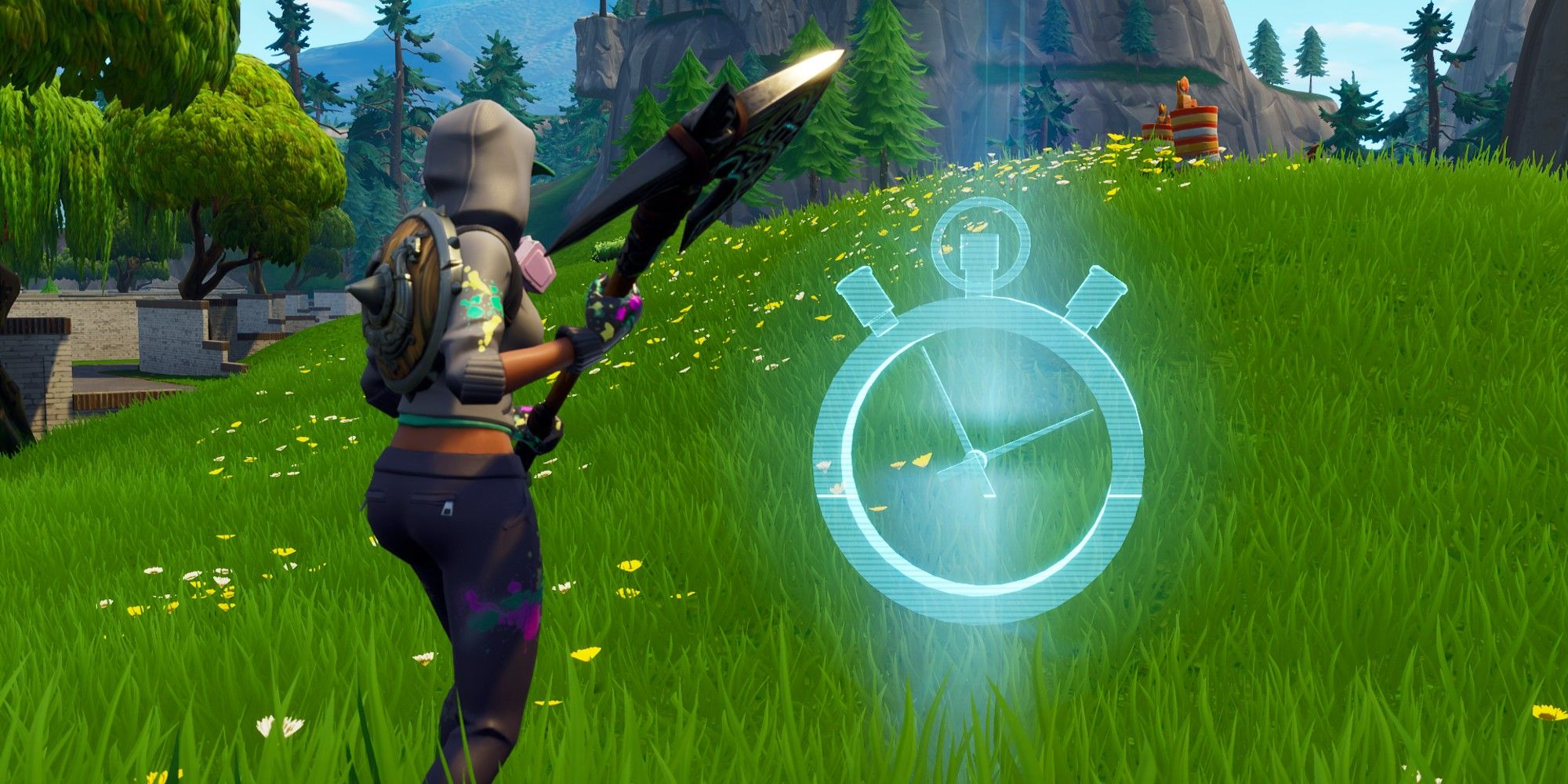 Speaking of games with massive communities, it's impossible to not talk about Fortnite. A game that combines elements of the battle royale genre along with a healthy dose of shooting and crafting, Fortnite has evolved quite a bit from its early years.
The game is still stronger than ever, boasting a bunch of game modes that will compel you to sink even more hours into this title. With its numerous collaborations, it's easy to see why Fortnite is beloved by so many fans to this day.
6

Fall Guys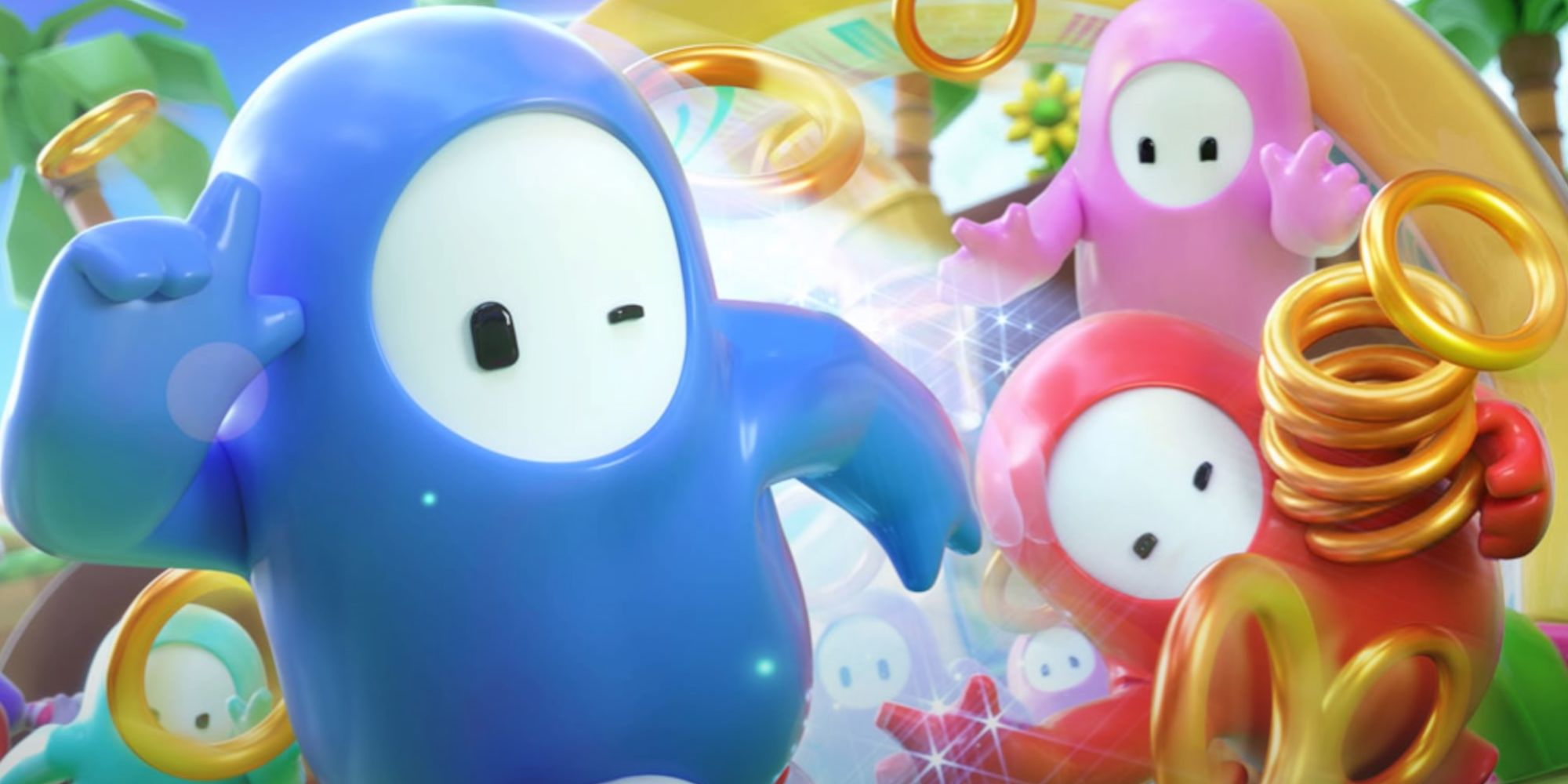 If you loved Takeshi's Castle and the hijinks its contestants got into, then Fall Guys is the game for you. It's pretty much a battle royale of sorts, with players having to go through different stages to be crowned the winner.
Trying to win all rounds of Fall Guy can be a massive challenge, but the euphoria you experience after attaining victory is definitely brilliant indeed. It's one of the biggest reasons why so many people flock to this game.
5

Game Builder Garage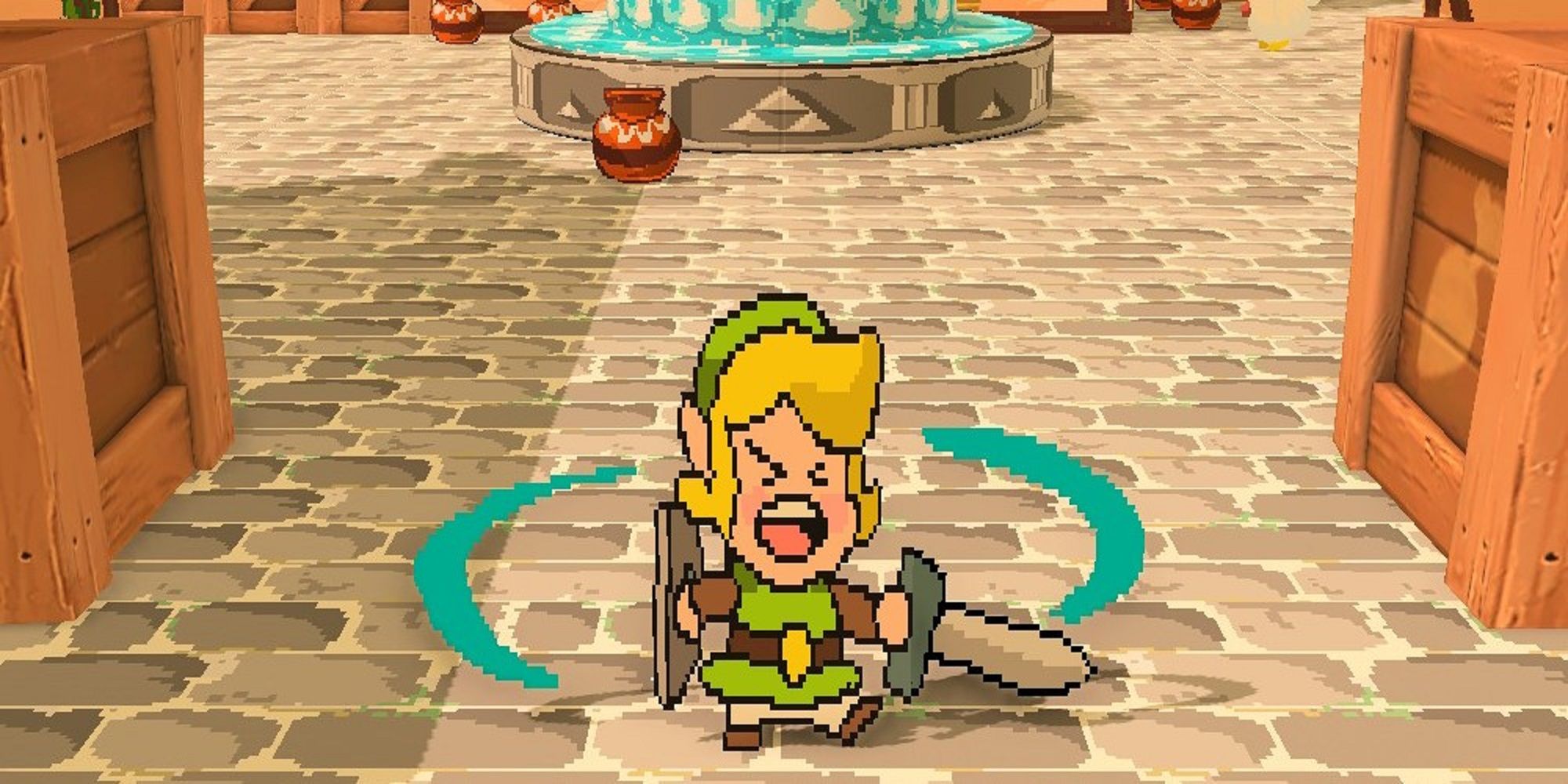 Nintendo always makes it a point to let players show off their creativity through various outlets. They've allowed them to do so through the very games they've released, after all.
Nowhere is this more apparent than Game Builder Garage, which is a pretty fun and engaging game in its own right. Players can form complex and engaging experiences through this simple game building platform that lets you share innovative creations with everyone too!
4

Dreams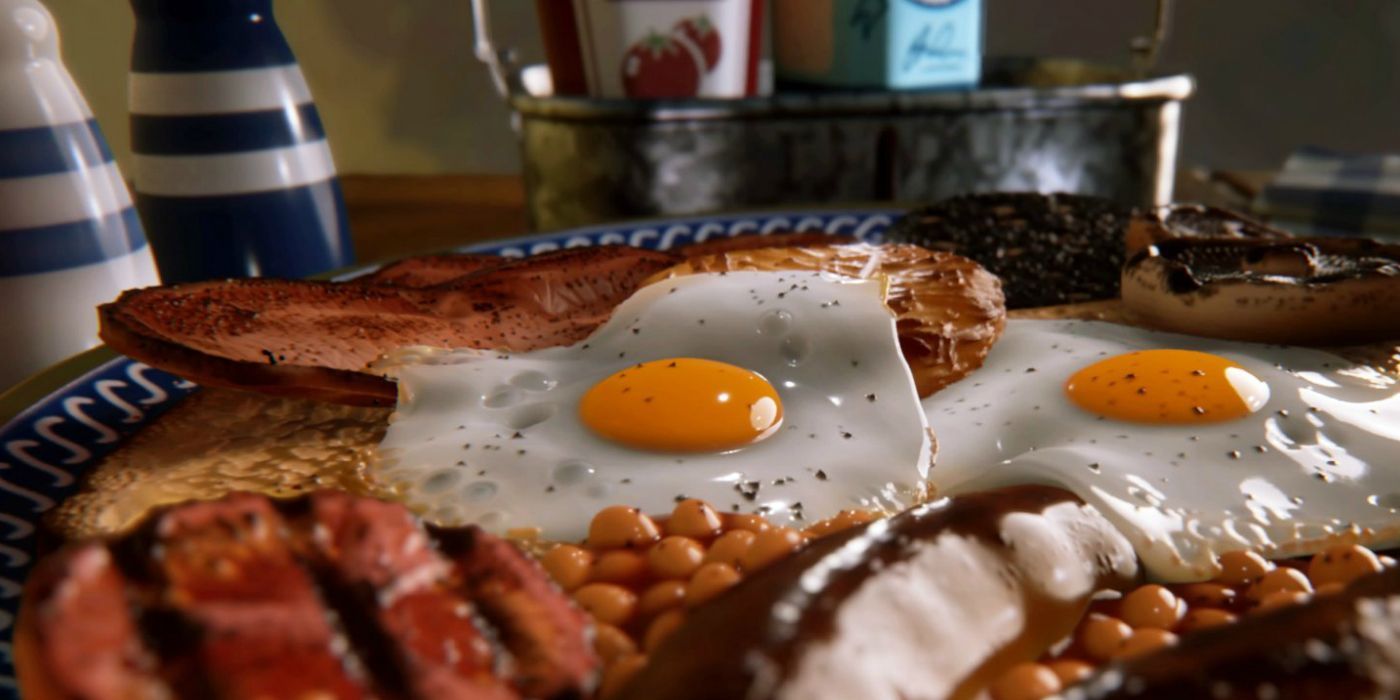 The PlayStation is a platform that has been a host for a diverse range of genres. However, even within this massive pool of diversity, Dreams stands out as one of the most interesting and creative titles players can check out.
This platform lets players create the games they want and share their concepts with the world. Dreams has already wowed players with its amazing potential for creativity, and fans can only hope that Sony supports it more than it's currently doing.
3

Scribblenauts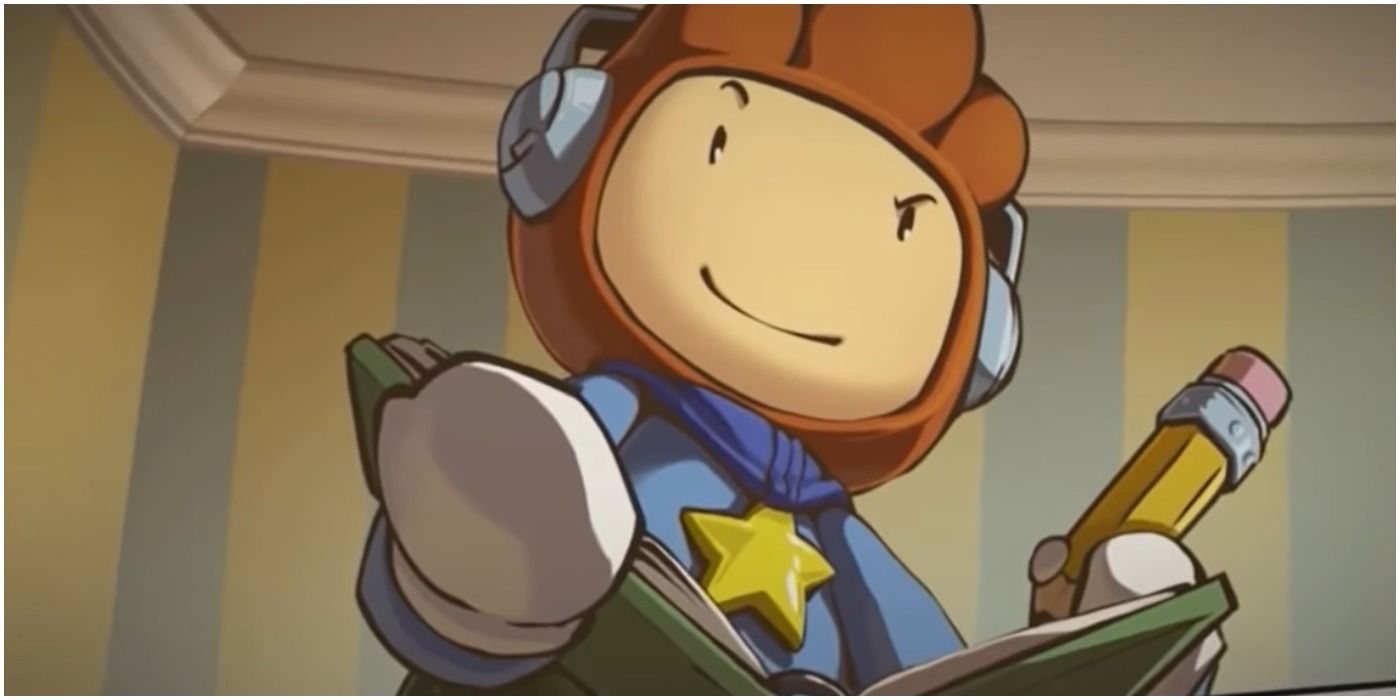 Scribblenauts isn't a game where players can make games of their own per se. However, the immense flexibility that you have while tackling the many puzzles in this game deserves some appreciation in and of itself.
Scribblenauts lets players go wild as they bring to life pretty much anything that they write about in the game's magical and imaginative book in this game. The solutions you can land on prove to be hilarious, practical, or a combination of both.
2

Super Mario Maker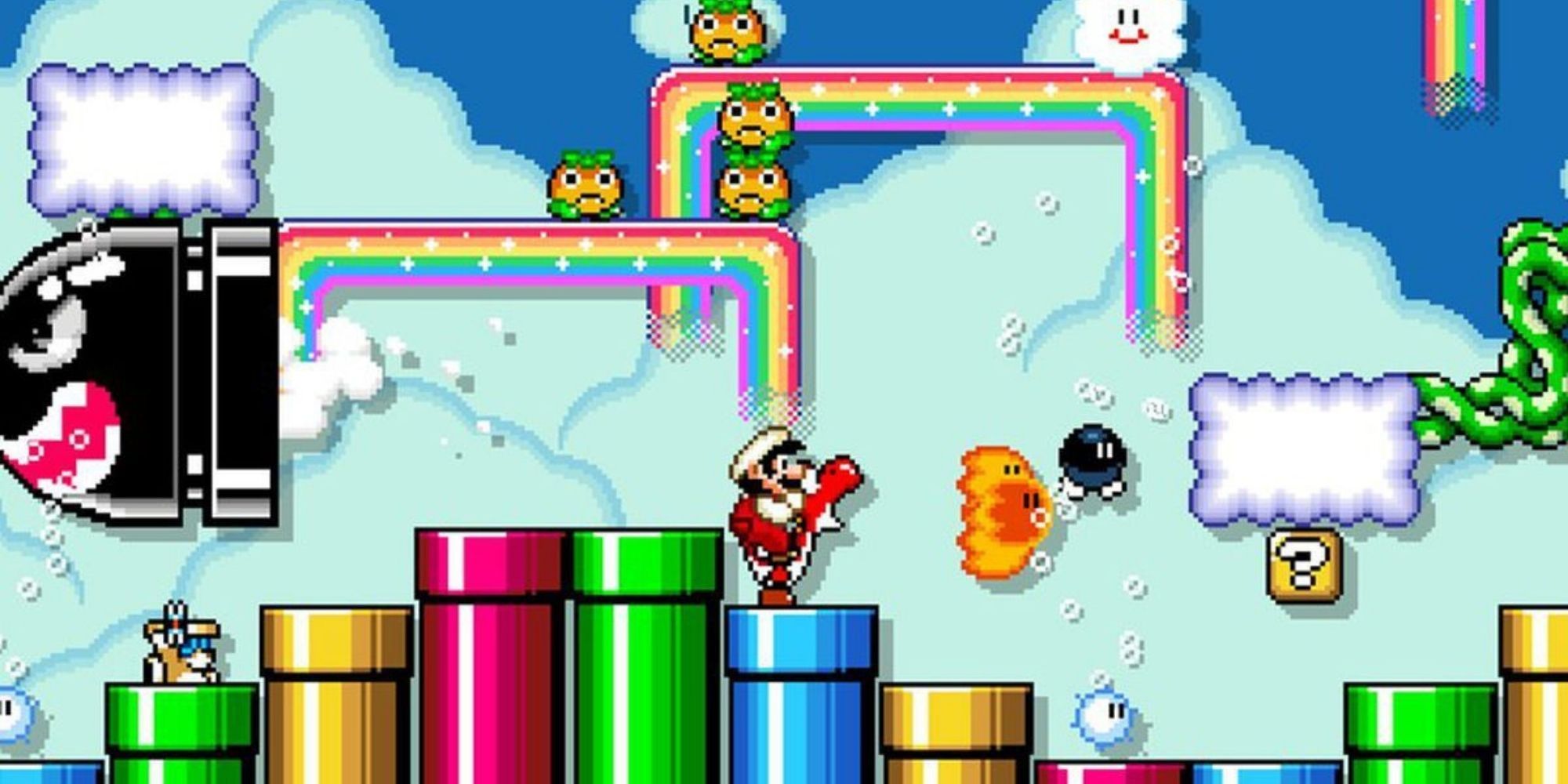 Super Mario Maker is a godsend for Mario fans who wanted the platformer's difficulty to be scaled up all the way to the max. The game does a great job of letting you use pretty much every Mario asset to create levels that range from wildly imaginative to downright impossible.
Whatever the case may be, Super Mario Maker does a brilliant job of letting players flex their creative muscles to create some truly unique and memorable Mario levels. Given how Nintendo's focus is shifting to creating the best 3D Mario games around, it's easy to see why Super Mario Maker serves as a great homage to the 2D games of the past while keeping that formula relevant in the long haul too.
1

GTA Online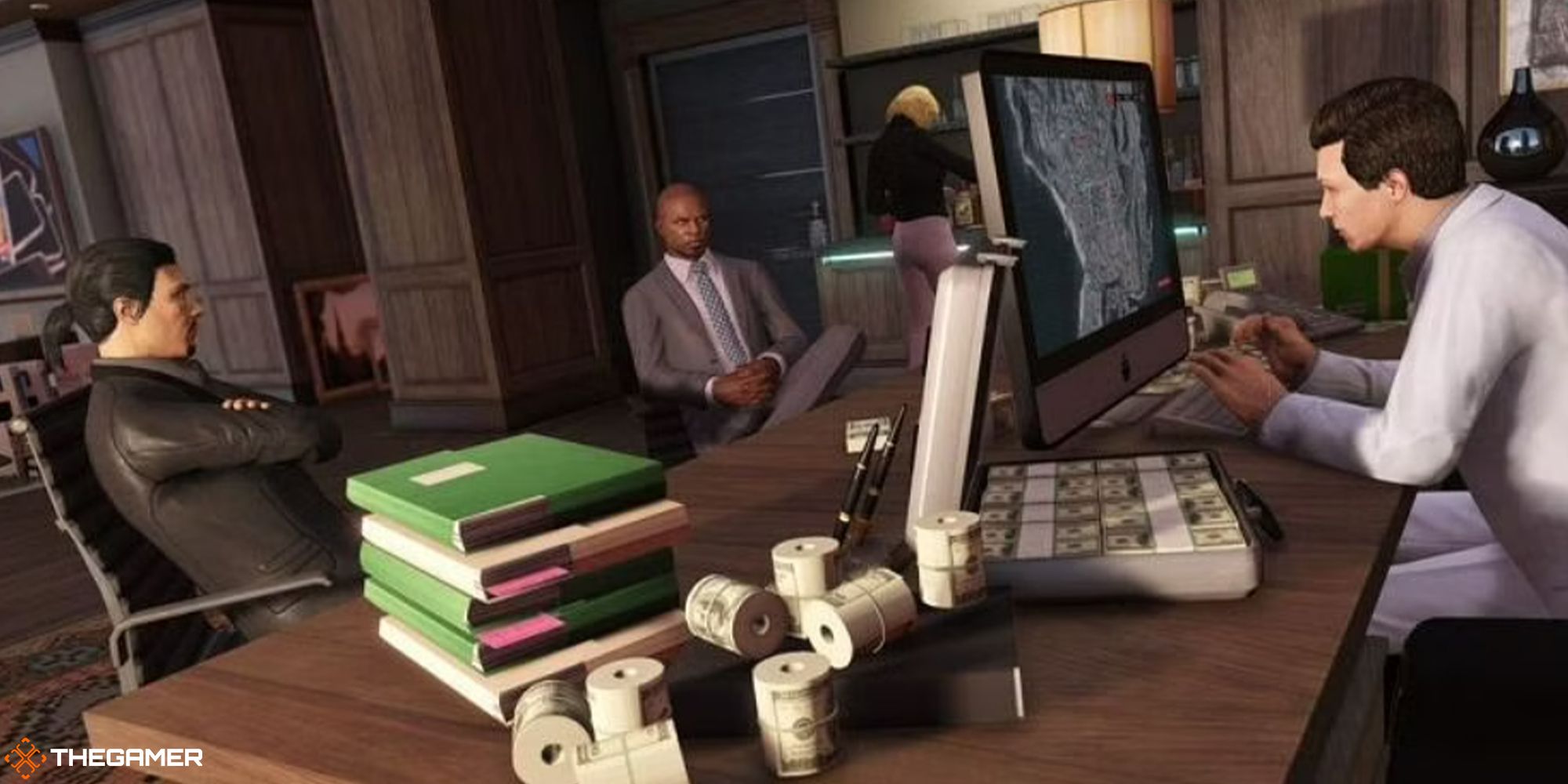 Grand Theft Auto Online has been nothing short of a phenomenon since its release. The massive success of this game mode has led to Rockstar shifting a ton of focus on it, which has rubbed many fans the wrong way.
Regardless, no player can't deny that GTA Online is absolutely jam-packed with content across the board. If you want a great multiplayer sandbox where you and your friends can go absolutely berserk, then GTA Online is the place to be!
Source: Read Full Article