As with NBA 2K20, NBA 2K21 now has unskippable ads. They were added to the game over the weekend as an additional scene during the 2KTV pre-game show advertising for Facebook's Oculus Quest 2. What made players angry was the fact that these ads artificially inflated the time it took to get into the game as the ad often ran longer than the loading screen normally would on either console or PC.
Initially it seemed like 2K was just going to ride this controversy out, but 2K has actually responded to the controversy to say they never intended to have these ads run as part of the pre-game introduction.
"As many are aware, in recent years ads have been integrated into 2KTV segments," 2K said in a tweet. "Yesterday's 2KTV ad placement impacted our players' experience in a way we didn't intend, as these ads are not meant to run as part of the pre-game introduction. This will be fixed in future episodes. Thanks for your continued feedback."
As many Twitter users noted, this statement is not an apology, nor is it a promise to roll back the implementation of these unskippable ads. It seems that 2K is just going to move the ads from where they are now during the pre-game show to some other section of the game experience where they'll have slightly less impact.
There's also no mention of making the ads skippable at all, which is what players really want.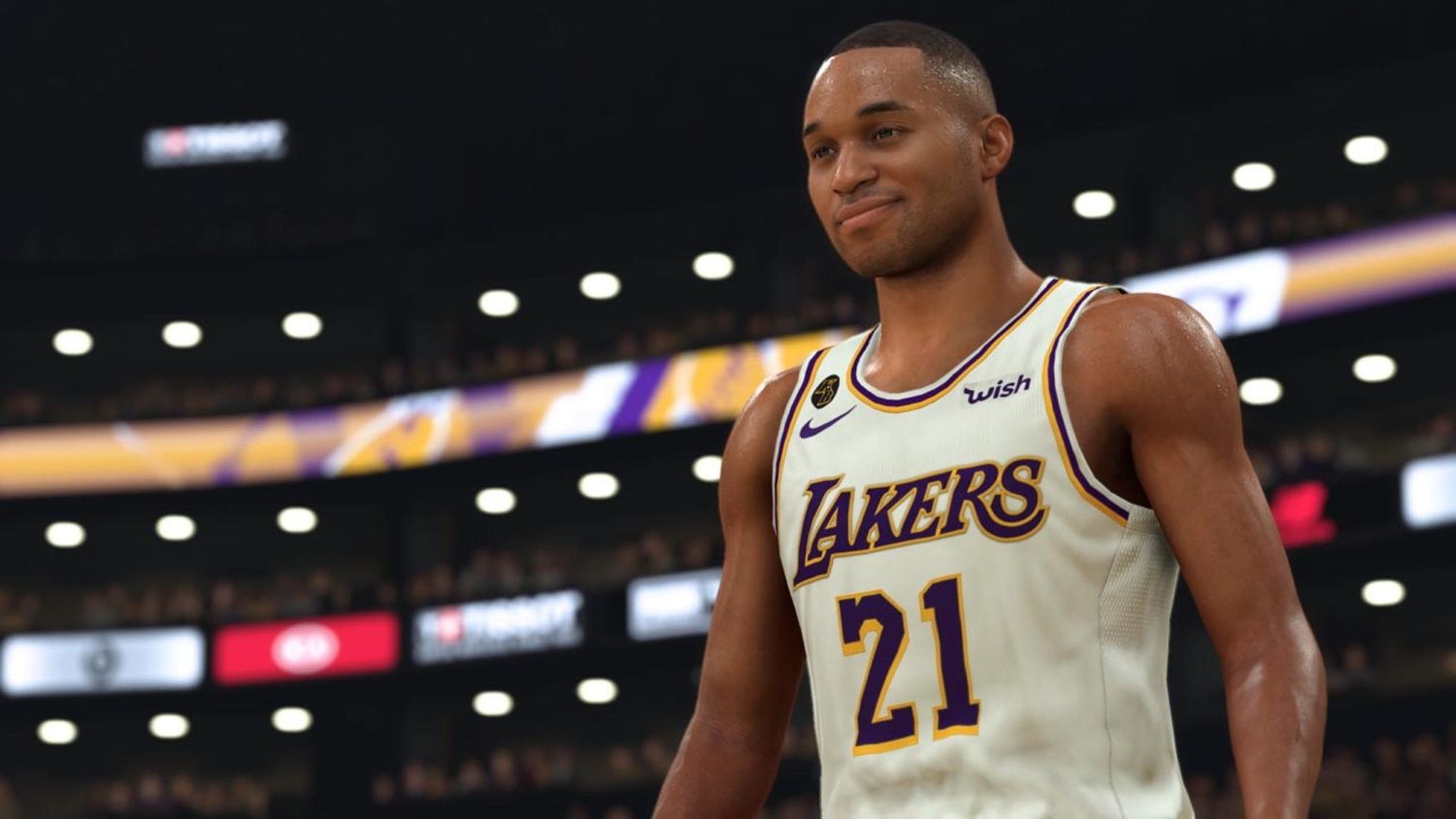 NBA 2K21 is already the source of controversy over being the first franchise to confirm a $10 increase in its price for next-gen consoles. A 2K games spokesperson told Polygon that "we believe our suggested retail price for NBA 2K21 on next-generation platforms fairly represents the value of what's being offered," pointing at the game's improved graphics and loading times.
Fans of the franchise think they're just being bilked, as many users note on the game's Metacritic page.
Source: Read Full Article