3D platformer Babol The Walking Box will be recycled from its original mobile release onto Steam on June 26, 2021.
Versions for the PS5, Xbox Series X|S, PS4, Xbox One, and Nintendo Switch will be coming at a later date, according to Gematsu.
In this 3D platformer, you play as a cute red box running around in the obviously named Box World. You'll get to explore the forest wilderness, desert, and snowy mountains as you try to run away from beasts who want to eat Babol. As you go through each level, you'll meet other colorful boxes and figure out the "mystery happening in Box World," says the Steam page.
As Babol, you'll kick and jump on enemies and jump over platforming puzzles along the way. There seem to be Crash Bandicoot-like segments that have you running away from beasts in the same unconventional perspective. Several bosses seem to be featured in Babol The Walking Box as well like a Digimon-esque cactus monster and a beast that controls the ice around it. As a side note, we explained why Digimon never was bigger than Pokemon.
In order to play Babol The Walking Box on PC, the developer Gamecom Team recommends these specs:
The game will be available in the following languages: English, French, German, Italian, Spanish, Arabic, Japanese, Korean, Portuguese, Russian, Simplified Chinese, Thai, and Vietnamese. It will be offered in these languages through the interface and subtitles.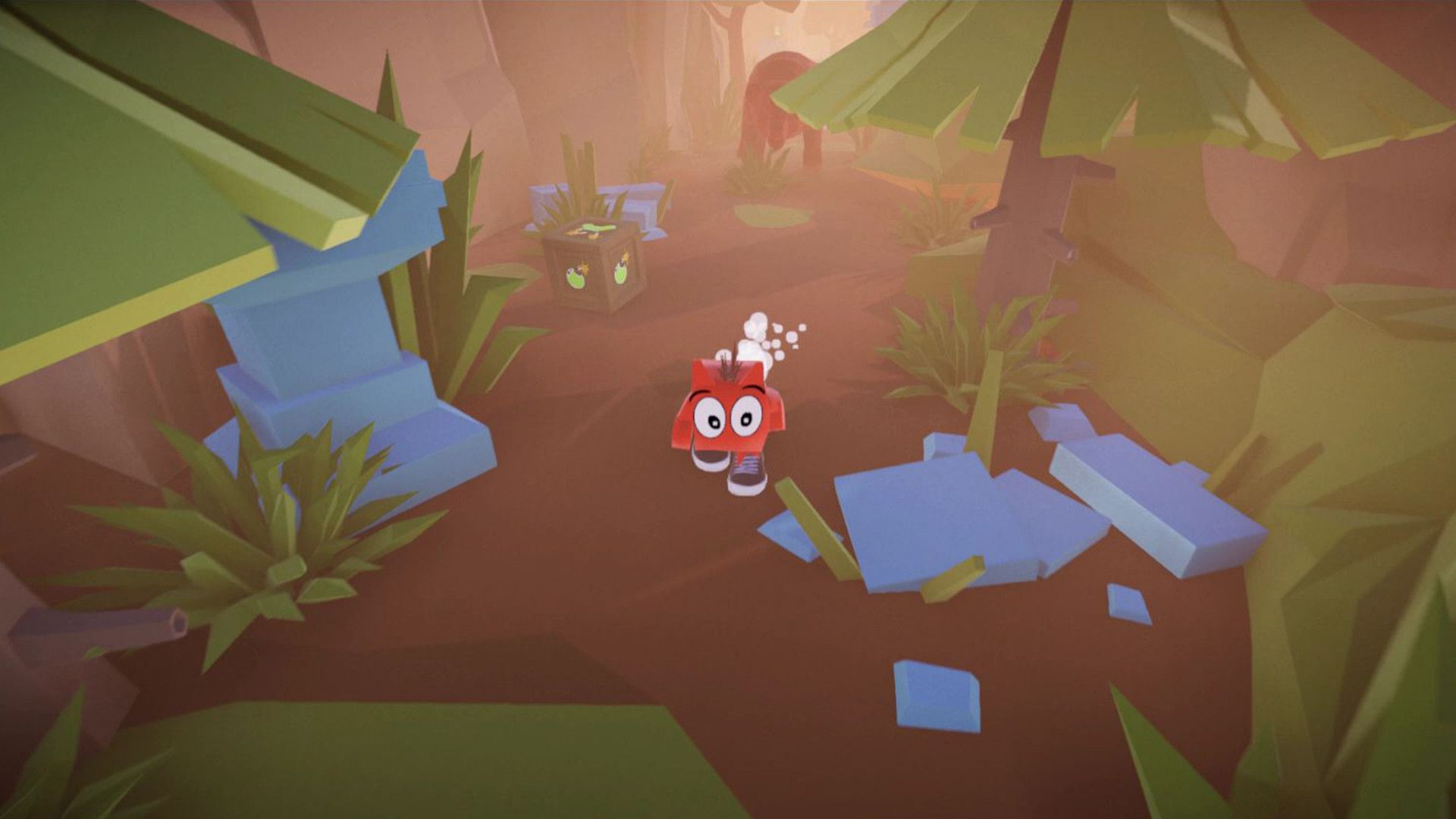 The Jakarta-based studio Gamecom Team has also made A Day Without Me, which currently has a Mostly Positive rating on Steam with 24 reviews. It didn't get much traction at all, but those who did play the title. The Indie Game Website said that "A Day Without Me offers a very simplistic adventure-horror experience that has some interesting ideas." However, the site reported that the game didn't live up to the potential of its trailer and gave it a mediocre review.
Hopefully, Babol The Walking Box can pick up the slack when it releases on PC later this year and then all major consoles. It probably won't be as great as 2021's darling platformer It Takes Two, but Babol has potential. Let's hope it doesn't end up like Balan Wonderworld, though.
If you're a newbie to the 3D platforming genre, you should check our list of the best games to play, including A Hat In Time.
Next: Please Add More Motion Sickness Settings To Your Games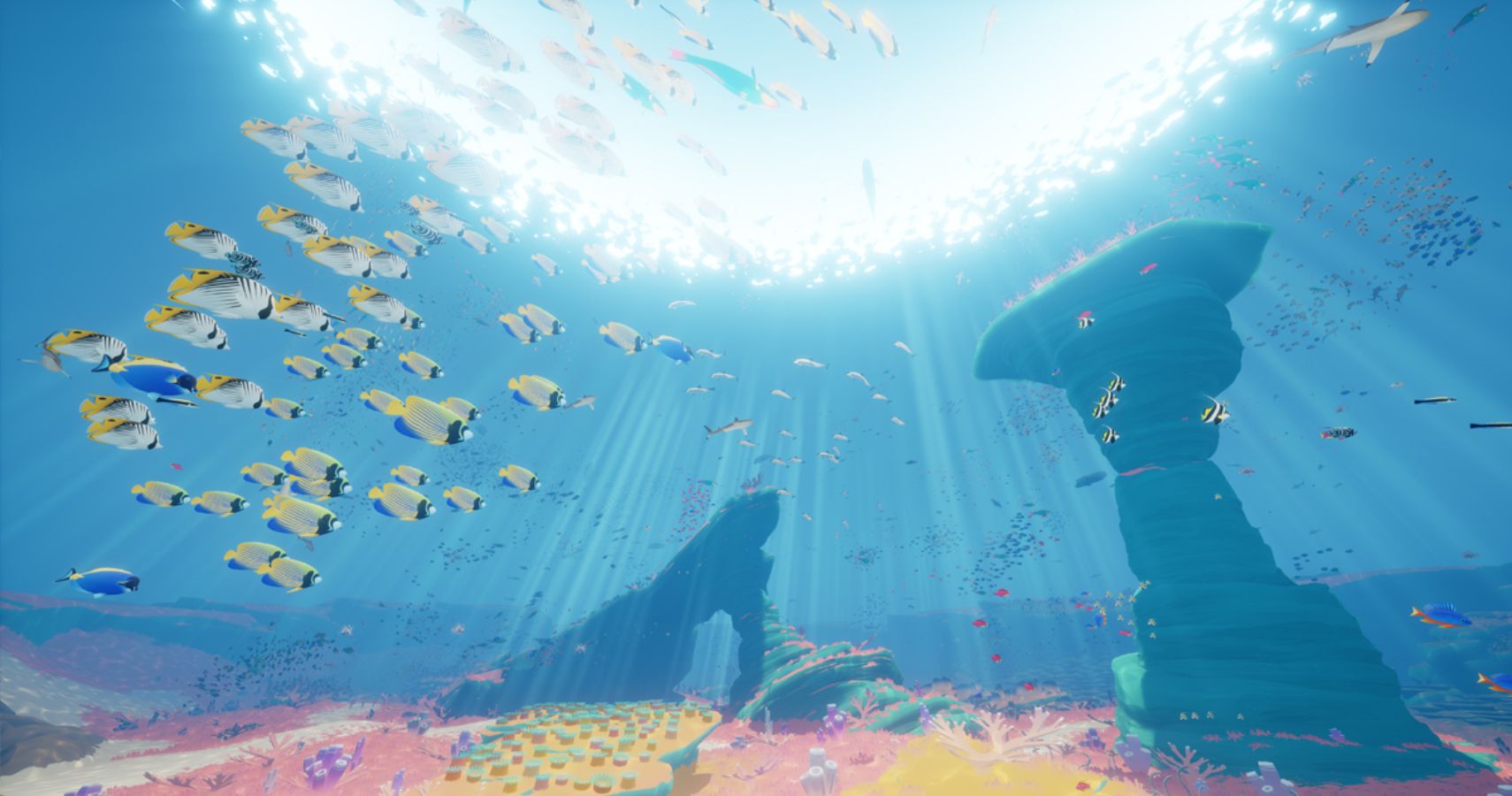 The British "Canadian" Chris Penwell has been a video game journalist since 2013 and now has a Bachelor's degree in Communications from MacEwan University. He loves to play JRPGs and games with a narrative. You can check out his podcasts Active Quest every Tuesday and Go Beyond: A My Hero Academia Podcast on Wednesdays.
Source: Read Full Article