We all love to show off our nerd-dom in little ways. Maybe you own a welcome mat with the Death Star on it, or maybe you do your makeup the same way as your favourite character. Perhaps you love to use GIFs from Mass Effect and Halo in text chats to show how you're feeling.
One of our favourite ways to show off our geek pride is by wearing special accessories: bracelets, hats, bags, socks, and more! With so much out there, though, it can be hard to choose. That's why we're here to help! This article contains some of our absolute favourite geek accessories and details on where to buy them.
Nook Inc. Cap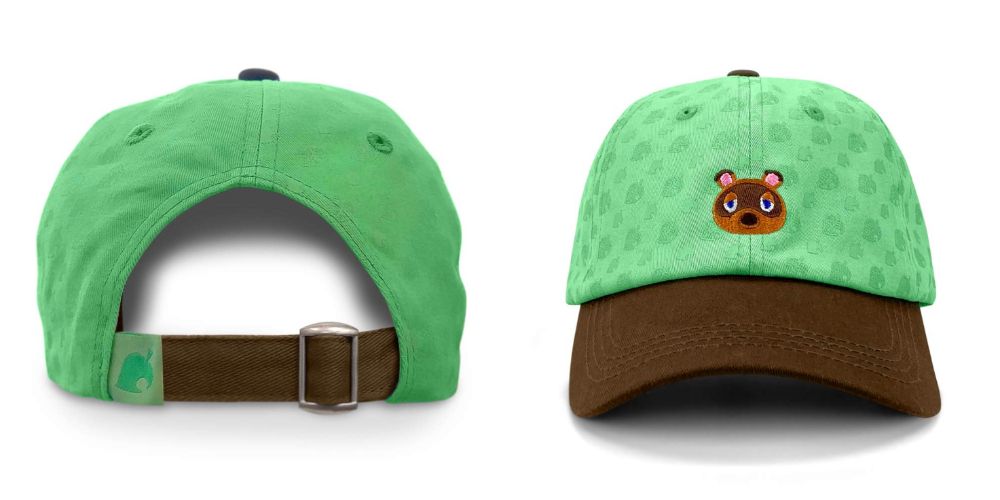 Tom Nook is making us recommend this hat or he's going to charge us three times as much interest on our loans.
In all seriousness, this baseball cap will let you represent our favourite tanuki, and is a lovely touch to your wardrobe! It's not too gaudy or in-your-face, making it a great way to silently tell strangers that you're an Animal Crossing: New Horizons fan. That is, if you can bring yourself to wear merch for the man who controls your loans. We're pretty sure he doesn't give brownie points.
Get it on Amazon here!
Kirby Crew Socks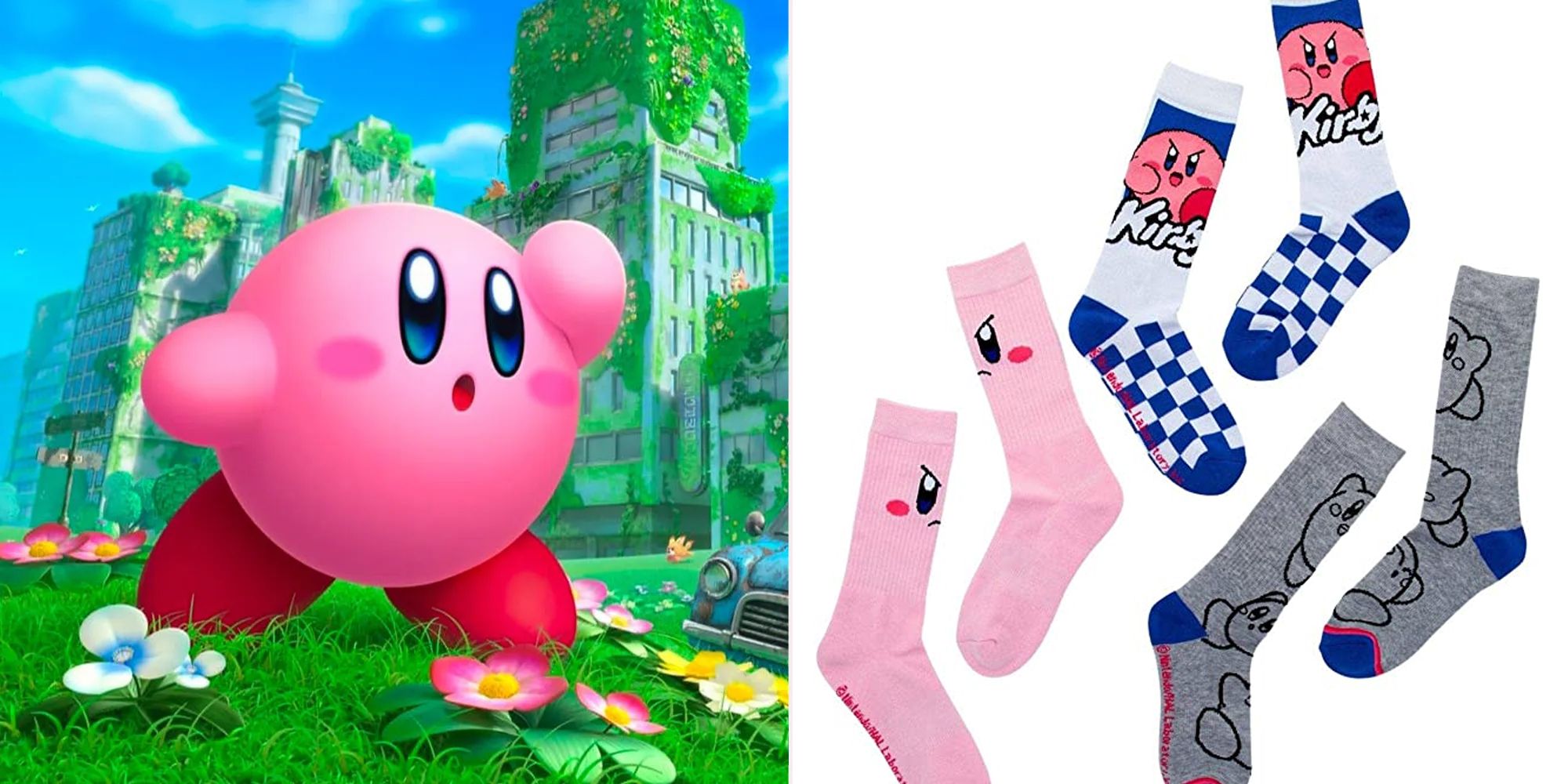 Fun socks are a great way to add a pop of colour to a casual outfit or add a bit of fun to a formal outfit. If you're looking for an addition to your collection, we can't recommend some Kirby socks enough.
These tall crew socks add the perfect splashes of colour: pink for vibrant days and blues, grays, and whites for days when you want something toned down. Plus, this little puffball is bound to bring a little joy into your life whenever you look down!
Get it on Amazon here!
Pikachu Headset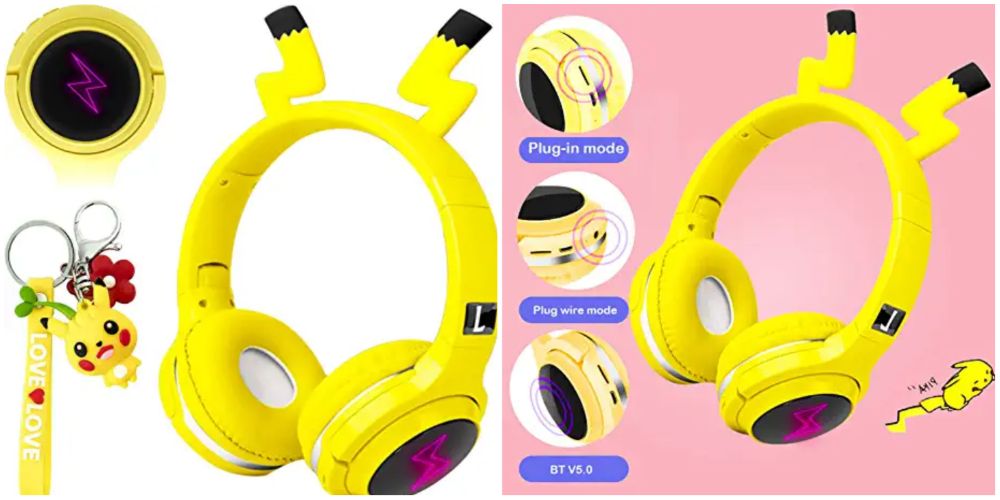 Whether you're bopping to your music at home or around town, you'll probably need a pair of headphones to avoid annoying those around you. These Pikachu-themed headsets are an excellent choice.
These foldable Bluetooth headphones have adorable little Pikachu tails sticking out of the headband and can be used either wired or wirelessly. They provide Stereo HD sound and have a built-in microphone too.
Get it on Amazon here!
Circuit Board Cufflinks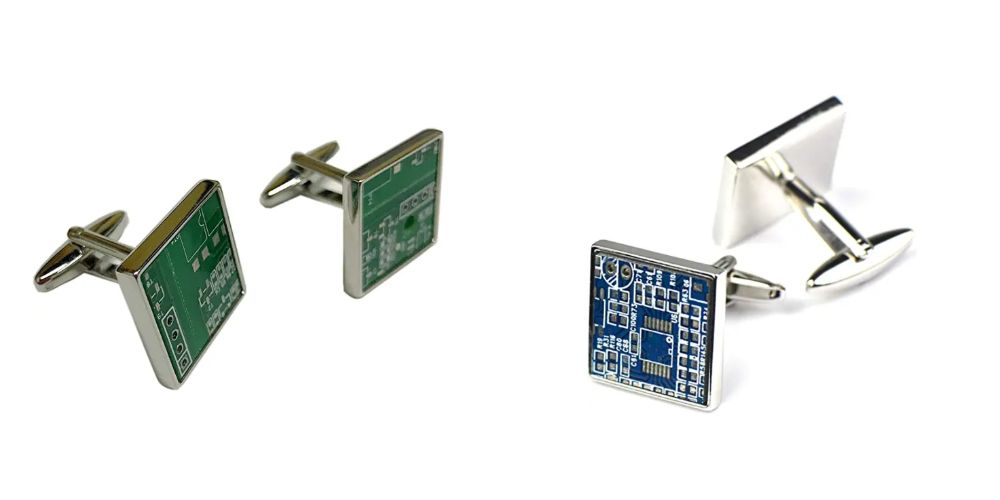 Tech-savvy gamers may feel like hinting at their expertise with this pair of circuit board cufflinks. They're beautifully made; that's not just art. It's actually two USB circuits that have been attached!
Special cufflinks can provide a personal touch to a dull formal outfit. Besides, if someone notices them, you can always use the opportunity to tell them how you built your own PC!
Get it on Amazon here!
Mario And Luigi Beanies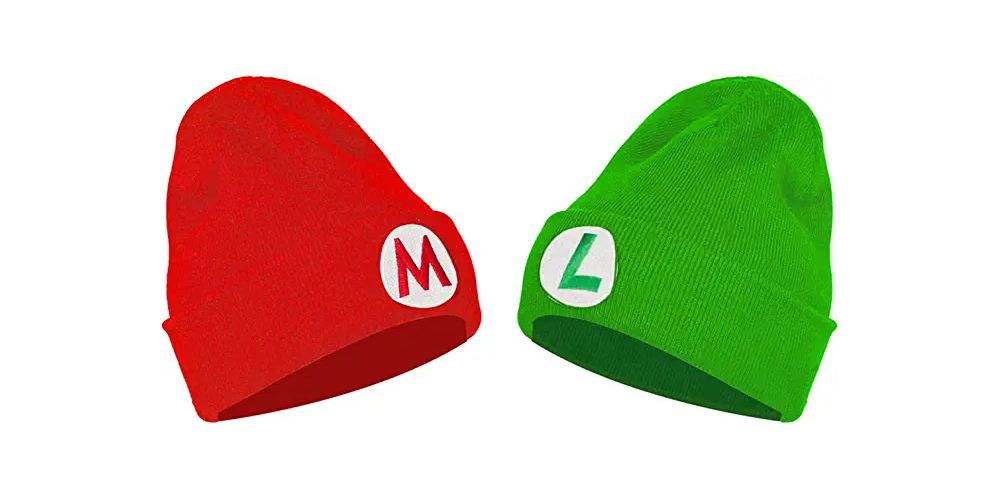 Represent your favourite Mario brother with a fashionable beanie! Now that the weather is getting a little chillier, it's time to start replenishing your winter wardrobe, and if you have a bestie or family member you want to duo it with when out and about, then even better! Made with 100 percent cotton with an elastic closure, these hats are one size fits all.
Get it on Amazon here!
Amulet Of Mara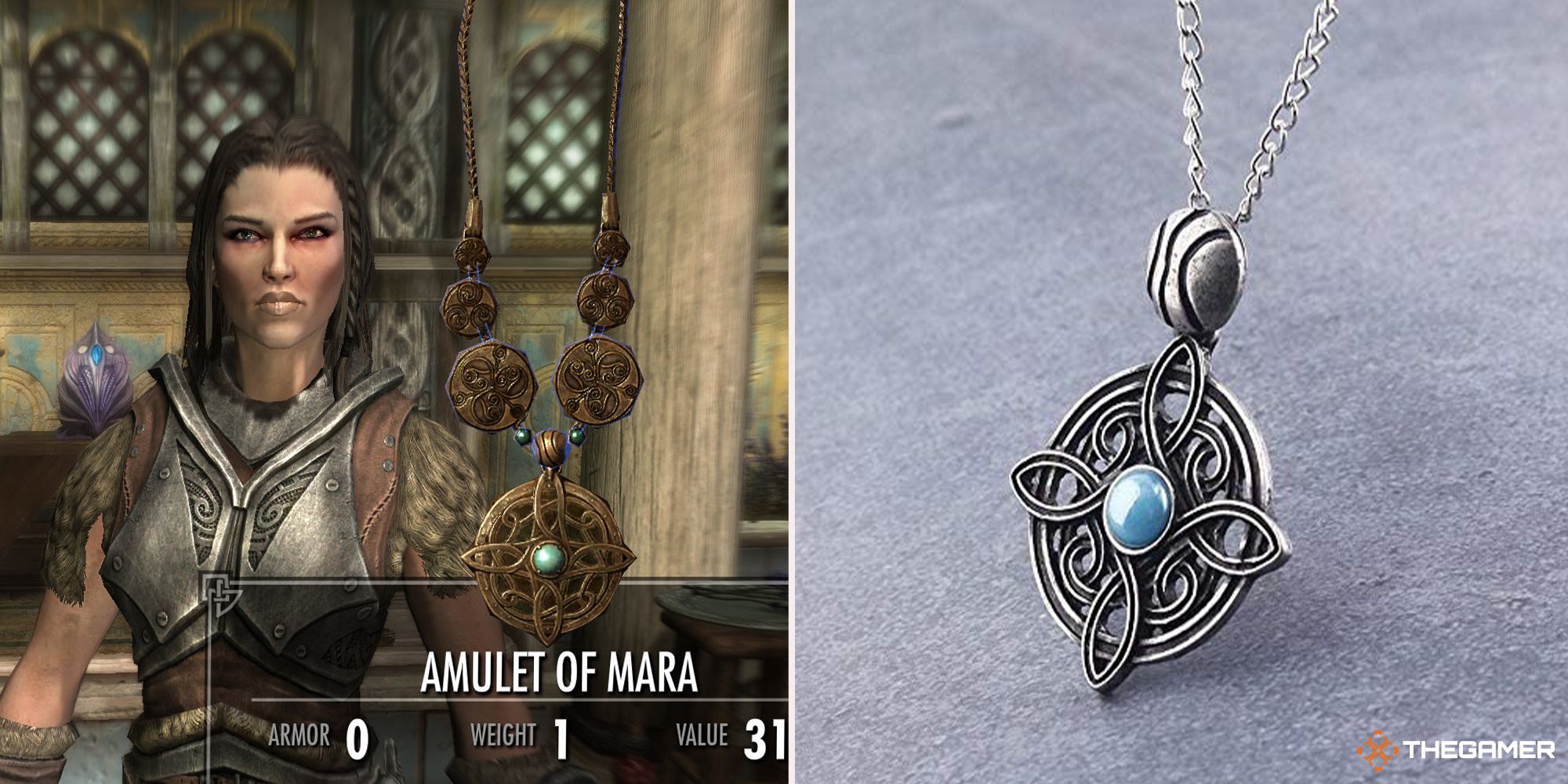 In Skyrim, the Amulet of Mara can be worn by the player to indicate to the NPCs that they're ready to get married. Thankfully, you don't need to propose to someone to wear this beautiful recreation of the amulet (though it would definitely make a romantic gift to a loved one).
The necklace has been a big simplified (the big pendants that go up the chain have been removed, and the primary pendant is smaller) to give it a sleeker, more casual look. Reviewers have praised its excellent craftsmanship and long chain.
Get it on Amazon here!
Untitled Goose Game Enamel Pin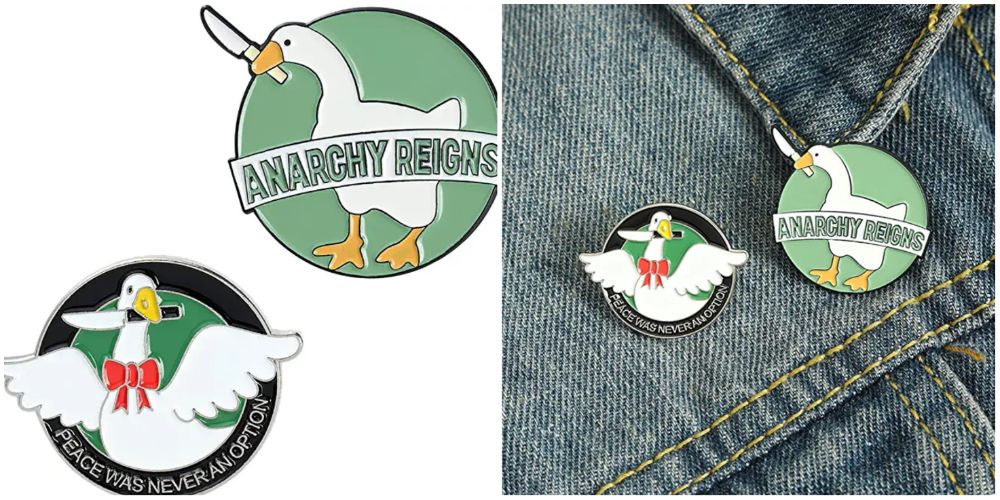 If you feel like you need a little chaos in your life, one of the best things you can do for yourself is playing the Untitled Goose Game, where you spend all of your time as a goose who annoys small-town locals. If you want to bring that chaos into the real world with you, we've got the pin for you.
This lovely (and hilarious) enamel pin features the titular goose with a knife in its beak in both variants. Only one thing is certain: that goose is looking to cause some trouble.
Get it on Amazon here!
Source: Read Full Article