Blade Runner: Enhanced Edition is the long-awaited remaster of one of the most iconic point-and-click adventure games of the 1990s, which was itself based on the 1982 science fiction film by Ridley Scott. Developed by Nightdive Studios, their latest project delivers the same classic gameplay and story as the original 1997 release, but with upressed visuals and other quality-of-life improvements that fare better on modern platforms.
The action within the game takes place in a then-future Los Angeles, where players take on the role of Ray McCoy, the titular Blade Runner, whose job it is to hunt down and retire a group of androids known as replicants. Its post-apocalyptic world should immediately appeal to fans of the cyberpunk genre, while its storytelling and gameplay should please those who favor a good graphic adventure. With those details in mind, here are a few other games with similar themes and elements that are also worth checking out.
8

Flashback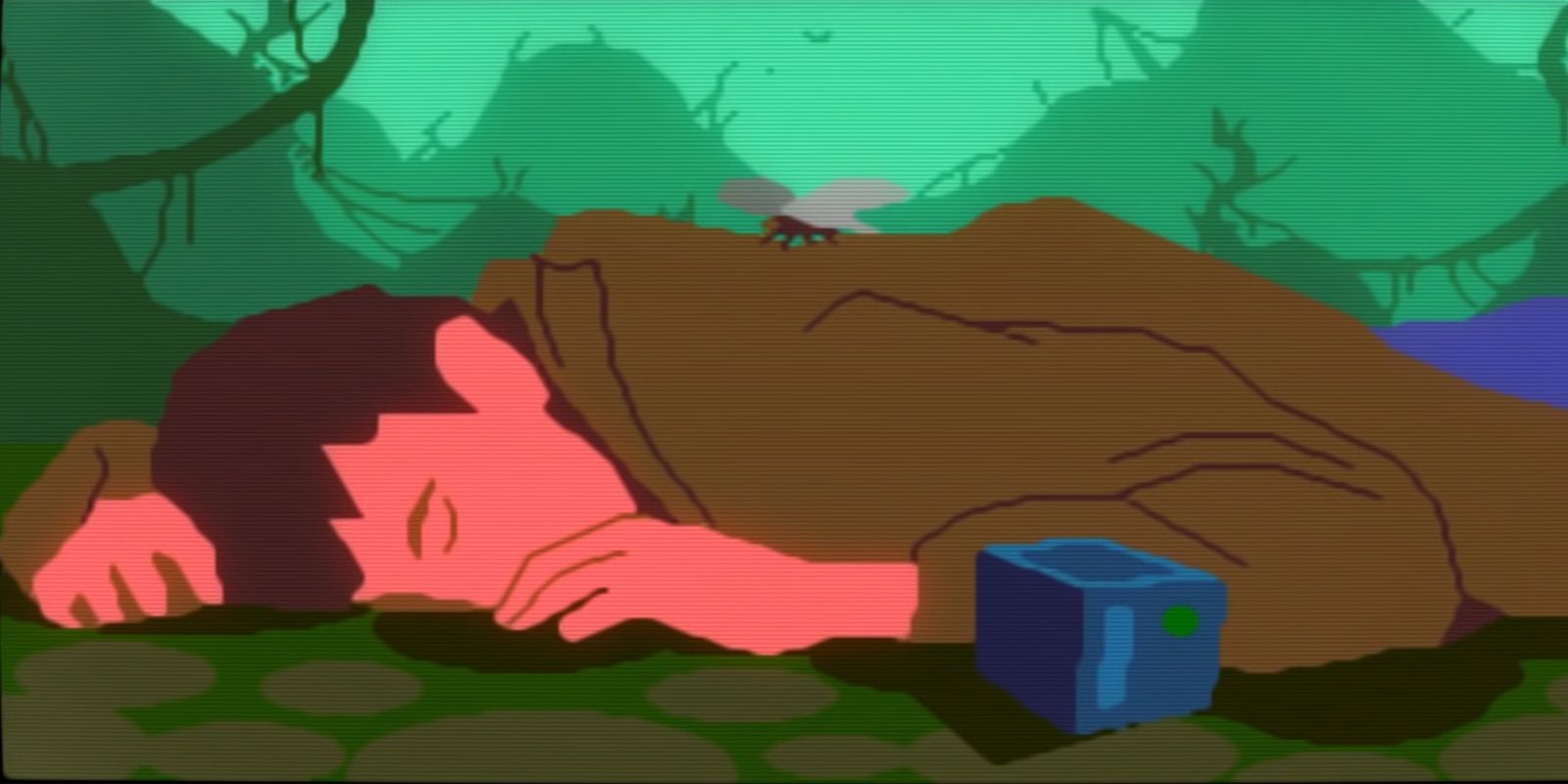 Flashback is a cinematic platform game that was originally released in 1992. From its 3D opening cutscene to the lifelike movements of the main character (made possible through rotoscoping), it was clear that the developers at Delphine Software sought to make one of the most realistic action games of its time. And their hard work would pay off in spades as the game would go on to become one of the best-selling French games of all time.
They've been several rereleases of the game over the years, including a 2013 remake that didn't fare nearly as well. A sequel titled Fade to Black was released in 1995, while another one simply titled Flashback 2 is currently in development and slated for a 2022 release.
7

Beneath A Steel Sky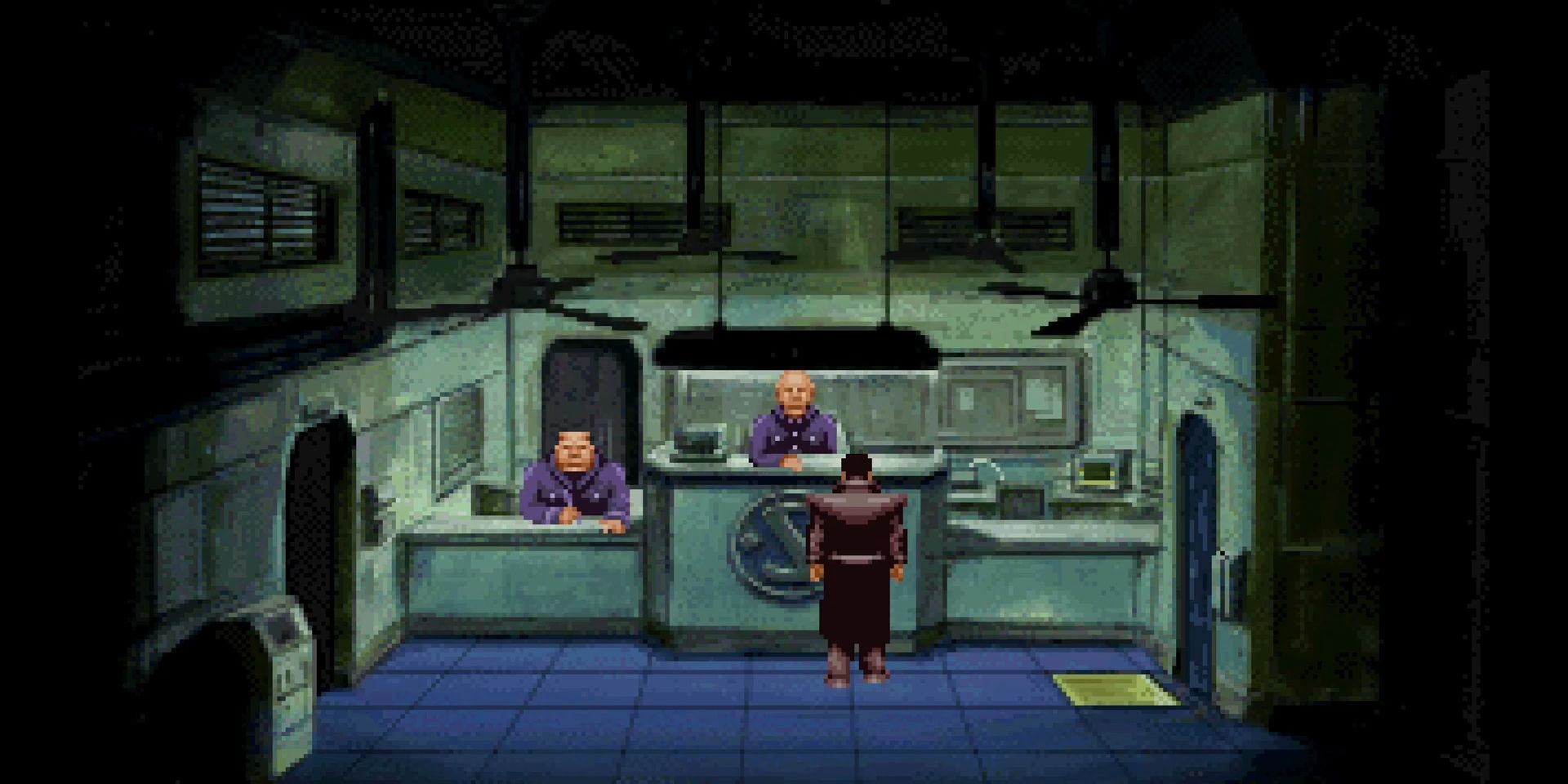 Released in 1994, Beneath a Steel Sky is an iconic point-and-click adventure game by Revolution Software. It is set in a dystopian future in which players control a man named Robert Foster after he is abducted and taken to a place called Union City. There he must try to escape the authorities while uncovering the truth about his past.
The game was noted for its blend of comedy and serious themes as well as its vibrant visuals which were brought to life by acclaimed comic book artist, Dave Gibbons. A sequel titled Beyond a Steel Sky was released a bit more recently, in 2020.
6

Gemini Rue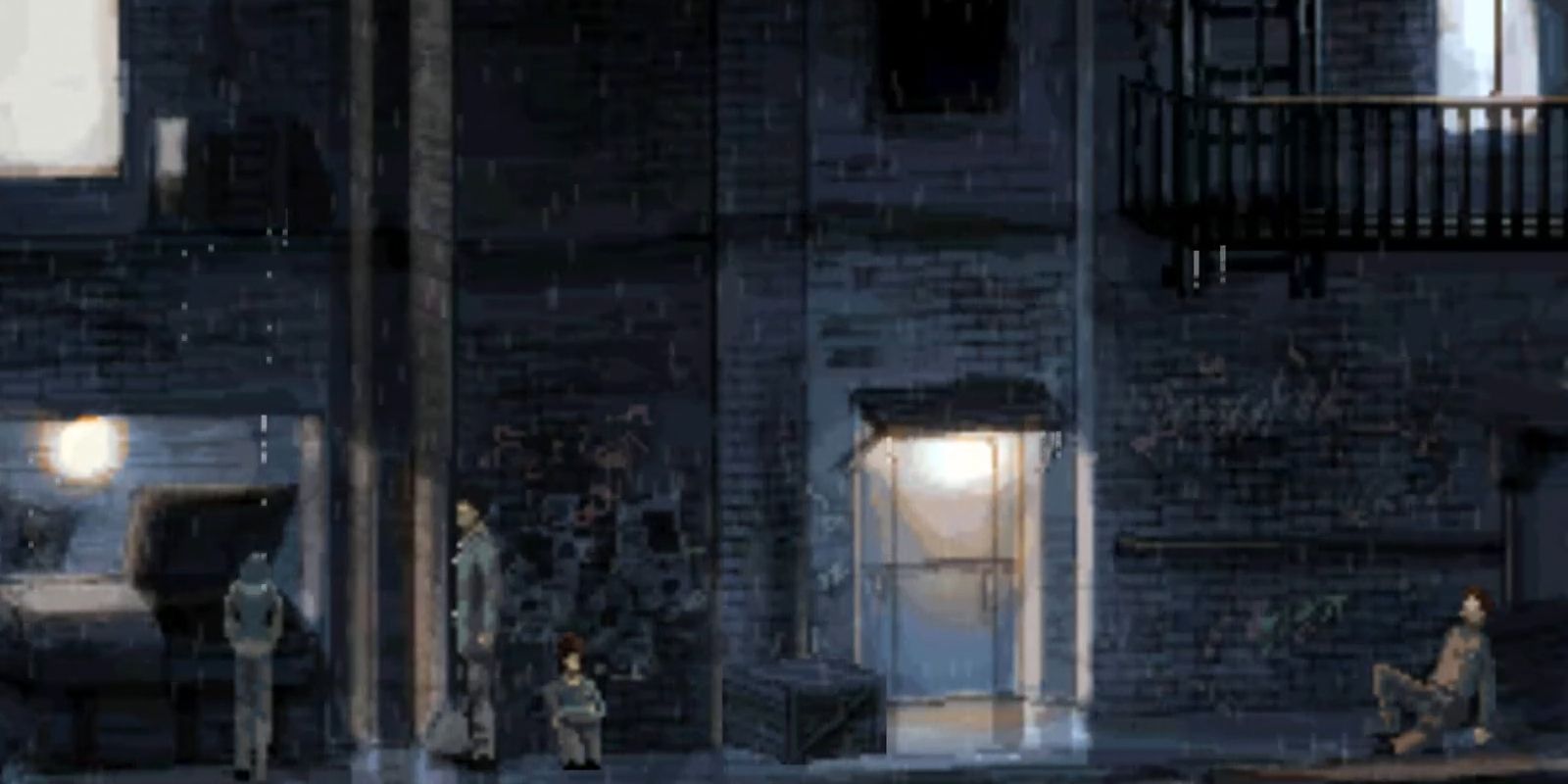 Gemini Rue is a retro-styled graphic adventure game that was heavily inspired by the original 1997 Blade Runner. It was released on PC in 2011 and was notably made by a single developer, Joshua Nuernberger.
The game takes place in the distant future, in a world struggling to recover from the ramifications of a recent war, as players guide its two protagonists on a galaxy-spanning adventure. It was well-received for its story and visuals, both of which perfectly capture the essence of classic adventure games.
5

Deus Ex: Human Evolution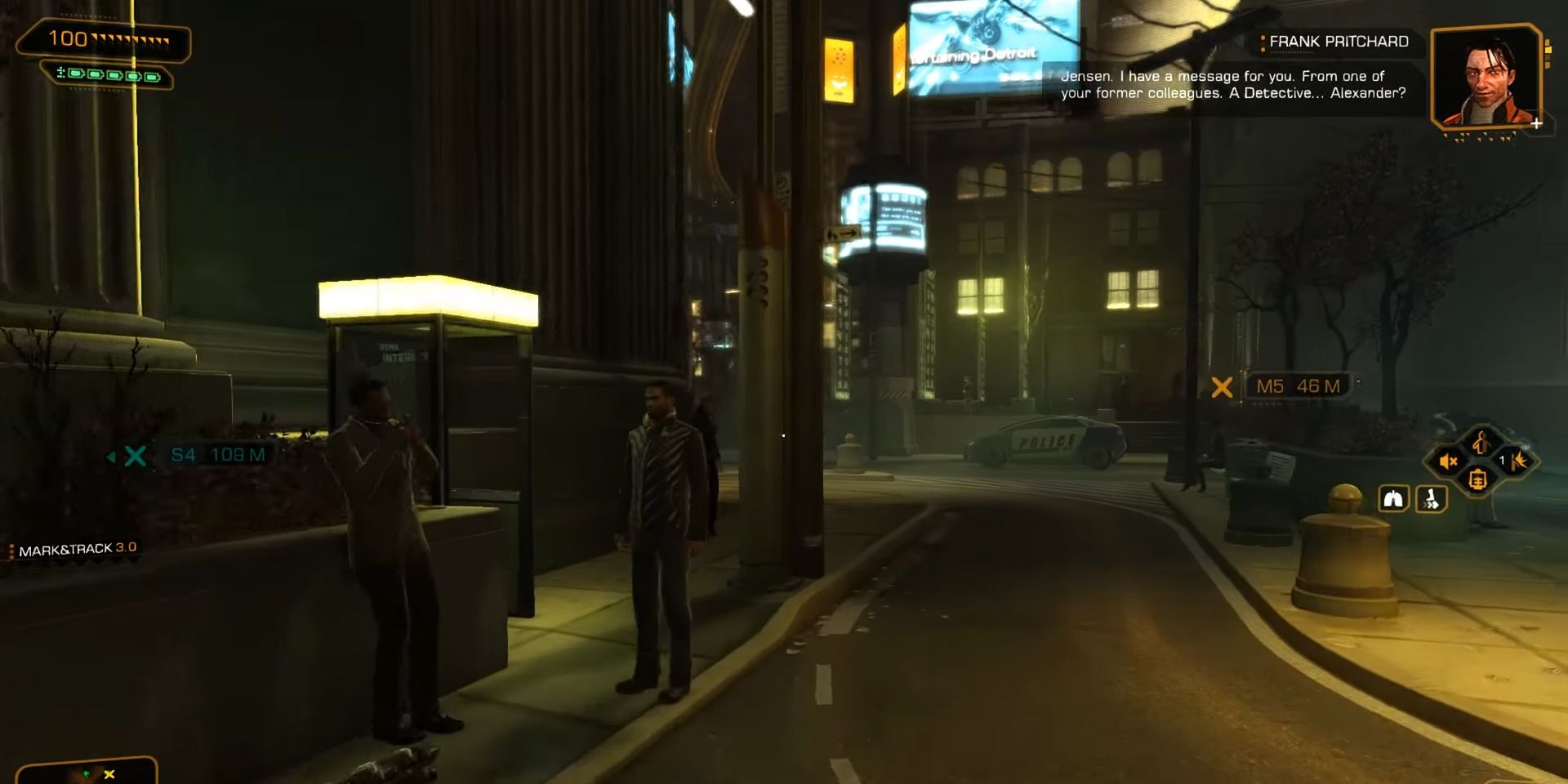 The Deus Ex games have always been known for their high-concept science fiction narratives that draw from the cyberpunk subgenre. But in Human Evolution, the developers at Eidos Montreal were able to take those concepts to a whole new level.
You play as Adam Hensen, a security guard for a company that deals in genetic augmentation, as he tries to uncover the mystery behind a recent attack. It serves as a prequel to the first game in the series, making it a good place to start if you haven't played any of the other games.
4

The Ascent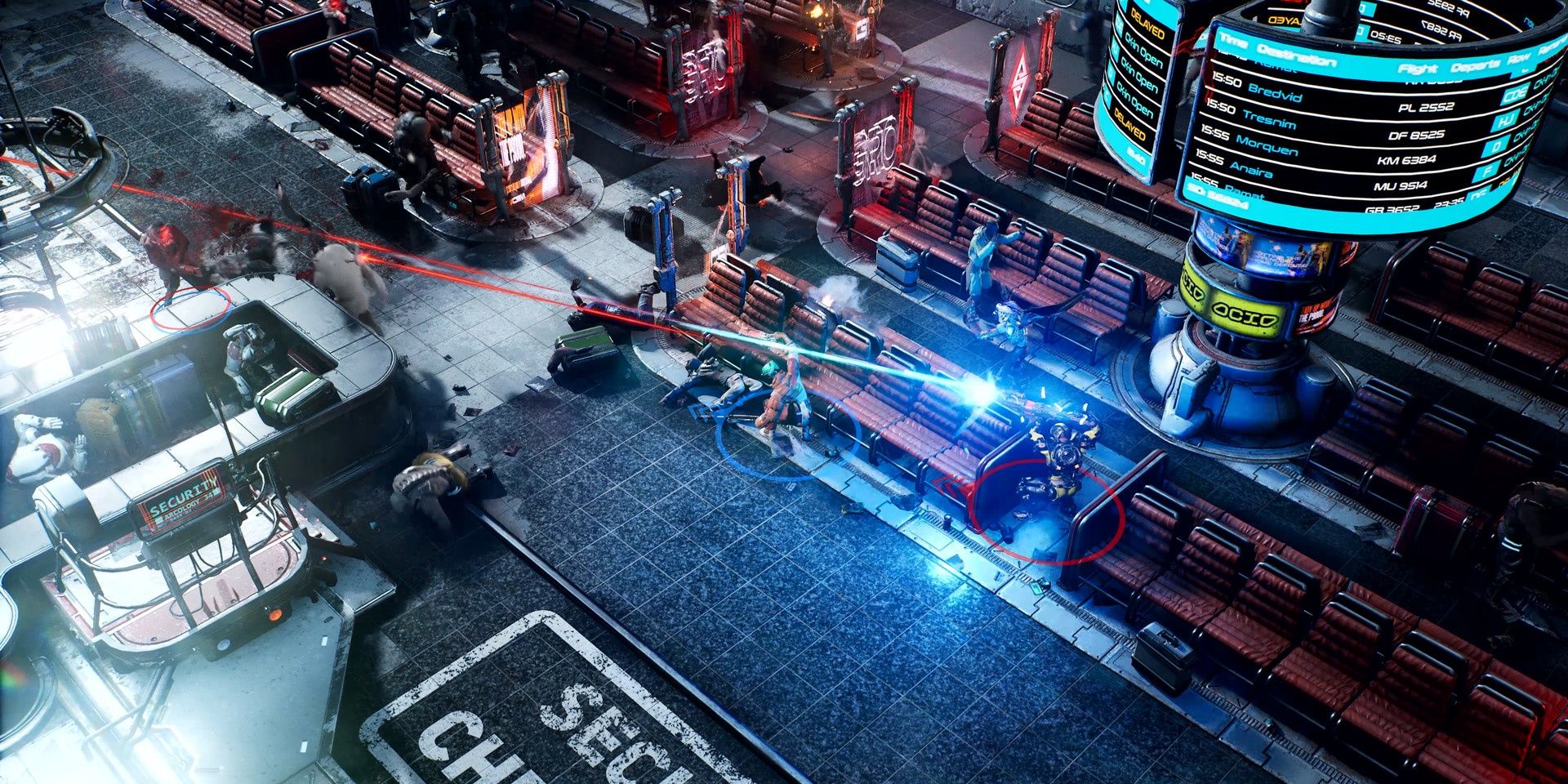 The Ascent is an action RPG that was released for PC and consoles in 2021, after being announced at an Xbox showcase one year prior. It serves as the debut game from the Swedish indie studio, Neon Giant, which had received a grant from Epic Games that allowed it to finish making the game using Unreal Engine 4.
As far as first outings go, the game is a relatively polished title that immediately stands out for its stunning cyberpunk aesthetic. It is played from an isometric perspective, with twin-stick shooter controls contributing to its fast-paced gameplay that is both fun and challenging.
3

Ghostrunner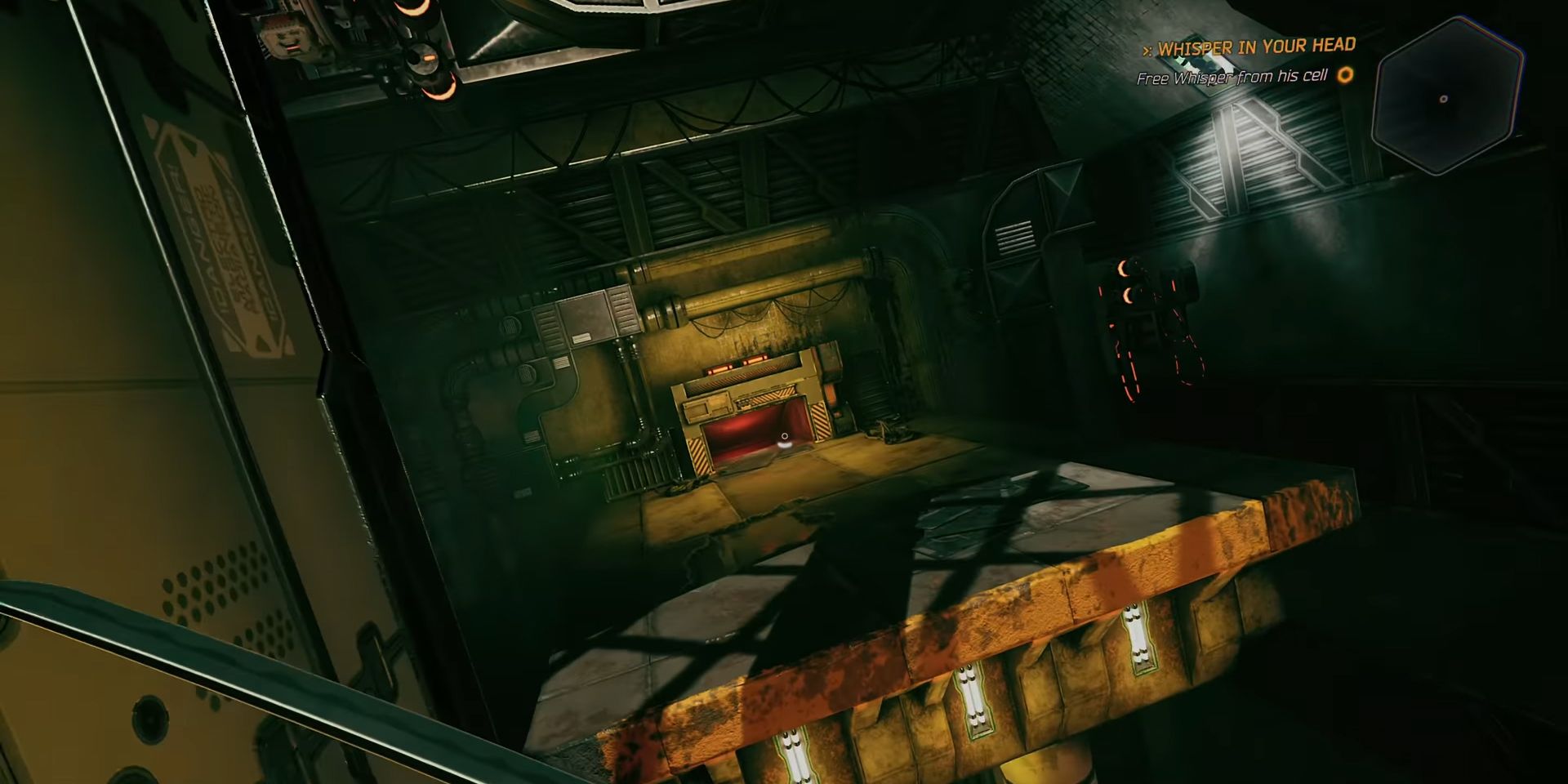 Ghostrunner is a game that is all about speed and precision. It also wears its cyberpunk influences on its sleeve through its sense of style and a story that feels ripped straight off the pages of a science fiction novel.
You play as Jack, the titular Ghostrunner, as he platforms his way through the various districts of Dharma Tower trying to fight off criminals. He can also slow down time and deflect bullets. Adding to the game's overall sense of motion and fluidity is the fact that Jack and his enemies die from a single hit, so perfect timing is not only a matter of tactics, it could very well spell the difference between life and death.
2

Detroit: Become Human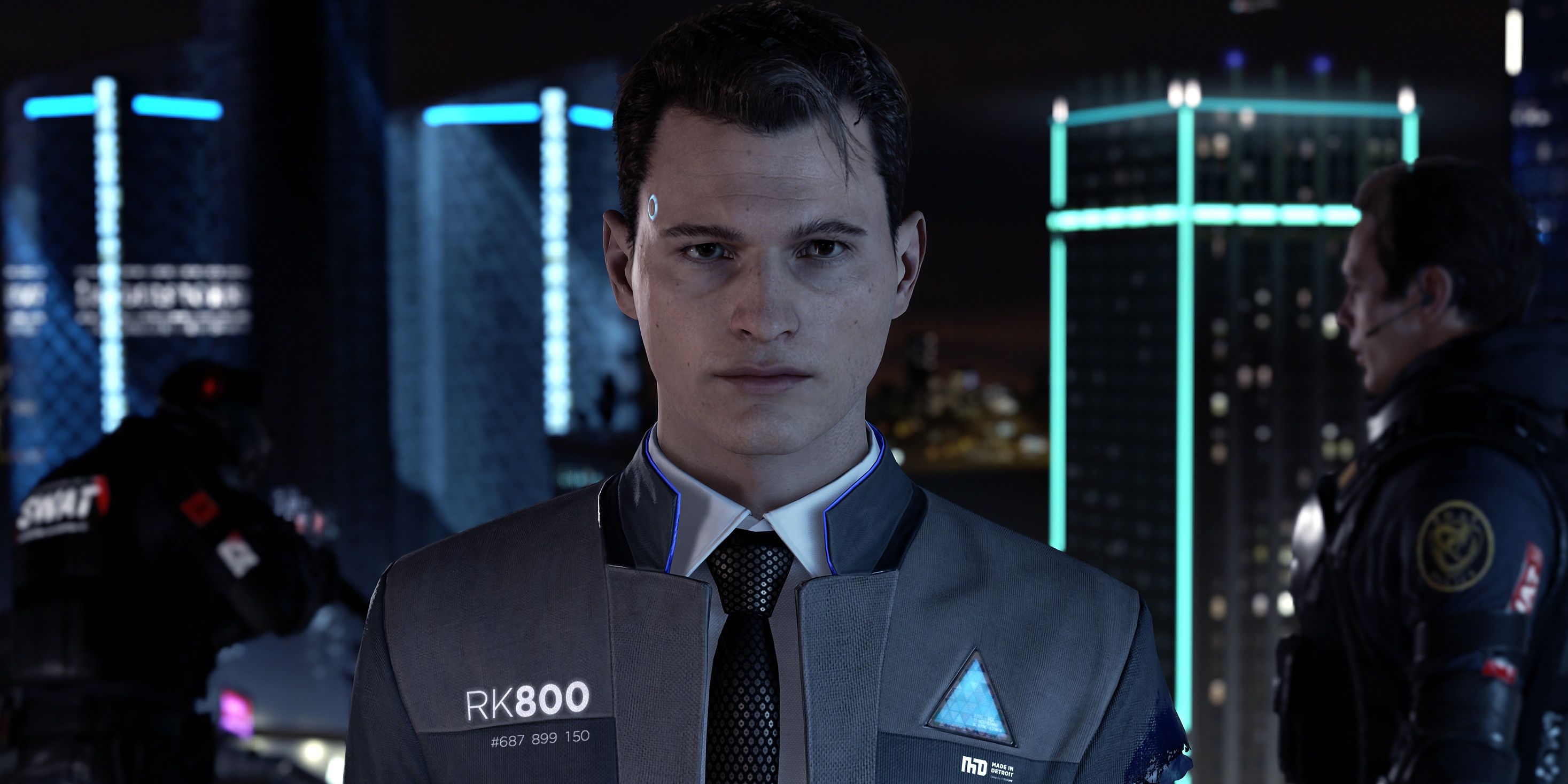 Detroit: Become Human is another game with similar themes as the ones found in Blade Runner: Enhanced Edition. Set in the titular American city in the year 2038, it depicts a future where humans and androids coexist, with the latter being slaves to the former.
Unlike Blade Runner, the story in Detroit: Become Human is told from the perspective of the androids, who are depicted as being discriminated against by a subset of humans for the threats they pose to their livelihoods. You jump between the interconnected stories of three of those androids as they try to navigate a city that is on the very brink of civil war.
1

Cyberpunk 2077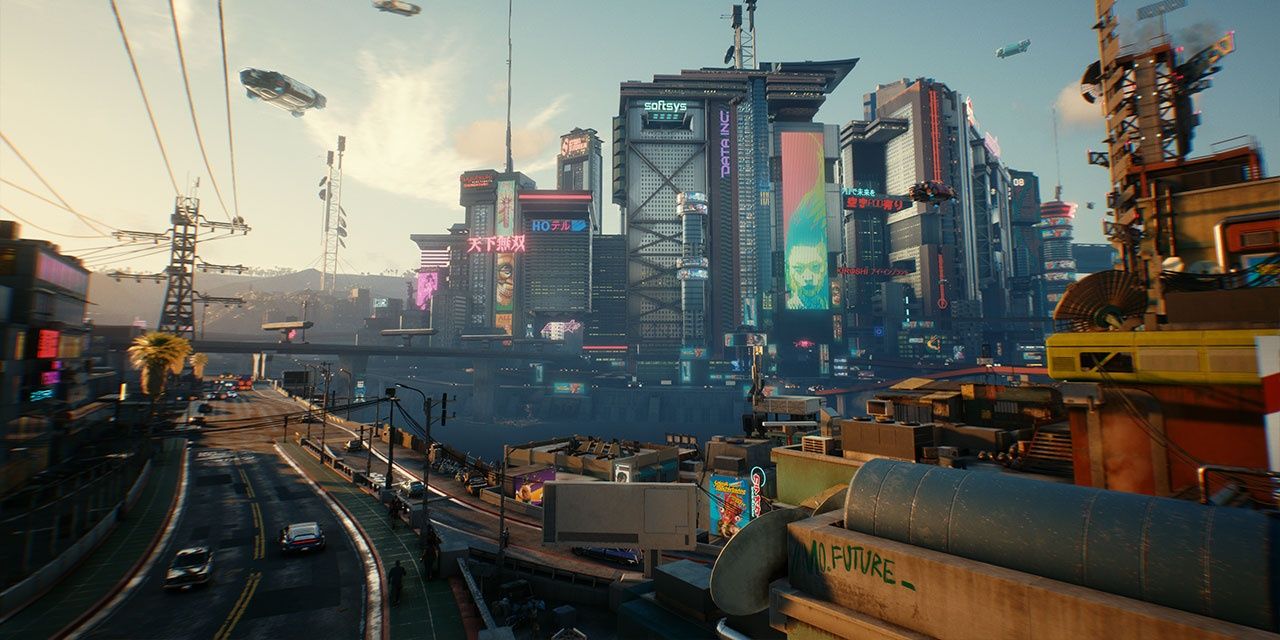 Cyberpunk 2077 barely needs any kind of introduction, at least not after the botched launch it had suffered on last-gen consoles. But prior to that, it was easily one of the most anticipated games of the generation after being billed as the most ambitious game CD Projekt Red had worked on since the first Witcher game.
Blade Runner fans should have no problem spotting the throughlines that exist between both games, from the neon-lit streets of Night City to the crime and corruption just bubbling underneath it all. And while the game itself didn't deliver on all its promises, it still gave us a world and story that was more than worthy of the cyberpunk name.
Source: Read Full Article