2022 was a huge year for Sonic fans, and it appears that Sega wants to keep the ball rolling. Speaking in a recent interview, Sonic Team head Takashi Iizuka confirmed that there will be more Sonic content beyond the first wave of Frontiers DLC, perhaps not limited to new add-ons for the open-world game.
In this interview with Famitsu (via Sonic Stadium), Iizuka says there is "a lot more" planned for Sonic this year, outside of the DLC we already know about. It's not clear what he's referring to, but it does suggests that fans are in for another big year, rather than a wait for the next game.
"This past year was the biggest year in Sonic history, including the release of the movie sequel, new titles Sonic Origins and Sonic Frontiers, and the Netflix animation Sonic Prime," says Iizuka, reflecting on all of the Sonic projects that were shared in 2022.
"We are preparing a second wave to keep the fans happy and maintain that momentum going into 2023. We already announced additional content for Sonic Frontiers, but there is a lot more outside of that, so please look forward to it."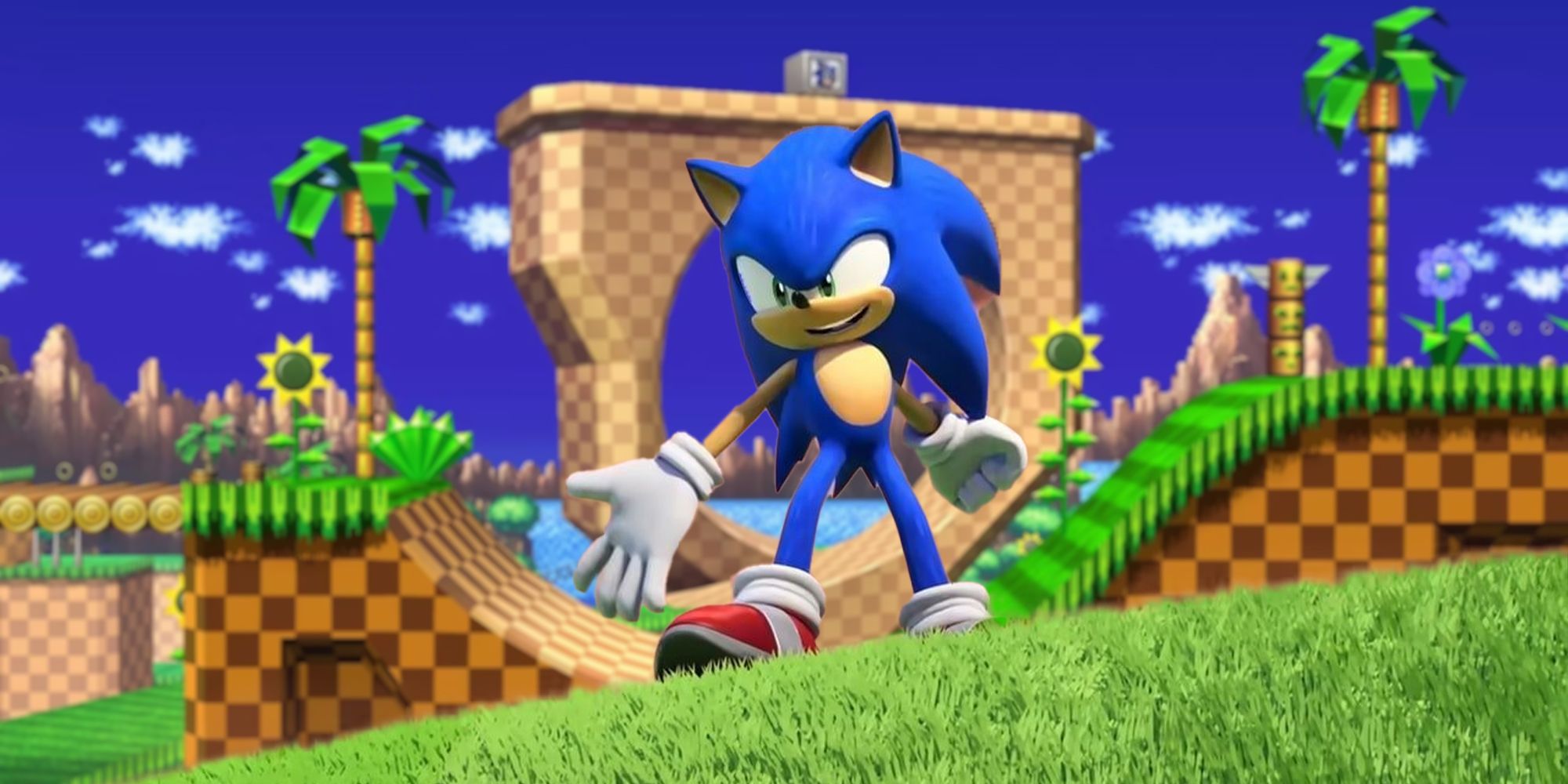 It's not clear what Iizuka could mean when he says there's a "lot more" Sonic content on the way, but we can take an educated guess going by what we saw in 2022. Firstly, it's likely that we'll get more Sonic Frontiers updates, since the devs spent "years" on the game, and will understandably want to bask in its success for a little while longer. So far, we know that a photo mode, new challenges, and new characters will be added in 2023, as announced in a content roadmap.
Of course, it's possible that we'll also see more of Sonic outside of the gaming sphere. Last year, we got the first season of a new animated Sonic show, Sonic Prime. When it was originally unveiled, it was said that Prime would consist of 24 episodes in full, so there's a chance that we'll get a second season in the new year, or even just a trailer for a 2024 release.
Source: Read Full Article