Bandai Namco has announced that the downloadable content for Ace Combat 7: Skies Unknown launches today. The 25th Anniversary DLC: U.S. Original Aircraft Series will include a jumbo jet full of new content, with the addition of a "Casual -Easy-" difficulty mode.
Fans of the combat flight action game were patiently waiting for a DLC release to drop soon to commemorate the series' 25th anniversary. Revealed with an announcement trailer, Bandai Namco thanked pilots for their support over the last 25 years, and gifted them with a slew of new content. The trailer showcased all the new fighters, skins and emblems up for grabs in a display of stylish nose-dives and celebratory explosions to a backing track filled with nineties guitar riffs. A free update was also released to players – which is available now – that introduced the game-changing addition of a new difficulty mode.
Related: Ace Combat 7 Flew Over The Heads Of Most Gamers In 2019
Among the new fighters up for grabs will be the CFA-44 Nosferatu Next-Generation Carrier-Based Stealth Fighter with an Electromagnetic Launcher and an All Direction Multi-Purpose Missile. The XFA-27 Carrier-Based Stealth Fighter will come equipped with an integrated Electronic Warfare System and a Stand-Off Dispenser. Finally, the ASF-X Shinden II Advanced Support Fighter is ready for combat with its RKT Rocket Launcher, Long-Range Air-to-Ship Missile, and a 6AAM 6 Target Air-to-Air Missile.
There are also eleven new skins up for grabs to fly your fighter in style, including a Cipher Skin for the F15C Eagle, a Silber Skin for the F-4E Phantom II / F-16 Fighting Falcon, and a Wizard Skin for the YF-23 Black Widow II. Lastly, a huge display of 20 new fighter emblems were added, including the Reaper, Warwolf and Ghost emblems, accompanied with celebratory 25th Anniversary Nugget-Phoenix- and Nugget-Trigger- emblems.
Fans of the series were particularly excited to welcome the CFA-44 Nosferatu into the in-game skies, as well as picking up on the trailer's inclusion of Ace Combat Zero: The Belkan War's soundtrack. Ace Combat players thought they would have to wait until next year to receive any additional content, after ordering more than 2 million units of the game worldwide. However, Bandai Namco delivered in good time before the end of the year, for pilots to fly their new fighters into 2021.
More: Bandai Namco Acquires Reflector Entertainment, Studio Behind Unknown 9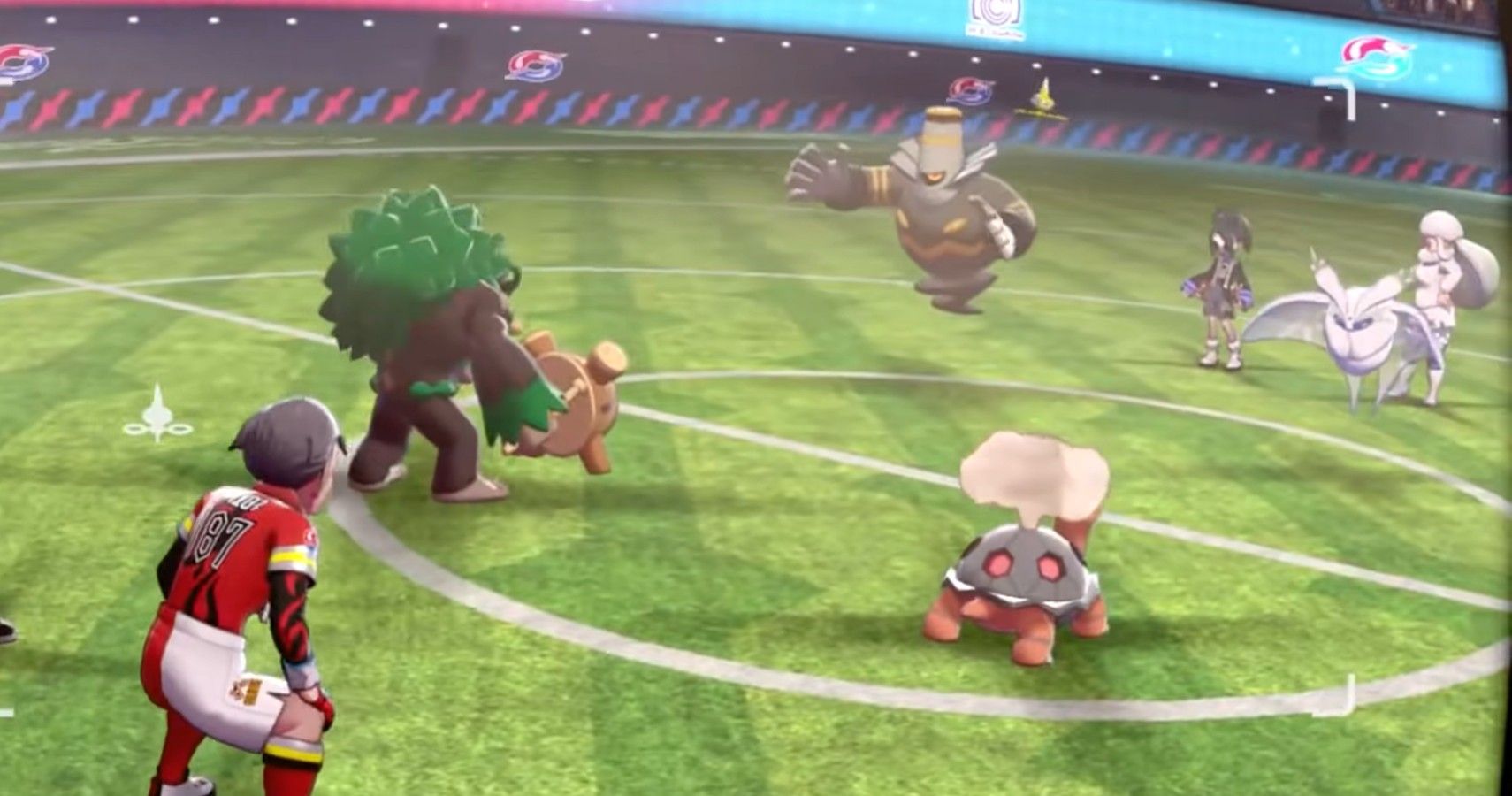 Jo recently got served a nostalgia trip playing Sony's Spider-Man, as it brought back the exhilarating feeling of web-slinging from the PS2 days. While the giddiness of gaming still remains, Jo has put the adult brain to good use by spending the last few years dissecting the games industry and marveling at its insides.
Source: Read Full Article