Fan-favourite Resident Evil character Ada Wong was almost included in Resident Evil Village, according to some concept art found within the game.
The concept art was found by players who have the "Trauma Pack" DLC in Village. The pack contains the art book, "The Tragedy of Ethan Winters", which shows off concept art for various scenes in the game.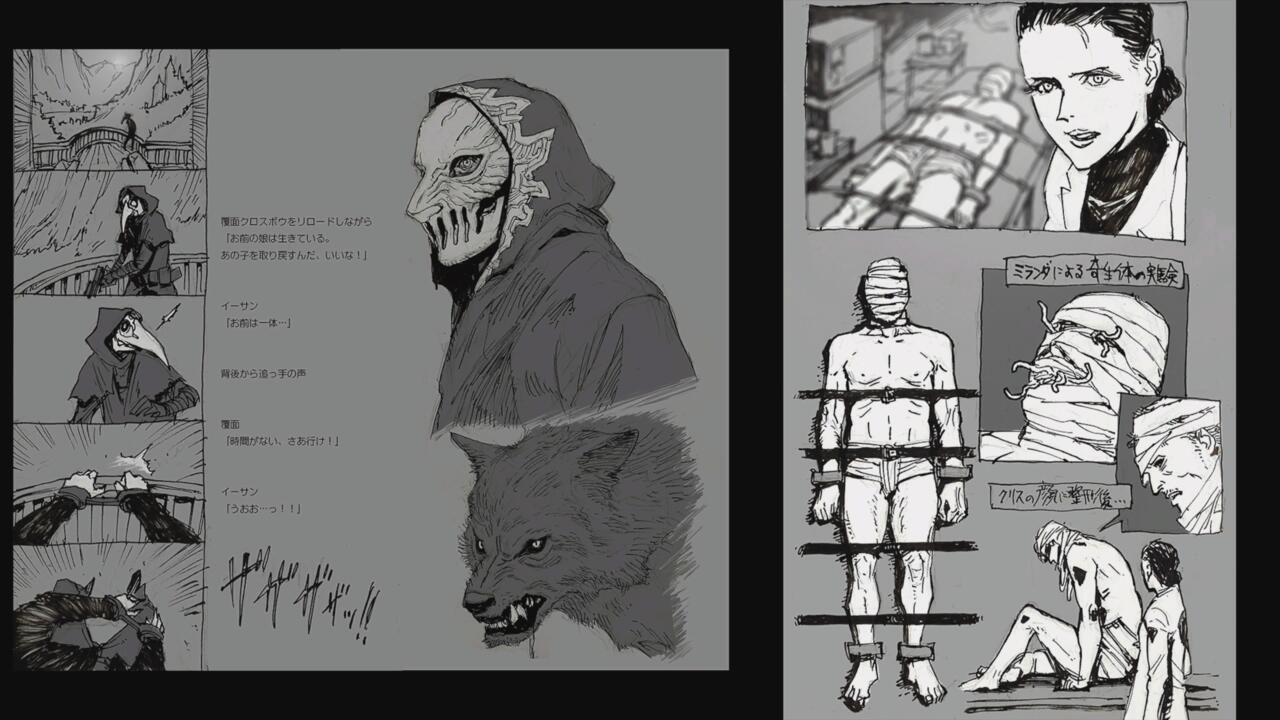 The one that's really caught everyone's eye is an image of Ada Wong, dressed up like some sort of plague doctor and wielding a crossbow. Ada wasn't mentioned in any of the game's pre-release footage and players who have finished Village have confirmed that she doesn't appear anywhere.
Attached to the concept art is a pretty good explanation as to what happened to Ada Wong being in Village, "Early plans had a mysterious masked person that saves Ethan. This was going to be Ada Wong investigating the village, but this was cut due to a number of conflicting scenarios".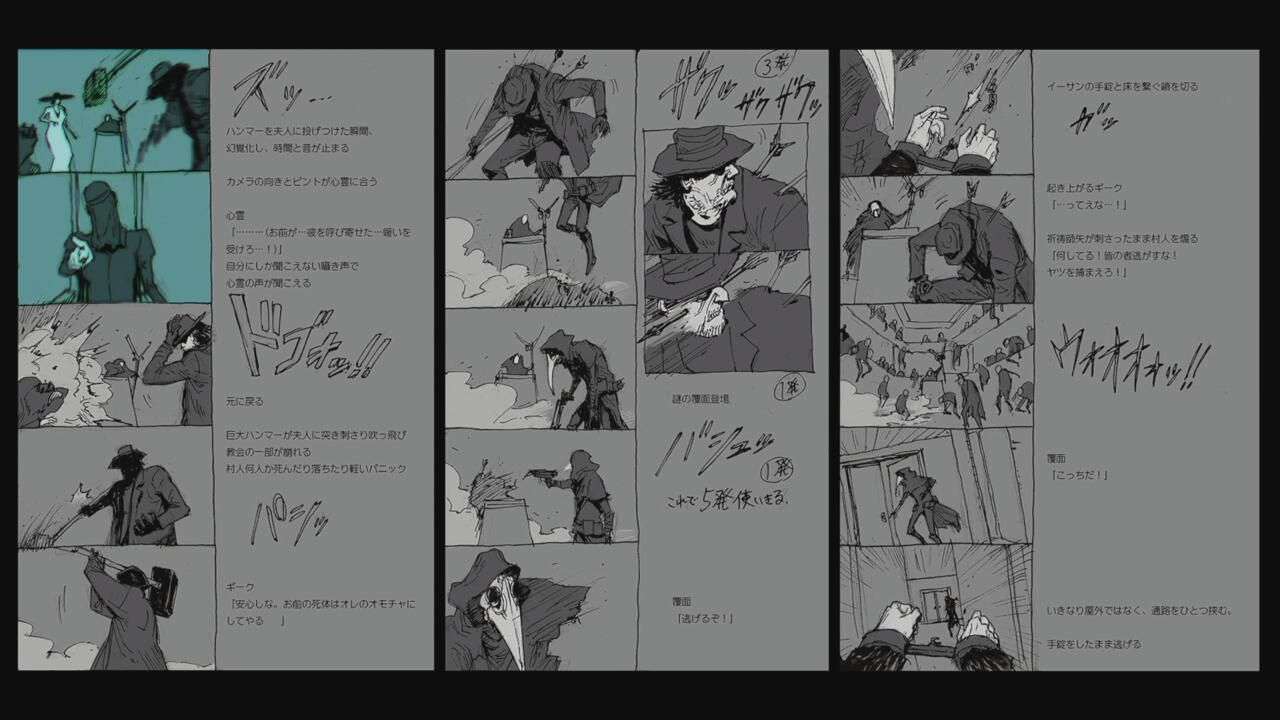 Two more pieces of concept art can be found in the artbook, showing Ada Wong in action. One image has her stood on what looks like a clock tower, whilst another shows her shooting Heisenberg to allow Ethan to escape.
It's not clear how far into development Ada Wong made it, as the storyboarding process is usually done pretty early. However, the image showing her full outfit seems to imply that a fair amount of work had gone into her character. It's important to note as well that the two scenes we see her in from the concept art have her masked up, so it's not clear when in the story we would have found out her identity.
From the sounds of it, Resident Evil Village decided to go in another direction and focus more on Ethan Winters and his family. With Chris Redfield playing a prominent role in the game, perhaps Capcom felt like they didn't need another character cameo.
If you're still holding back on playing Resident Evil Village, check out our review where we called it, "a bold homage to the 2005 classic".
Source: Read Full Article