Resident Evil Village's main villains have been unmasked. Our first clue to the number of evil figures haunting the game's titular village came from the map revealing four main areas. And now, IGN has returned with pictures and descriptions for each of RE Village's Four Lords.
We'll get Lady Dimitrescu out of the way first since she was the first Lord to be revealed. Lady Dimitrescu is a giant vampire lady who has a coven of lesser vampire ladies that all want to suck main protagonist Ethan Winters dry. They can be found haunting Castle Dimitrescu in the northern part of the map.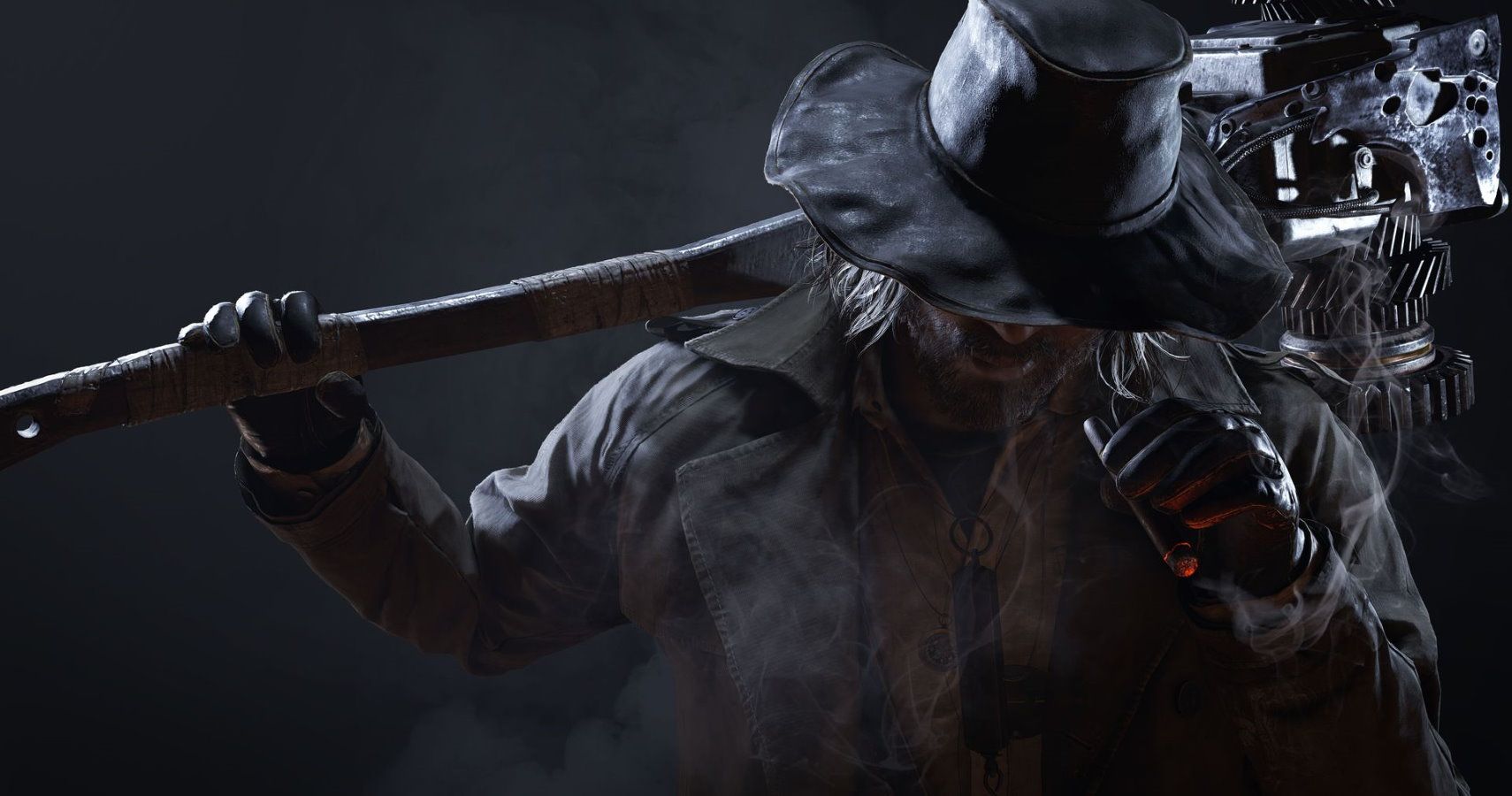 However, the first of the new boss reveals is Karl Heisenberg, owner and operator of Heisenberg's Factory. An engineer who smokes a cigar, wears sunglasses, a leather hat, and wields a giant engine as a hammer, Heisenberg's style was apparently inspired by '60s fashion, according to Resident Evil Village art director Tomonori Takano. He's also someone who enjoys some gold old-fashioned torturing, so do your best to avoid him.
Heisenberg's Factory can be found on the southwest edge of the map.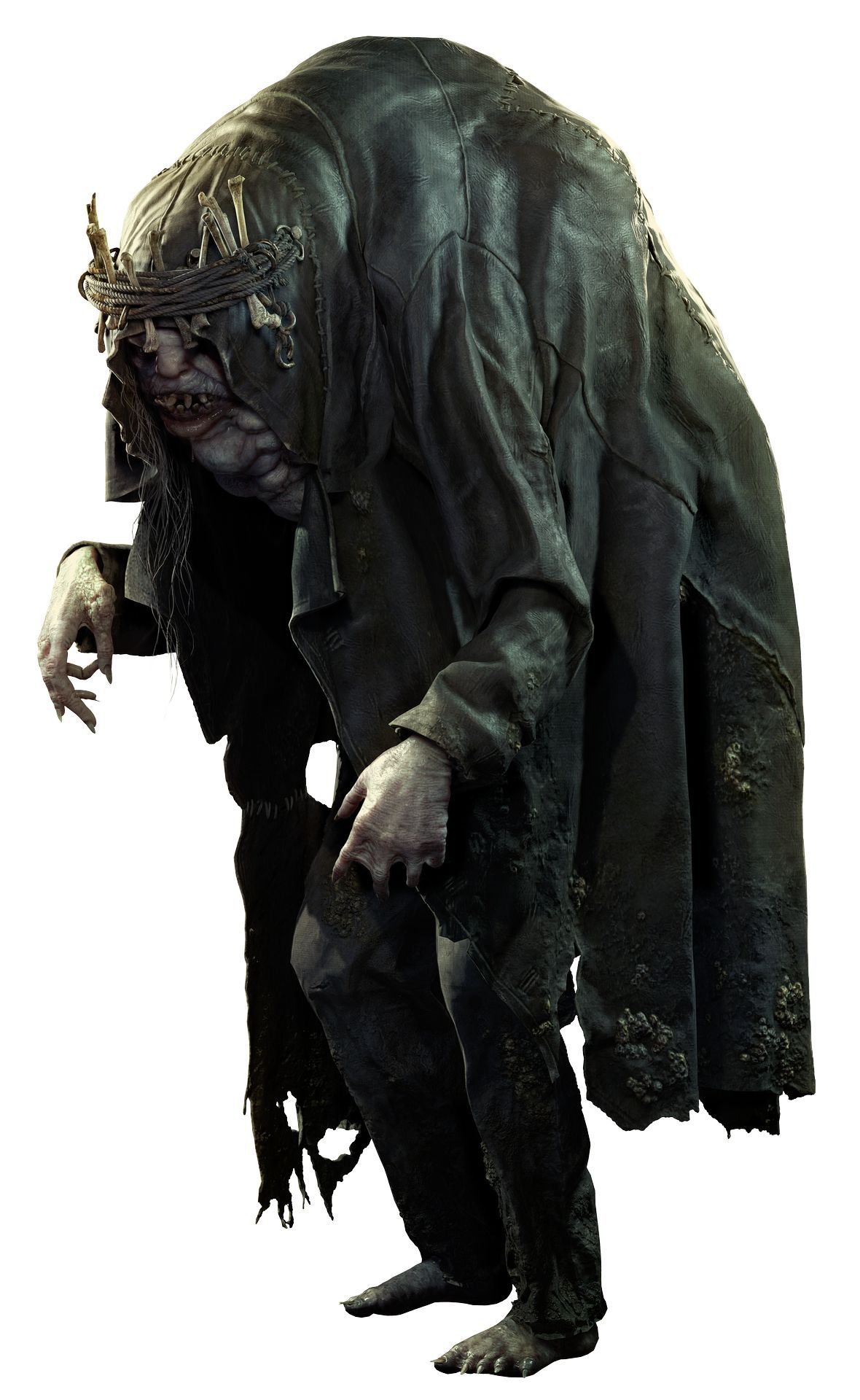 Next, we have Salvatore Moreau of Moreau's Reservoir. The Reservoir used to be the home of a fishing village, but that was a long time ago. Now it's haunted by a giant fish monster and Mr. Moreau himself, who seems awfully fish-like with his water-logged cloak and webbed fingers.
Takano said that Moreau's inspiration was to simply be "the most repulsive character on Earth." Mission accomplished, I'd say.
Finally, we have Donna Beneviento, a woman covered in a mourner's shawl while simultaneously holding a puppet wearing a bride's dress. She can be found at House Beneviento in the Northeast, where she'll attack the player with an "evolution of the horror elements used in Resident Evil 7."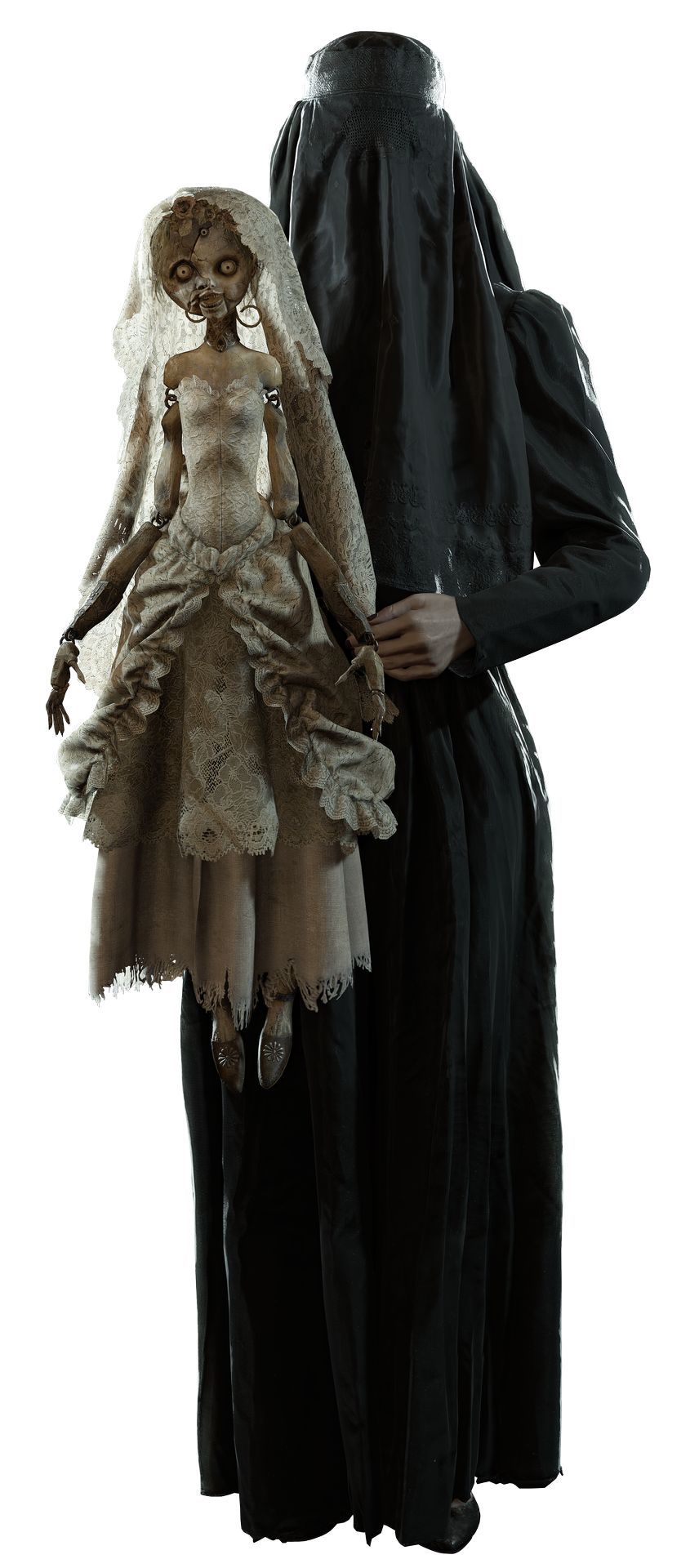 Also, her puppet is called Angie. Frankly, she's probably the scariest of all.
Controlling the Four Lords is Mother Miranda, a god-like figure worshipped by the villagers. We've only ever seen her portrait, but you can get a closeup of her masked face in a recent ad.
Resident Evil Villages arrives on May 7.
Next: Resident Evil 4 VR Will Remix Original Sounds Using Spatial Audio To Up Suspense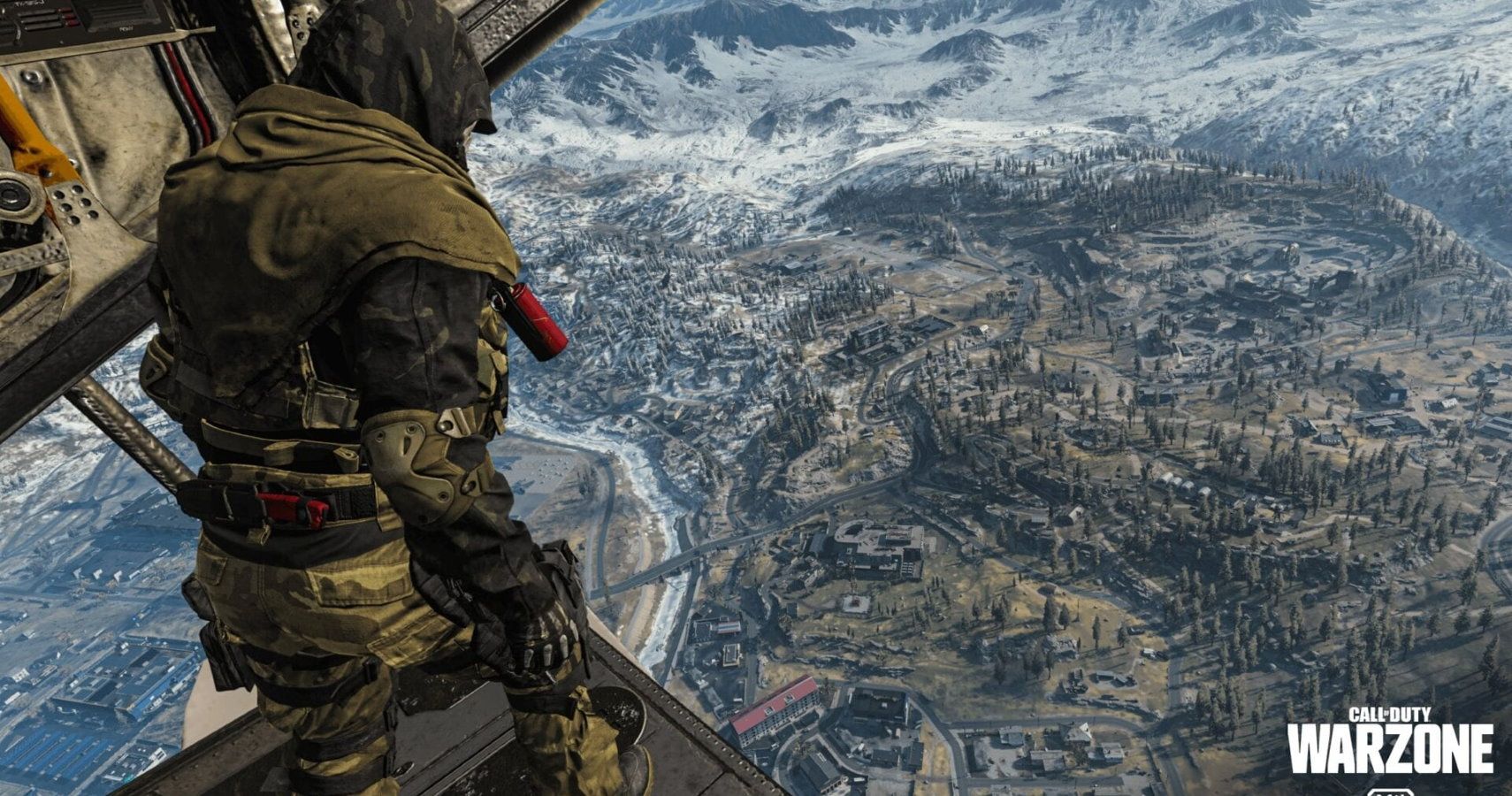 Game News
Resident Evil
Resident Evil Village
Actually a collective of 6 hamsters piloting a human-shaped robot, Sean hails from Toronto, Canada. Passionate about gaming from a young age, those hamsters would probably have taken over the world by now if they didn't vastly prefer playing and writing about video games instead.
The hamsters are so far into their long-con that they've managed to acquire a bachelor's degree from the University of Waterloo and used that to convince the fine editors at TheGamer that they can write "gud werds," when in reality they just have a very sophisticated spellchecker program installed in the robot's central processing unit.
Source: Read Full Article