It's April Fool's Day so of course, the hit, whodunit indie game Among Us is joining in on the fun, and to do so, it surprised its players by flipping the Skeld map.
Following the release of its new map, Airship, which launched alongside new tasks, hats, and quality of life features, the developer brought back last year's flipped Skeld which sees everything back to front including the text. It's a bit disorienting – CCTV is now on the right, and the asteroid shoot-em-up is on the left. The cafeteria is slightly different, but not so much so that it's immediately noticable.
"Strange," Among Us opens, "The Skeld is looking a little… backward for April Fool's Day. Have fun in ehT dlekS!" But, if Skeld being backward is too much to handle, then you can always play the other maps including the aforementioned new one, Airship, or you can take this opportunity dive into some of the other, existing levels, where there are bug fixes galore.
Shadows are now fixed on iOS, as well as missing floors/lava and walls. If you play on the Microsoft Store, you won't need Steam integration anymore which, before this patch, meant that you would be sent to the Steam store if you tried to play it through the Windows one. That was a touch game-breaking since you couldn't even get into the game.
However, accounts still aren't working on Google Play, meaning that you can't make an account in Among Us on Android devices. This is being worked on, at least, but you can play as a guest for now, but that, unfortunately, locks you to quick chat.
The developer is also working on fixing the infinite loading screen bug, with the current solution just being to restart your game. There's a lot in the works, but rest assured, Skeld backward isn't a hiccup – it's fully intentional.
Next: Playing Loop Hero A Year After The Pandemic Started Is Liberating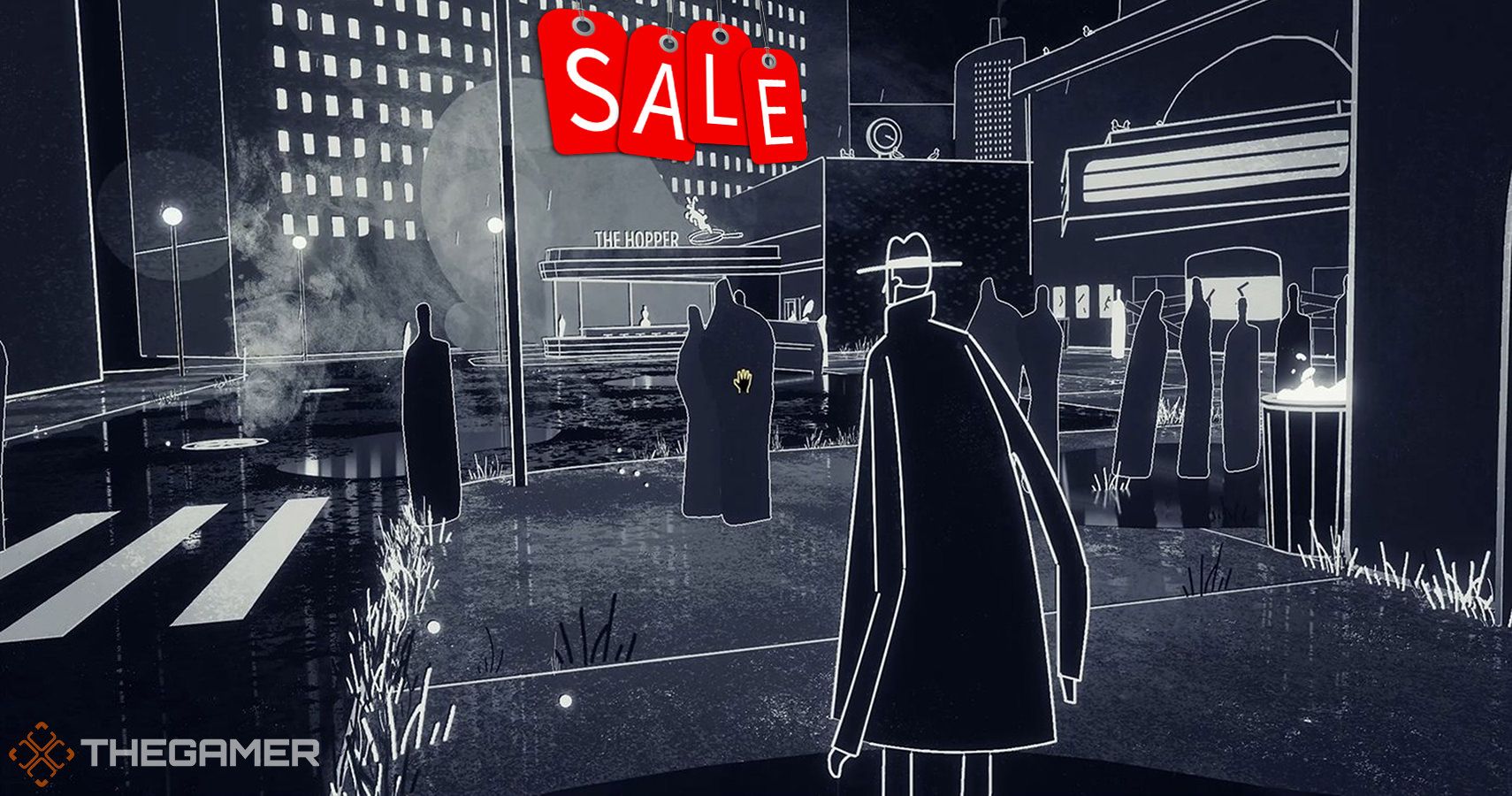 James Troughton is a writer at TheGamer. He's worked at the Nintendo-based site Switchaboo and newspaper TheCourierOnline and can be found on Twitter @JDTroughton.
Source: Read Full Article