Disney recently dropped trailers for multiple upcoming MCU and Star Wars projects, two of which are particularly notable for how significantly their visuals upstage the most recent additions to each franchise. The Disney+ series Andor, which got its second trailer this week, is a prequel to Rogue One, which was, itself, a prequel to the original Star Wars. Black Panther: Wakanda Forever is the much-anticipated sequel to one of the MCU's biggest hits, both critically — it scored an Oscar nom for Best Picture — and commercially — it made over a billion dollars at the global box office.
That is to say, these projects are at opposite ends of the prestige spectrum. One is a TV prequel to a spin-off starring a relatively unimportant character (especially when compared with Disney's last Star Wars series which starred Obi-Wan Kenobi, Darth Vader, and Princess Leia). The other is the follow-up to a massive cultural event. One is designed to help Disney's streaming service retain subscribers. The other will be viewed as a disappointment if it doesn't gross a billion dollars. A project's prestige and primacy in Disney's portfolio seem to have little bearing on whether it ends up looking good.
The immediate predecessors in both series have used StageCraft, Disney's groundbreaking VFX technology which, through the use of massive LED screens, allows performers and filmmakers to see what the digital environment of the final product will look like as they film it. (One of these sets is called a Volume, and StageCraft and Volume are sometimes used interchangeably.) Where once there were walls of green screens and the requirement that actors imagine a fantastical world, StageCraft uses Epic Games' Unreal Engine tech to display an accurate representation of the VFX. So, when Ewan McGregor is walking across the sands of Tatooine or chasing little Leia across a Daiyu rooftop, there's a good chance he was seeing something that looked a lot like what we see in the final product.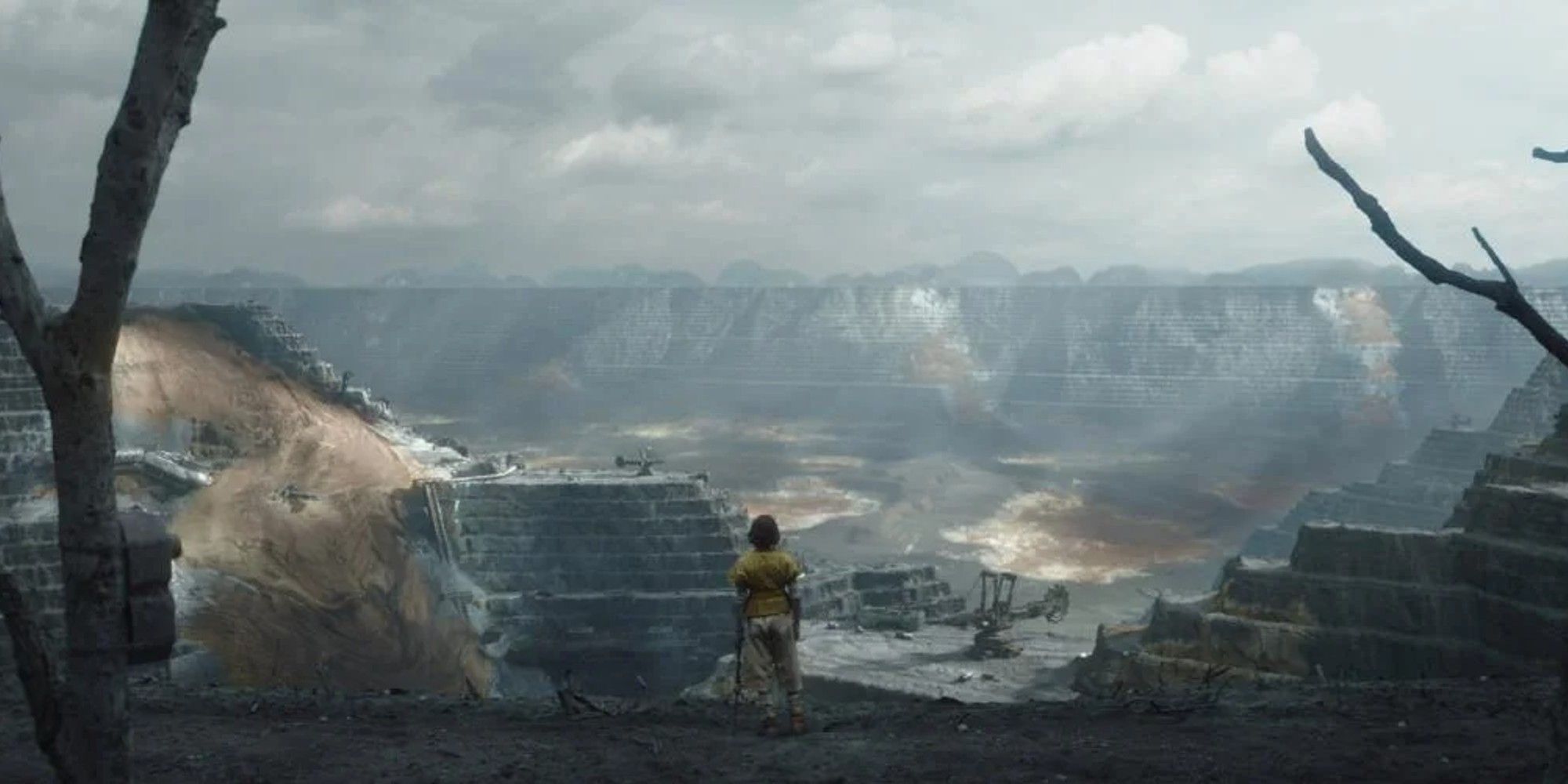 Other projects outside Disney have used StageCraft, too. Some good (The Batman), some bad (The Midnight Sky). It's undoubtedly useful technology if you need to depict something impossible. As this video shows, Christopher Nolan used what was, in effect, an earlier version of the same technique while filming Interstellar. But, Disney has used StageCraft frequently to recreate environments that are easy enough to find in the real world. Obi-Wan Kenobi spent plenty of time on Tatooine, a desert planet, and Alderaan, where the script called for forest. The production could have shot in real locations where those settings could be found as is. Instead, they recreated them in the Volume.
That isn't the case for Andor. "We haven't been working with Stagecraft at all for our show, no," the show's executive producer, Sanne Wohlenberg, told IGN. "It is the first Star Wars show for Disney Plus that has not been leaning into that technology." That article goes on to report that the show utilized a combination of location shooting and traditional backlot sets.
And, if the trailer is any indication, the old school approach worked. On a purely visual level, Andor looks significantly better than any of Disney's other Star Wars series. The trailer has sweeping shots of the natural world and impressive and well-composed sci-fi images. It manages to capture some of the wonder that made Star Wars a massive franchise. Most importantly, unlike Obi-Wan Kenobi, it doesn't feel like it was entirely shot on soundstages.
On the MCU side, we're getting a quick study in contrast, too. Last month, we got Thor: Love and Thunder (as soundstage-y a movie as I've ever seen) and the first trailer for Black Panther: Wakanda Forever. Given Wakanda Forever's troubled production history — including the tragic death of its original star, Chadwick Boseman, the pandemic, and an extended hiatus due to actress Letitia Wright fracturing her shoulder — it wouldn't be unreasonable to expect the movie to be a bit of a mess.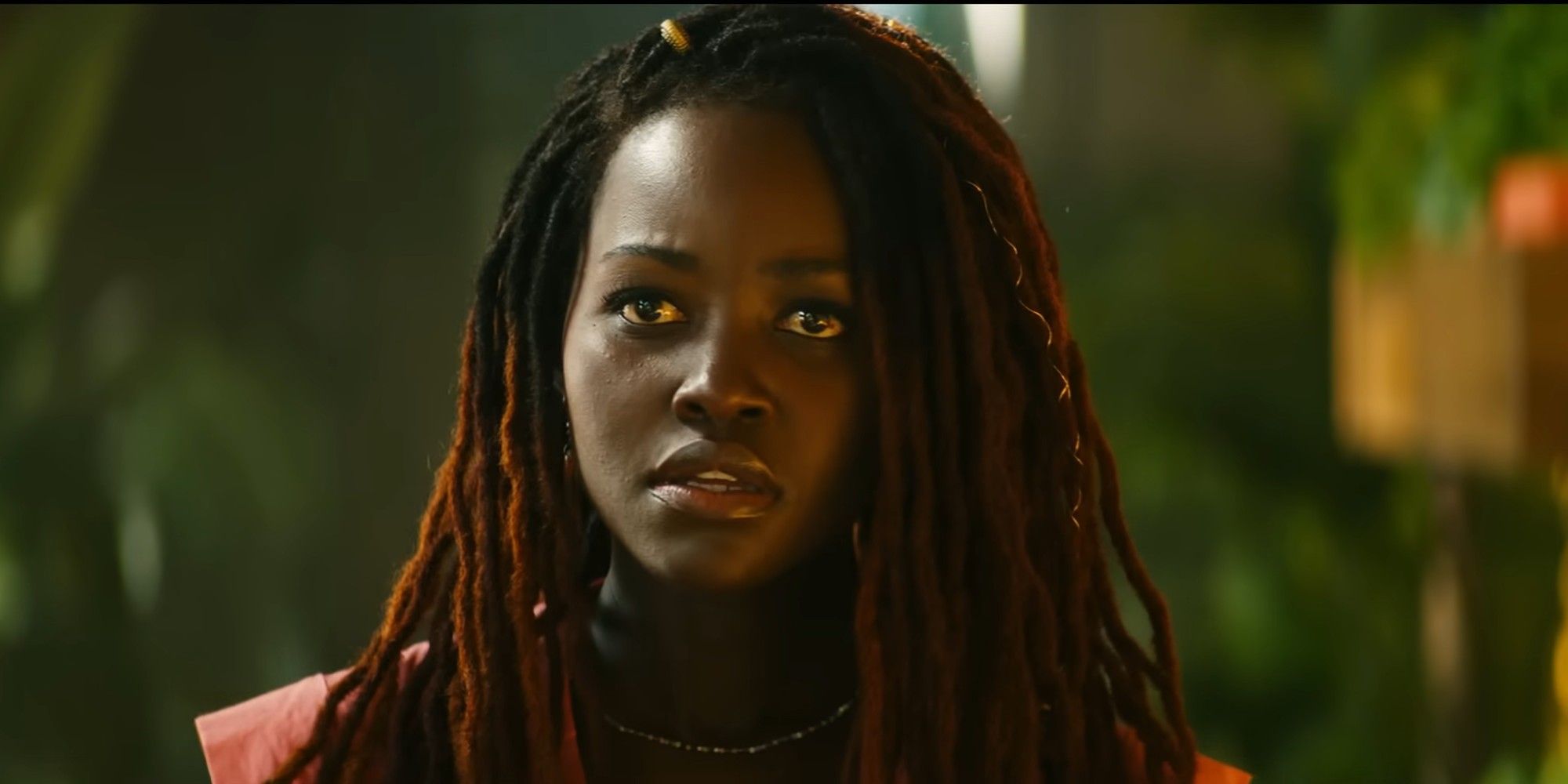 But, Wakanda Forever looks really good. Writer-director Ryan Coogler seems to have taken the raw, tragic material of the loss of Boseman and woven that sadness into the text of the film. The trailer is melancholy and exultant, using natural light and location shooting on the Atlantic Ocean to give its visual presentation a real texture that has been missing from recent Marvel movies. Again, this is just a trailer and the final film might not hold together. But, what we see has me excited.
StageCraft is just a tool, one that can be used well or poorly. The Batman and The Mandalorian used it well, while Love and Thunder and Obi-Wan Kenobi seemed to over-rely on it, resulting in planet-hopping adventure stories that felt like they were shot in a warehouse. Though Andor and Black Panther: Wakanda Forever seem to be course correcting, the timeline of these productions suggests that they may be anomalies. And, though both projects look good, Disney (specifically Marvel) is reportedly an awful place to work for VFX professionals. Learning when and if to use StageCraft is only one piece of the puzzle. Disney also needs to learn how to manage a production timeline.
Source: Read Full Article