Check out the latest Anime Racing Clicker codes, a Roblox game that follows the recent popular trend of clicking and racing games on the platform. You may have heard of other popular games like Race Clicker, but this one takes your favorite anime shows and creates races out of them. Love One Piece? Check out the One Piece race!
You can redeem these codes for Anime Racing Clicker and earn Shurikens – that's the reward you get for winning a race. The more Shurikens you have the faster you'll go, and you can use them to unlock new Ninja and upgrades for your racer.
A big new update was added to the game on November 25, along with a new code. Use it to get off to a great start with the new Hero XP system!
All Anime Racing Clicker Codes
Here are all the working codes for Anime Racing Clicker in November 2022.
| Code | Reward | Active/Reward |
| --- | --- | --- |
| HeroLevelHype | Free 2x Hero XP Potion | Active (NEW CODE) |
| VoidOP | Free Shuriken Potion | Active |
| AmazingCommunity | 2x Free Luck Potions | Active |
| VisitGoal30M | Free Luck Potion | Active |
| LikeGoal30k | Free spins | Active |
| TrickOrTreat | 5 free Candy for Halloween event. | Active |
| VisitGoal10M | Free 2x Shuriken Potion | Active |
| LikeGoal10k | Free Luck Potion | Active |
| LikeGoal5k | Free spins | Active |
| Release | Free Ninja | Active |
| LikeGoal500 | Free Shuriken boost | Active |
| SpinWheel | Free spins | Active |
Roblox codes are case-sensitive – that means you need to add them exactly as they appear above, with all capital letters, numbers, and punctuation.
How To Redeem Codes In Anime Racing Clicker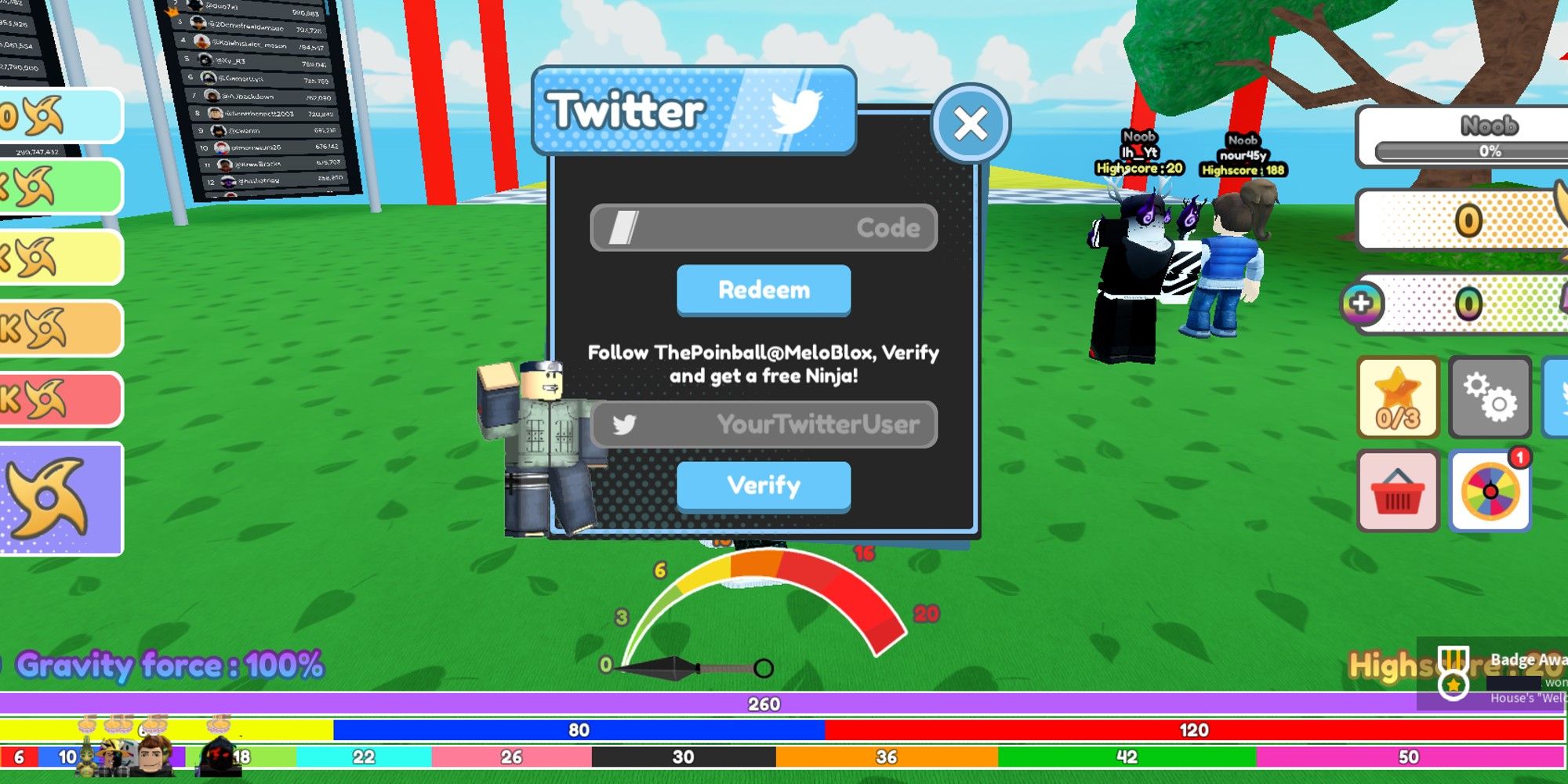 Here's how to get your free rewards in Anime Racing Clicker.
Hit the Twitter icon on the right (the blue bird)
Enter the code and hit redeem
Enjoy your rewards!
Code not working? If the code doesn't work, it might be because you have entered it incorrectly. Make sure to copy and paste the code exactly as it appears in the table above! If the code still doesn't work, it may be expired, and you'll need to check this page in a few days to see if a new code has been dropped.
What Are Anime Racing Clicker Codes?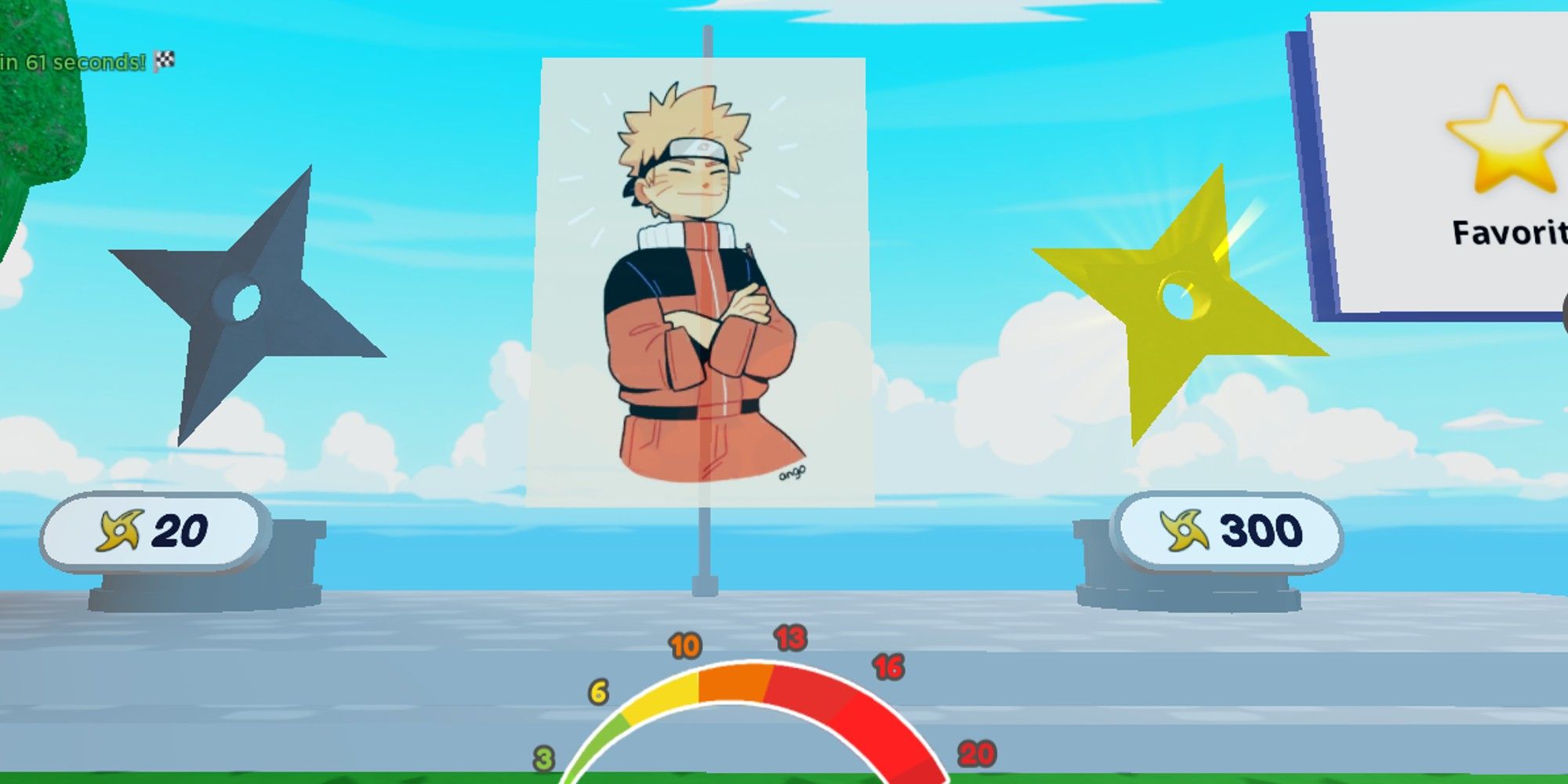 Anime Racing Clicker codes are free rewards given out by the devs at Clicker House. They can be redeemed for Shurikens (these are the race rewards and crucial in-game currency) and Ninjas, which are basically the different racers in the game. These will make your racer go even faster! Codes are typically added for a new update or a milestone.
How To Get More Codes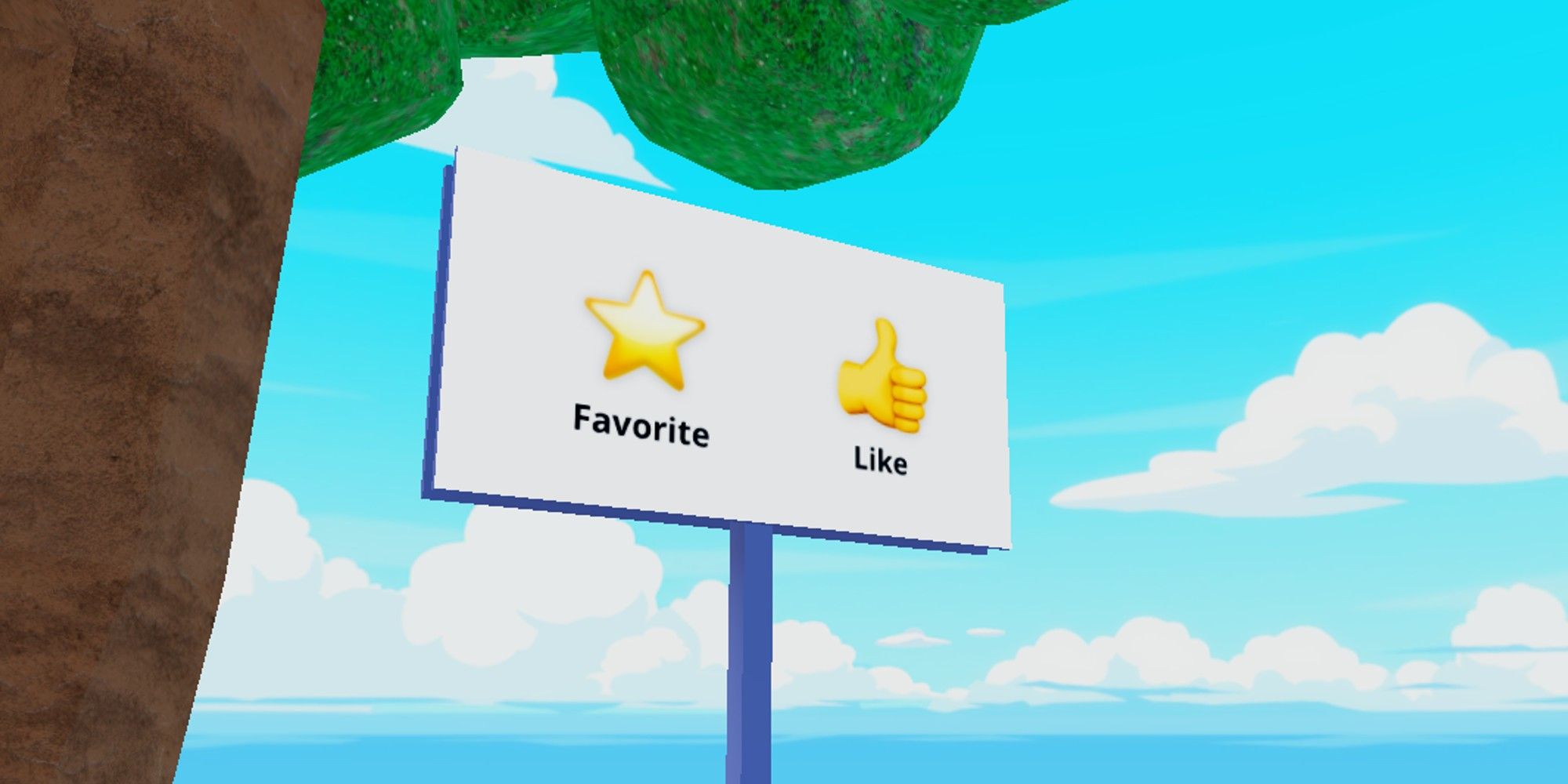 We collect all the codes on this page – this means you don't need to check anywhere else. We always update the codes as quickly as we can. To follow the developer directly, make sure to check out their Twitter page and visit the official community Discord for updates, codes, and sneak peeks.
What Is Anime Racing Clicker?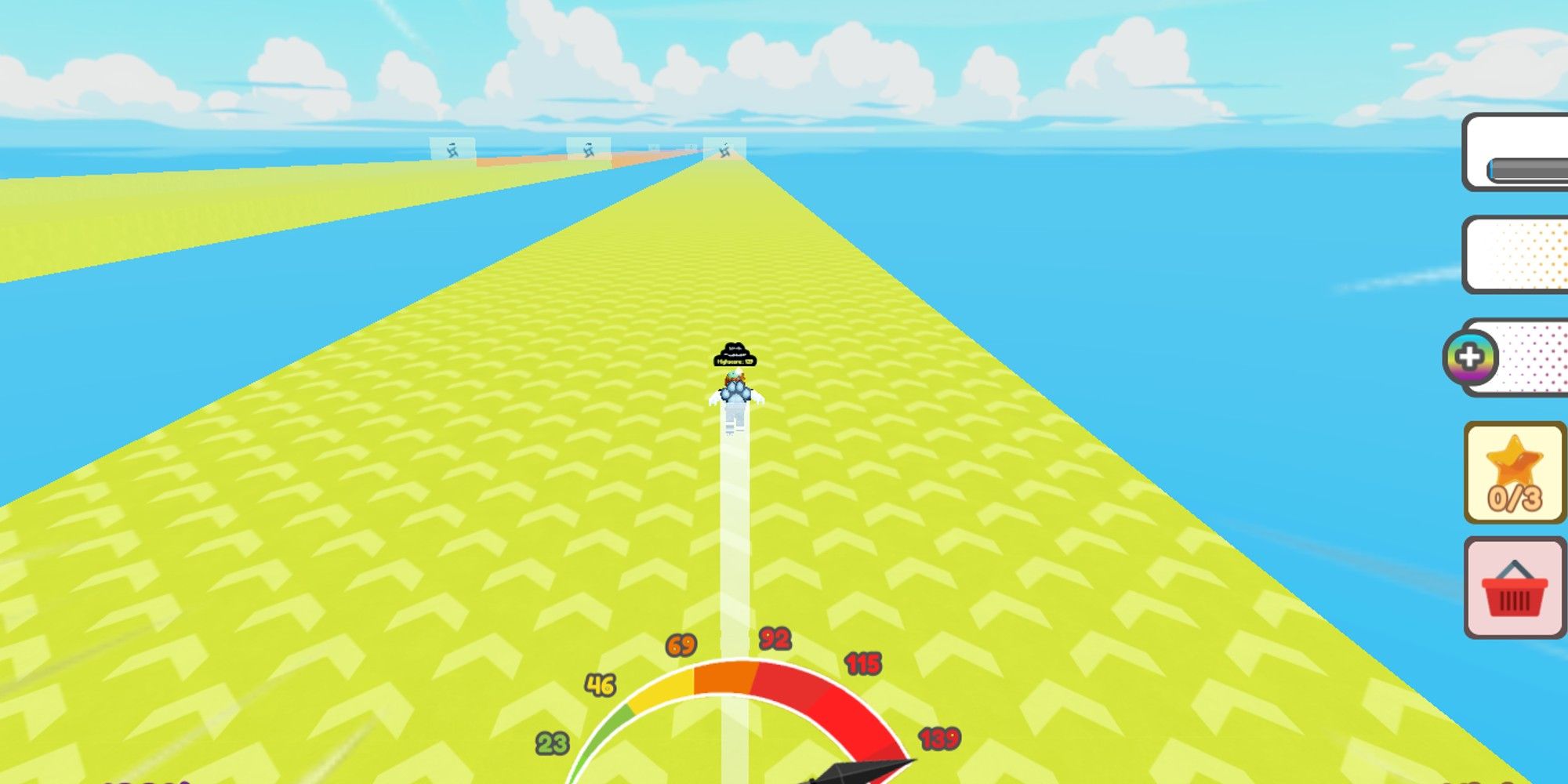 Anime Racing Clicker is the latest in a string of Roblox racing games. These have been super popular on the platform over the past couple of months. The aim of these games is simple: you click to build up speed, then race, and then earn currency to unlock more clicking power. In ARC, you collect anime characters rather than spaceships or racing cars.
Source: Read Full Article