Recently, we were informed that Guilty Gear Strive is going to be delayed until June 11, 2021 after previously being planned for April 9th. Arc System Works, the developing company for Guilty Gear Strive decided on this delay in order to add quality and polish to the game. But more importantly, the delay allows time for them to take into account feedback they got from the game's recent beta. The game's lobby system received a fair number of complaints, so it's better that they take the feedback into account and release later than botch it and mess up the launch. Apparently, there were a decent amount of server issues involved, so hopefully these will be resolved by the time we get a final product.
Now, Arc System Works says it might release another beta just to do a general test to ensure that everything is working properly. They want to make improvements so that the final code fits better with what they're looking for.
Despite the issues, the beta was actually received pretty well overall. After many years of making fighting games, it wasn't too surprising that the beta for this game had some spectacular fighting features, including distinctive movesets, awesome visuals, and rollback netcode. The game has also been praised for its cast, including the recent announcement of I-No, the time traveling witch, to join the roster.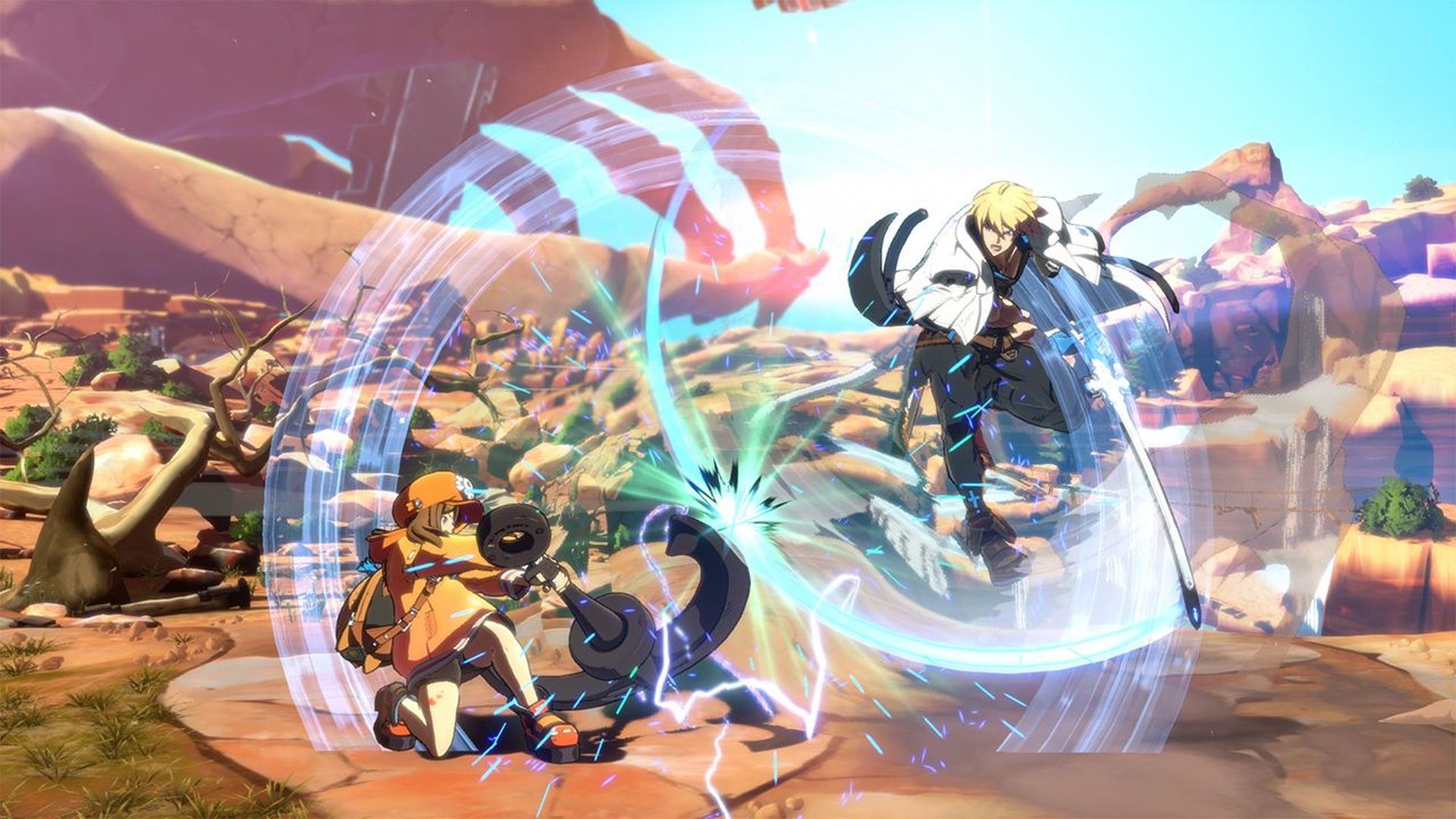 You can pre-purchase Guilty Gear Strive on Steam for $59.99, or you can order the deluxe version for $84.99, which includes additional playable characters, additional battle stages, additional character colors, and an additional story as well.
The game specifically markets itself as being welcoming to newcomers with simple mechanics, so if you haven't yet gotten into the Guilty Gear series, Strive is a good place for you to start. If a heavy metal-inspired future with lots of action sounds appealing to you, you should give it a shot.
If you're not a PC person, this game will also be released for PlayStation, which you can pre-order a digital or physical copy for.
Next: A Guilty Gear Character Will Be Samurai Shodown DLC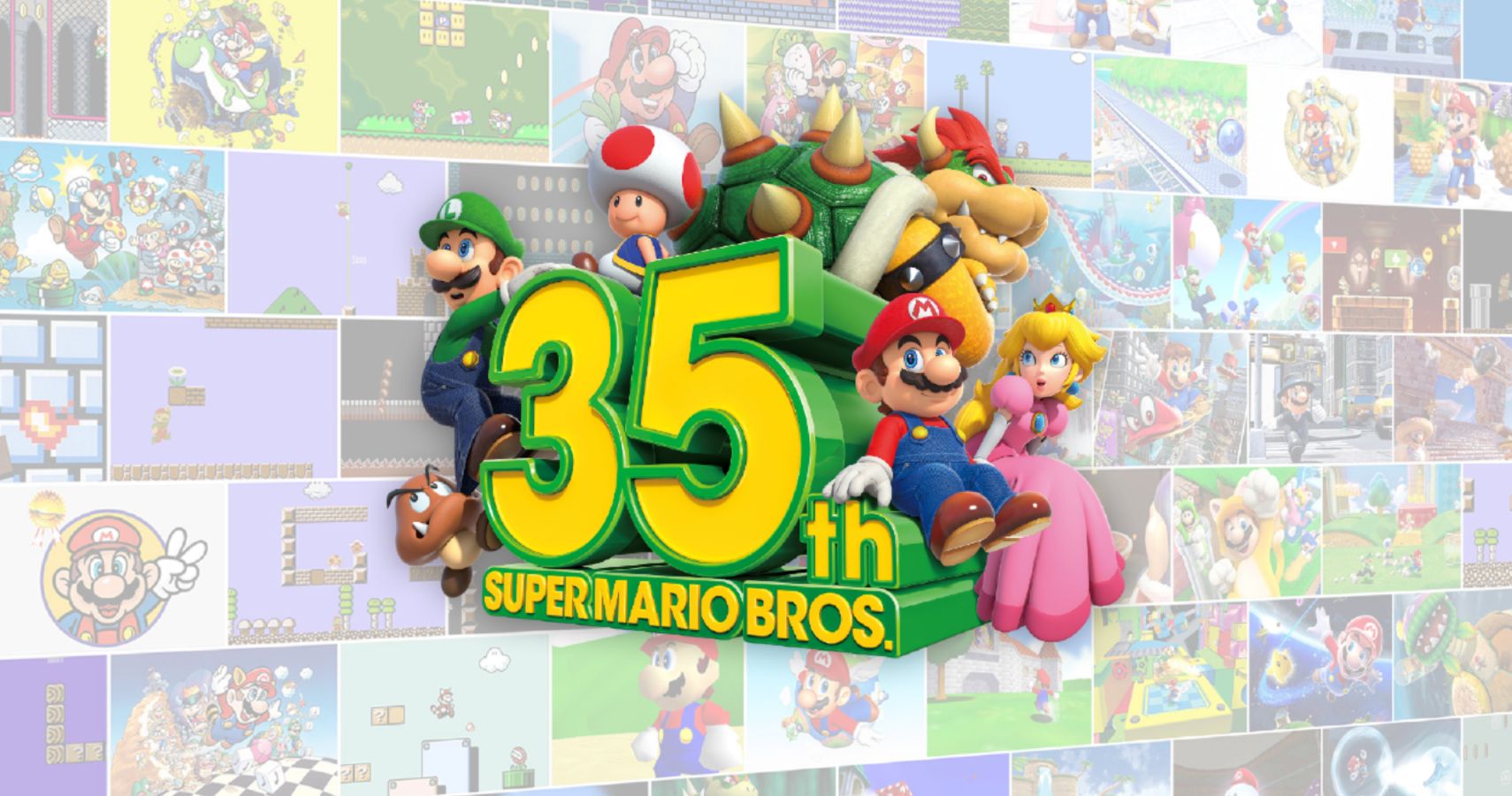 Game News
PlayStation
Steam
Guilty Gear
Stephanie is an Editor at TheGamer, solidly aligned chaotic neutral. Though her favorite game is Fire Emblem: Three Houses, she vows to do everything in her power to one day see a Legend of Dragoon remake. Absolutely nothing can top her immense love for The Lord of the Rings.
Source: Read Full Article