Apex Legends Season 9: Legacy has been live for less than two weeks, but Respawn Entertainment is already busy at work releasing patch 1.68, which fixes a number of bugs present in the game, and also nerfs two fan-favourite weapons.
Yes, the Bocek and the Spitifire were in Respawn's sights, and those weapons are now considerably less effective in a fight, which means you might need to reconsider your weapon loadout, and I might need to edit our weapon tier list for Arenas.
We're going to break down everything new about Apex Legends patch 1.68 in this guide, and then outline what the Bocek Compound Bow and Spitfire nerfs mean for you in Apex Legends Season 9: Legacy.
Apex Legends 1.68 Patch Notes
Respawn detailed the new patch notes in a tweet, but we'll write out the information here for anyone using a screen reader.
Server + Client Patch Details
Fixed an error that was preventing players from logging in ("Array index 1 is out of range")
Arenas matches will now end if there are no players left on the enemy team
Arenas should now track "time survived" more consistently
Arenas should no longer display the "Apex Legends" screen transition with incorrect textures sometimes
Fixed low detail player models in the lobby. Goodbye derpy blob Legends, you will be missed
Valkyrie's passive no longer highlights players that are no alive and/or in spectator mode
Bloodhound will no longer be able to see tracking markers for Valkyrie while she's using her jet pack. This is a temporary measure done to improve stability – we'll look to restore this in a future patch
Addressed an error with the Stats page which was triggered by switching back and forth between Arenas stats and Battle Royale stats
Valkyrie bundle promo image now properly directs players to the in-game store
General stability improvements
These are the basic details regarding the patch, most of which make sense. However these is one bug fix that is seemingly remaining broken until further notice, and using it could get you banned, as Respawn explains in this tweet:
Apex Legends Bocek Nerf Details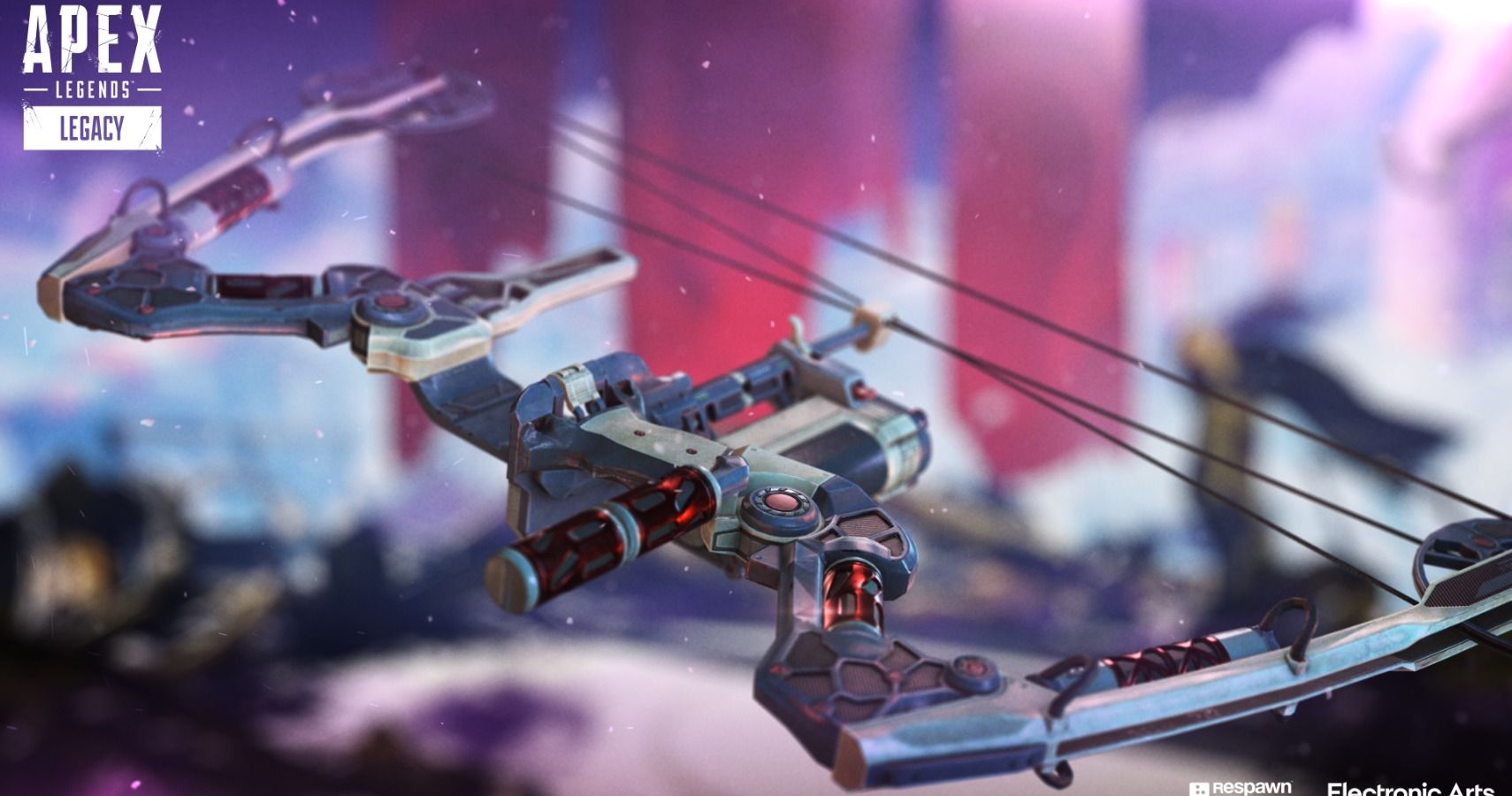 We went into detail about how good the Bocek Compound Bow is in our guide, but it's already being adjusted after being regarded as too strong. Here are the details.
Max charge body shot damage decreased from 70 > 60
Charge up time increased from 0.54 > 0.56
Deadeye's Tempo charge up time increased from 0.32 > 0.38
Stack size decreased from 16 > 14, inventory slot count decreased from 48 > 28
These nerfs are pretty harsh, but should balance the game out a bit better and discourage absolutely everyone in the lobby from running with a Bocek.
Apex Legends Spitfire Nerf Details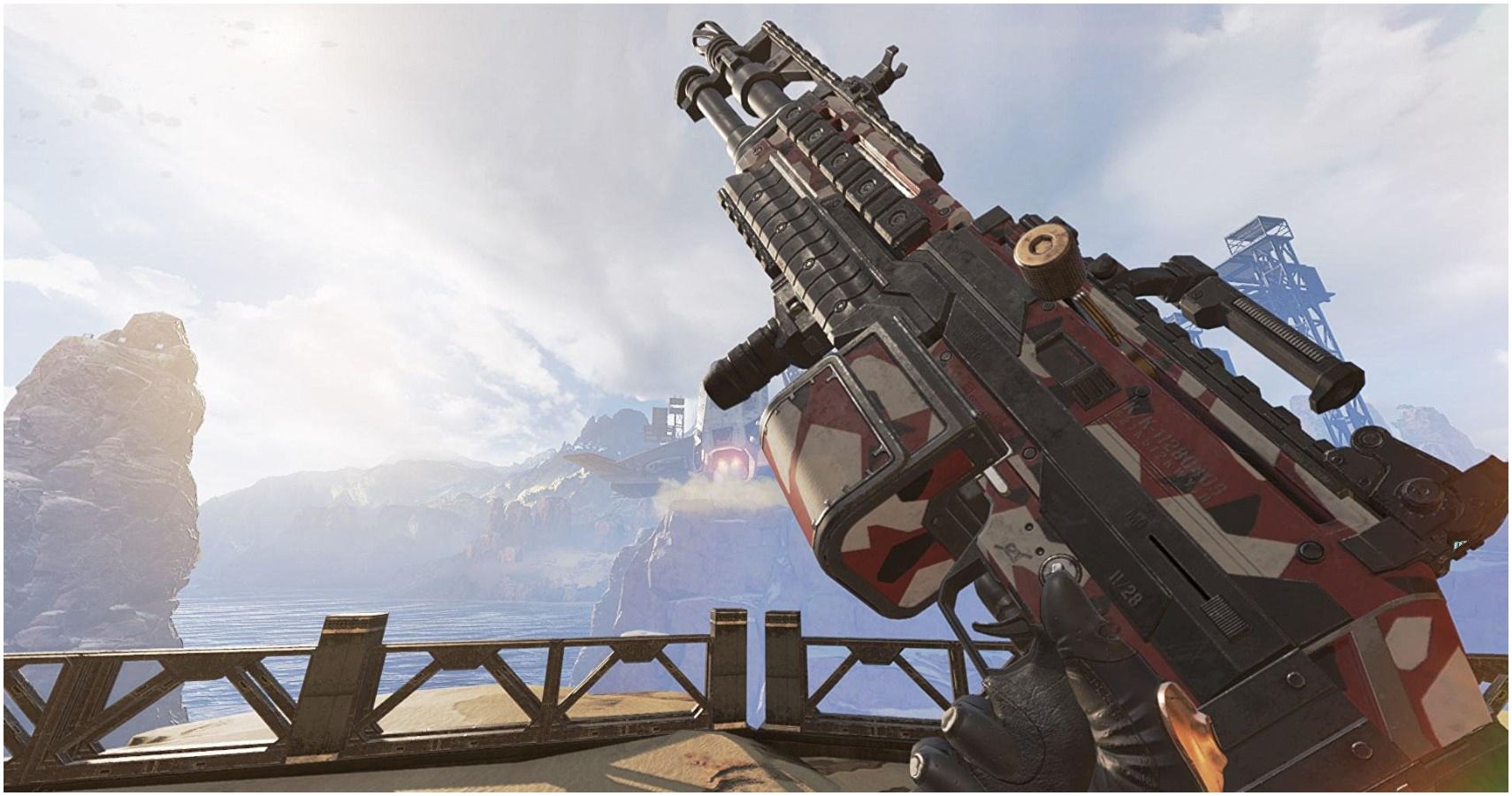 The Spitfire has also been given a nerf, which is in addition to the nerfs we already covered in the 1.67 patch notes. Here are the details.
Per bullet damage decreased from 19 > 18
Purple/Gold mag size reduced from 55 > 50
Luckily this nerf doesn't feel quite as major as the Bocek, but it will have some Spitfire lovers looking towards other weapons.
Source: Read Full Article