After many months of anticipation, EA has finally released Apex Legends for the Nintendo Switch.
Just like its older counterparts, it's a free-to-play battle royale that has optional micro-transactions, including a battle pass and costumes. While this may come as a bonus to play Apex Legends portably, it does have its shortcomings. The base Nintendo Switch has 32GB of storage, and this game, well, it will gobble up 25GB of that. We would recommend getting a micro-SD card if you want to join in the action.
You'll also have to keep in mind that Apex Legends will be technically inferior to the PS4, Xbox One, and PC versions. Technical Director Andy Boggs from Panic Button has previously explained that the game will be at 720p while docked and 576p while in portable mode. The game will also be at a scaled-back 30 FPS rate. Check out some gameplay below:
If that doesn't bother you, you're all good to go. Go on the Nintendo eShop, and you'll find it in the Recent Releases section as a free download. It emblazons Season 8 on the image. As a reward, you'll get a limited-time exclusive reward for the robotic character Pathfinder. He has a pretty sweet red and white design that matches the Nintendo Switch logo.
If you'd like to play with your friends on other platforms, it does have cross-play, but with the scaled-down resolution and frame rate, you might be outplayed by rivals from more competitive platforms. NME notes that you can turn it off from the menu, however.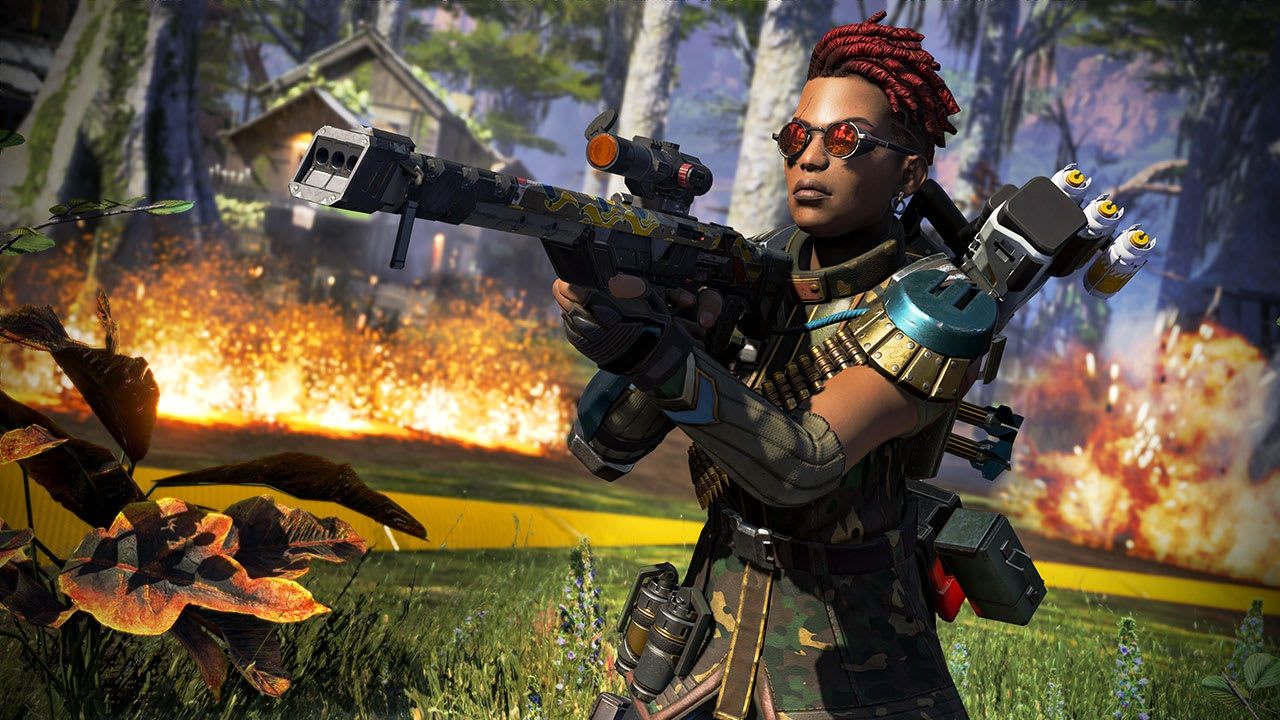 Despite its major competitor Fortnite taking up room in the battle royale market, Apex Legends has been able to carve itself its own space. Just recently, Apex Legends made its way to Steam, and last month, the game reached nearly 200,000 concurrent players on Steam. It beat some juggernauts like Grand Theft Auto 5, Rainbow Six Siege, and Team Fortress 2.
If you're wondering which characters would be the best to pick, we have a handy guide on who's the best and the worst in the game.
Dan Hernberg from Panic Button, the studio that ported Respawn Entertainment's battle royale Apex Legends to the Switch, would like to bring another massively popular game Valheim to the hybrid system at some point. We'll see what happens.
Next: Quickscoping On Rust In Modern Warfare 2 Was The Pinnacle Of Online Shooters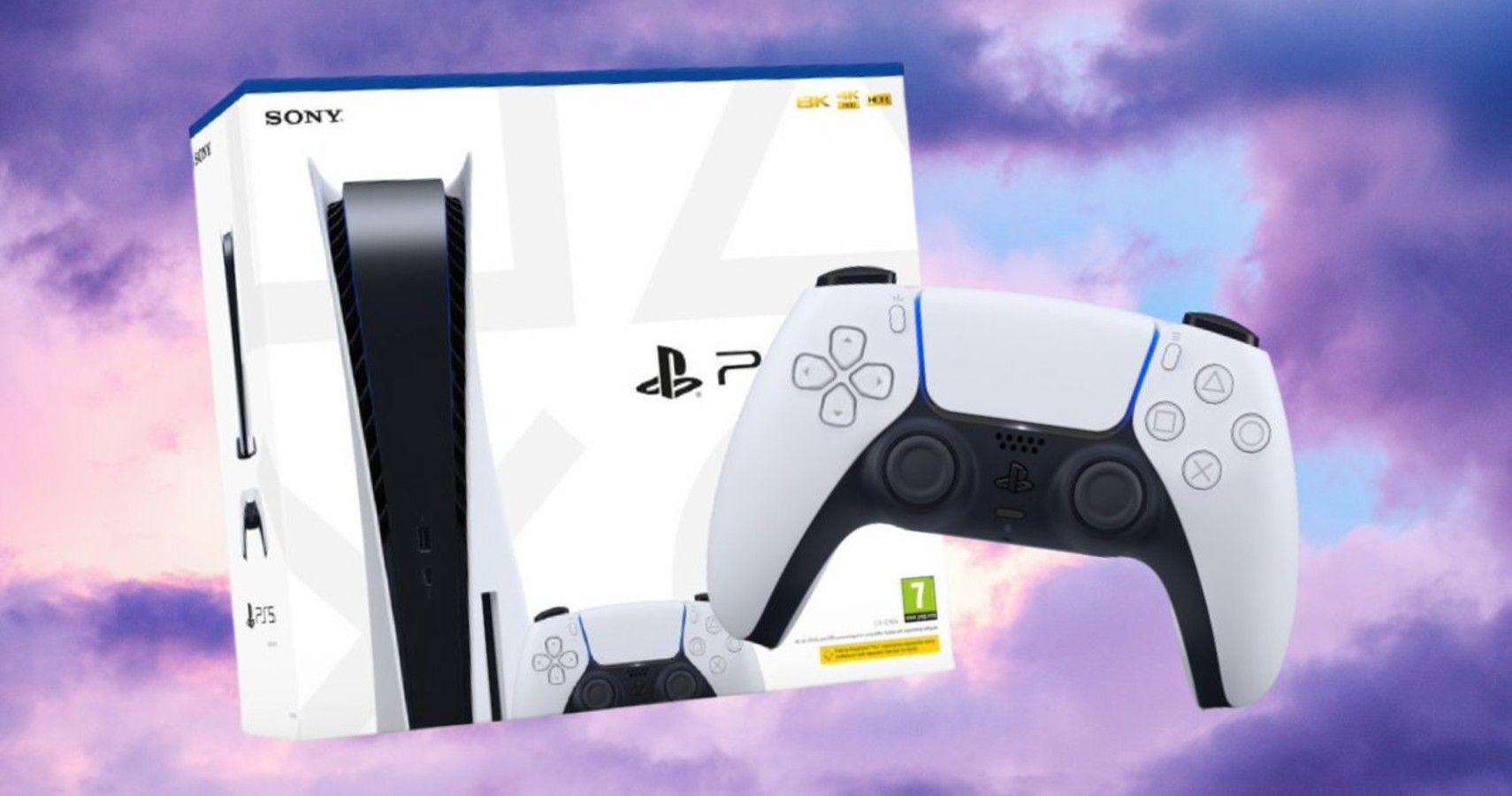 Game News
Nintendo
Nintendo Switch
Apex Legends
The British "Canadian" Chris Penwell has been a video game journalist since 2013 and now has a Bachelor's degree in Communications from MacEwan University. He loves to play JRPGs and games with a narrative. You can check out his podcasts Active Quest every Tuesday and Go Beyond: A My Hero Academia Podcast on Wednesdays.
Source: Read Full Article