Apex Legends Season 7 – Ascension is right around the corner and Respawn has just released a launch trailer that tours the new Olympus map. From the animation, the upcoming setting is reminiscent of Star Wars' Cloud City, but with the floating farms from Interstellar's Cooper Station.
Although we haven't technically witnessed Olympus through the lens of the game engine itself, it's easy to tell that Respawn is continuing down an experimental route. Towards one end of the map rests some sort of large energy shield or controlled gravity well; it seems probable that the hulking sphere will feature a type of unique environmental mechanic. Otherwise, the map is speckled with various city districts, each sectioned off with walls or large tubing.
The launch trailer's portrayal of Olympus is futuristic and upper-class. Everything looks new and modern, a stark contrast from the rugged Kings Canyon and the industrious World's Edge. This new map appears like it will be the largest one yet, so players have plenty of new content to look forward to when the season launches next week.
Alongside the new setting comes Horizon, a genius astrophysicist who has mastered gravity. The newest legend's abilities are as flashy it gets, showing off a device that sends her opponents flying into the air, as well as a bot that can create temporary, miniature black holes. She seems designed to disrupt, so players can look forward to trying out a character built for aggressive plays.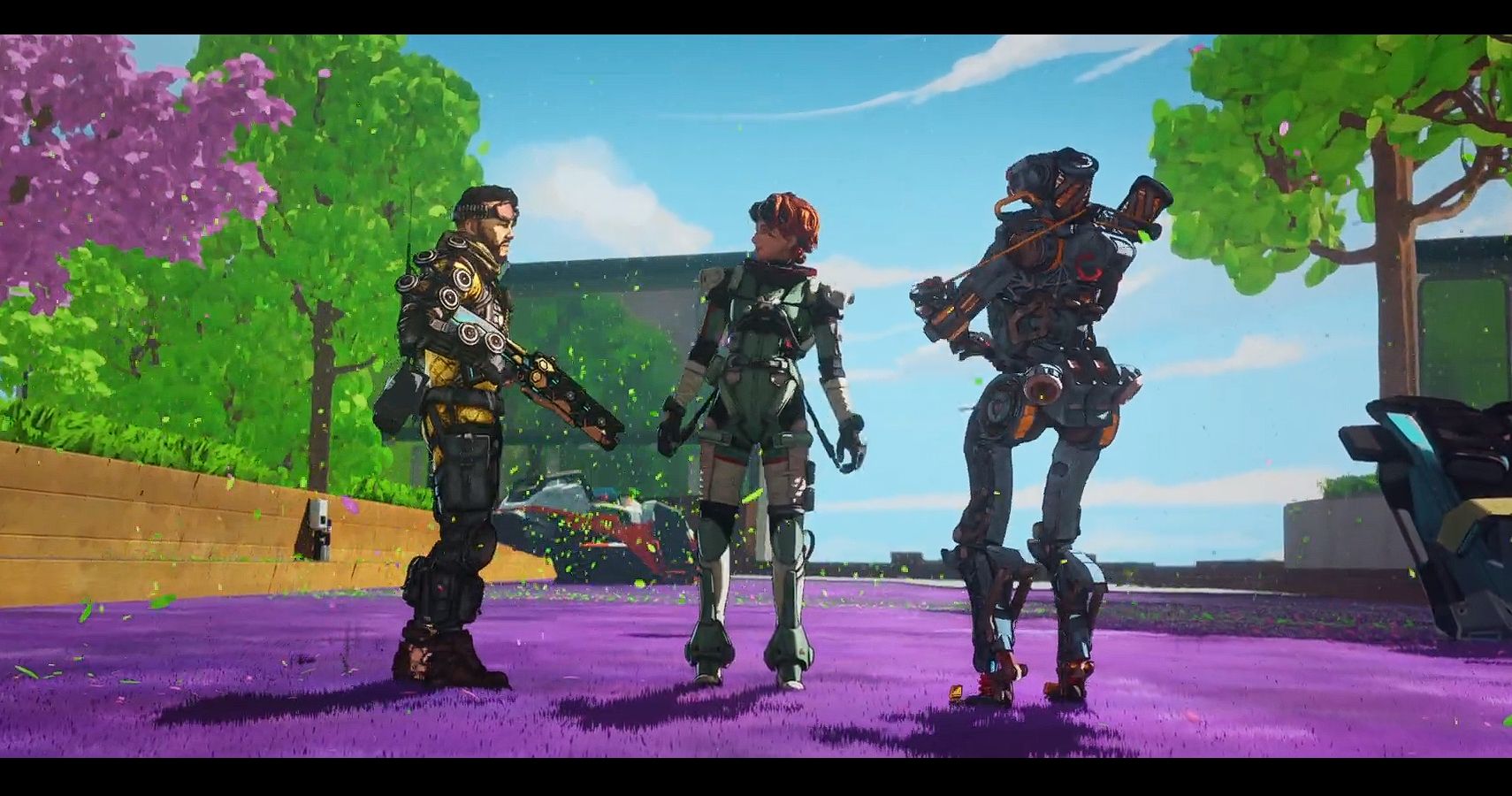 Lastly, the first vehicle to appear in Apex Legends is modeled throughout, as Horizon pilots the new Trident. As described on the Respawn's Season 7 update post, the hover craft is designed to help squads get across the large map: "Olympus is a big place. Cover ground faster with the Trident. Plenty of room for the whole squad!" Although it sounds like a simple transport, the launch trailer shows that passengers will be able to shoot out while riding. It looks like there are no built-in weapons – so this shouldn't make for a Fortnite mech fiasco – but adding vehicles into games can certainly generate some controversy.
Regardless, one of Apex Legends' biggest seasons is dropping on November 4, 2020 – just one week away.
NEXT: Get To Know Horizon In New Apex Legends Trailers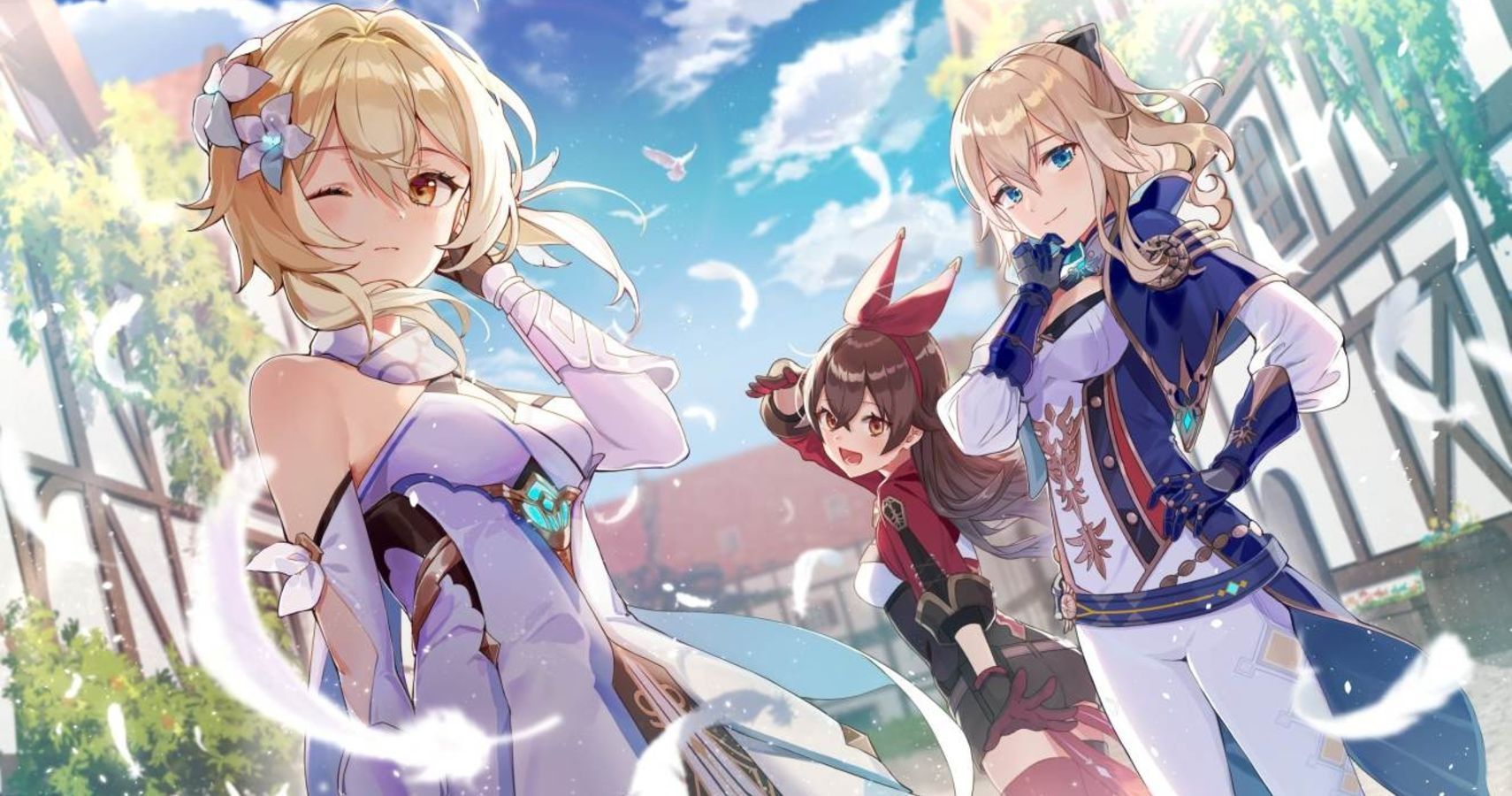 A bit of musical expatriate, Andrew studied trumpet performance in college before drifting towards his love for creative writing and video games. Some of his favorites include Homeworld, Warcraft III, Starcraft 2, Apex Legends, Cuphead, Katana Zero, and Bastion. When not hunched over a keyboard furiously typing, you'd likely find him engulfed in anime or Apex — avoiding the sun entirely.
Source: Read Full Article