The trial itself isn't set to begin for several months, but lawyers for both sides of the Apple vs Epic showdown are not wasting any time. Lawyers for Apple and Epic and requesting testimonies and depositions from all relevant parties, including Apple CEO Tim Cook.
US Magistrate Judge Thomas S. Hixson ruled that Cook must submit to a seven-hour deposition prior to the case's start on May 3, according to Apple Insider. Apple tried to have Cook excused from providing a deposition, which was denied and was also denied a four-hour "compromise" deposition.
"[In] these three antitrust actions," said Judge Hixson, "the facts of the case go way beyond the historical facts of what happened when. There is really no one like Apple's CEO who can testify about how Apple views competition in these various markets that are core to its business model."
The Judge also denied Apple's attempt to rope Samsung into the case to discuss how Fortnite is distributed on its phones.
Activision and Epic Games have both launched lawsuits against one another in a bitter dispute that may determine the future of mobile gaming. Epic updated the mobile version of Fortnite to bypass Apple's App Store because Apple was taking 30% off every purchase. Apple responded by removing Fortnite from the iPhone and tried to also remove the Unreal Game Engine but failed when the courts provided injunctive relief.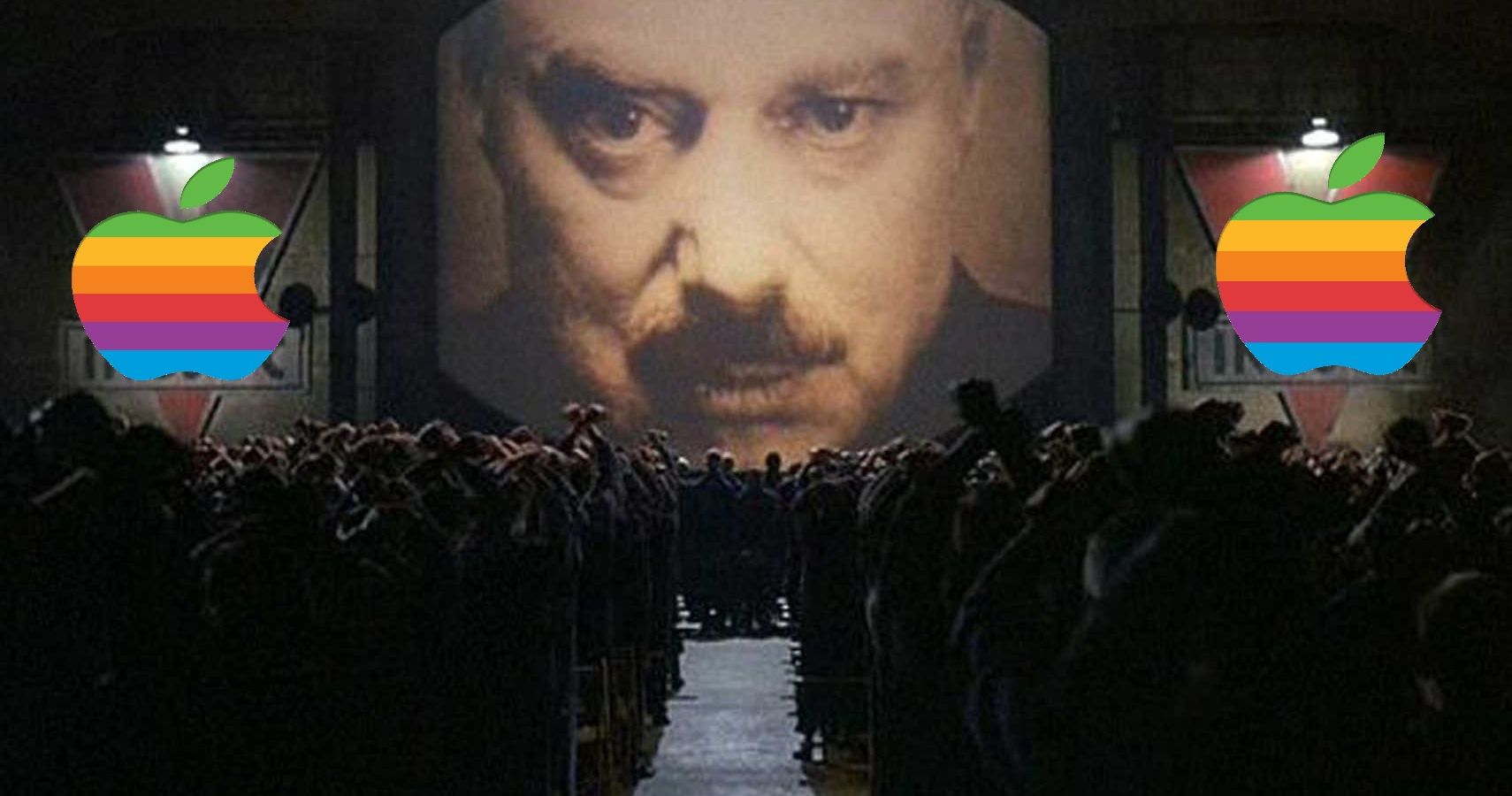 Apple says that Fortnite is in breach of contract, while Epic says that Apple's terms of service are both onerous and anti-competitive.
The suit took a bizarre turn thanks to Epic CEO Tim Sweeney comparing it to the civil rights movement of the 1950s and 1960s–a move that was criticized on social media. He then started handing out Samsung tablets to social media influencers, while Apple accused Epic of turning its users into pawns thanks to an ongoing media campaign.
Don't expect things to get less weird as we head into the spring, with a court date set for May 3.
Source: Read Full Article