As I and so many others predicted, Arcane walked away with the Emmy for Outstanding Animated Programme at this year's ceremony. It was an accolade that Netflix and Riot Games were destined to win, even more so given its fellow nominees were the usual collection of animated sitcoms that have made up the category for literal decades now.
This feels like a changing of the guard, and a long-awaited moment of recognition for a medium that is more than capable of telling fascinating stories with complex characters in spite of its outdated reputation as an artform primarily meant for children. We've seen the Academy Awards label animation as a distraction for younger audiences as it refuses to acknowledge international efforts and goes for the safe winner each and every time.
While there have been exceptions with a far more diverse selection of nominees in recent years across film and television, animation continually plays second fiddle to live-action in ways that are painfully outdated.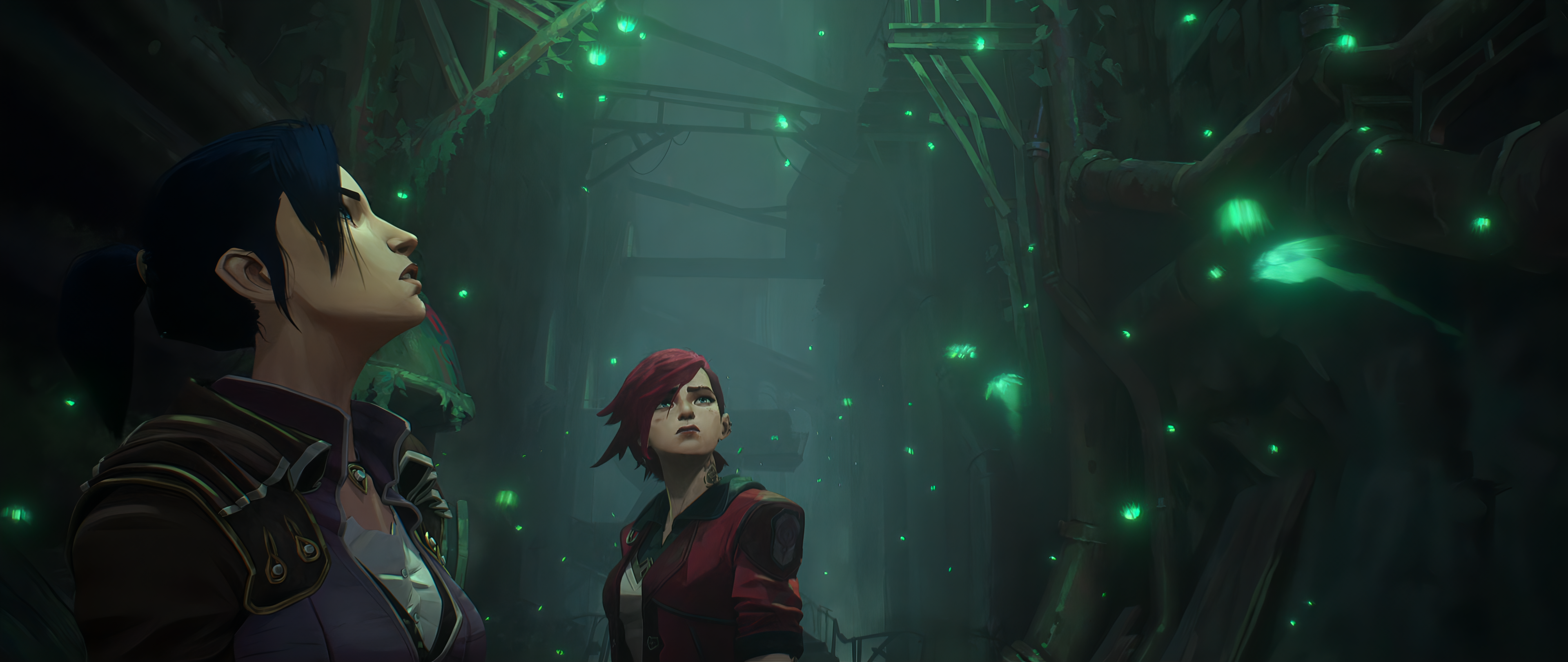 When the world shut down during the pandemic, animation was there to carry the weight of faltering industries. I've spoken to myriad creators across shows like Amphibia, The Owl House, and The Simpsons who were able to adapt to a new working environment without ever missing an air date. It was hard, sometimes immensely so, but the medium's production pipeline meant it was possible to keep going and support corporations who, at the time, were struggling to stay afloat. They deserve so much credit.
Despite this, HBO Max has been wiping shows from existence without even informing creators, while shows brimming with potential are being cancelled or abandoned even though passionate fandoms are evidently standing behind them. It's bitterly unfair, and animation will continue to be a punching bag for boardroom suits so long as profits keep rolling in. Those chasing their dreams in the world of animation have to deal with so much bullshit, whether it be unfair wages, career security, or spending years on projects held hostage by NDAs only to have them cast into oblivion. There's no winning.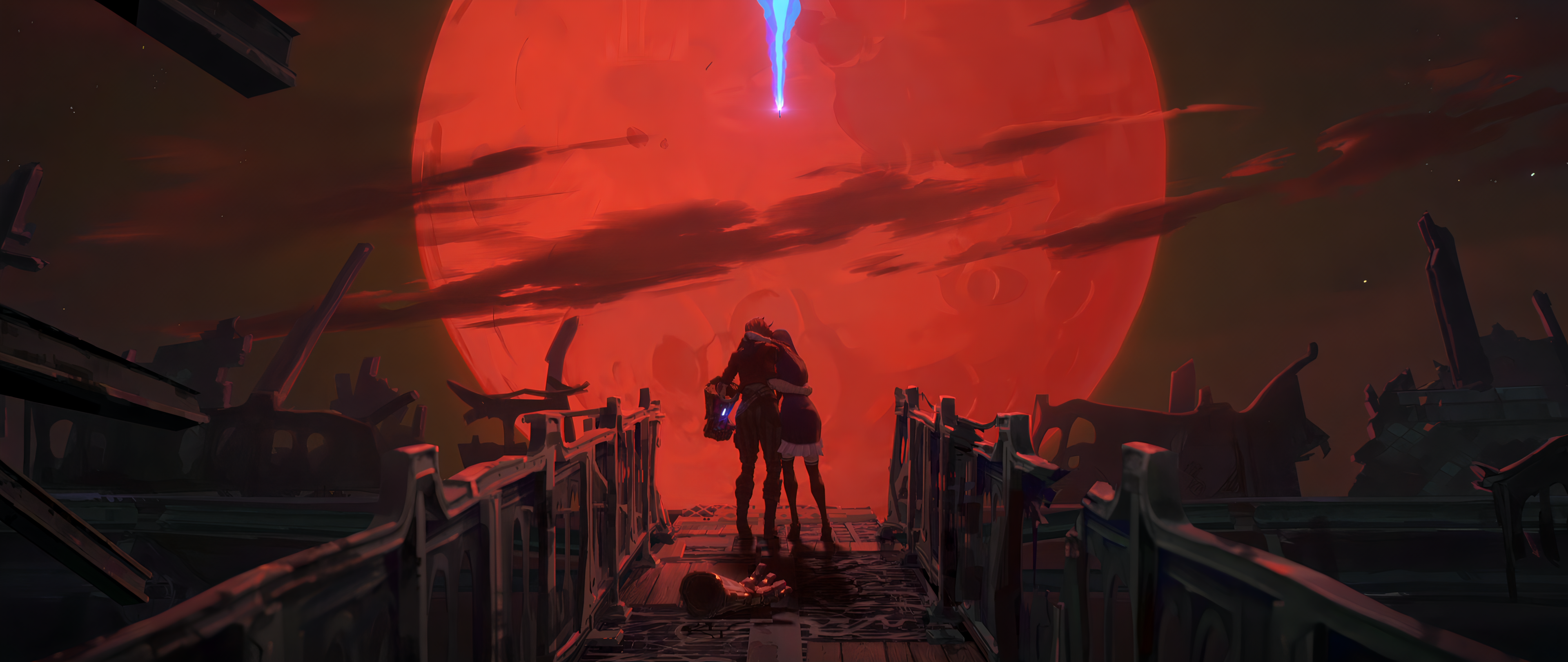 Plenty of artists have come forward to talk about the comparatively low wages at Fortiche to work on Arcane, which also needs highlighting when we talk about the show. Arcane is being hailed as a new benchmark for animated streaming originals, and if it hopes to push the medium forward, it should also take care of all those behind the scenes and not take advantage of them.
We can't maintain old habits while hoping to bolster the prestige of animation, especially given how much work went into Arcane and how long it took to make. It's more than your average project, and that is evident in its narrative ambition and visual execution that rivals feature films in everything it manages to achieve. It's a triumph, and that much is clear.
In regard to its Emmy win, Arcane feels like a distinct outlier in the category. Riot Games and Netflix pushed hard for its consideration, having plastered billboards and buses with advertisements while launching a major social media campaign to emphasize the sheer majesty of its universe. This clearly worked, although it deserved the win even without all this marketing legwork, and that's even more blatant when you look at the competition. Keep in mind I'm not counting the Daytime Emmy Awards here, which casts a wider net when it comes to children's animation and those outside of primetime.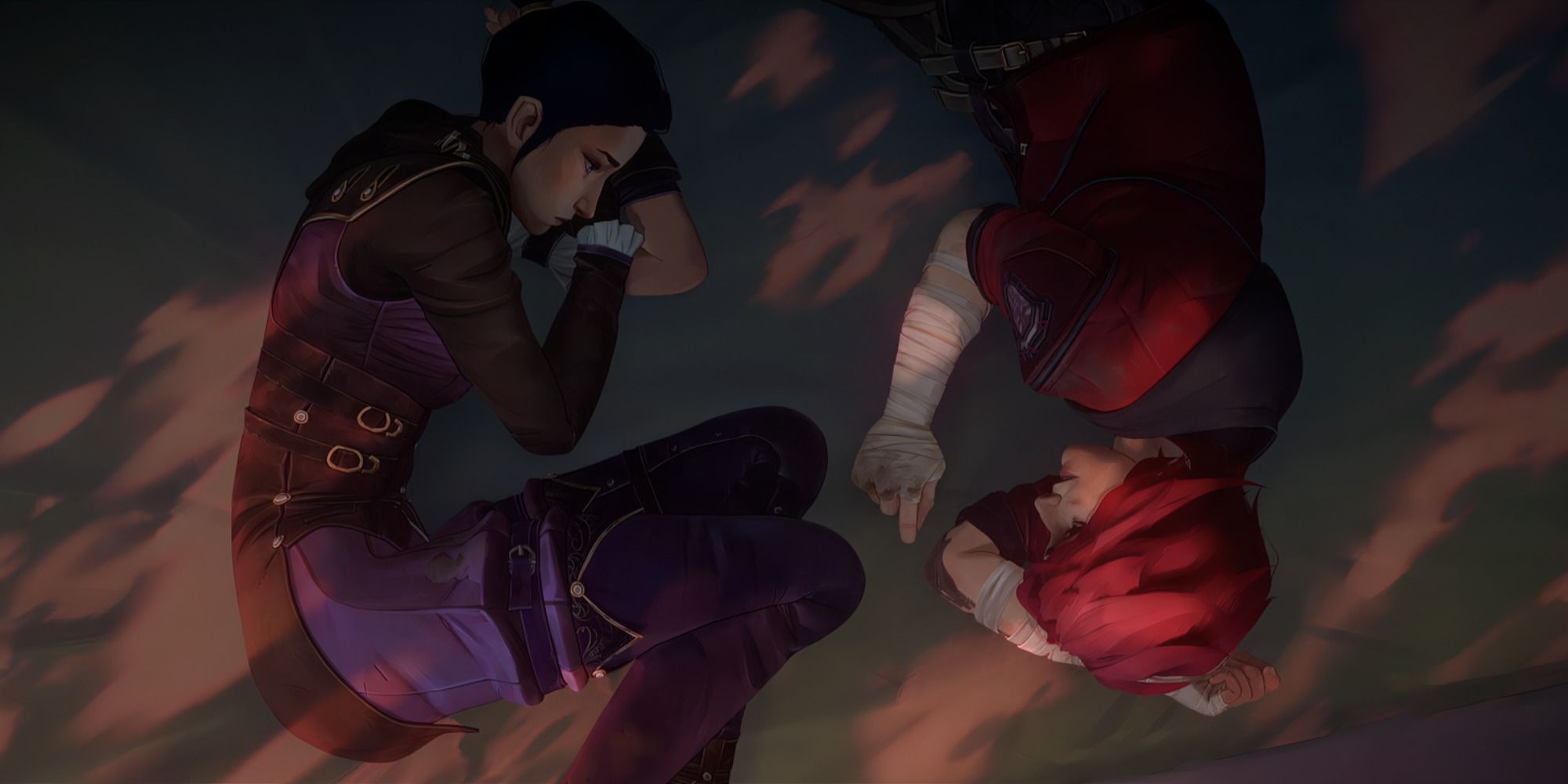 For funsies, here's a collective rundown of the past decade of nominations and how many times select shows were nominated for the award:
The Simpsons – 10 nominations
Bob's Burgers – 11 nominations
South Park – 7 nominations
Archer – 4 nominations
Rick & Morty – 3 nominations
Big Mouth – 3 nominations
Bojack Horseman – 2 nominations
Futurama – 2 nominations
Kung Fu Panda – 1 nomination
Over The Garden Wall – 1 nomination
What If…? – 1 nomination
Genndy Tartakovsky's Primal – 1 nomination
Sofia the First – 1 nomination
Teenage Mutant Ninja Turtles – 1 nomination
The Regular Show – 1 nomination
Big Hero 6: The Series – 1 nomination
Phineas and Ferb – 1 nomination
Adventure Time – 1 nomination
The Penguins of Madagascar – 1 nomination
American Dad – 1 nomination
Arcane – 1 nomination
Apologies for the exhaustive list, but it's clear to see that the usual array of animated sitcoms sweep the nominations through presence alone. Many of these shows are great, but always tend to dominate proceedings because the Academy needs to fill a category regardless of quality. I can't imagine they are intimately tuned into the medium or take time to recognise smaller projects or intimate productions that seek to try something new. There are obvious exceptions – Arcane being one of them – with Over The Garden Wall and Primal picking up deserved wins. Fortunately both projects got recognised and weren't left in the dust like so many others. Much like the Oscars, this is the normality animation has long grown used to.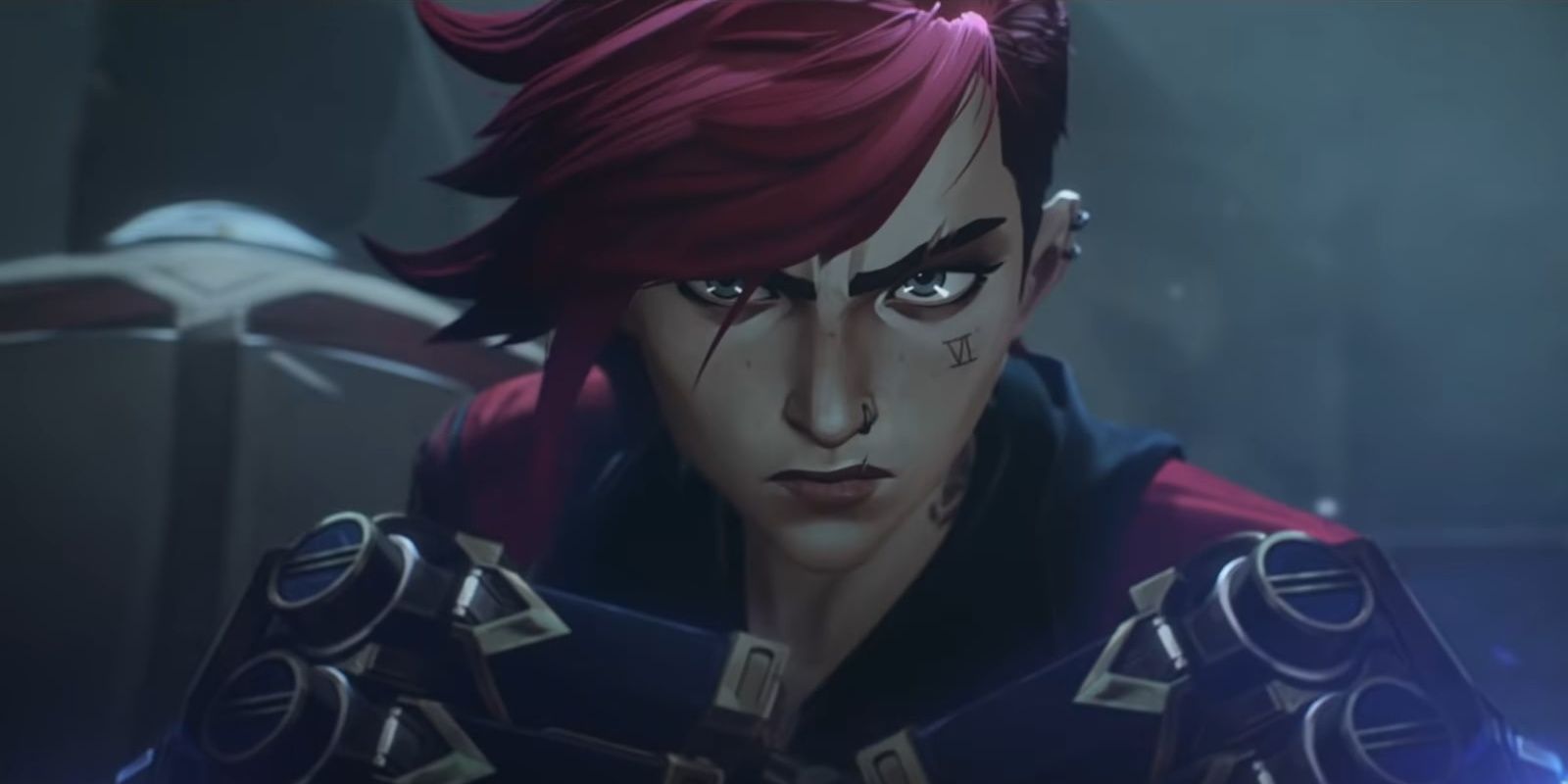 Arcane could change all of that, or at least open voters' eyes to how varied and ripe with creativity animation can be when you look beyond the usual suspects. The medium hasn't outgrown adults or only holds appeal if it happens to implement crude humour or recognisable characters, but the media we consume has perpetuated a culture where we aren't capable of moving beyond that identity without being viewed as potentially immature.
It is nonsense. Arcane is a deep, emotional, gorgeous, and subversive series that takes the League of Legends universe and makes it approachable to everyone. That would have been a huge achievement without the technical prowess and storytelling talent on display, but given it folds all of that into the finished product means we have to stand up and take notice.
The Emmy Awards did, and with any luck this will be the start of something for animation on a much grander stage. It sure as hell deserves as much.
Source: Read Full Article