Assassin's Creed Mirage is set to be unveiled later this week, and will be the first in a long line of new titles that seek to rebrand the series completely. Infinity is also on the horizon, and will transform Ubisoft's crown jewel into a live-service effort with far more ambitious goals, yet it still seems to understand the appeal of smaller settings and increased creative restraint.
Origins, Odyssey, and Valhalla are all massive games. Too big – I haven't finished any of them despite dedicating dozens of hours across the trio over the years. Ubisoft added new expansions and missions to an already bloated experience in order to maintain our interest even if the actual content was little more than gathering loot and chasing objective icons.
I might have grown tired of it all, but Valhalla continues to break records and help the series reach new heights, so I worry that outside of the echochamber I'm an outlier. Assassin's Creed is still incredibly popular, and Ubisoft has seen the emerging trend of live-service titles and wants to crowbar its biggest franchise into the model even if the two don't match up. But this won't be another Hyper Scape. I'm not sure if it's possible.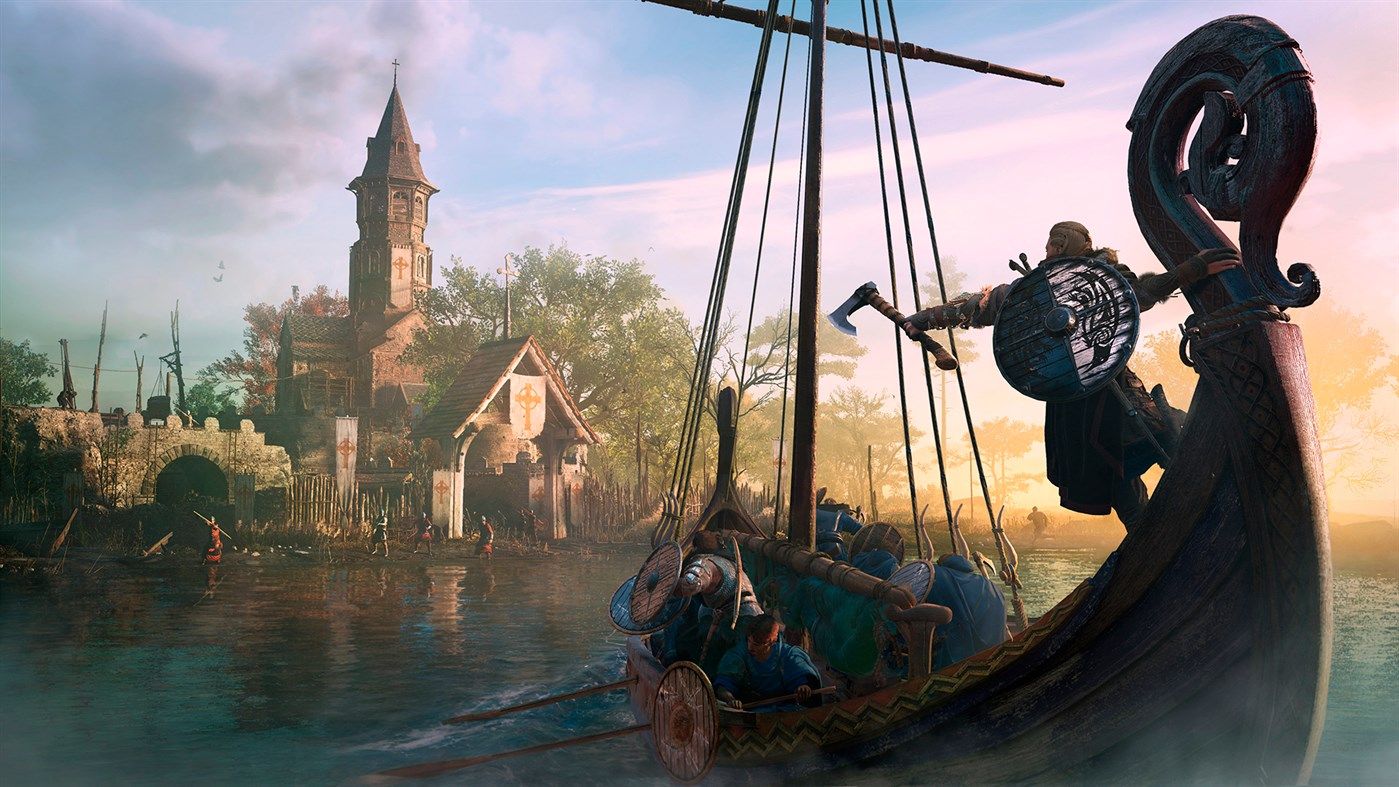 We've seen the publisher fail time and time again outside the success of Rainbow Six Siege and For Honor when it comes to making each game it releases the next big thing, and all of these have been underwhelming live services that cannibalise existing titles in its own library and fail to realise that there isn't enough time in the day to dedicate to all of these games that demand a constant stream of attention. It's psychologically manipulative, with season passes and regular updates designed to make us feel a sense of FOMO if we aren't keeping on top of it all. Assassin's Creed Infinity is going to capture that feeling and I'm afraid of it.
All the leaks hint that Assassin's Creed Mirage will take place entirely within the city of Baghdad. No open fields to explore, no sprawling worlds filled with optional activities, just a dense locale with an unrivalled attention to detail and a specific story to tell. It harkens back to a simpler time in the series' life that fans wanted to recapture for decades now. This will only be the start of Infinity though, with Bloomberg reporting that
Ubisoft will announce several Assassin's Creed games later this week that will fold into its new platform. Red will finally take the series to Japan (even if it's potentially too late), while Neo will take place in the later years of the Holy Roman Empire with a narrative focus on witch trials. These two settings have so much potential, and will likely focus on the density of a singular setting much like Mirage instead of overstretching itself for the sake of delivering content that means nothing.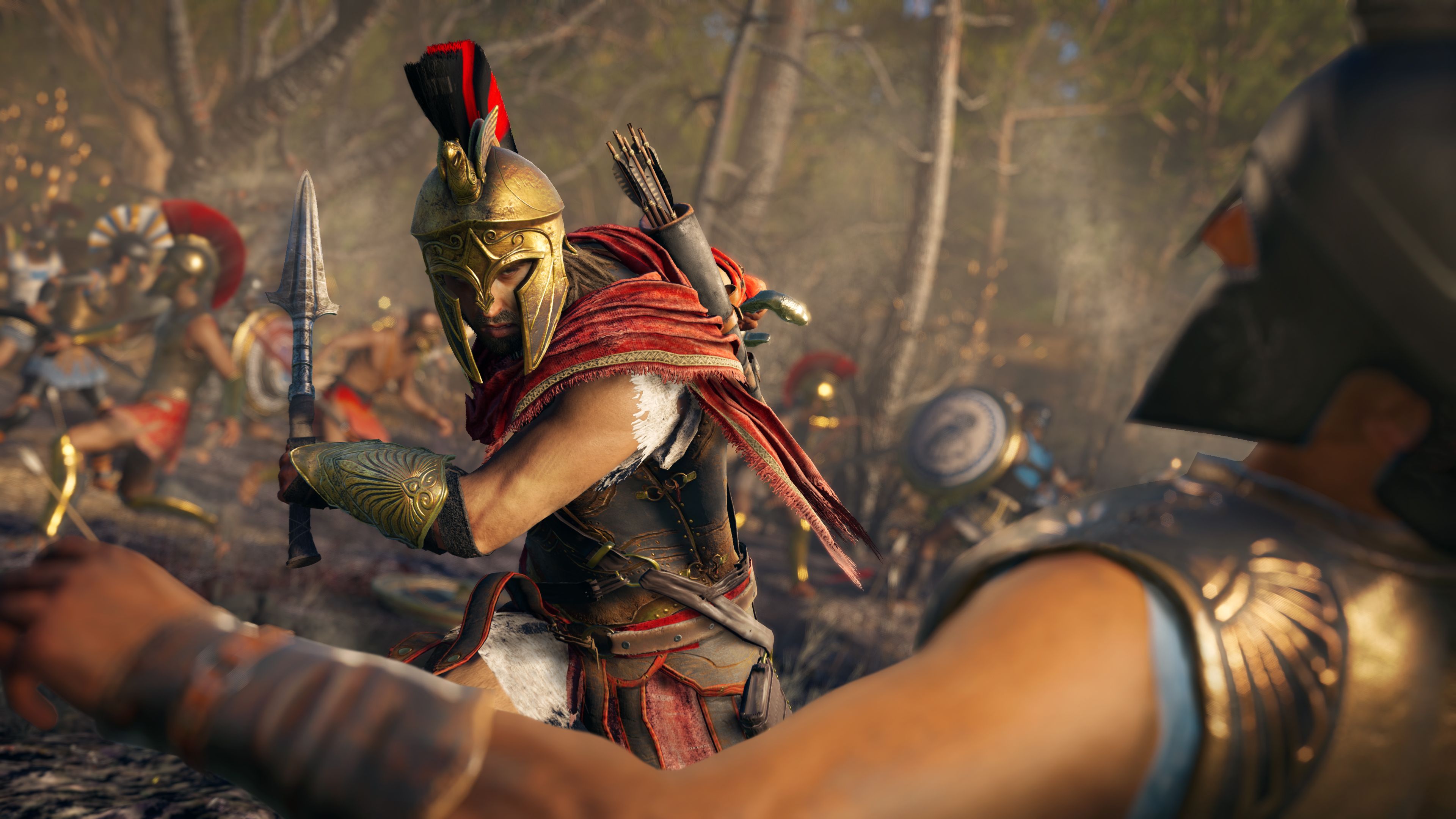 Imagine if Neo or Red were the focus of Assassin's Creed Infinity for an entire year. Ubisoft could introduce seasonal events and battle passes that feature new story missions and changes to the world that reflect exactly where we are in the unfolding story and how our actions have come to shape the very landscape. Imagine something similar to special events in Fortnite or Call of Duty: Warzone but on a much wider scale, where we have a greater incentive to lose ourselves in Assassin's Creed once or twice a week because it will feel like we are actually moving in a cohesive direction. A tighter focus would allow for this kind of progression, but Ubisoft could so easily slip back into old habits and make it all a chore.
Think back to Assassin's Creed Syndicate. This was the last traditional game in the series and was defined by needless busywork. Side activities repeated themselves constantly, while its combat and traversal systems were oversimplified to the point that there really wasn't much to learn. It lacked the scale of the games that would follow, but it also lacked the depth of all those that came before. Assassin's Creed needed to change at this point in time, and all these years later we are begging to revert to a past that not too long ago we were so eager to leave behind. What exactly do we want from all this?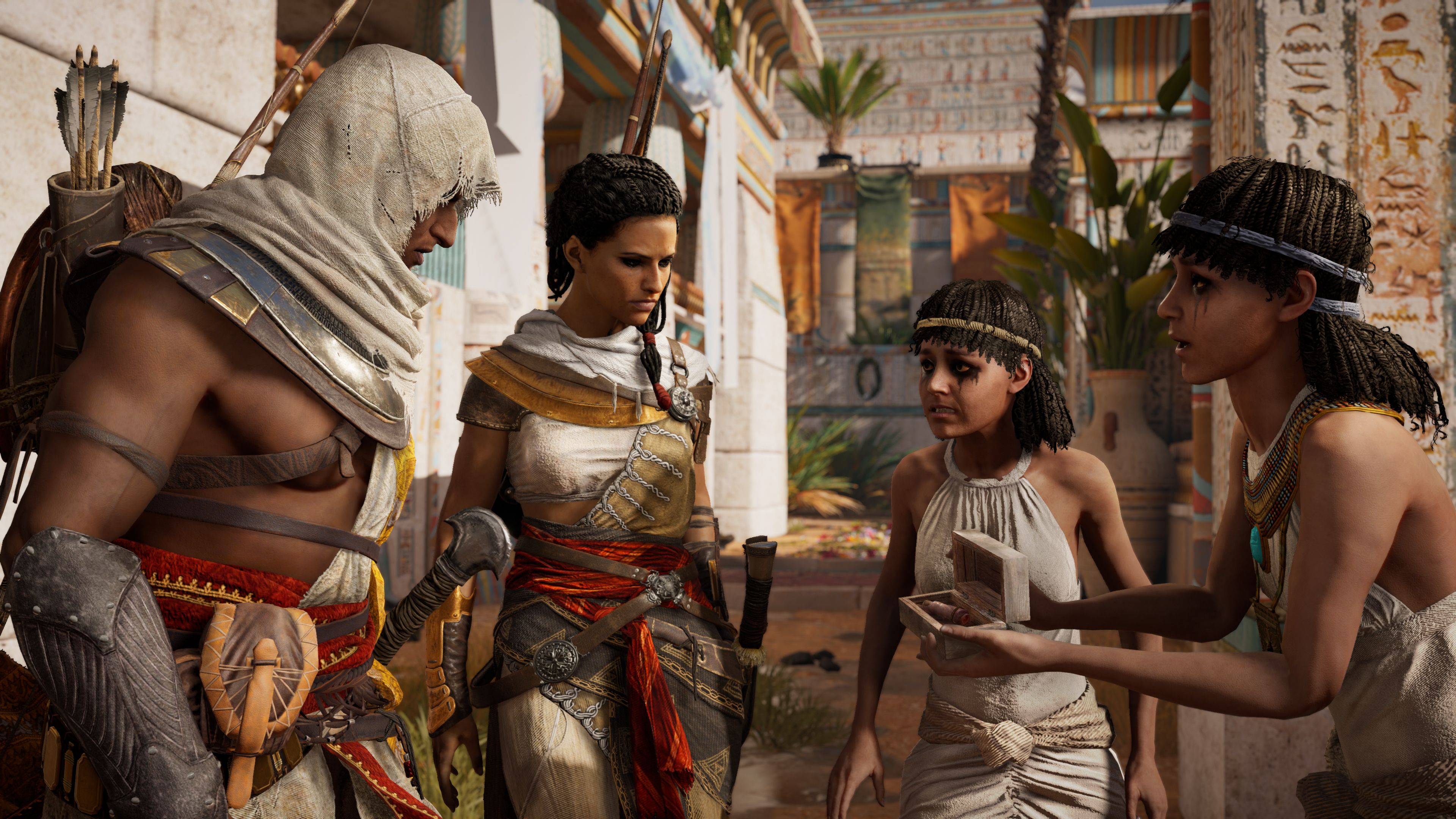 I don't want Baghdad to return to an older formula and repeat all the same mistakes. Ubisoft has the talent and resources to redefine Assassin's Creed within the live service space, and to show that stories and characters in these games can be explored beyond the likes of Fortnite and Genshin Impact. I am worried about the execution, and don't want to embark on a nostalgic bout of icon janitor in Baghdad where I can also stab people from the shadows. I want it to be different, daring, and a new chapter we don't see coming.
Source: Read Full Article