With just a week until Watch Dogs Legion is finally released, Ubisoft is going all-in for the marketing. This includes "hacking" the cover art for multiple Ubisoft titles on the Xbox Game Store. The cover art for titles like Assassin's Creed: The Ezio Collection and Tom Clancy's Rainbow Six Siege is being hacked to showcase characters from Legion's hacking team (DedSec).
Watch Dogs Legion, which was expected back in March but was delayed until October 29, is the third game in the Watch Dogs series and will see the game move from the United States to the United Kingdom as hackers attempt to thwart a totalitarian regime. As the game places an emphasis on hacking, it is clever of Ubisoft to discreetly (it was 24 hours before they referenced the hack in a tweet) hack its own game art.
It is also clever for them to begin connecting Watch Dogs Legion with Assassin's Creed. It was previously announced that Legion would connect or crossover with the Assassin's Creed world through their DLC Season Pass. It has since been revealed that the Season Pass will allow players to take control of Darcy, a staple in the Assassin's Creed series. The Season Pass will also allow players to control Aiden Pearce, the protagonist from the first Watch Dogs, and Wrench, the hacker from Watch Dogs 2. As the pig-masked character has also popped up on other Ubisoft titles like several Far Cry titles and For Honor, it is possible characters from these series may pop up in future DLC's.
It is surprising that this is the first marketing strategy of this kind as video games shift to a more digital landscape. With the upcoming release of the digital-only Xbox Series S and PlayStation 5, it makes sense for developers and publishers to take advantage of the new popularity of digital storefronts. After all, while people may not be specifically seeking out Watch Dogs Legion, they may come across a "hacked" box art of Assassin's Creed or Rainbow Six and get led to Watch Dogs Legion. It is a neat use of the digital platform and likely an indicator of what future games may take advantage of in their marketing.
Watch Dogs Legion will arrive for PS4, Xbox One, Stadia, and PC on October 29. It will come to next-generation consoles on November 12.
Next: Immortal: Fenyx Rising Stadia Demo Available Now Via Click To Play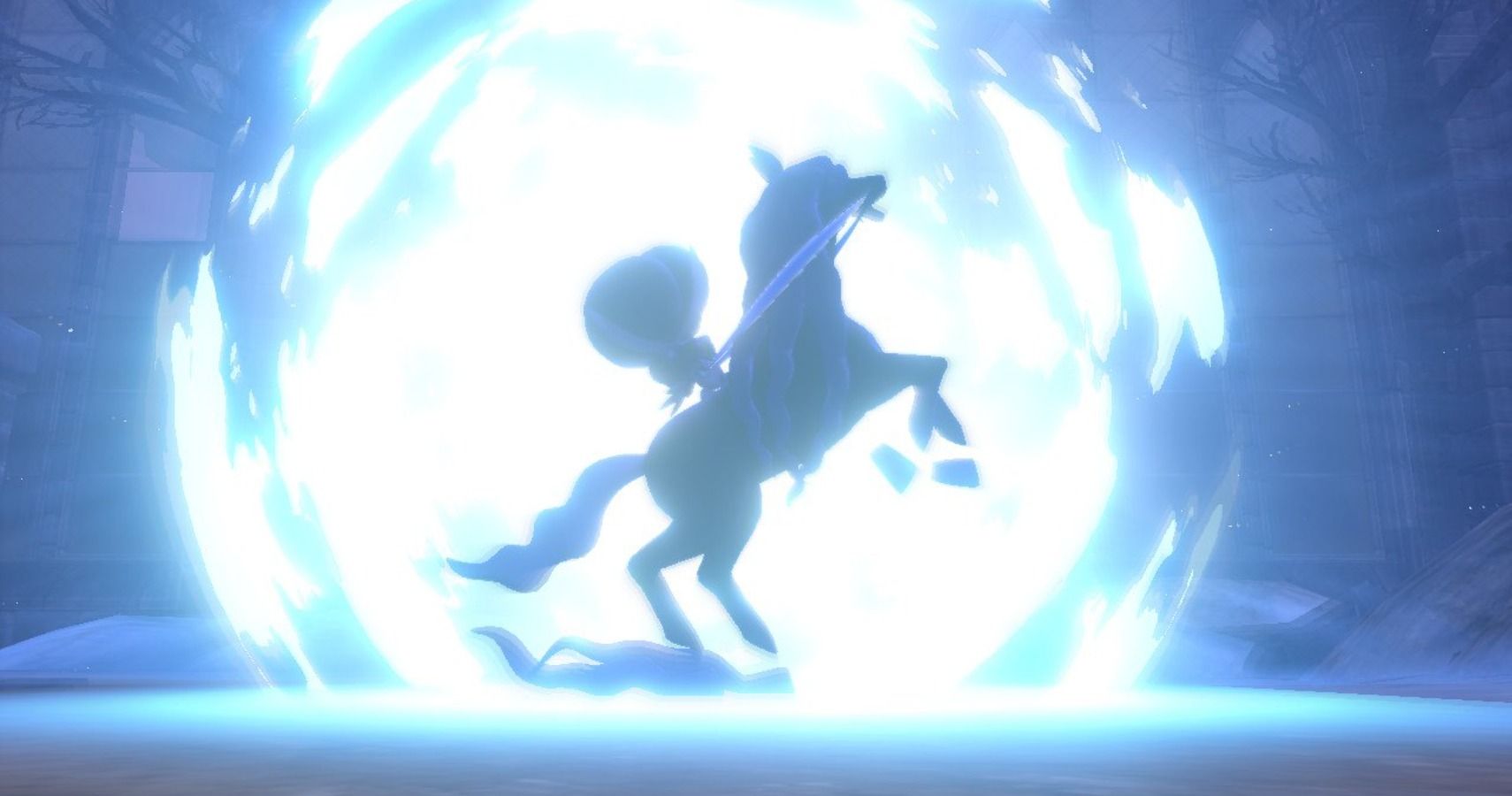 Source: Read Full Article