Our trip to the Dark Ages in Assassin's Creed Valhalla proved that Ubisoft's illustrious series is just as strong as ever. Soaked in Norse mythology and deeply satisfying for Viking enthusiasts, Valhalla narrowly missed out on a Game of the Year nomination despite taking up until now to include a pretty important armor mechanic.
Since its release, Valhalla fans have been petitioning for Ubisoft to include transmog. A term invented by Blizzard, transmog means the ability to sport certain outfits without losing the stats of others. Some of the more fashionable outfits and weaponry may look aesthetically pleasing, but their stats make it fairly easy for Zealots to knock your teeth in. After becoming the most requested feature by fans, Ubisoft finally yielded and brought the function to the game – at a price.
Shortly after transmog gear was added to Valhalla via the 1.2 update, disgruntled Vikings quickly flocked to the Assassin's Creed subreddit to complain about Ubisoft's implementation of transmog. Instead of introducing the function in the same manner as previous games, the developer has made equipping transmog gear rather annoying. You now have to travel to your base to visit a blacksmith every time you want to transmog new apparel. The real kicker of this new procedure is that it'll cost you 50 silver in addition to your time-consuming travels.
Plenty of commenters expressed their discontent at the situation, whereas others praised Ubisoft's Immortals Fenyx Rising, which houses a more than satisfactory system for applying transmog gear. This could be down to Ubisoft Quebec's involvement with both Fenyx Rising and Odyssey, where adequate mechanics were used but not effectively passed between teams running other titles. Many fans have stated that Valhalla feels more like a sequel to Origins instead of Odyssey, carrying over various mechanics from Bayek's journey despite Odyssey housing better quality of life features.
In addition to complaints, Ubisoft is also working on removing the bugs that infested Valhalla's season two content. The issues were quickly observed by the developer and the content was removed, with promises that it will be ready this week.
Next: Assassin's Creed Valhalla's Druids DLC Set For April 29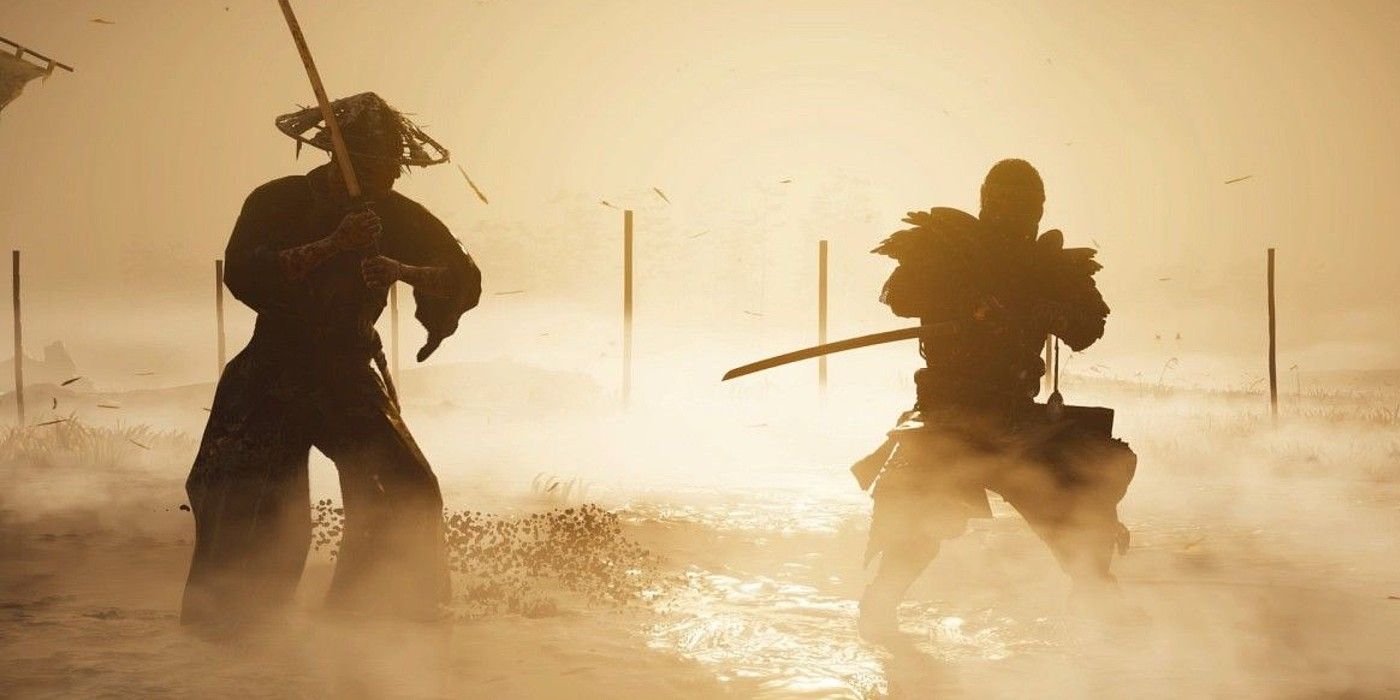 Game News
Assassin's Creed
PC
Ubisoft
Xbox One
Ps5
ps4
Xbox Series X
Assassin's Creed Valhalla
Jo recently got served a nostalgia trip playing Sony's Spider-Man, as it brought back the exhilarating feeling of web-slinging from the PS2 days. While the giddiness of gaming still remains, Jo has put the adult brain to good use by spending the last few years dissecting the games industry and marveling at its insides.
Source: Read Full Article