Assassin's Creed Valhalla narrative director Darby McDevitt is leaving Ubisoft. McDevitt has been working on the Assassin's Creed franchise since 2009 and held the position of lead writer for both Revelations and Black Flag.
McDevitt revealed his departure on social media, while also thanking his colleagues and all the fans for their support – especially those who made fan content for Assassin's Creed, expanding the franchise in their own way over the years. McDevitt stated he had spent more than a decade at Ubisoft, "working with brilliant people on an incredible series."
Apparently, McDevitt has no plans to leave the industry for good, as he mentions he has "decided to set forth on a new adventure." Perhaps he'll talk about his future plans sometime later.
McDevitt first played a role in the Assassin's Creed series as the writer of the Assassin's Creed 2 portable spin-offs, Discovery and Bloodlines – both released in 2009. Soon after, he became one of the leading members of the narrative team for the franchise, working on Revelations and Black Flag. He was nominated for a Writers Guild of America Award for his work in Black Flag, the game which many considered one of the best in the series. His latest project before retirement was Assassin's Creed Valhalla, where he served as narrative director for the last few years.
Fans consider McDevitt one of the main people responsible for the Assassin's Creed series' lore, and the one who usually serves as a spokesperson for Ubisoft in regards to the franchise. Overall, McDevitt contributed to many Assassin's Creed games, including Assassin's Creed 3, Unity, and Origins.
The developers of Assassin's Creed Valhalla recently announced the release date for the game's first major expansion, titled Wrath of the Druids. The addition will be releasing on April 29. In the meantime, all Valhalla players can participate in a limited-time event called The Ostara Festival, offering new quests, challenges, and rewards. Valhalla's second major expansion, The Siege of Paris, is expected to launch sometime this summer.
Ubisoft lost another developer from the Montreal division, who worked on the open-world shooter, Far Cry 6. Senior game designer Marc McGinley decided to quit after four years at the company. Back then, the former Far Cry 6's developer assured that he's not going to leave the game industry.
Next: Cyberpunk 2077 Senior Game Designer Has Left CD Projekt Red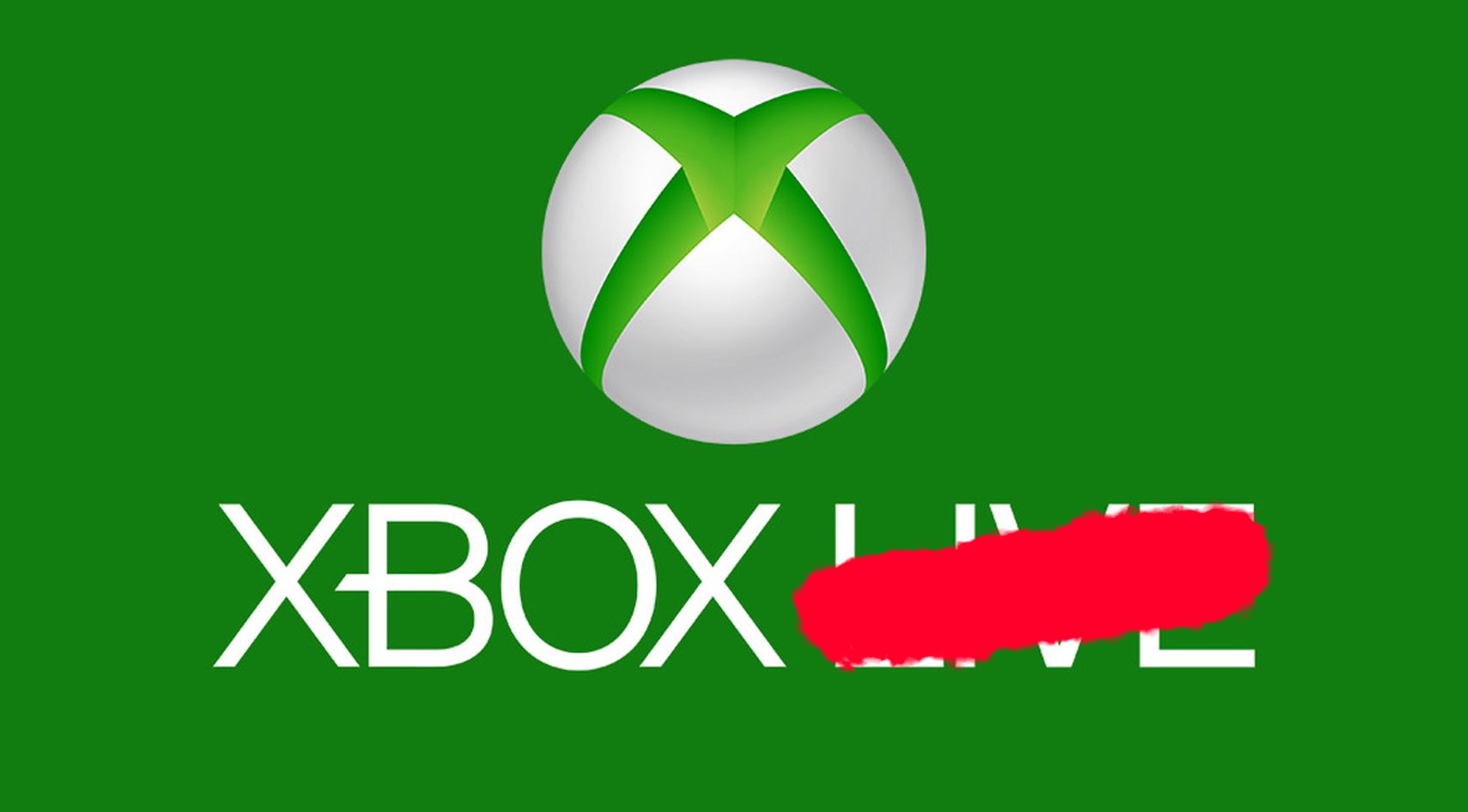 Game News
Ubisoft
Assassin's Creed Valhalla
Dedicated gamer since 2000. Writing about games since 2013.
List of my favorites includes Mass Effect, The Witcher, Dead Space, Gwent, Heroes of Might and Magic, Forza Horizon, Titan Quest: Immortal Throne, Grim Dawn, and many more.
Source: Read Full Article