There are often times when you don't know you're missing something until somebody points it out. This is the case with Assassin's Creed Valhalla and its lack of one-handed swords. After a number of Reddit comments and cries to Ubisoft, one-handed swords are now in development for the viking installment.
Confirmed by YouTuber and streamer Jorraptor, the creator had the chance to interview Valhalla's post-launch producer Jose Araiza on the matter. Jorraptor asked Araiza outright if one-handed swords would ever appear in-game, and the producer hit back with a straightforward answer. "Yes, it is coming," Araiza confirmed, adding that the Ubisoft team did not expect to be inundated with requests for one-handed swords. The producer also stated that the developers want to produce worthy one-handed swords without creating reskins of other weapons.
This is another example of the power fans hold in the current video games community, in addition to Ubisoft's willingness to take feedback on-board. The response was prompted by many Reddit posts spanning over months, which questioned why one-handed swords were not available. Despite Valhalla's arsenal of other melee weapons – including axes, spears, and two-handed swords – fans found it rather peculiar that one-handed swords were not an option. Both Origins and Odyssey feature the swords in question, which begs the question of why Valhalla initially had not.
There are also various NPCs who wield one-handed swords, which some fans took as an obvious tease by Ubisoft. One Redditor posted a still of Eivor standing in front of a barn that has a one-handed sword propped up against the wood. The question of "Why do this to us Ubisoft?" was raised, which also sparked another discussion. In light of Valhalla's lack of one-handed swords, Assassin's Creed fans also questioned why Odyssey had no shields, even though it was based on Spartan history.
In addition, Valhalla has recently introduced transmog gear which fans had also requested. The ability to sport attractive outfits without losing the stats of others has been featured in the Assassin's Creed series before, and its absence in Valhalla puzzled fans. Ubisoft responded to this call as well, however, it comes with a hefty price tag which has left the community rather annoyed – considering it was a free, included feature in previous titles.
Next: Assassin's Creed Valhalla's Eivor On Bringing A Modern Viking Berserker To Life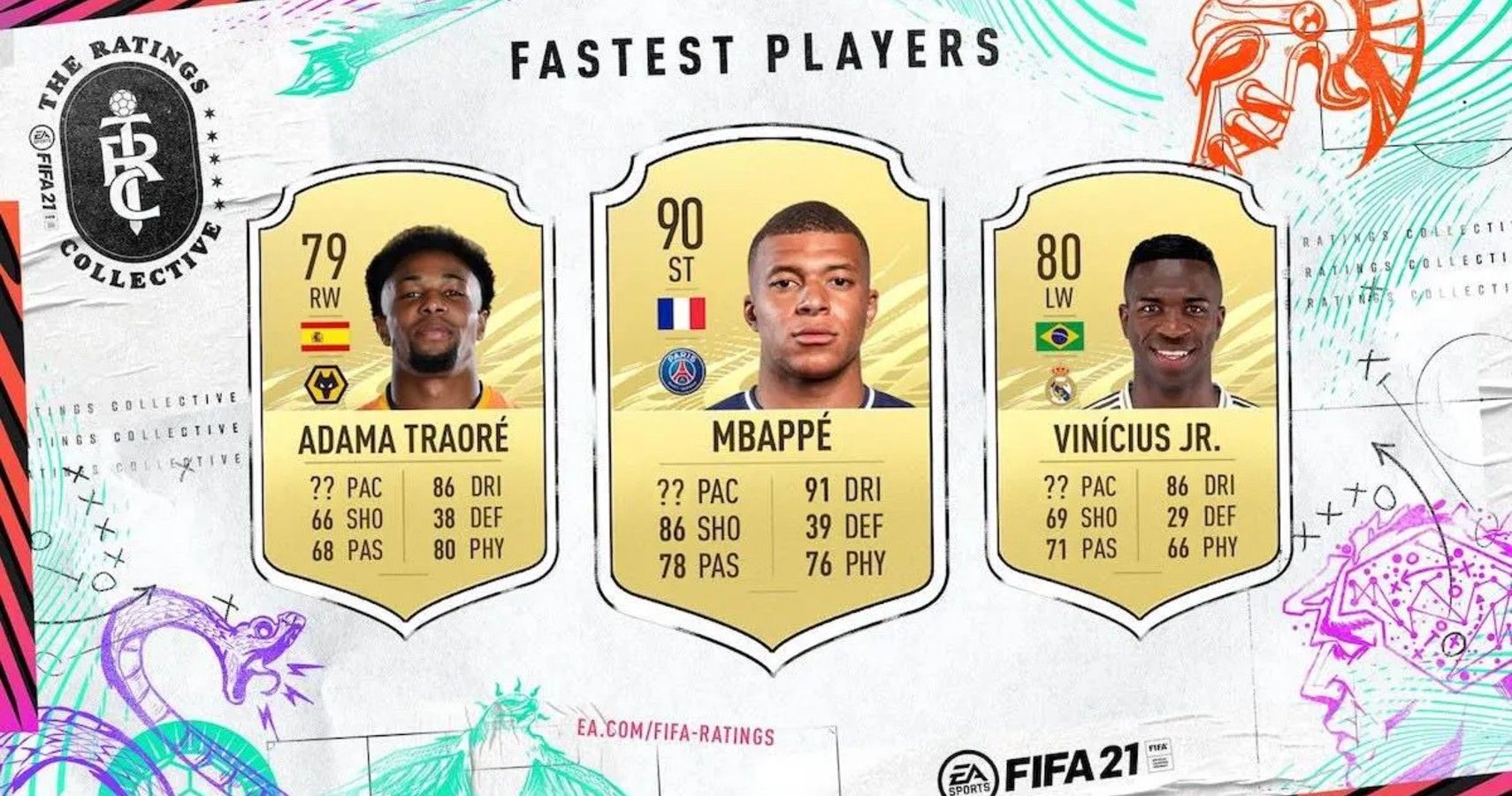 Game News
Ubisoft
Assassin's Creed Valhalla
Jo recently got served a nostalgia trip playing Sony's Spider-Man, as it brought back the exhilarating feeling of web-slinging from the PS2 days. While the giddiness of gaming still remains, Jo has put the adult brain to good use by spending the last few years dissecting the games industry and marveling at its insides.
Source: Read Full Article