Atari is really big on the blockchain. It's already been incorporated into the VCS thanks to "in-game asset trading" and the Atari Token cryptocurrency, and now Atari is breaking itself in twain in order to dedicate more of itself towards exploring almighty blockchain
Atari will henceforth have two divisions: Atari Gaming and Atari Blockchain. Atari Gaming will maintain a focus on Atari's gaming endeavors and in doing so maintain three central pillars: gaming, VCS, and licensing. Gaming will develop and publish F2P mobile titles as well as revitalize "classic Atari intellectual property for the modern era" for both PC and consoles. VCS will support Atari's new console with both first-party and third-party games while licensing will focus on generating passive income by licensing out Atari's IP.
Atari Blockchain, on the other hand, "will operate the Atari Token, and explore new opportunities in blockchain, NFTs, and online worlds." Atari has already invested heavily in The Sandbox, a virtual game space similar to Roblox but built in the blockchain to provide developers with a new level of exclusive ownership. Atari also mentioned its partnerships with Decentraland and opeansea.io.
But we're also getting the sense that even Atari itself isn't sure what's going to happen. In its release, Atari said it is "exploring … the potential structuring of this division as an autonomous entity with a view to a possible spin-off to Atari shareholders by listing of this new entity."
This basically means that because blockchain and NFT technologies are so new, Atari doesn't even know what's going to come next. It might be something that fits in with Atari's overall gaming business, or it might turn into something totally outside of the company's scope such that it later gets sold off.
Frédéric Chesnais, Atari's most recent CEO, will take over the head of Atari Blockchain, leaving Atari Group itself in the hands of new CEO Wade J. Rosen.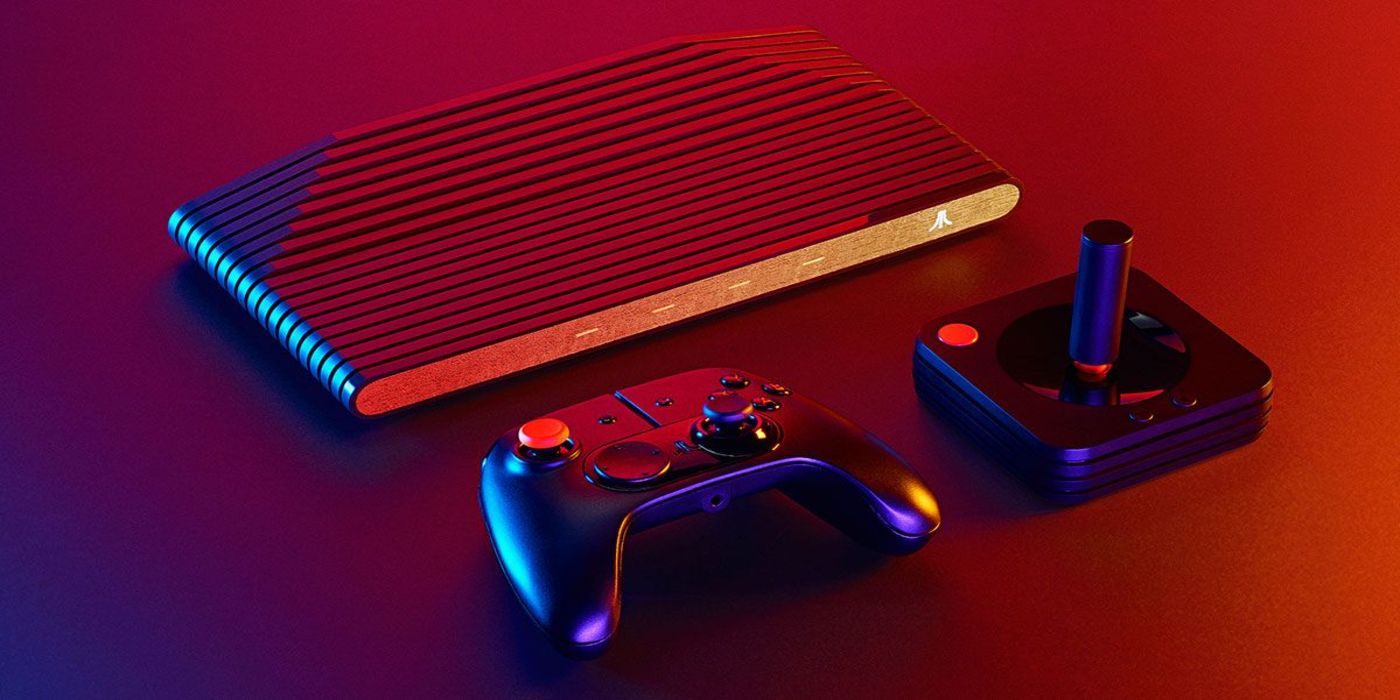 "Eight years ago, when I came back, the brand was given for dead," noted Chesnais. "This spectacular turnaround is the result of solid teamwork and support from the shareholders, and I would like to thank each and every one of these individuals. We can all be proud of this outcome. The Atari brand is alive, more than ever, and this organization in two divisions will help us adapt to the changes in our business line."
Atari also wanted to mention that they ended the 2020-2021 financial year in "positive net income" despite the VCS delay.
Next: Love Outriders? Play Remnant: From The Ashes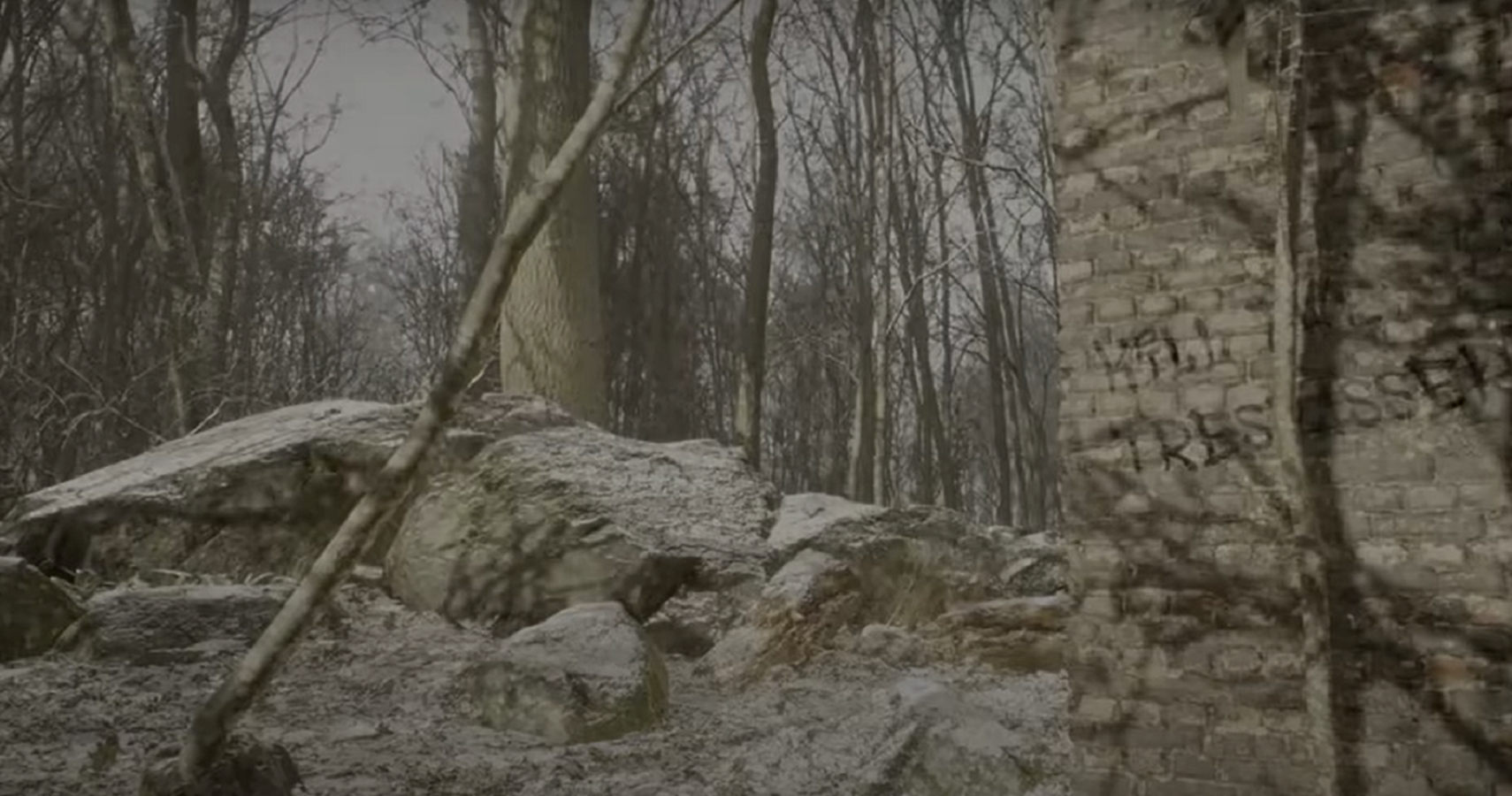 Game News
Atari
Atari VCS
Blockchain
Actually a collective of 6 hamsters piloting a human-shaped robot, Sean hails from Toronto, Canada. Passionate about gaming from a young age, those hamsters would probably have taken over the world by now if they didn't vastly prefer playing and writing about video games instead.
The hamsters are so far into their long-con that they've managed to acquire a bachelor's degree from the University of Waterloo and used that to convince the fine editors at TheGamer that they can write "gud werds," when in reality they just have a very sophisticated spellchecker program installed in the robot's central processing unit.
Source: Read Full Article