Atlus has confirmed that the recording process for the highly-anticipated Persona 5 Strikers was done remotely, according to a Q&A at a recent press event for the game.
During last week's Persona 5 Strikers Virtual First Look Event, Atlus previewed a first look at the upcoming English version of the game. The presentation included a trailer reveal, a thirty-minute b-roll of gameplay footage, and a preview of the FIGS subtitles available for the game. All three videos featured audio of the English voice cast of the game.
Following the presentation, a representative from Atlus held a small Q&A to answer any remaining questions about the game. When asked about the English voice cast of the game, the Atlus rep confirmed that the voice cast from previous Persona 5 games reprised their roles in Strikers. This includes voice actors Xander Mobus (Joker), Max Mittelman (Ryuji), Cassandra Lee Morris (Morgana), Erika Harlacher (Ann), Matthew Mercer (Yusuke), Cherami Leigh (Makoto), and Xanthe Huynh (Haru).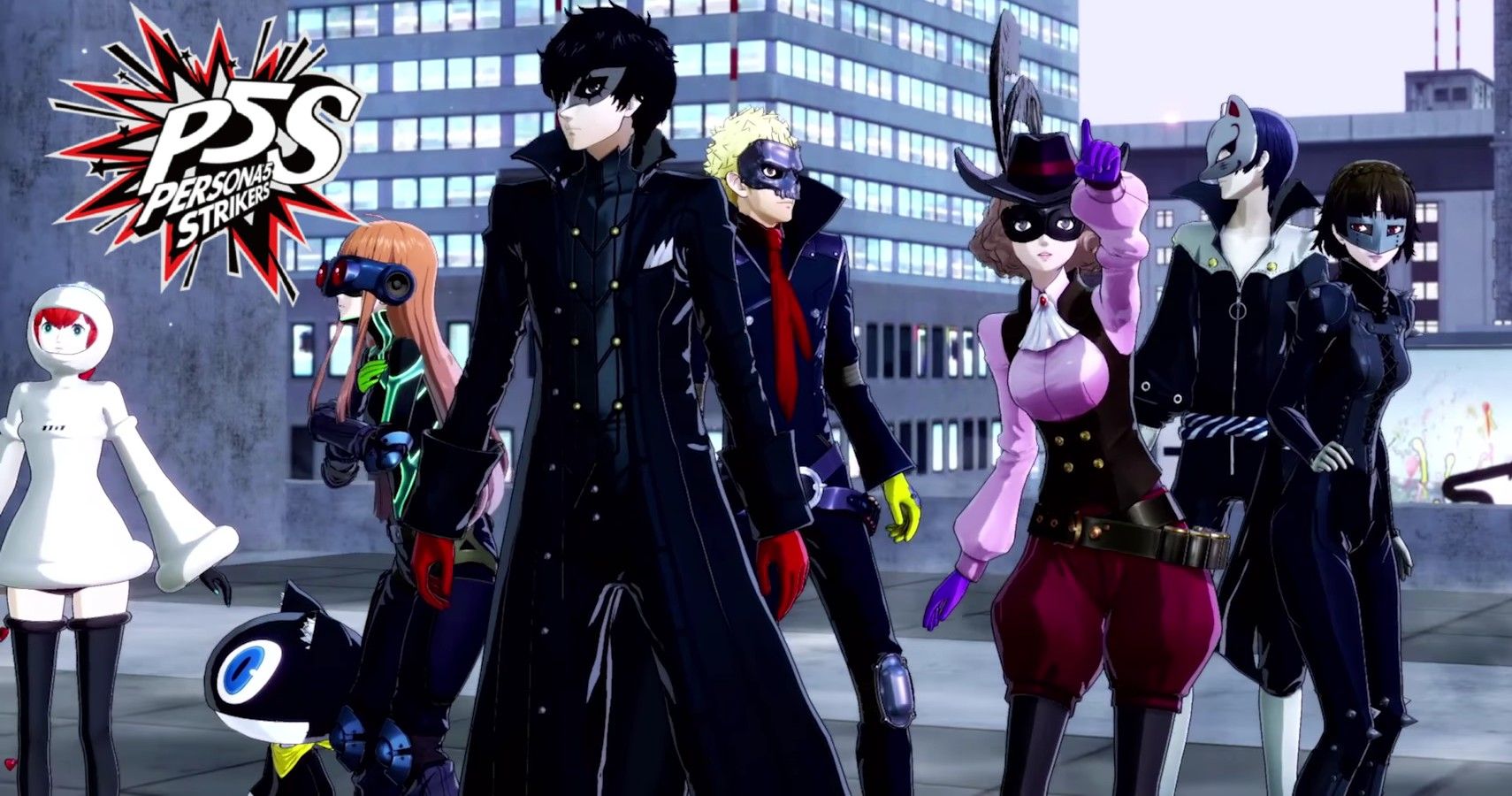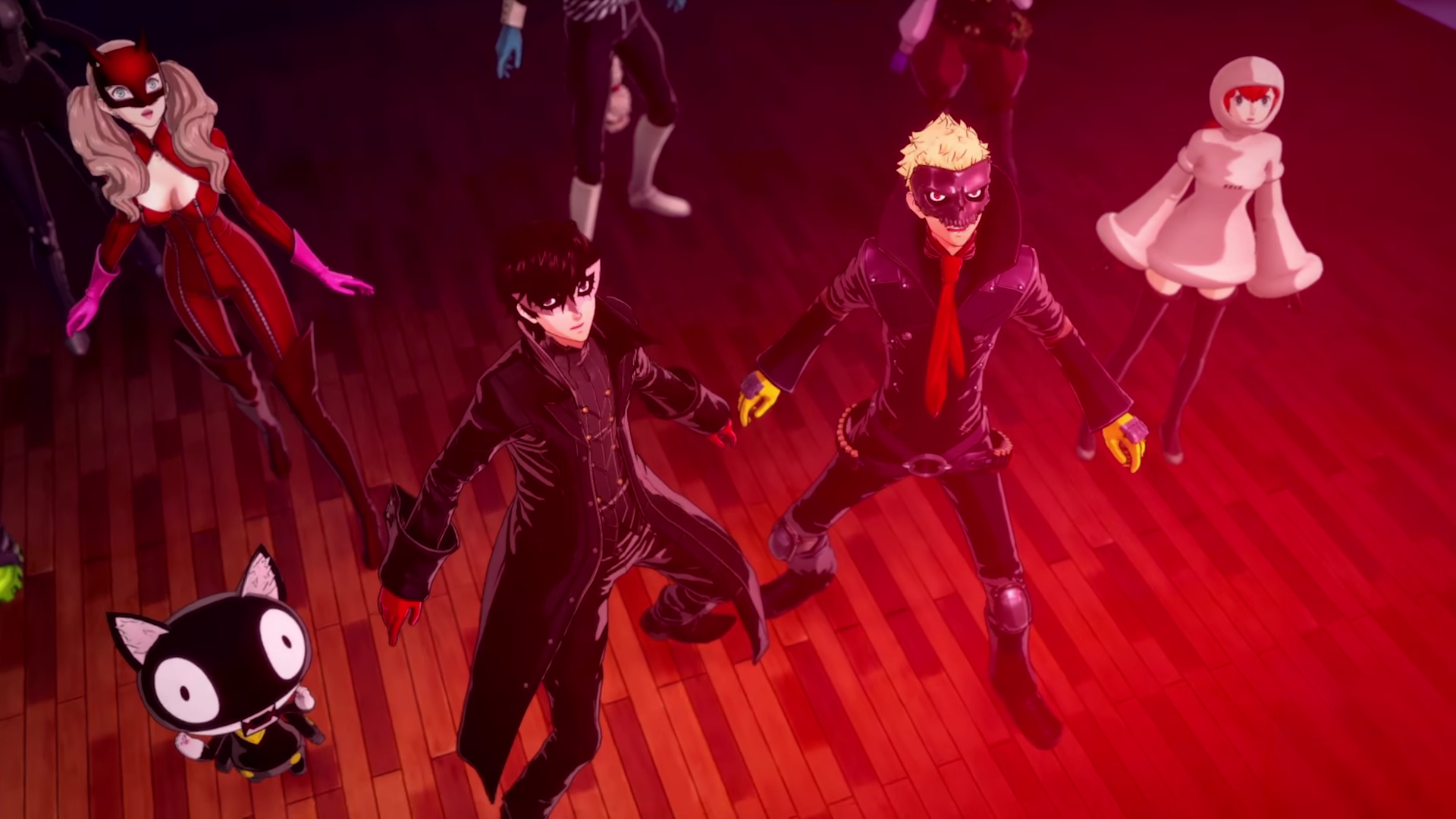 Persona 5 Strikers also introduces two new characters, Sophia and Zenkichi Hasegawa. Though the two make appearances in the English trailer and were featured during the First Look Event's exclusive footage, the voice actors for these two characters have not been publicly announced yet.
Additionally, the Atlus rep confirmed during the Q&A that the recording for Persona 5 Strikers was done remotely (in other words, from the actors' homes). Since the beginning of the COVID-19 pandemic, much of the voiceover industry has switched from in-person recording sessions to remote ones in order to curb the spread of the virus. This likely contributed to the game's long waiting period between Striker's initial release in Japan–which dropped back in February 2020 under the name Persona 5 Scramble: The Phantom Strikers–to its Western one.
Despite this setback, the performances from the cast sound just as incredible as they did in past Persona 5 titles, serving as a testament to how talented this voice cast truly is.
Persona 5 Strikers will officially be released on February 23, 2021, for the PlayStation 4, Nintendo Switch, and PC via Steam. The game was initially released in Japan on February 20, 2020, under the title Persona 5 Scramble: The Phantom Strikers.
Source: Read Full Article