Russian developers from Mundfish claim Atomic Heart is almost finished, with the team busy polishing the product and starting work on its console ports. The game still has no release date.
Atomic Heart is a new open-world FPS with strong vibes of iconic titles such as BioShock, Fallout, Prey, and Control. Due to Atomic Heart being Mundfish's debut project, people on the web shared their concerns about the upcoming title, believing the development was not going very smoothly. However, new information from the crew sounds pretty optimistic that players will get their answers soon enough, as Atomic Heart is approaching the finish line.
Speaking about Atomic Heart's development progress on the game's official Discord channel, one of the Mundfish devs nicknamed Zace claimed the game "is ready" as the team "built together almost everything they wanted" in terms of the game's content. For now, the last bit of polishing is in full swing, and the devs are shifting to console ports of the game. The title is being developed for PC, Xbox One, Xbox Series X|S, PS4, and PS5.
Zace asked fans not to rush the team and to be patient during the final months of work. According to him, Mundfish is about to start Atomic Heart's marketing campaign very soon. In addition, the developers confirmed there will be a new trailer featured at E3 in a few weeks. Zace said the video will be premiering on June 13.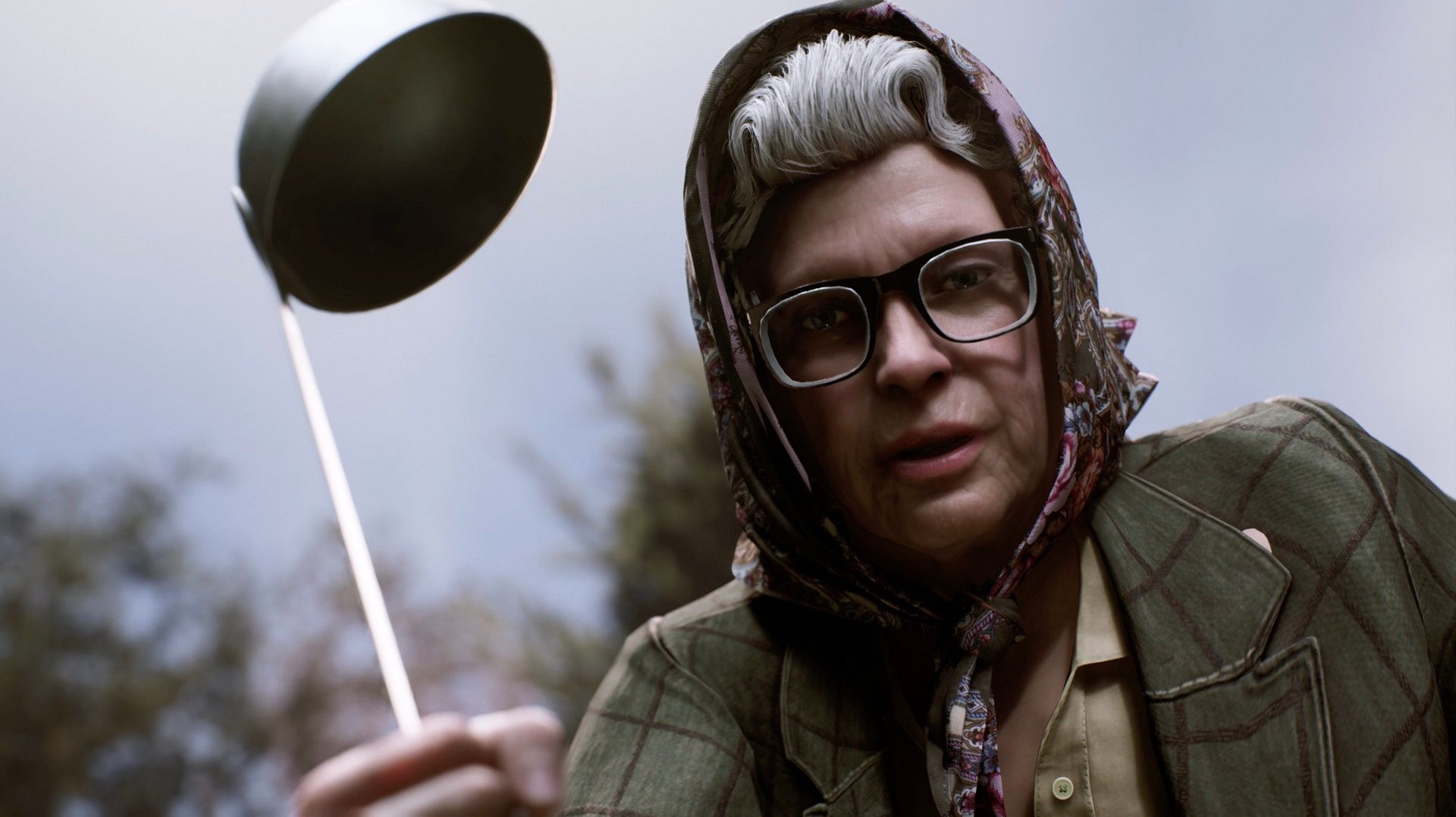 A new screenshot was shared by the developer, showing a typical Soviet granny character with a big ladle. As you may know, Atomic Heart is set in the alternative Soviet Union, where robots and hybrids of all kinds rebel against the people. While exploring a unique closed world ecosystem as a special KGB agent P-3, you'll meet a variety of colorful characters, some of which may help you in your journey.
Zace briefly mentioned Atomic Heart's plot, saying "it is simply mind-blowing." The team is planning to reveal some of the world and protagonist backstory in a special book, which will be available prior to the game's launch sometime in 2021.
Source: Read Full Article