Say what you will about Larian Studios' decision to sell Baldur's Gate 3 for full price during Early Access, it certainly hasn't hurt the sales. According to SteamSpy, Baldur's Gate 3 has already sold over one million copies on Steam alone.
Larian Studios, developers of the Divinity: Original Sin series, officially announced Baldur's Gate 3 during the last June's Stadia Connect presentation. In February, Google confirmed that the game would be coming out this year. While originally scheduled for an August Early Access release date, it was eventually delayed twice: first until September 30th and finally until October 6th when it released on PC and Stadia. Now, only 6 days later the game has already sold over a million copies.
It's not particularly surprising given the positive reception. In our preview, Scott Baird described the game as both cinematic and surprisingly (but satisfyingly) dark. He noted that it seems to have a considerable amount of development time ahead of it before all the bugs and glitches are managed and that anyone buying the game now should be aware that crashes and game-breaking bugs will be frequent.
Currently, only Act 1 is available. Some players have reported speeding through the content in about 25 hours while others who are taking their time and leaving no stone unturned have invested 50+ hours without ever finishing the available story content. The studio plans to have the game ready for a full release sometime in 2021. So far, there have been 3 Hotfix updates for the game to help with stability and prevent some of the more severe crashes.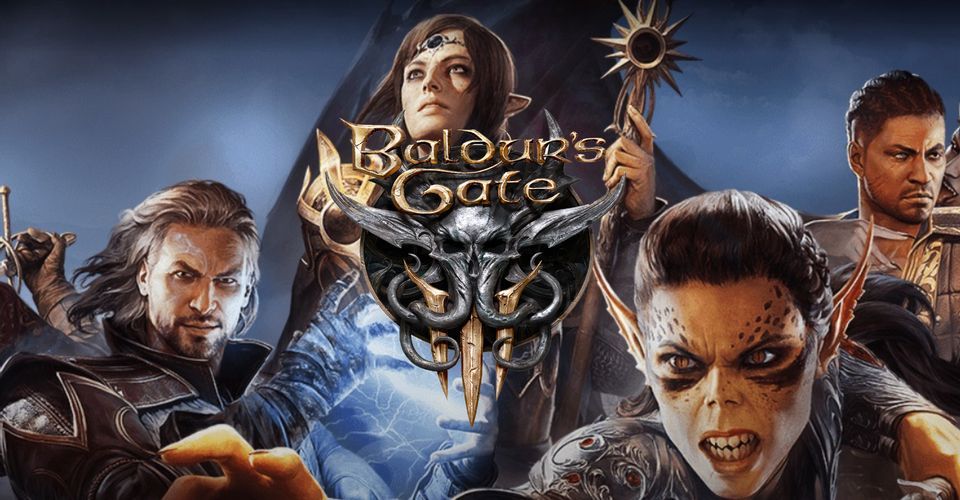 The bugs and other performance issues don't seem to be hurting sales or the game's reputation whatsoever. Baldur's Gate 3 has over 13,000 reviews on Steam already with an average review score of "Very Positive". While most reviews mention the bugs, they are overwhelmingly positive with regards to the setting, tone, and storytelling in the game.
Baldur's Gate 3 is available now on Steam, GOG, and Google Stadia. Players will be able to cross-play between the different versions at some point, but that feature is currently disabled.
READ NEXT: Baldur's Gate 3 Early Access Preview: Dungeons And Divinity Original Sin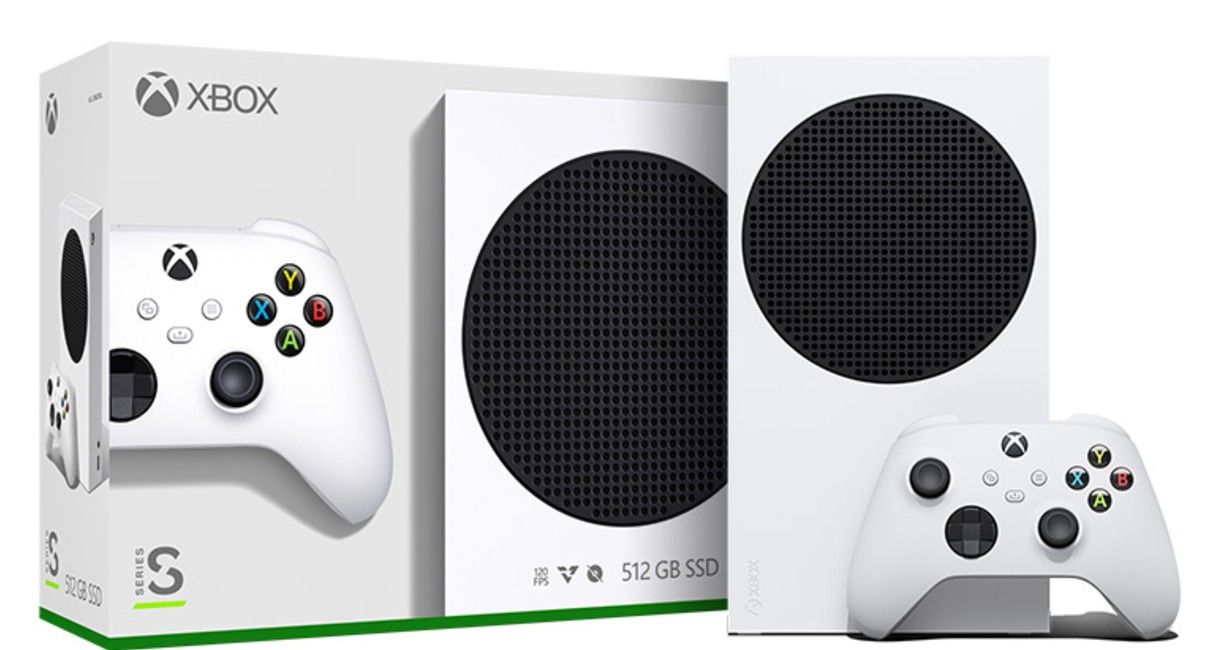 Eric Switzer is the Livestream News Editor for TheGamer as well as the lead for VR and Tech. He has written about comics and film for Bloody Disgusting and VFXwire. He is a graduate of University of Missouri – Columbia and Vancouver Film School. Eric loves board games, fan conventions, new technology, and his sweet sweet kitties Bruce and Babs. Favorite games include Destiny 2, Kingdom Hearts, Super Metroid, and Prey…but mostly Prey. His favorite Pokémon is Umbreon.
Source: Read Full Article