Call Of Duty: Black Ops Cold War Season three introduces the snow-covered Yamantau map to multiplayer, based on the Echoes Of A Cold War campaign mission. This guide will cover some useful shortcuts that you need to know to succeed on Yamantau, as well as the best weapons to use on the map.
Cliff Edge Shortcuts On Yamantau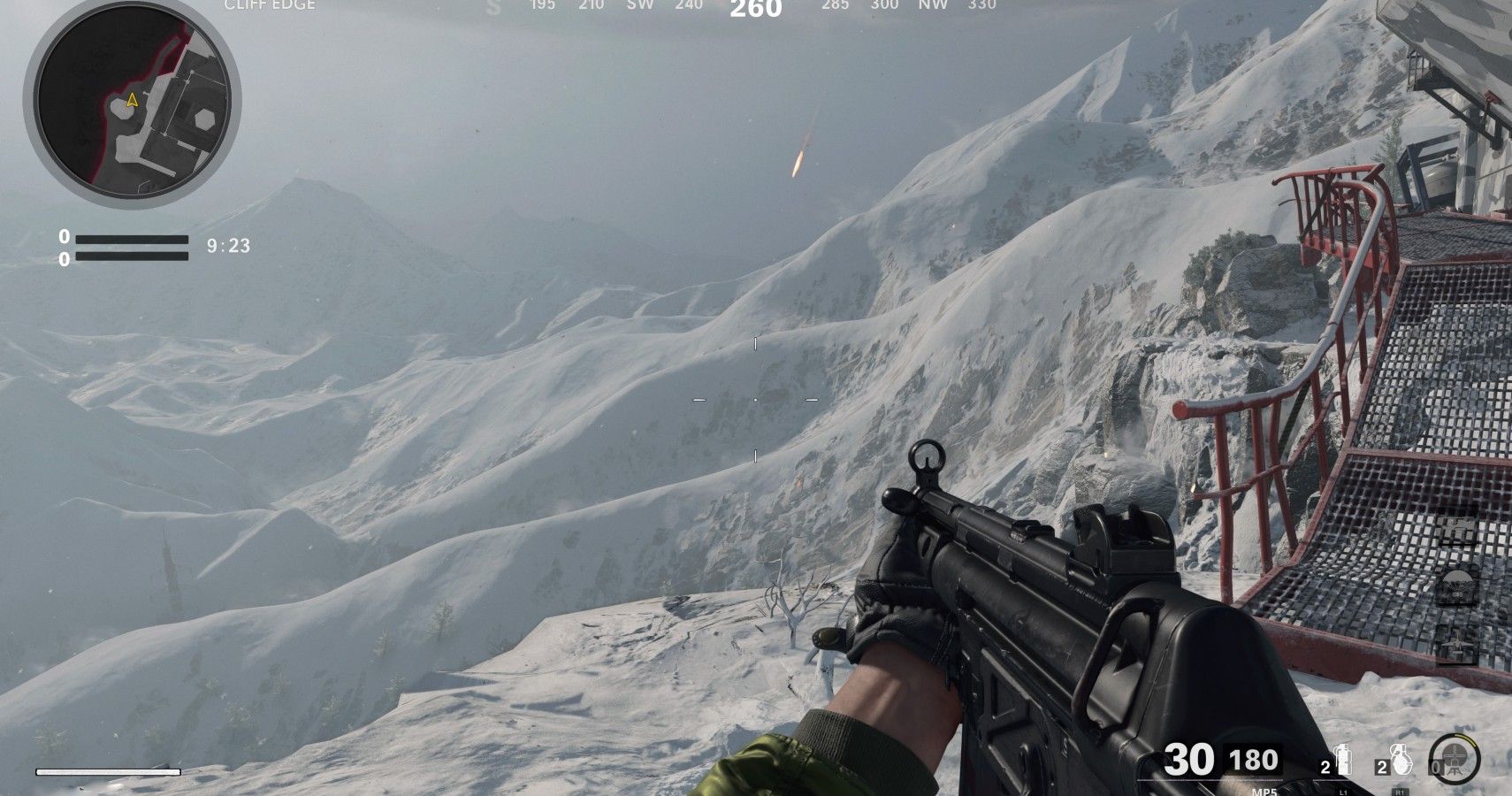 There are two shortcuts on Yamantau that will give you an easy way to sneak near the enemy spawn point.
Frozen Lake Spawn Area Shortcut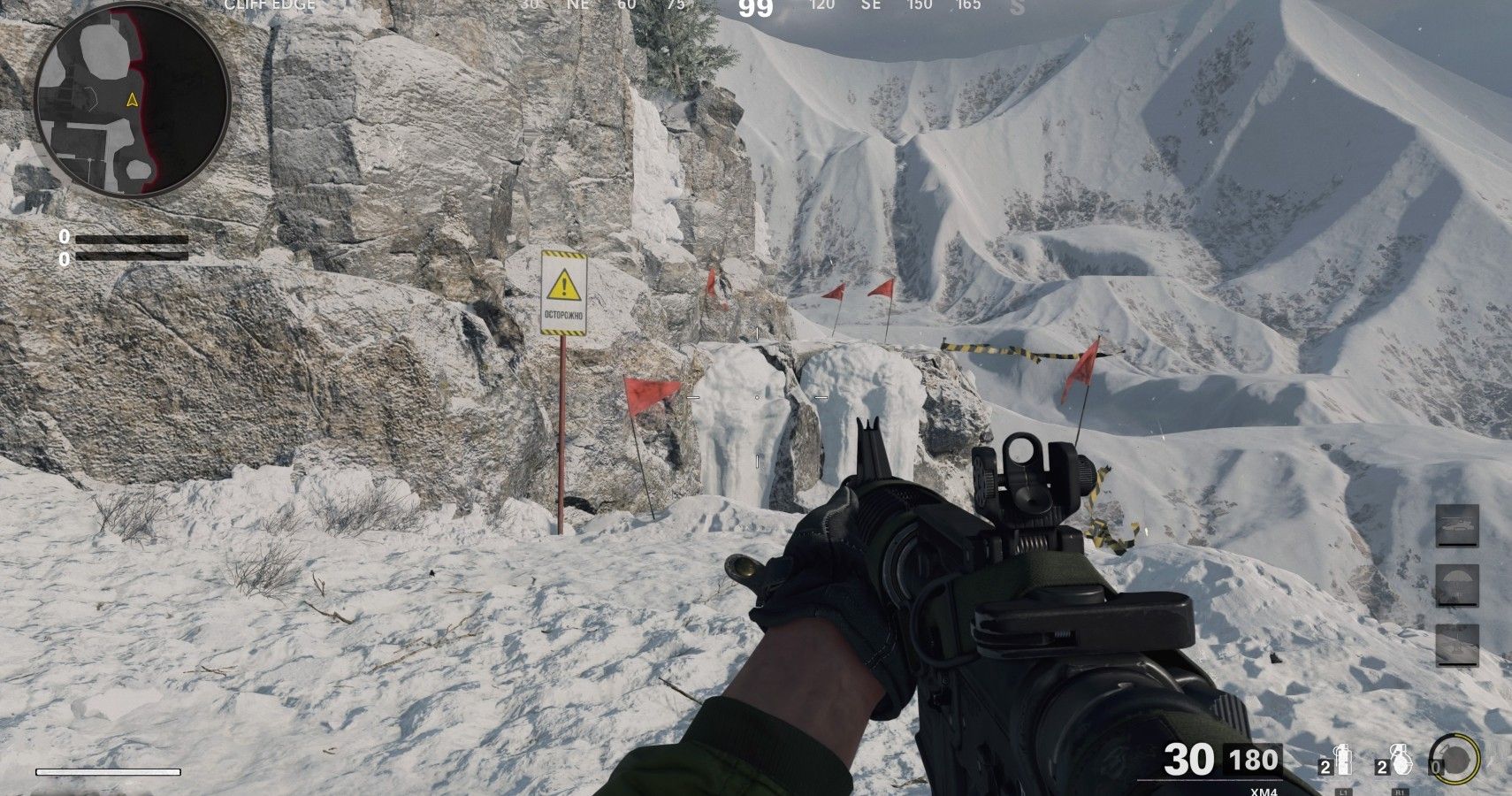 To sneak into the Frozen Lake spawn area on the East side of the map, you need to go to the cliff edge. Go to the southeast point of the cliff and jump over the gap. You will come to a rocky wall that doesn't seem to have a way up.
However, if you run and jump at the cliff wall, you will climb onto a rock. Do this again to climb straight into the spawn point, allowing you to sneak up on some enemies.
Checkpoint Spawn Area Shortcut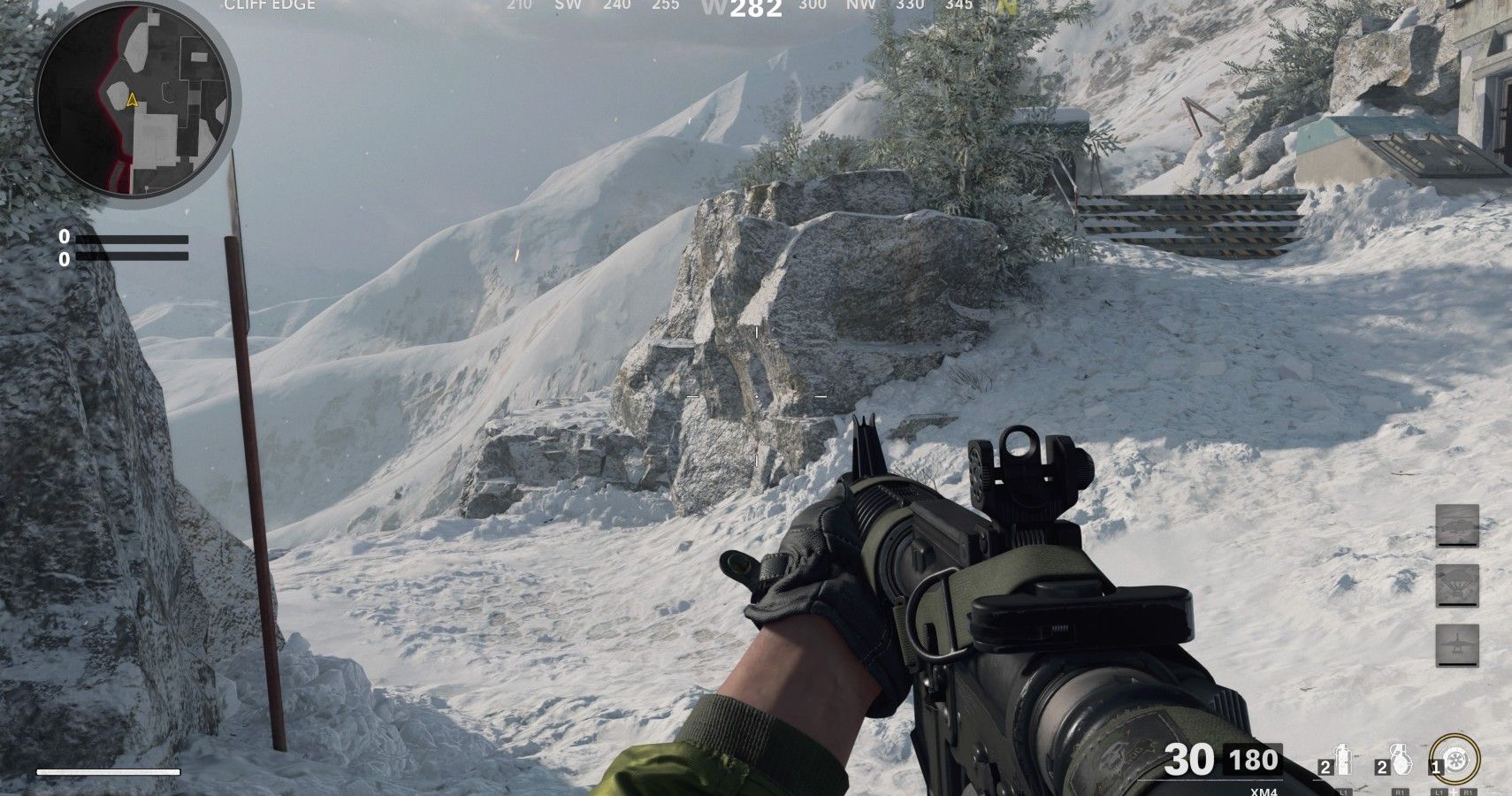 To sneak into the Checkpoint spawn point to the West, head back to the cliff edge. Go across the broken walkway leading West, jumping the gap at the end.
Instead of going right and up the stairs, go left and jump up the short rock. Continue along the small cliff edge until you reach a green sheet draped over a wall. Jump up near the green sheet and climb into the enemy spawn point.
What Are The Best Weapons To Use On Yamantau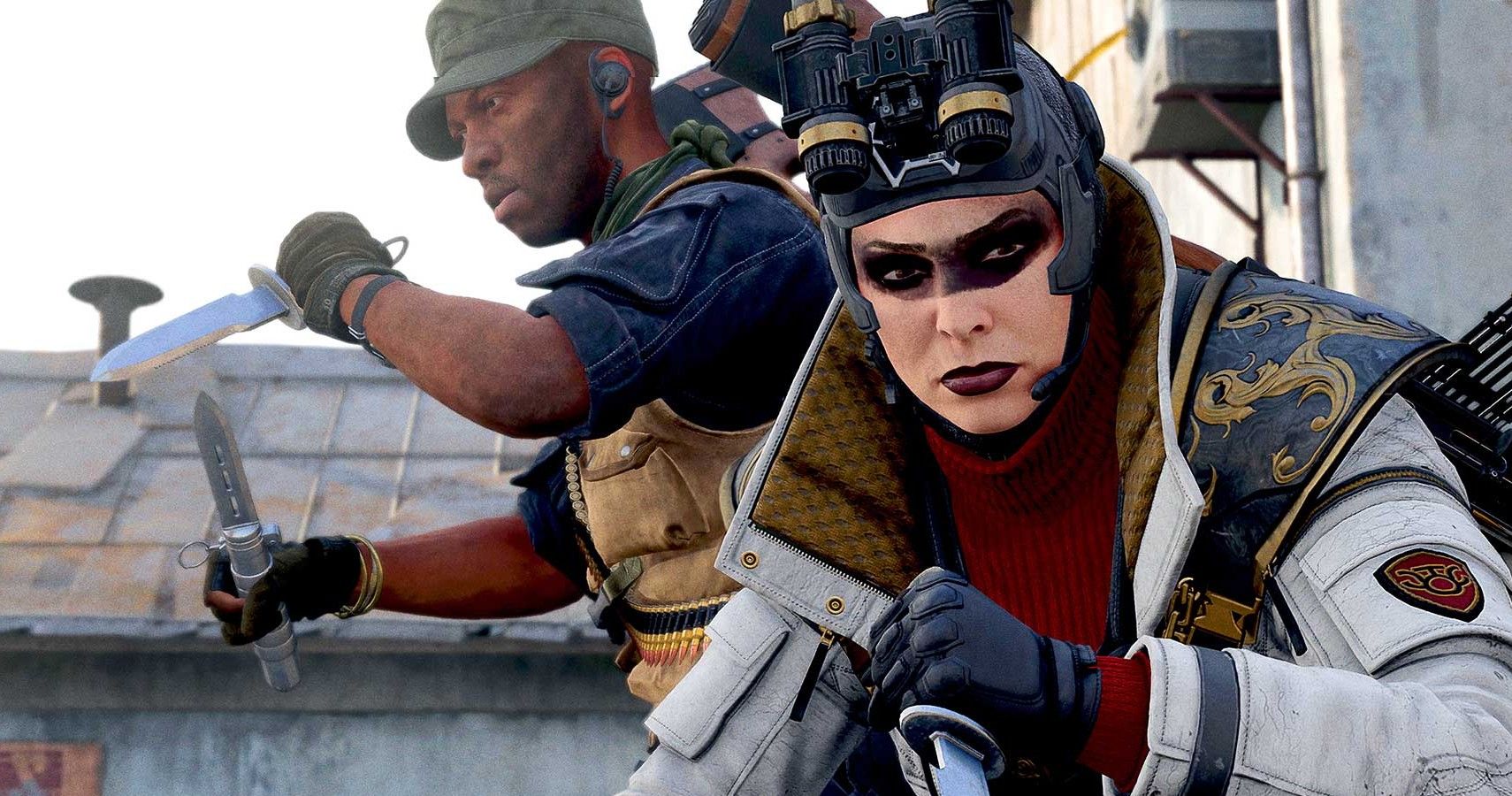 Yamantau offers a variety of short and long-range engagements, so it is best to use a bolt-action rifle and an SMG.
Best Sniper Rifle To Use On Yamantau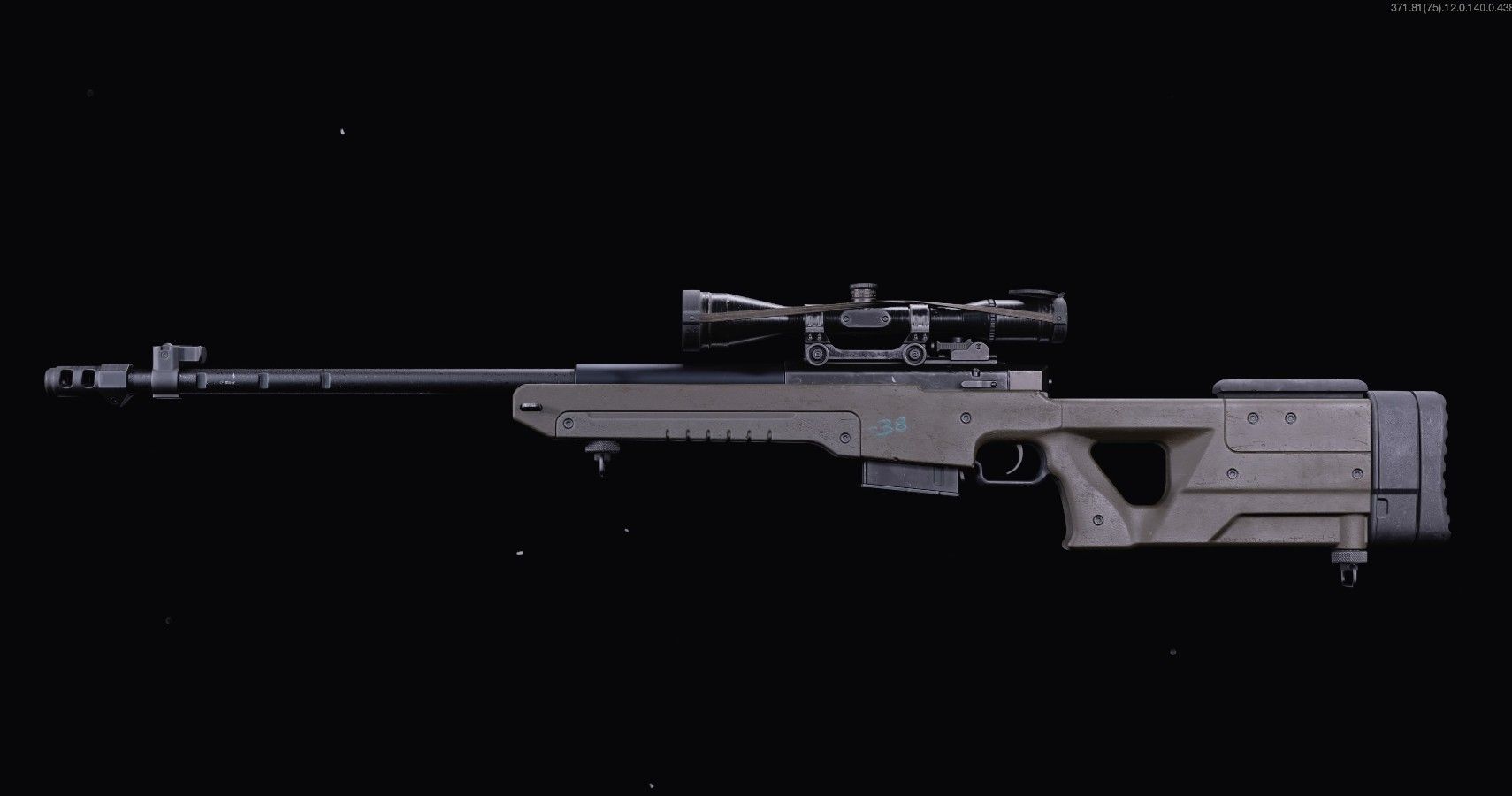 The LW3-Tundra is the best sniper rifle to use on Yamantau thanks to its accuracy and high damage. This is useful when you are in the vantage points on the second floor of the Observatory. You will also be able to hold down the lanes on either side of the map, as there aren't many obstacles in the way.
Best SMG To Use On Yamantau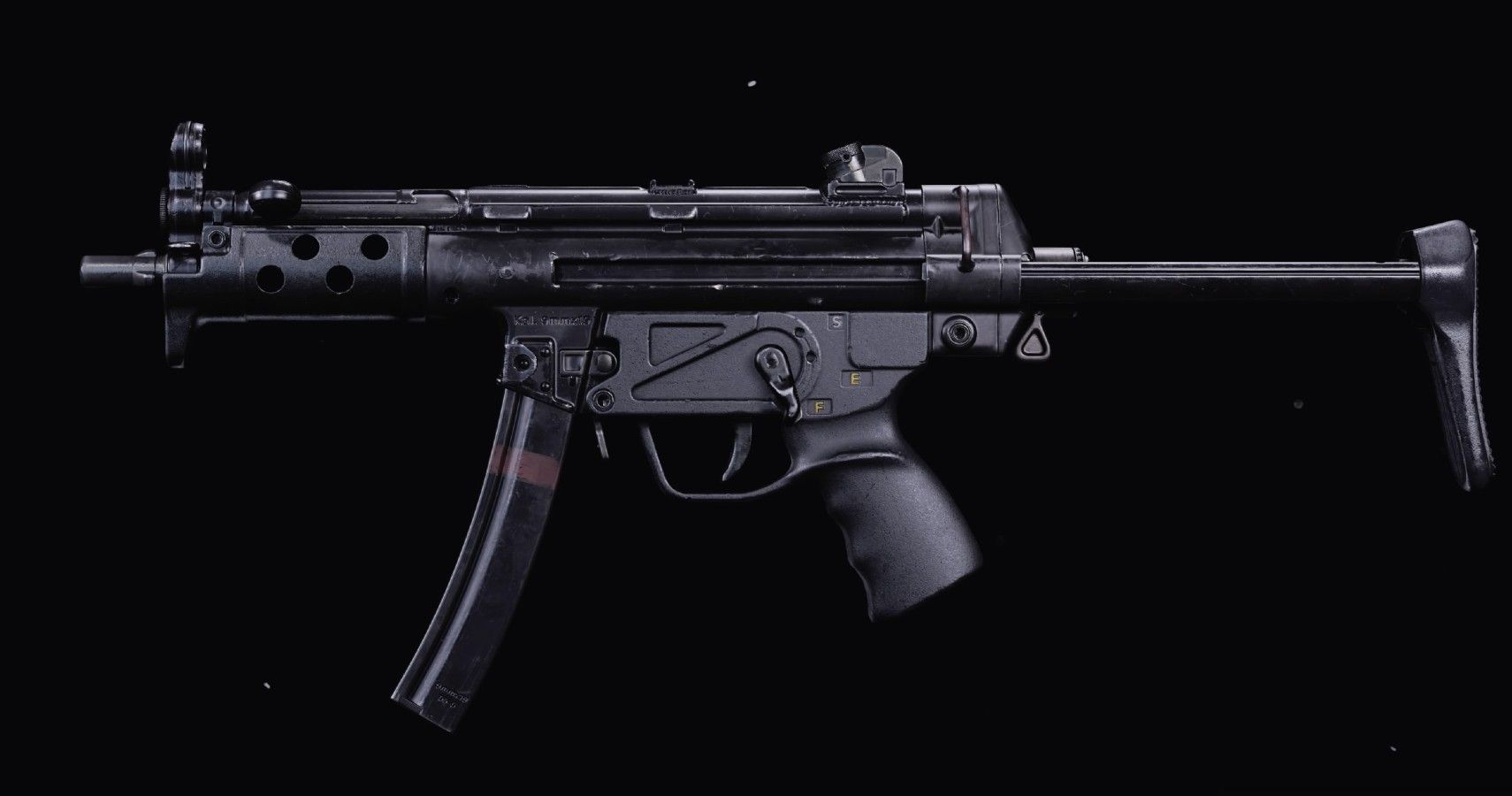 For your SMG, use a gun with a fast Time To Kill. For this, look at guns with a high bullet velocity and rate of fire, like the LC10 and MP5. This is necessary when you are moving around the map, as there are lots of different passages where you might find enemies.
This also helps when you use the shortcuts noted above, as you can jump into the enemy spawn point and kill them all quickly. Since SMGs allow you to move quickly, you can then sprint to the other side of the map to do this again as the spawn flips.
Next: Call of Duty: Black Ops Cold War Zombies – How To Get The RAI K-84 In Firebase Z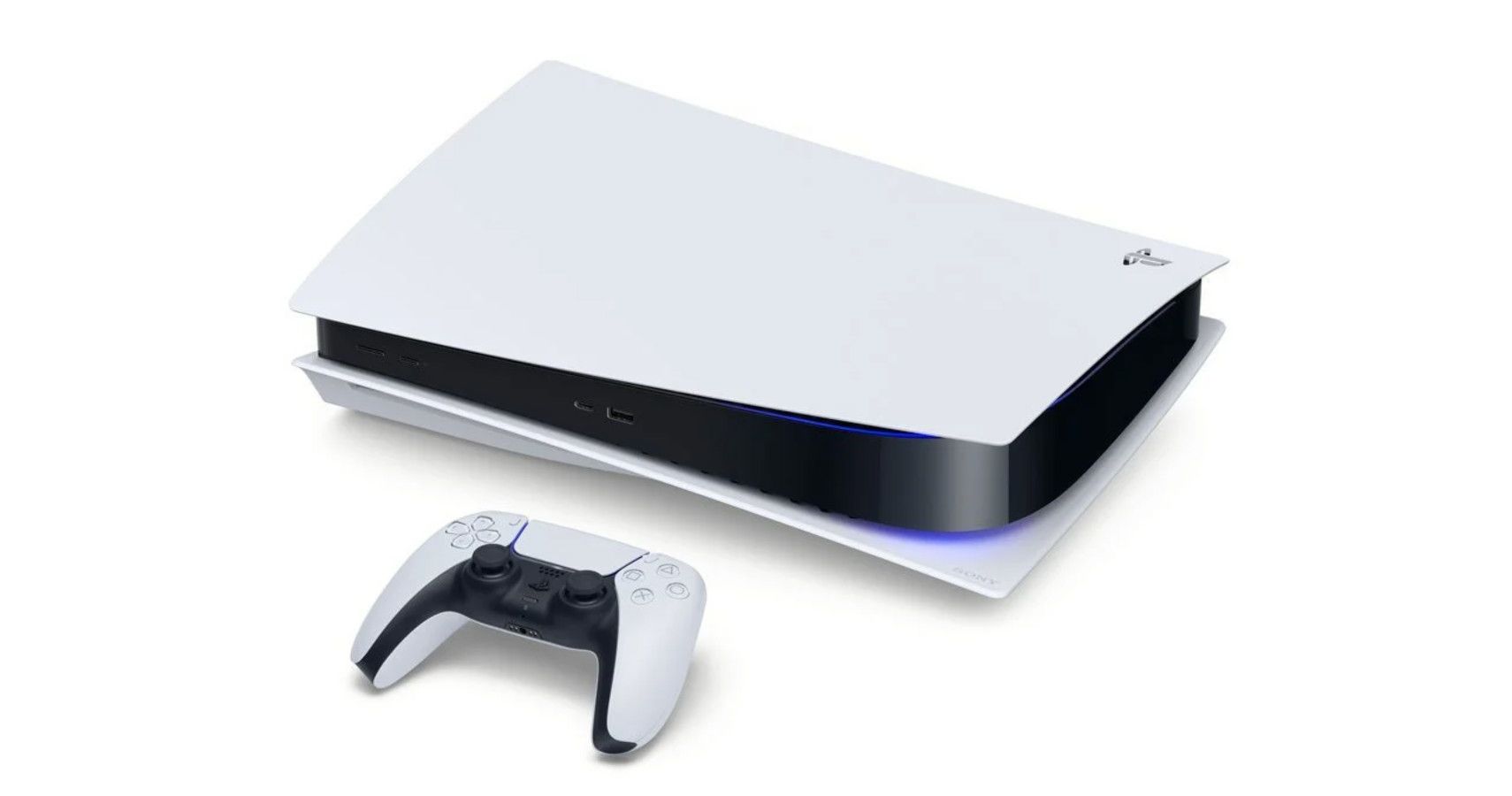 Guides
Call of Duty: Black Ops Cold War
Source: Read Full Article