Just in time for World of Warcraft: Shadowlands, the fall drop of new Blizzard merch is finally upon us. If you head over to the Blizzard Gear Store right now you'll find nearly 50 new collectibles, figurines, pins, and statues available for the first time ever.
Traditionally the gear store refresh would coincide with the annual Blizzcon convention, but now that Blizzcon has been moved to an online-only con in February, Blizzard has graciously kept the new loot coming by reimagining the Blizzcon-centric store refresh as Blizzard GearFest 2020.
GearFest starts today with a wide variety of products in the collectible category. On November 16, the store will be updated again with a new collection of apparel, effectively splitting GearFest into two separate phases.
Some of the highlights this year include the exclusive Overwatch 2020 Blizzard GearFest Mercy Funko, a new WoW: Shadowlands jigsaw puzzle, and plenty of new and exclusive pins to collect.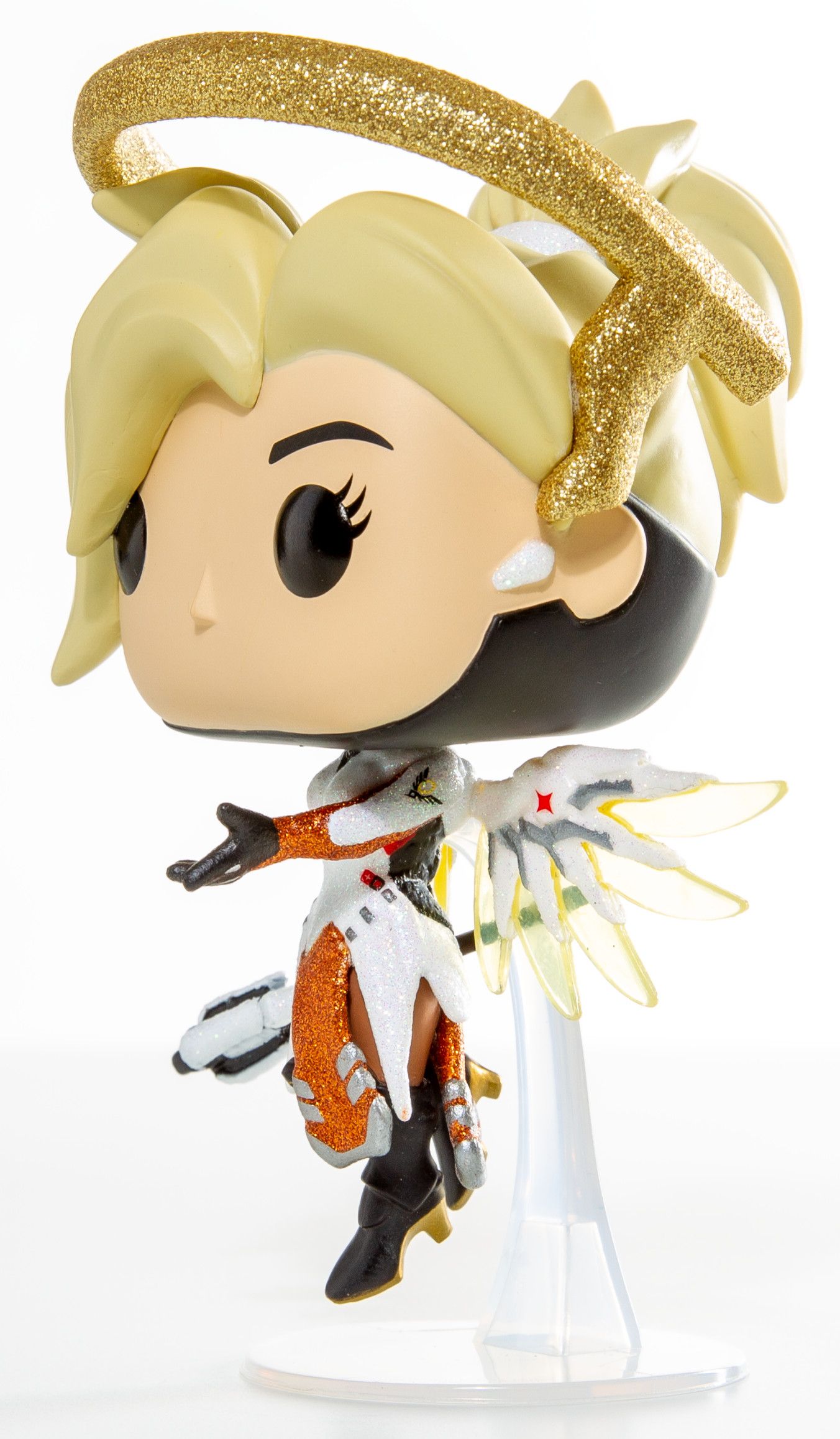 Plenty of other recently released products will be featured in GearFest as well, including this incredible statue of Thrall from Warcraft and Small World of Warcraft, the excellent board game spin-off of the tiny civilization game Small World.
You can see all of the Blizzard GearFest products by visiting the Blizzard Gear Store.
READ NEXT: Hands-On With Small World Of Warcraft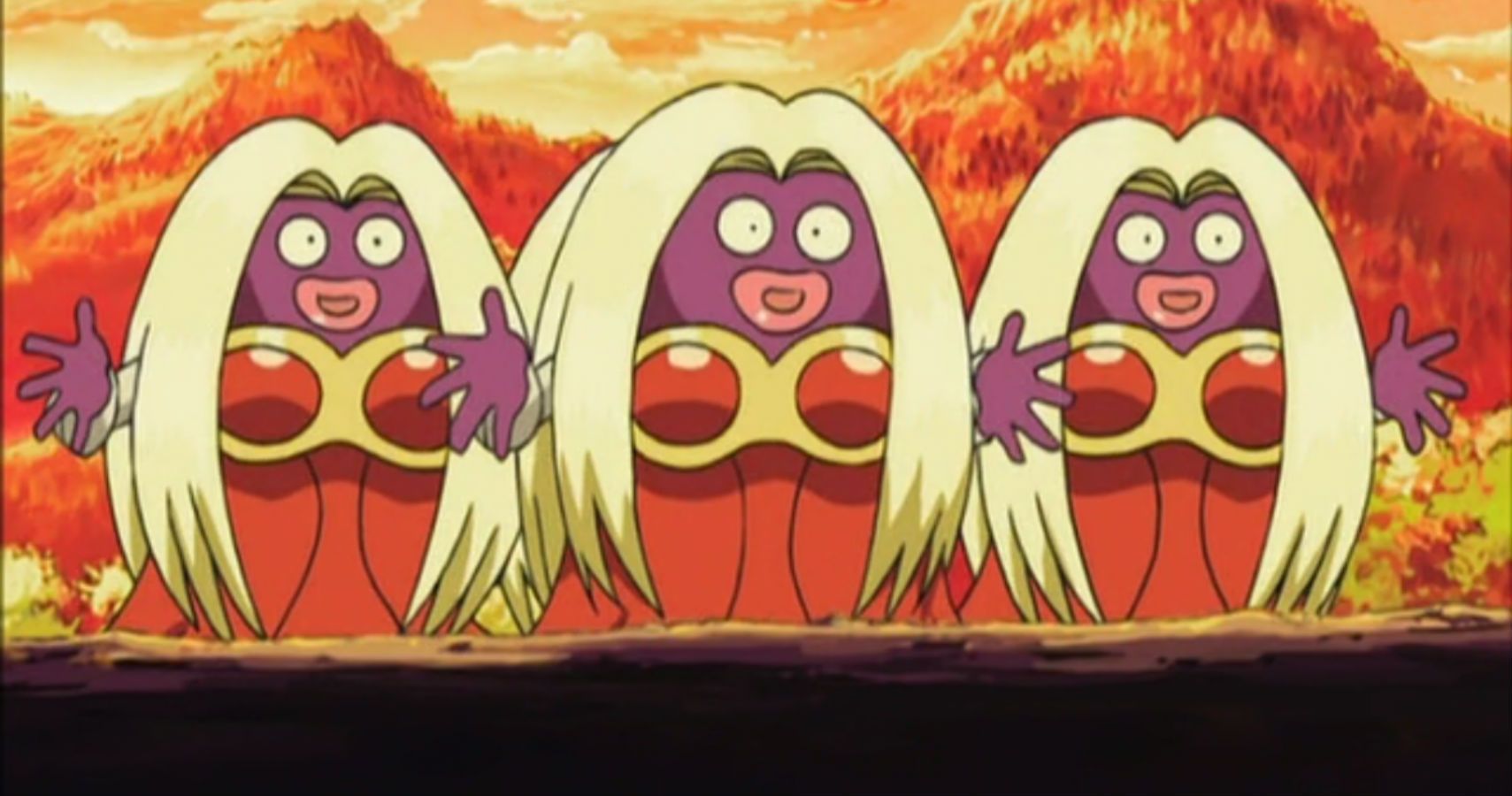 Game News
World of Warcraft
Overwatch
Blizzard
Eric Switzer is the Livestream News Editor for TheGamer as well as the lead for VR and Tech. He has written about comics and film for Bloody Disgusting and VFXwire. He is a graduate of University of Missouri – Columbia and Vancouver Film School. Eric loves board games, fan conventions, new technology, and his sweet sweet kitties Bruce and Babs. Favorite games include Destiny 2, Kingdom Hearts, Super Metroid, and Prey…but mostly Prey. His favorite Pokémon is Umbreon.
Source: Read Full Article