Psychological horror game, The Medium has barely settled into the minds of macabre fans, and Bloober Team is already planning its next bout of disturbia. A "new big project" has been confirmed to be in the crosshairs of the developer, but for now, its details remain a mystery.
Bloober Team designer Artur Łączkowski posted an interesting job advertisement on his Twitter handle, claiming that the Polish developer was now hiring. After labeling The Medium as "cool", Łączkowski continued to provide something even cooler for fans of the newly-released title. According to the designer, Bloober Team is currently looking for a combat programmer, VFX artist, and a concept artist to join the team behind the new project.
As with any recently announced project, there is little to no detail regarding its genre or premise. All we know is that it promises to be "big", rivaling the same expanse as the developer's previous games, including Blair Witch and Observer. Bloober Team has had a relatively solid streak of releases, and it also has a recently discovered habit of establishing its games within a shared universe. Thanks to a video about uncanny facts relating to The Medium, it was disclosed that the horror game shared a connection with the developer's past title, Observer. An apartment building was the link between the two, occupied by protagonist Marianne in The Medium and featured in the grungy, cyberpunk world of Observer too.
Fans agreed with Łączkowski's description of The Medium, adding that the game was "one hell of a ride". The community's response to the new project was positive, and the designer even encouraged junior concept artists to apply for the advertised position. Another comment offered the idea of pitching The Medium to Netflix, with the hopes of receiving a gritty horror series in the future.
The announcement of a new project so soon after The Medium's release wasn't the only surprise. In a unique move, Bloober Team also asked people who completed the game to leave a review once the credits had rolled.
Next: The Medium's Dual-Reality Gameplay Has My Brain All Sorts Of Messed Up (And That's A Good Thing)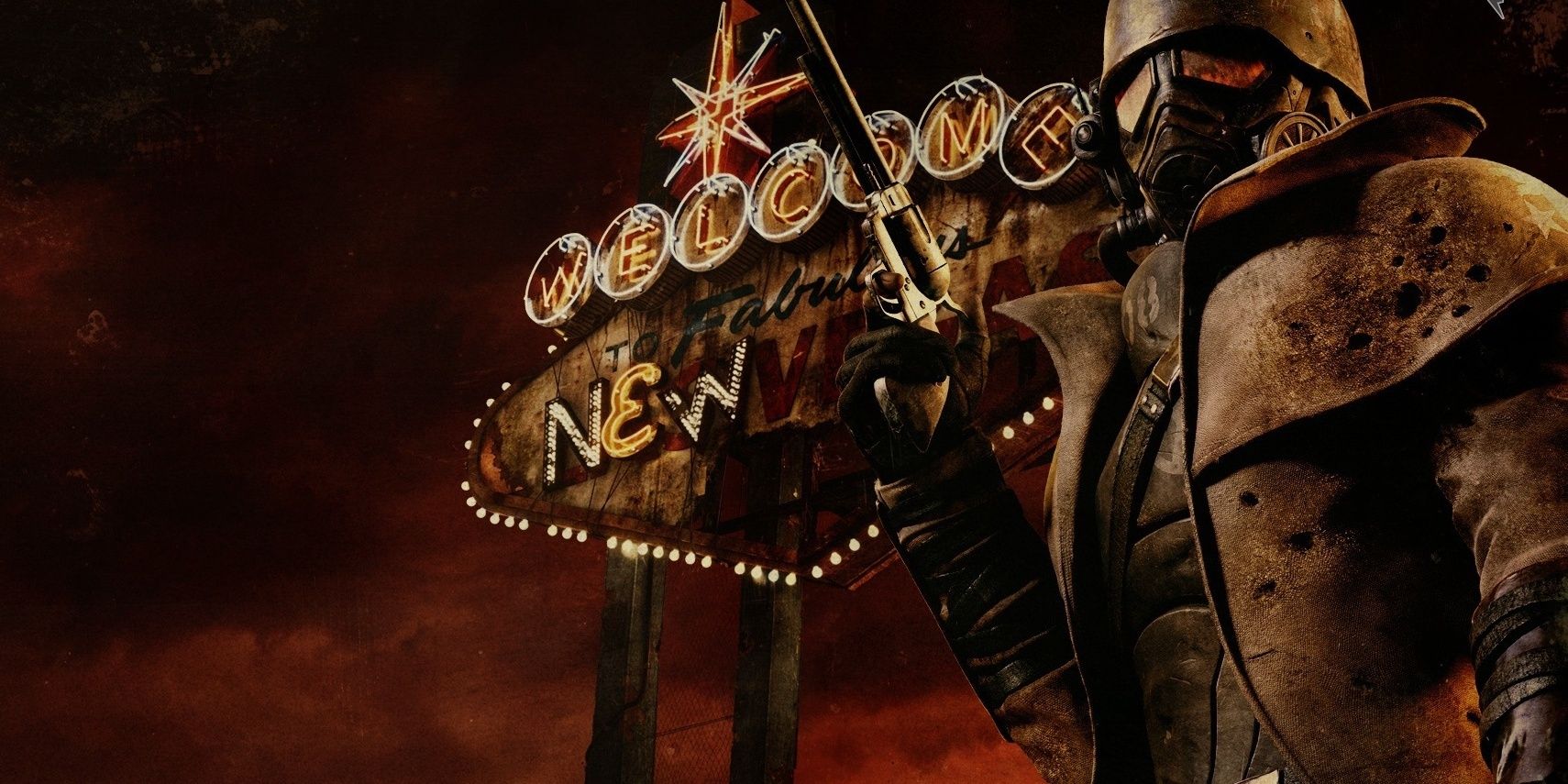 Game News
The Medium
Bloober Team
Jo recently got served a nostalgia trip playing Sony's Spider-Man, as it brought back the exhilarating feeling of web-slinging from the PS2 days. While the giddiness of gaming still remains, Jo has put the adult brain to good use by spending the last few years dissecting the games industry and marveling at its insides.
Source: Read Full Article