Steam has a feature called Family Sharing which lets you add ten guests to your account who can access your library and earn their own achievements and playtime. However, only one of you can play the same game at any given time. Up until yesterday, you could do this with Call of Duty: Modern Warfare 2, but it has been quietly disabled.
As reported by Eurogamer, last night's update added "Exclude from family sharing", meaning that your added guests can no longer access the game through your library. For those who have relied on Family Sharing to play the newest Call of Duty, this means you'll now have to purchase it yourself to keep any progress.
It's unclear why the feature was removed, and Activision has yet to comment on the update. Right now, it's still going strong with a 24-hour peak of 209,644, only around 60,000 lower than its all-time peak. Some of those will now be cut off, with the game costing £59.99 to access again, or £84.99 for the Vault Edition.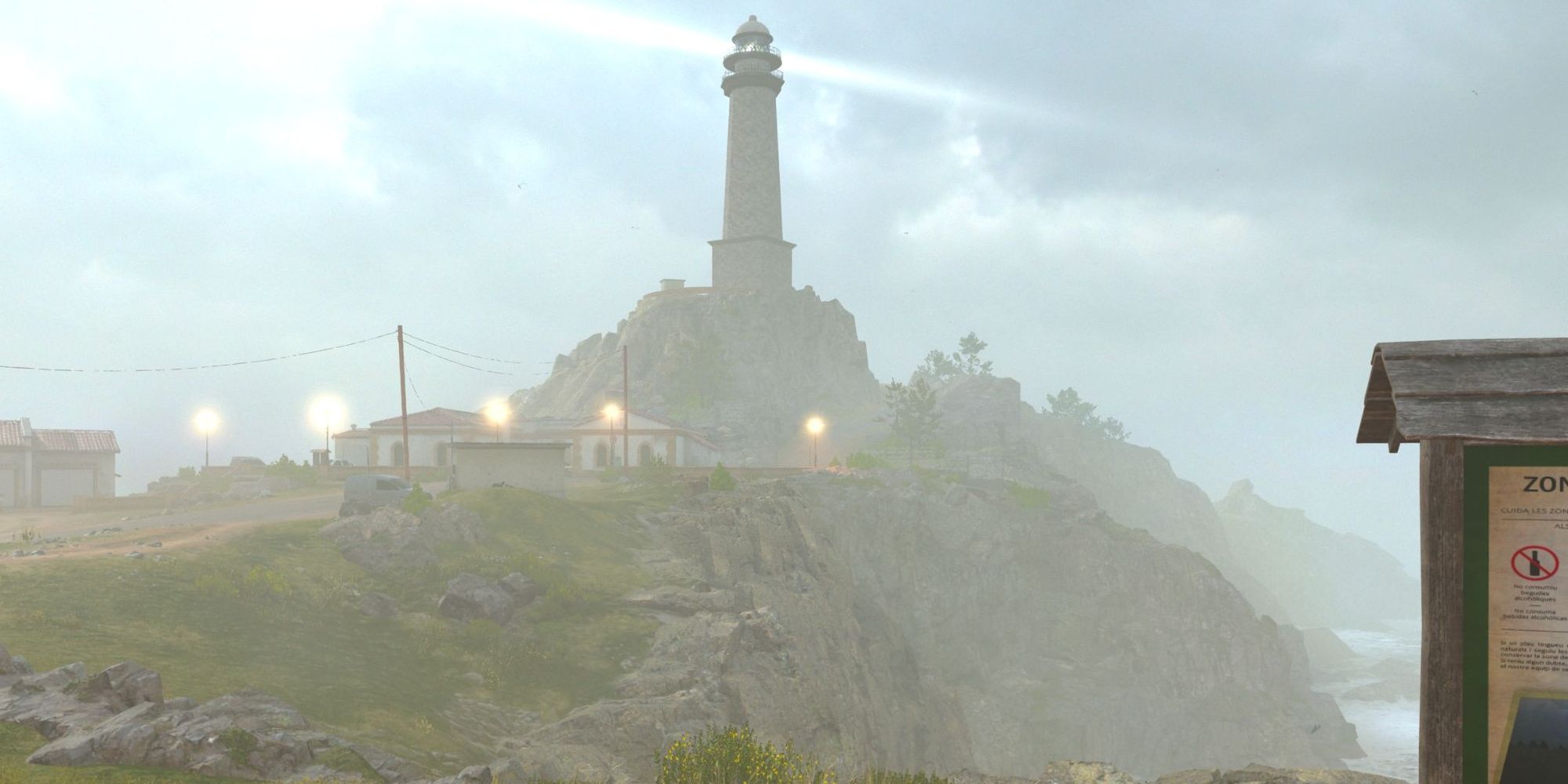 If you used Steam's Family Sharing to play Modern Warfare 2, your save data and progress should still be in the cloud where you last left it. Typically, if you buy a game yourself after having played through family sharing only to have that family member or friend cut you off, you can pull the save data out of the cloud and get back into the action from where you left off.
This isn't the only problem which has pushed people out of Modern Warfare 2 unwillingly. Players using RGB equipment have reportedly been banned for "using unauthorized software and manipulation of game data". This has happened before with Battlefield 2042, and it's recommended that, if you do have RGB equipment, you uninstall your hub software like iCUE, Razer Synapse 3, and Afterburner. Otherwise, you might be risking a permanent ban, and then it won't matter if you were using family share or not.
Source: Read Full Article