Even though Modern Warfare 2's first season has only just begun, it seems the first details surrounding season two, which won't be rolled out until February, have already started to leak. Key art, which appears to be official since it has been quickly taken down, hints at a Japanese theme for the game and its BR spinoff Warzone 2 in season two via the return of a certain map and also a past operator.
The artwork for season two was shared by WhatIfGaming (thanks, Eurogamer) and includes a Japanese aesthetic. As for specifics, if the leaks are accurate, season two will bring back Call of Duty's Castle map. Set in a Japanese fortress during World War 2 and first introduced in World at War, if Castle is added to Modern Warfare 2, it will be the first time the map has made an appearance in a Call of Duty game that isn't set in the past.
As well as the potential return of Castle, one of the leaked images shows Ronin. The operator first made an appearance in the 2019 version of Modern Warfare and can be seen in the leaked artwork wielding a sword. All of the above should be taken with a pinch of salt until it is confirmed officially, of course, but Activision pulling the images is a strong indicator the leaks might be accurate.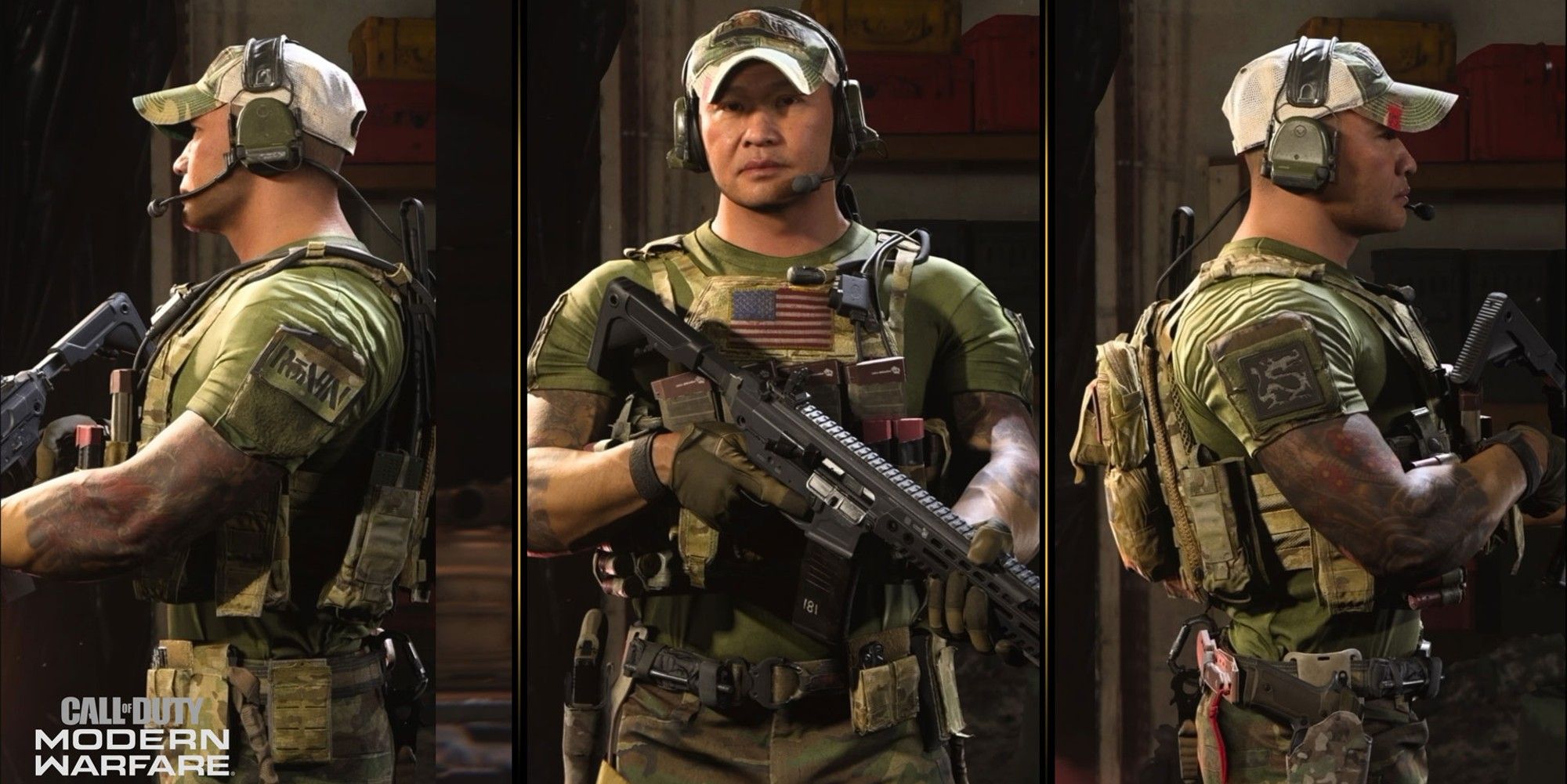 Leaked information on season two comes in the same week that an image that may well be Warzone 2's version of Rebirth Island found its way online. Named Return, the leaked map is smaller than Al Mazrah and similar in size to Rebirth. It will likely be the backdrop for smaller game modes, including the new DMZ, if it is added to Warzone in the coming weeks or months. The BR game will likely have a Japanese-themed season two also as it will run alongside Modern Warfare 2's second season.
If you're not fond of the new Warzone, Activision relaunched the old one, as promised, last week. A stripped-back version that just includes the Caldera map and doesn't have its own in-game store. Behind the scenes, Activision continues to feel the repercussions of an investigation undertaken in 2021 alleging a toxic work environment and even accusing some of sexual harassment.
Source: Read Full Article