Despite Cyberpunk 2077's backhanded launch and underperforming sales, CD Projekt Red board members are set to receive bonuses upward of $6 million as $28 million has been set aside for five of them
Meanwhile, just $29 million is being put aside for 865 employees, with some alleging that they had pay outs that ranged from $5,000 to $20,000. Reportedly, they would've had larger bonuses if not for Cyberpunk 2077's buggy launch, despite this being something forced upon them by management after several delays.
As for why the board members are getting a much higher bonus, it's likely to recoup their own losses as four of them own 33% of the company's stock, the very same stock that dipped 57% following Cyberpunk 2077's launch. Chairman Adam Kicinski told Bloomberg, "We earned this money and the company earned this money, of course, but more net profits, more bonuses. We have results, we get bonuses, and that's the contract we have."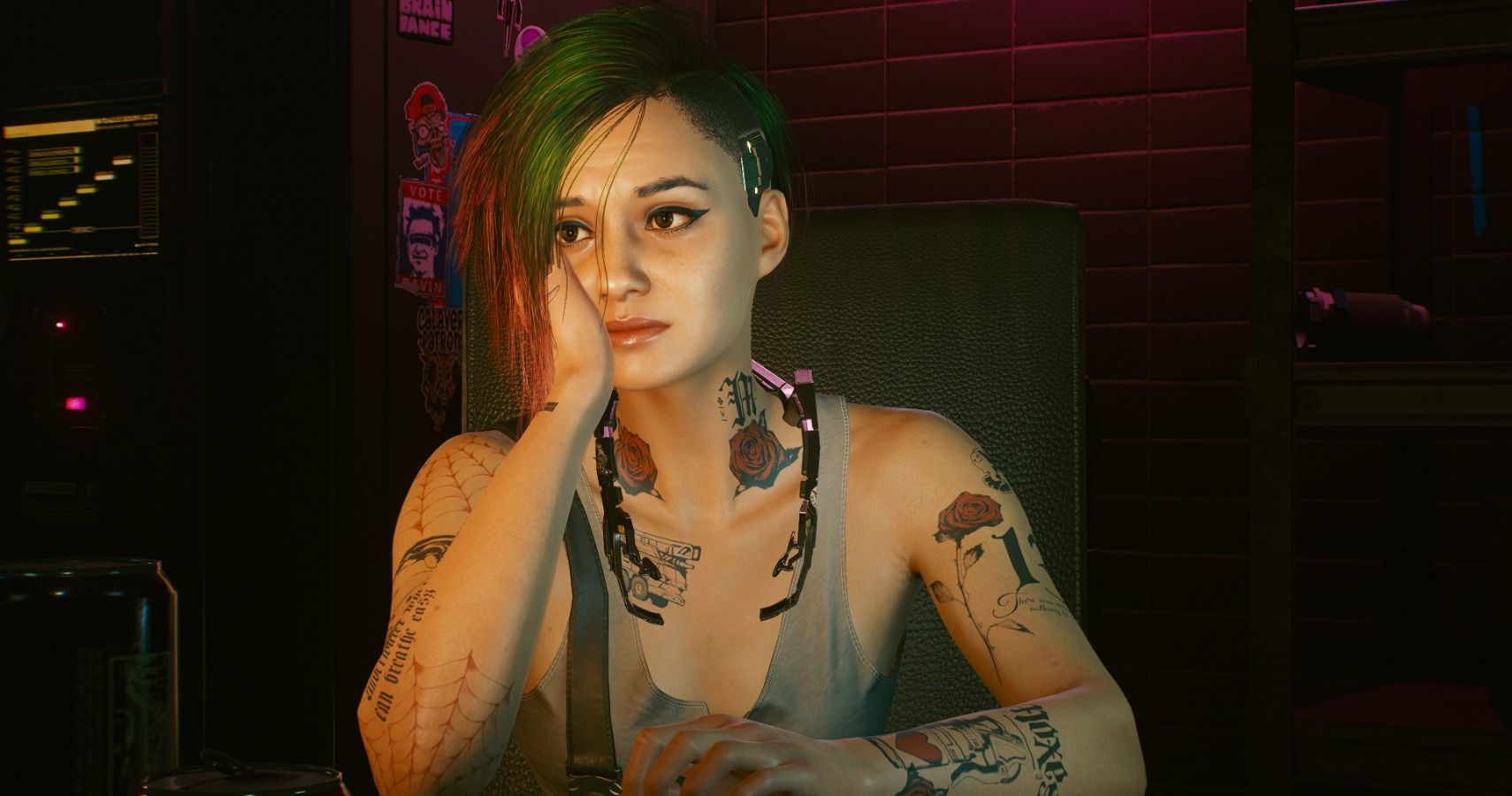 The developers were very much against the game releasing when it did, attempting to convince management that, in actuality, Cyberpunk 2077 wasn't ready for shipping. In spite of this, the game released, and it was clearly not ready to do so with game-breaking bugs aplenty. This rocky launch was so bad that the title got pulled from the PlayStation store. Yet, while this is not the fault of the developers, they are taking the brunt of the punishment.
However, with the anxiety of more staff leaving in the wake of the Cyberpunk 2077 debacle, CD Projekt Red is taking steps to try and stop this. Kicinski voiced this when talking to Jason Schreier, claiming to be re-examining company practices. For now, CD Projekt Red has increased wages for the lowest-paid employees such as the testers who were, prior to this, working below industry-standard income.
It's an unfortunately common trend in the industry for the top dogs to get the top pay while the employees are often punished for things outside of their own control. Obsidian's New Vegas was rushed by Bethesda, and bonuses were slashed following the Metacritic score being one point off target. On top of this, Activision has only now sliced CEO Bobby Kotick's pay in half. Change might come eventually, but right now, it's the norm.
Next: Dying Light 2 Will Not Have Vehicles Or Firearms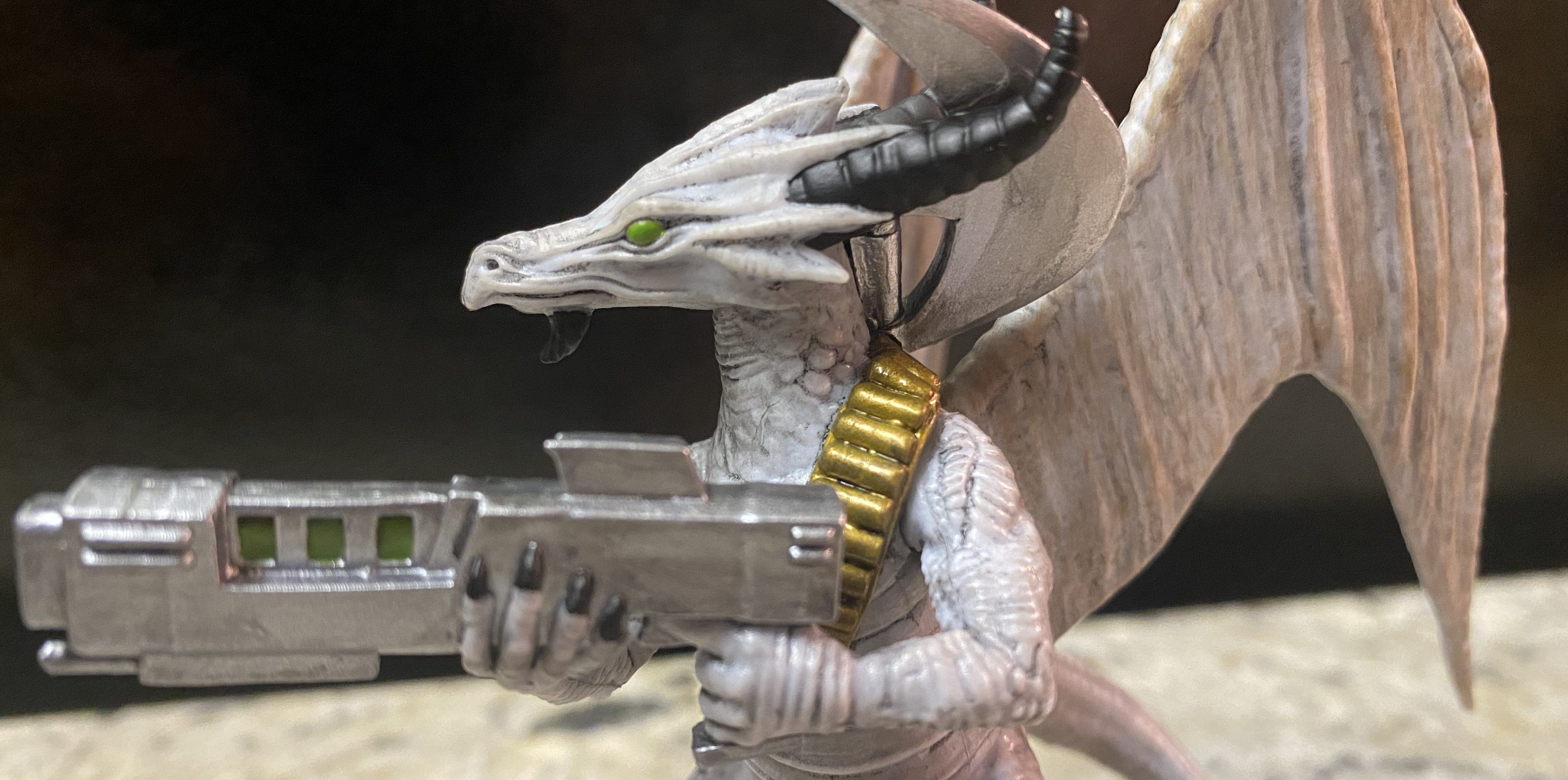 Game News
Cyberpunk 2077
cd projekt red
James Troughton is a writer at TheGamer. He's worked at the Nintendo-based site Switchaboo and newspaper TheCourierOnline and can be found on Twitter @JDTroughton.
Source: Read Full Article