Call of Duty Mobile launched in China well over a year after its international release, yet Tencent Games' partnership with Activision is proving to be incredibly profitable for both parties as the Chinese market has already equalized the rest of the world in gross expenses for the game.
Like usual, Call of Duty Mobile had to wait for the Chinese government's approval, but after getting greenlit (despite previous Call of Duty censorship) it quickly amassed over 50 million pre-registered players prior to its December release. Considering China's hunger for more Call of Duty, Tencent went all out in its efforts to market the game effectively, even featuring Taiwanese singer and actor Jay Chou in the game's adverts.
That strategy definitely paid off handsomely as Activision's financial results for the company's first-quarter in 2021 have just revealed that in China Call of Duty Mobile "brought tens of millions of new players to the franchise, with player investment in the first quarter on par with the rest of the world combined". Considering Call of Duty Mobile raked in around $500m in revenue during its first year, both Tencent and Activision have lots of reasons to be excited about the game's potential in China.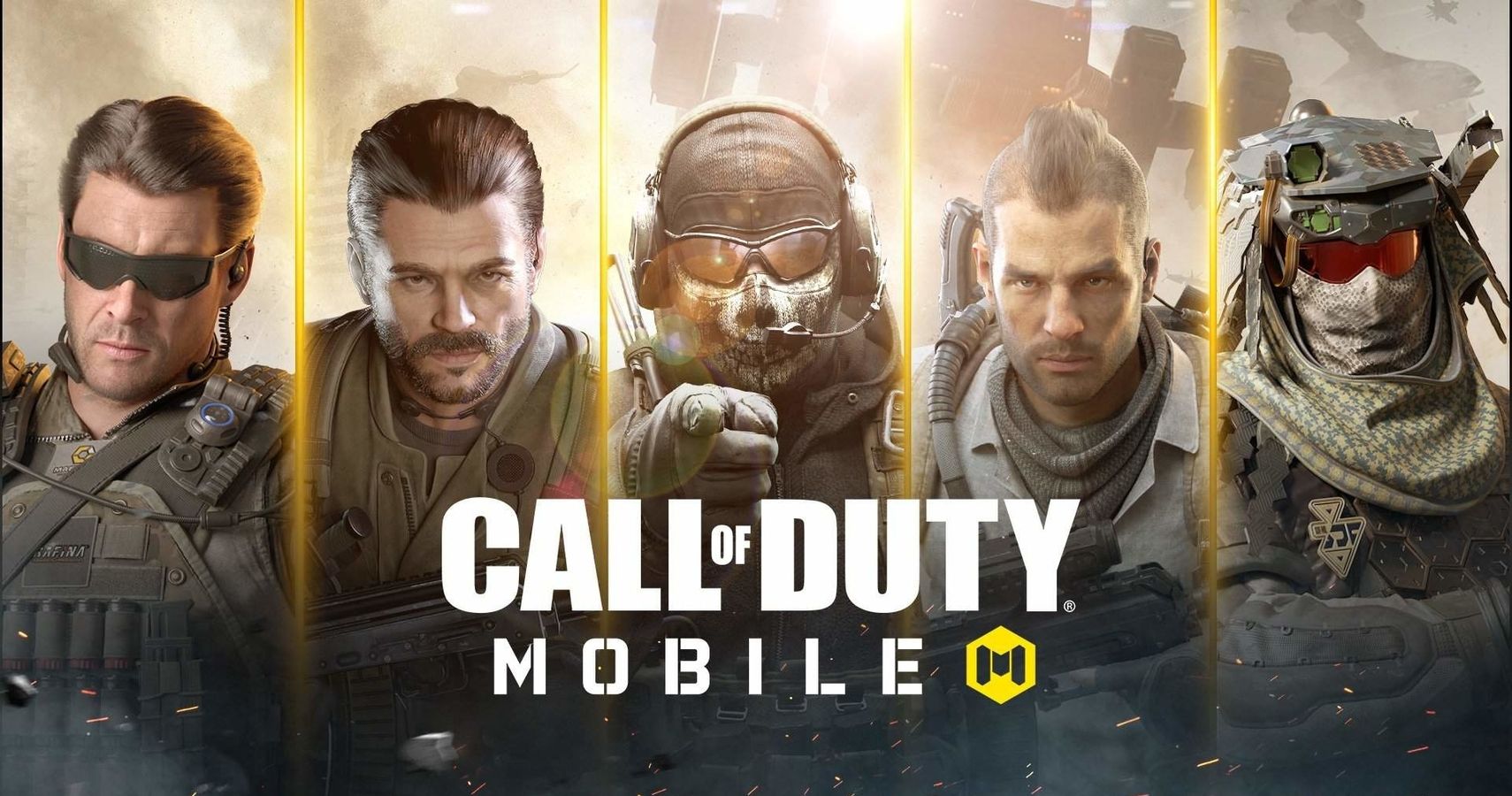 Chinese players have long been an incredibly appealing market for video game companies, with practically all of China's over $40 billion in gaming revenue coming off mobile and PC gaming, given the countries old long-term ban on consoles. It remains unclear if Call of Duty mobile has actually surpassed PUBG Mobile in the country, another successful Tencent localization that has adopted the title "Game for Peace" before being renamed to Peacekeeper Elite.
It bears reminding that Call of Duty Mobile's Chinese version differs from its Global or Garena releases, with the latter being meant for Southeast Asia. Players who have compared the Chinese Call of Duty Mobile to its Western counterpart have noted weapons having their real-world names, some optimization upgrades that make the game run better -especially on higher-end gaming phones-, but mostly it lets players benefit from a massive number of sponsored events that allows them to get extra gear for free, something which Tencent probably encouraged to help the game gain some traction.
Unfortunately, despite it being relatively easy for players all over the world to get their hands on Call of Duty Mobile's Chinese release, the game makes for a terrible paying experience due to the high ping connections they would encounter when facing off giants China's mobile marksmen. With 2021's Call of Duty title already having a confirmed developer, the mobile title might just drive adoption for Activision's large-scale war games.
Source: Read Full Article