Late last week, it came to light that publisher Take-Two Interactive was interested in buying out publisher/developer Codemasters for close to $1 billion USD. While nothing had been finalized, it seemed more than likely that the house of Grand Theft Auto would soon be welcoming the DiRT franchise into its ranks. As expected, both Codemasters and Take-Two have now announced that the two companies reached an agreement and a merger will be happening early next year.
In a statement given to investors this morning, Take-Two CEO Strauss Zelnick said, "We are exceedingly pleased to announce this recommended transaction with the Board of Codemasters. Codemasters has a renowned history of creating some of our industry's most beloved and commercially successful racing franchises, and we believe that their offerings will be highly complementary to our sports portfolio and enhance further our organization's long-term growth."
Codemasters' chairman Gerhard Florin added, "With a leading position in sports gaming, the Board of Codemasters firmly believes the Company will benefit from Take-Two's broad capabilities which will help propel the long term success of Codemasters. In recommending this Offer to shareholders, the Board of Codemasters believes it is in the best interests of all stakeholders in the Company."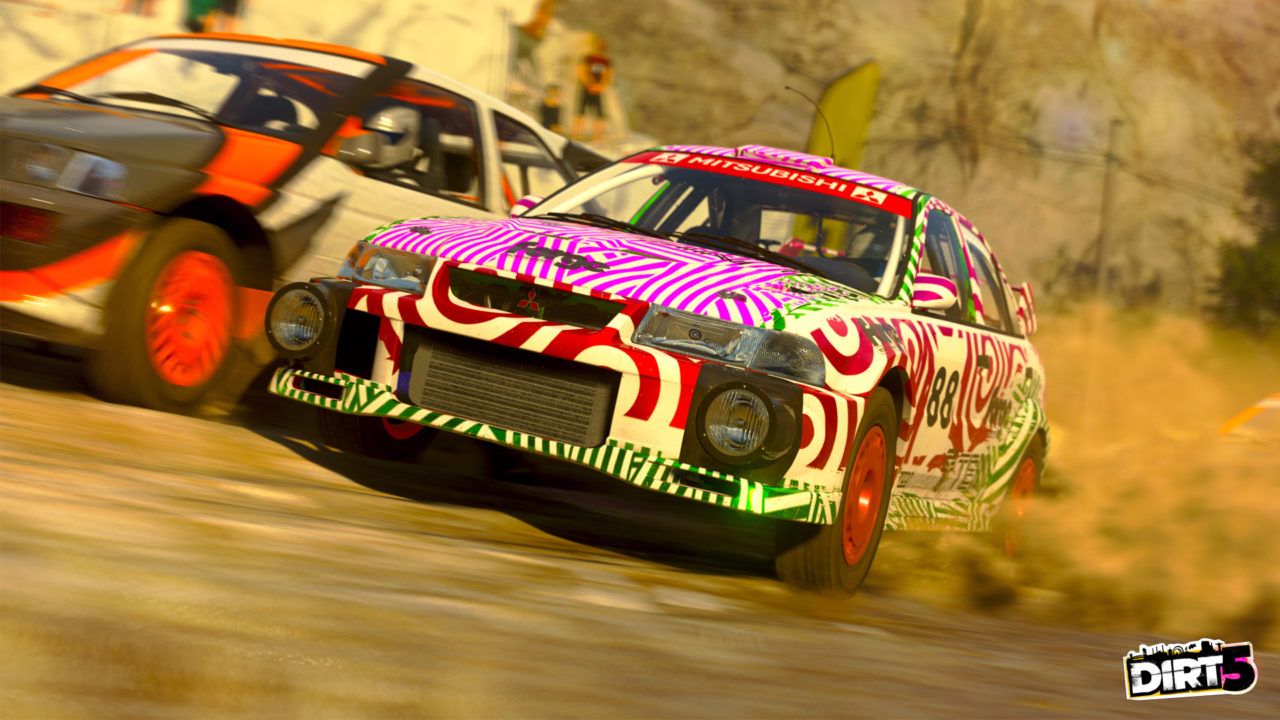 While the acquisition is still pending shareholder approval, there doesn't seem to be any barriers left to cross. With both companies welcoming each other with open arms, it's really only a matter of time until this is 100% official. What that means in the short term is uncertain, but it could lead to some interesting developments down the road.
The biggest fear would be that Take-Two demands yearly installments from Codemasters, which could dilute the DiRT, F1, and Grid brands. There could also be crossovers between Codemasters and 2K, which might lead to something like DiRT 2K22 next year. Those do seem unlikely but are distinct possibilities now that this acquisition is occurring.
Whatever happens, at least Codemasters has some security when it comes to development. Games from the company have never been lacking in polish, but they should be able to release with fewer issues going forward. That's only a good thing.
Source: Read Full Article