Control developers from Remedy Entertainment are aiming at a dominant position in the industry with several new games in the works, CEO Tero Virtala says. According to the new report, two games the studio is now developing in collaboration with Epic Games will be set in the same universe. The company mentioned plans to own at least three long-term franchises by 2025 in its financial report.
Remedy already began tying their own franchises into one shared universe with Alan Wake DLC AWE for their latest action game Control. Before this, many players started finding references to previous Remedy games among studio works. This resulted in plenty of fan theories about how Alan Wake, Quantum Break, and Control can all be connected with several hints from the devs. Such an approach may be only the first step for the new politics at the company.
The Finnish studio talked more about its further plans for the next few years in a recent interview with GameIndustry. During the conversation, Remedy's head Tero Virtala mentioned that the two games the studio is developing in collaboration with Epic Games will take place in the same universe. It is yet unknown if these projects will be tied to Control or other previous franchises, or if Remedy is taking yet another unexpected turn.
As previously known, the first of these games is a full-fledged triple-A title, while the second is a game with a smaller scope. It has already entered an active work phase. Epic Games will fund the development and will publish both projects on PC and consoles.
The core team at Remedy that worked on Control is slowly moving on to its next big unannounced project. Another division continues producing F2P-cooperative shooter Vanguard. According to Virtala, this title will retain all the typical features of Remedy games like the world and character development as well as rich background. With this project, the studio also wants to enter the new territory for itself.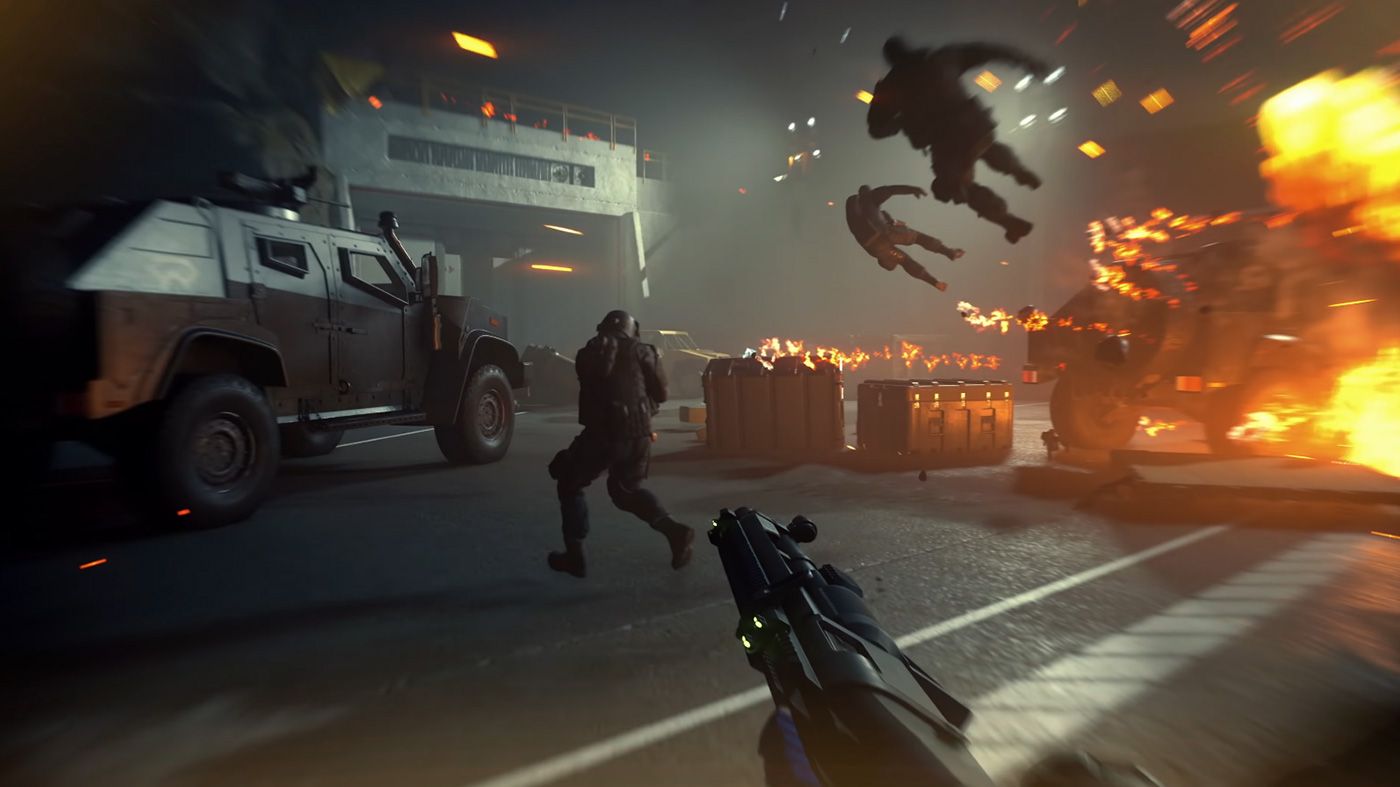 Lastly, another part of the team is working on a single-player mode for the shooter CrossfireX. The project was supposed to come out back in late 2020 but was later pushed back to 2021. This game will be Remedy's first attempt at a first-person perspective, and developers previously indicated they are planning to use this lesson in future projects as well.
The latest Remedy's title Control sold over two million copies across all platforms since its debut in 2019. Despite this achievement, Remedy doesn't consider the game a major hit. Though, the developers are really happy with Control winning several Game of the Year awards.
Source: Read Full Article