Crash Bandicoot 4: It's About Time released on PC via Blizzard.net last Friday, and fans of the series were surprised to find out that this largely single-player adventure-platformer came with a bizarre digital lockout that required the player to always be online. If you couldn't log into Blizzard's auth servers, Blizzard.net simply wouldn't let you play Crash Bandicoot 4.
It's called always-online DRM, and it's something that big publishers have continued to shove down gamer's throats even for games that otherwise don't require an internet connection to play.
On the publisher's side, you could argue that everyone has an internet connection these days, so why would it be a problem to log into an auth server before you play? Which is a fair point, except that Blizzard's auth servers went down following Crash Bandicoot 4's release so that nobody could play it for several hours.
This seems to have spurred some enterprising hackers to release a version of the game that completely bypasses this always-online requirement. According to DSOGaming, a site renowned for keeping up with the seedy underbelly of gaming, Crash 4 has been cracked in record time: just 24 hours.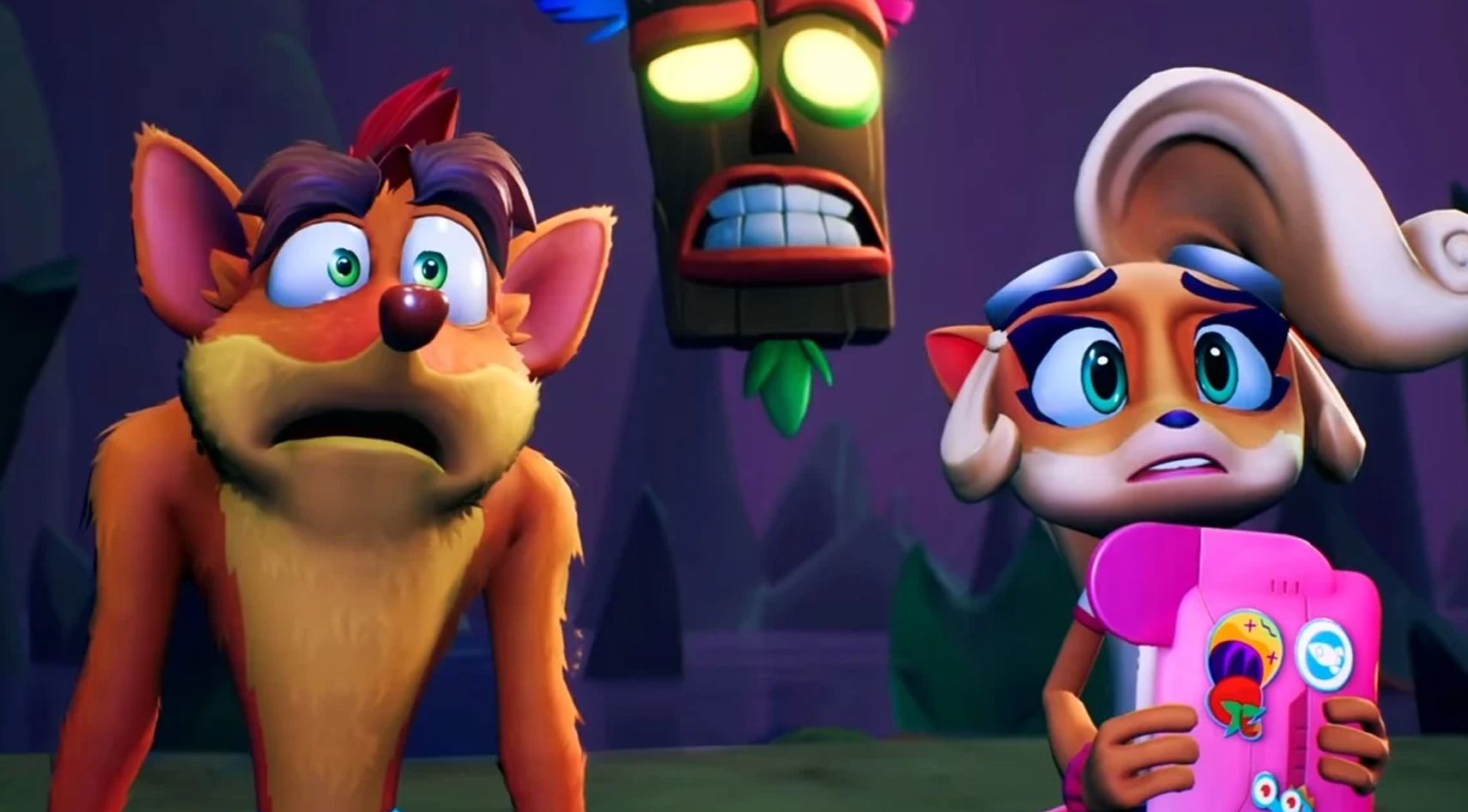 As always, we trust DSOGaming's reporting when it comes to piracy but we won't be telling you where to get a cracked copy of Crash 4. Just know that it's out there on the dark web if you absolutely can't stand Activision Blizzard's always-online DRM. But also be aware that there are some shady characters on the dark web, too.
Or maybe you'll want to avoid getting on Activision Blizzard's bad side. The publisher recently hired former Trump administration "bully" Brian Bulatao as its chief administrative officer. That means he'll be making decisions for "key administrative functions" including corporate social responsibility, workplace information, IT, and "physical security." Combine all those functions into one and it sure sounds like he'd be the guy to know about anyone hacking Activision's latest game.
Next: Tall Resident Evil Village Vampire Lady On A Bus? Tall Vampire Lady On A Bus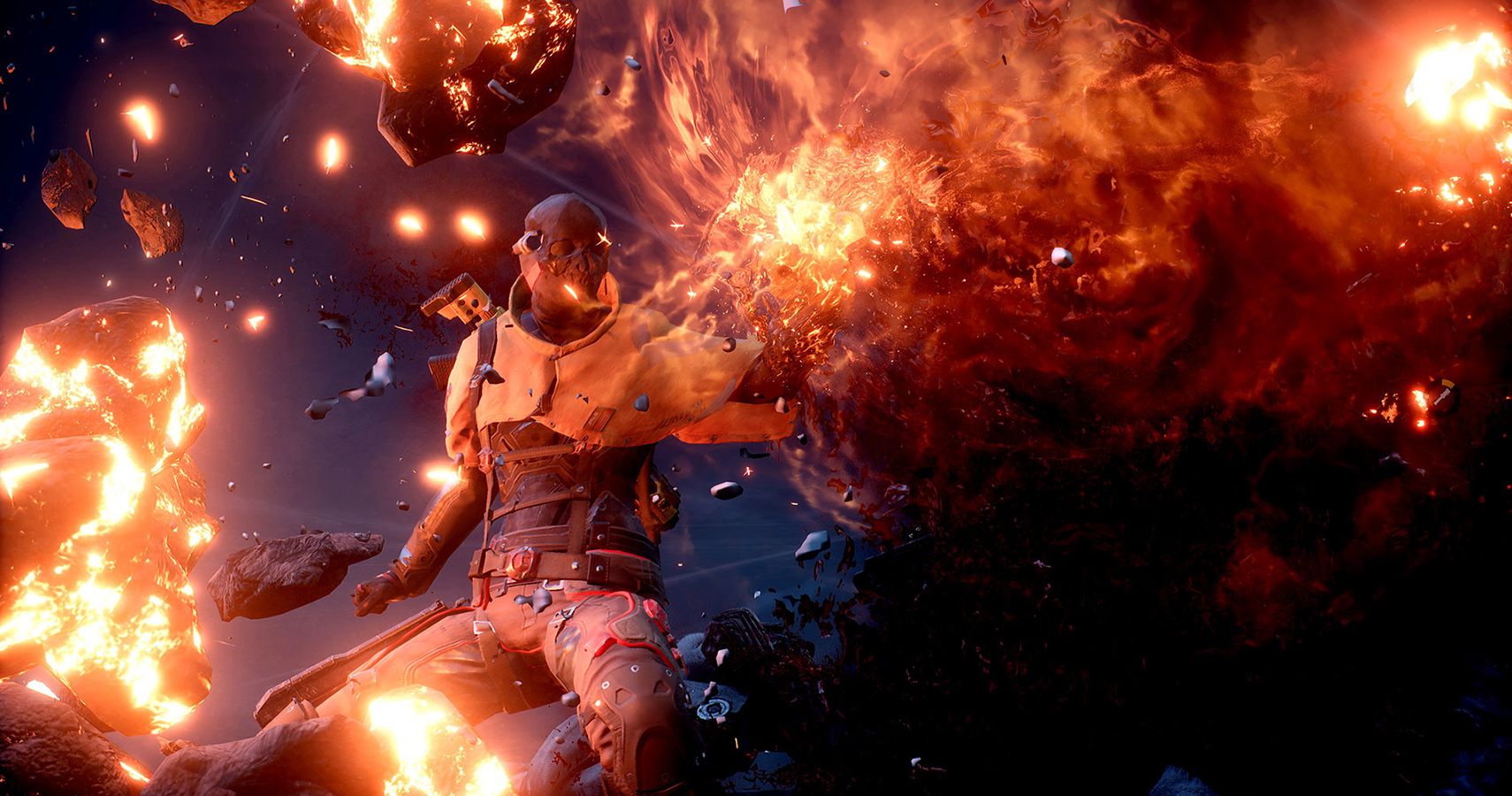 Game News
PC
Crash Bandicoot
Activision Blizzard
Crash Bandicoot 4: It's About Time
Actually a collective of 6 hamsters piloting a human-shaped robot, Sean hails from Toronto, Canada. Passionate about gaming from a young age, those hamsters would probably have taken over the world by now if they didn't vastly prefer playing and writing about video games instead.
The hamsters are so far into their long-con that they've managed to acquire a bachelor's degree from the University of Waterloo and used that to convince the fine editors at TheGamer that they can write "gud werds," when in reality they just have a very sophisticated spellchecker program installed in the robot's central processing unit.
Source: Read Full Article