CD Projekt Red has successfully managed to breathe new life into Cyberpunk 2077 via a number of different avenues in recent months. One of those avenues was by revealing the game's Phantom Liberty expansion will be here in 2023. However, the studio has now confirmed Cyberpunk players won't be getting the DLC for free.
CDPR's global director of PR Radek Grabowski confirmed to GamesRadar that Cyberpunk's Phantom Liberty DLC will be a paid expansion. However, Grabowski did not reveal exactly how much it will cost. How additional content is labeled appears to be the key to determining whether it will be free or if it's going to cost extra. The Witcher 3 is the best game to use as an example of that as the CDPR title enjoyed a number of expansions and DLC packs.
It appears that whenever CDPR described new content as DLC, Witcher 3 owners would get that content for free. However, when labeled an expansion, as is the case for Phantom Liberty, it's going to be paid. As for speculating on how much Cyberpunk's expansion will cost, The Witcher's Hearts of Stone was $9.99, while Blood & Wine was twice that at $19.99.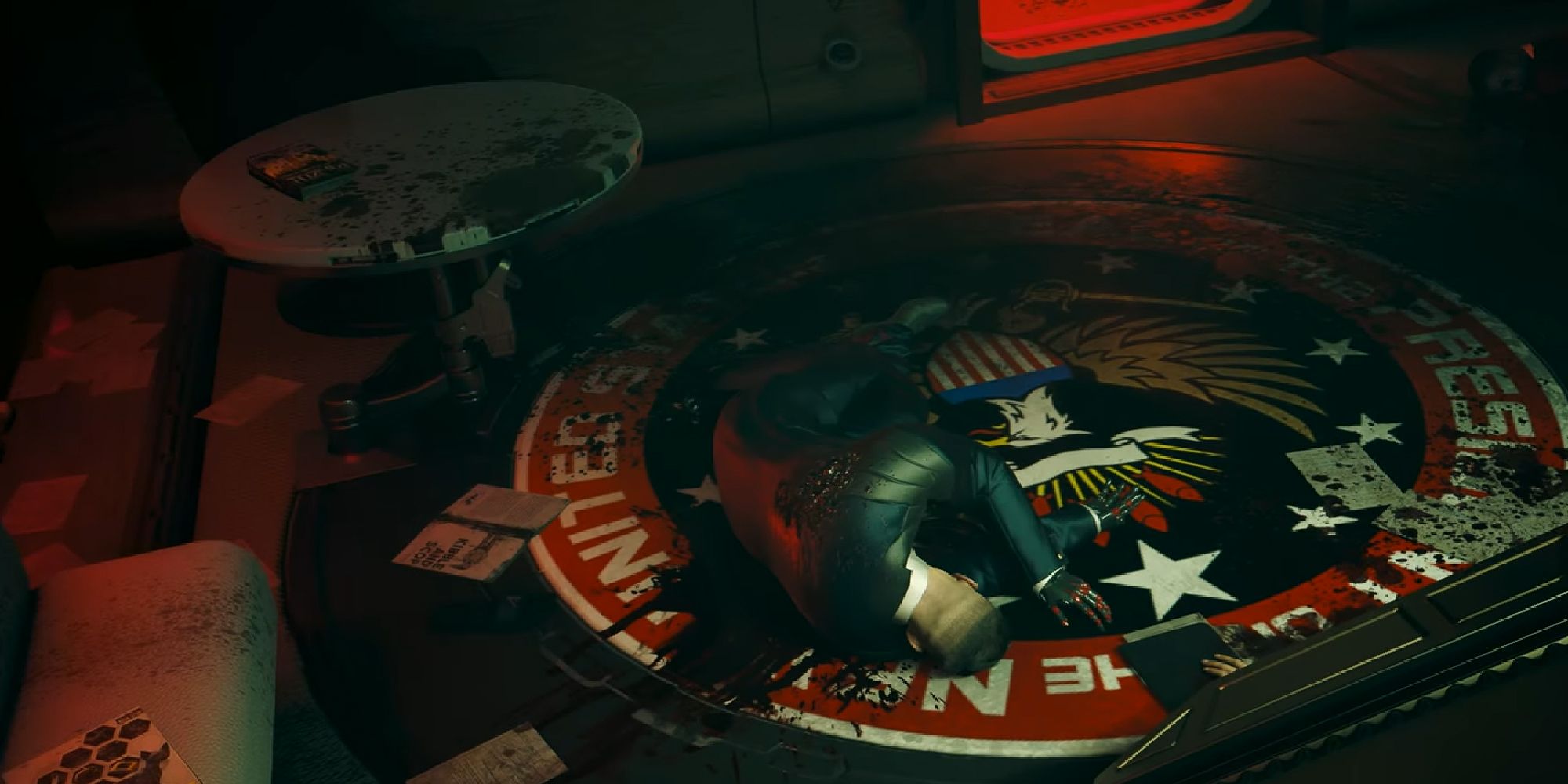 The more expensive Witcher 3 expansion included a brand-new map. If Phantom Liberty expands Night City's borders enough, it could well fall into the $20 category or perhaps even more than that depending on how extensive it is. It's probably going to be pretty big as CDPR has already confirmed it will be Cyberpunk's only expansion. A decision presumably based on work needing to begin on a Cyberpunk sequel which has already been confirmed.
Don't race through the Phantom Liberty expansion too quickly though. Even though a sequel is in the works, it is almost definitely still a long way off. Not only has CDPR also confirmed work has begun on an all-new Witcher trilogy, but a complete remake of the very first Witcher game is also being developed. That and at least one of the new Witcher games will likely launch long before Cyberpunk 2.
Source: Read Full Article