There's more to the virus than you expect. Days Gone is coming to PlayStation Plus as well as PC, and that's great news for gamers that hadn't had the chance to play it yet.
The game had mixed reviews, but you can rest assured there have been many patches to fix its bugs so, now is the best time to play it! If you love fighting zombies, well, Freakers in this case, you'll definitely enjoy Days Gone. There are infected beings everywhere and this virus is more complex than it looks.
Although the There's Nothing You Can Do mission is commonly mentioned as a 'secret ending', it's more of a post-game cutscene. You'll only get to see it if you put a bit more time into the game once you've finished the campaign.
The mission is both interesting and mysterious, it also adds a lot to the world of Days Gone and its lore. It is well worth doing. We will explain how you can unlock the mission in this spoiler-free guide.
How To Unlock
If you want to unlock There's Nothing You Can Do, you will first have to complete the game's main story. You can only play through this mission in the epilogue. It will not appear on your map straight away as some other missions would before. It has to be triggered.
In order to get it, you have to occupy yourself for some time after the credits roll. It shouldn't be too long so work on some trophies or find any collectibles you might be missing to pass the time. You can also just ride around on Deacon's bike for fun. You will eventually get a radio call from someone familiar.
After getting the call, a marker will show up on your map. Be sure to ride there. Once you reach the destination, the cutscene will play and that's how you get the secret ending.
In case you want to stay in the world of Days Gone for a while longer even if you've already finished the game, here are ten things you can do post-game. There is still much to be discovered.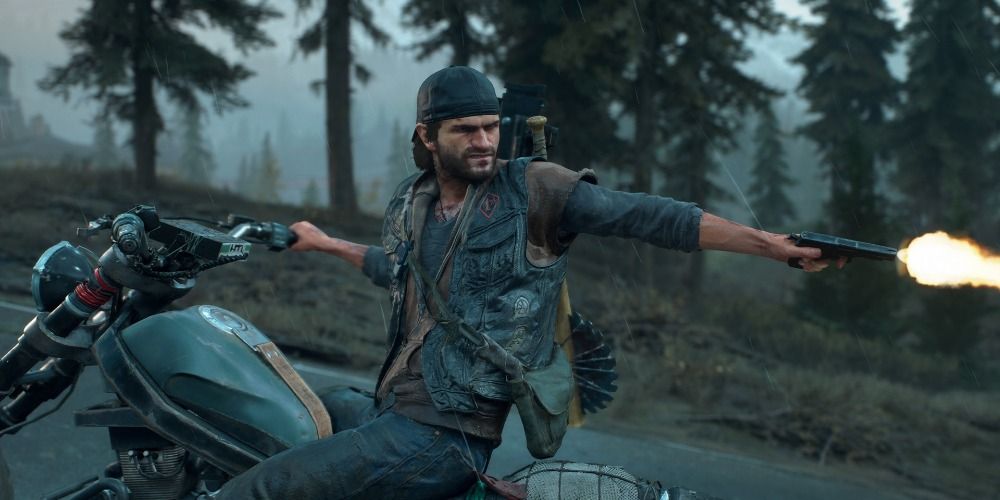 This epilogue mission, in particular, made fans jump with excitement given that it opened many paths for a possible sequel.
Bend Studio could even go with a prequel. Throughout the game we got to see bits and pieces of Deacon and Sarah's life, collectibles gave us access to Boozer's tragic past, and the Mongrels MC's president, Jack, was mentioned several times as well. These are all very interesting stories that could be explored and fans would certainly love to know more about their favorite characters' pasts.
After finishing the epilogue, if you're still looking to know more about this post-apocalyptic world, here are some fun facts you probably didn't know about the game. If you're a fan of The Walking Dead TV show, you'll be surprised how you missed Deacon St. John himself on the show.
NEXT: Days Gone: 9 Worst Things Deacon St. John Has Done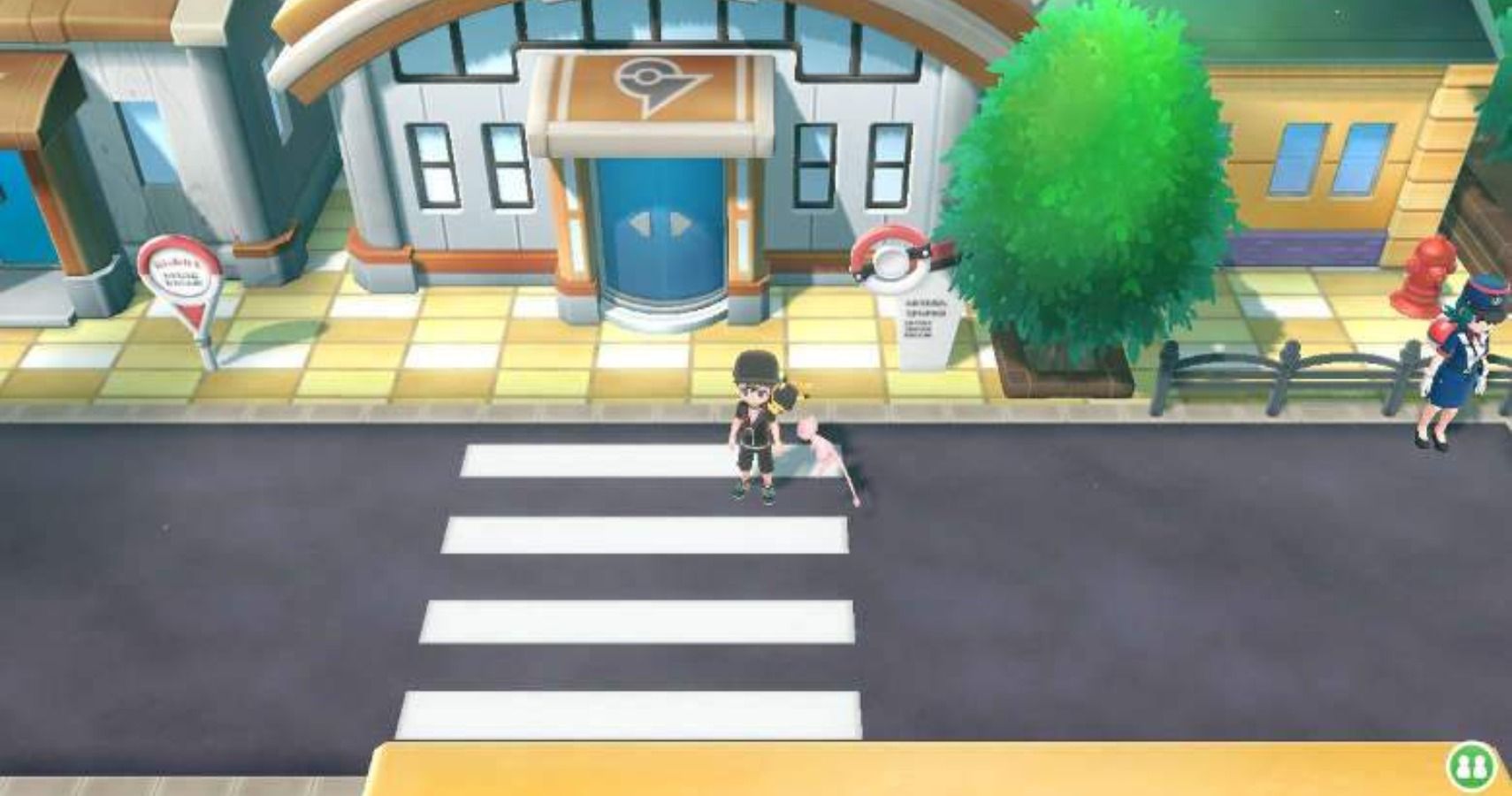 Ashely Claudino is a translator, writer, and above-all someone with a lot of love for video games. She has a Translation degree, which she obtained at the University of Lisbon in 2020. During her internship at the National Museum of Natural History and Science, she worked as a translator and editor. Now, Ashely translates indies for fun and writes about video games.
Source: Read Full Article