Developer Bend Studio has announced the improvements for the upcoming PC version of Days Gone. They include unlocked frame rates, ultra-wide support, and graphic improvements.
The open-world zombie-survival adventure Days Gone is scheduled for release on PC this Spring, with no exact date announced just yet. However, you can still wishlist the game on Steam and the Epic Games Store. Bend Studio has also specified some of the new features for the game on PC.
As the Days Gone Steam page also lists, the game will receive new improvements and attention to detail through enhancements to the field of view and better foliage draw distances. The PC release also adds New Game Plus, as well as Survival and Challenge modes. Considering the original Days Gone was already a pretty long adventure, offering up to 70 hours of gameplay, you'd better clear your schedule if you plan on diving in.
Bend Studio has also made its spec recommendations for the former Sony exclusive on PC. Among other suggestions, the Steam page asks you to have a 70 GB SSD both for minimum and recommended configurations for players to avoid issues with textures loading on HDD, something PS4 players complained about.
You can also still grab a free copy of Days Gone for PS4 and PS5 via PS Plus this month if you still don't have it in your collection. Alongside Zombie Army 4 and Oddworld: Soulstorm (which is available only for PS5), you can get Days Gone starting April 6. Days Gone on PS5 already supports major upgrades from its original version, boasting up to 60 fps and dynamic 4K resolution.
After Death Stranding and Horizon Zero Dawn arrived on PC, PlayStation head Jim Ryan said that Sony has further plans for former PlayStation exclusive to receive PC ports in the future. According to Ryan, Days Gone is only the first of a "whole slate" of PlayStation games coming to PC.
Next: The Last Of Us Part 2: My Feelings Towards Abby Are A Reminder That Emotions Overpower Logic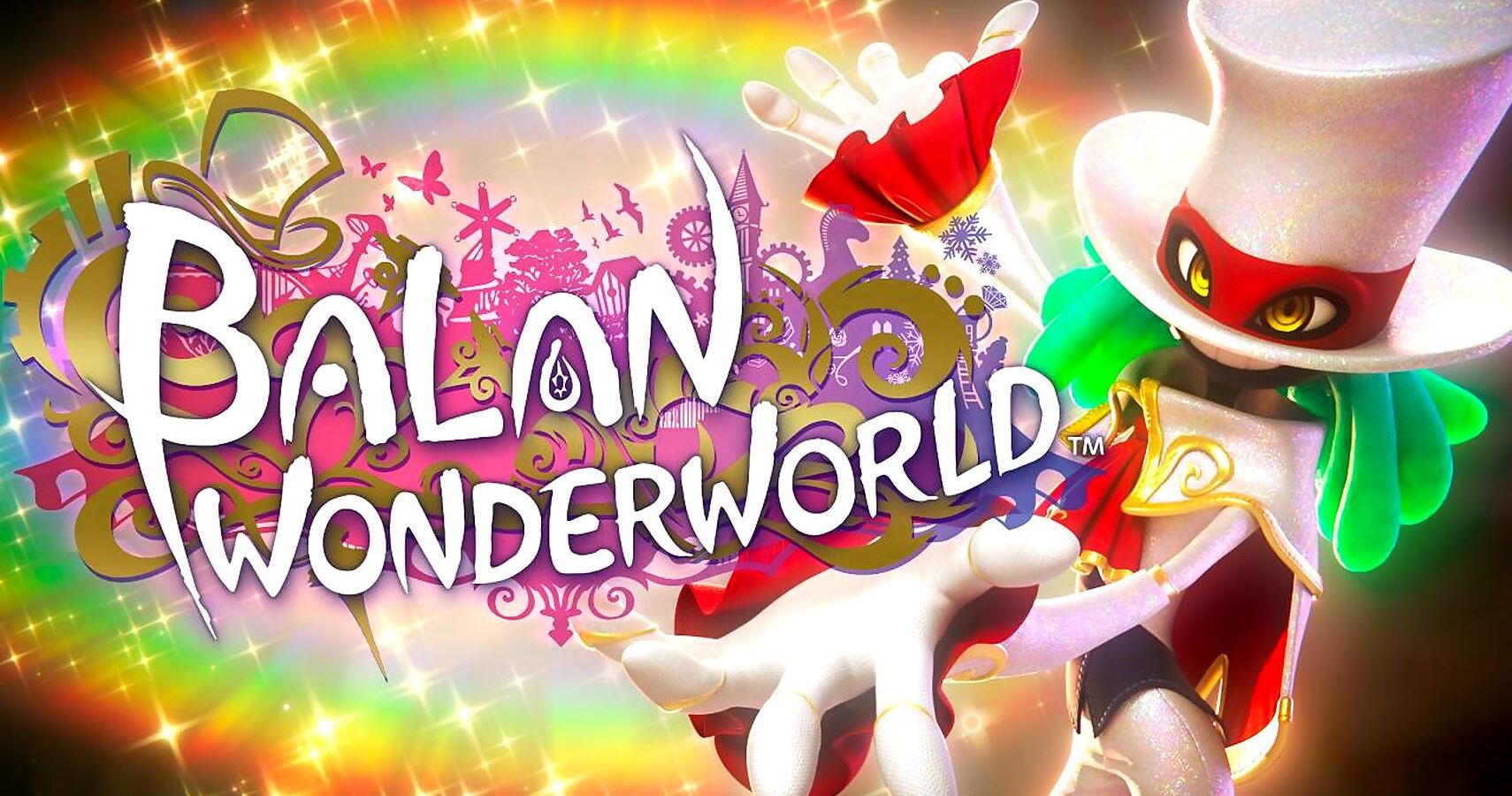 Game News
PC
Days Gone
Ps5
ps4
Dedicated gamer since 2000. Writing about games since 2013.
List of my favorites includes Mass Effect, The Witcher, Dead Space, Gwent, Heroes of Might and Magic, Forza Horizon, Titan Quest: Immortal Throne, Grim Dawn, and many more.
Source: Read Full Article