Dead by Daylight is getting a new killer, but he's a bit different than anything developer Behaviour has released so far. The Trickster, a K-pop inspired villain, will accompany survivor Yun-Jin into the next update – one that Behavior created with a producer who worked with BTS.
In a reveal from IGN, Behaviour explained how the studio worked with DJ Swivel, a Canadian producer who worked with BTS, and Kevin Woo, an artist from the K-pop band U-Kiss. Both Woo and DJ Swivel will work with Behaviour to make sure the developer nails its portrayal of the K-Pop world.
The Trickster's name is Ji-Woon, and he'll make his appearance with new survivor Yun-Jin, the killer's former producer. In their new chapter All-Kill, Behaviour explains that the twisted Ji-Woon let his bandmates from the band No Spin perish in a fire out of jealousy, and now he's after Yun-Jin.
As for Yun-Jin, her story is a pretty tragic one. In Behavior's blog post outlining the lore behind the new survivor, you'll learn that Yun-Jin is a young woman born into hardship, struggling to climb out of poverty and care for her little sister. At a young age, she discovered her musical talents, but after the tragic passing of most of the members of No Spin, the band she produced, she was left with nothing.
Ji-Woon realizes he's addicted to killing, and his next target is the struggling producer. Before he can end it all, Ji-Woon is called away by Dead By Daylight's mysterious entity, The Fog.
The Trickster is out on the PTB now, so players can go ahead and try out the murderous K-Pop artist. Ji-Woon's kit looks like something inspired by DC's Joker, he throws smalls knives, signing off with a card as ends poor survivors. Ji-Woon's got a creepy laugh, and his chase music is pretty poppin' too.
There's no word just yet on when chapter All-Kill will launch, but it usually doesn't take Behaviour long to launch updates after announcing.
Next: More Than 85% Of UK Video Games Spending Was On Digital Titles In 2020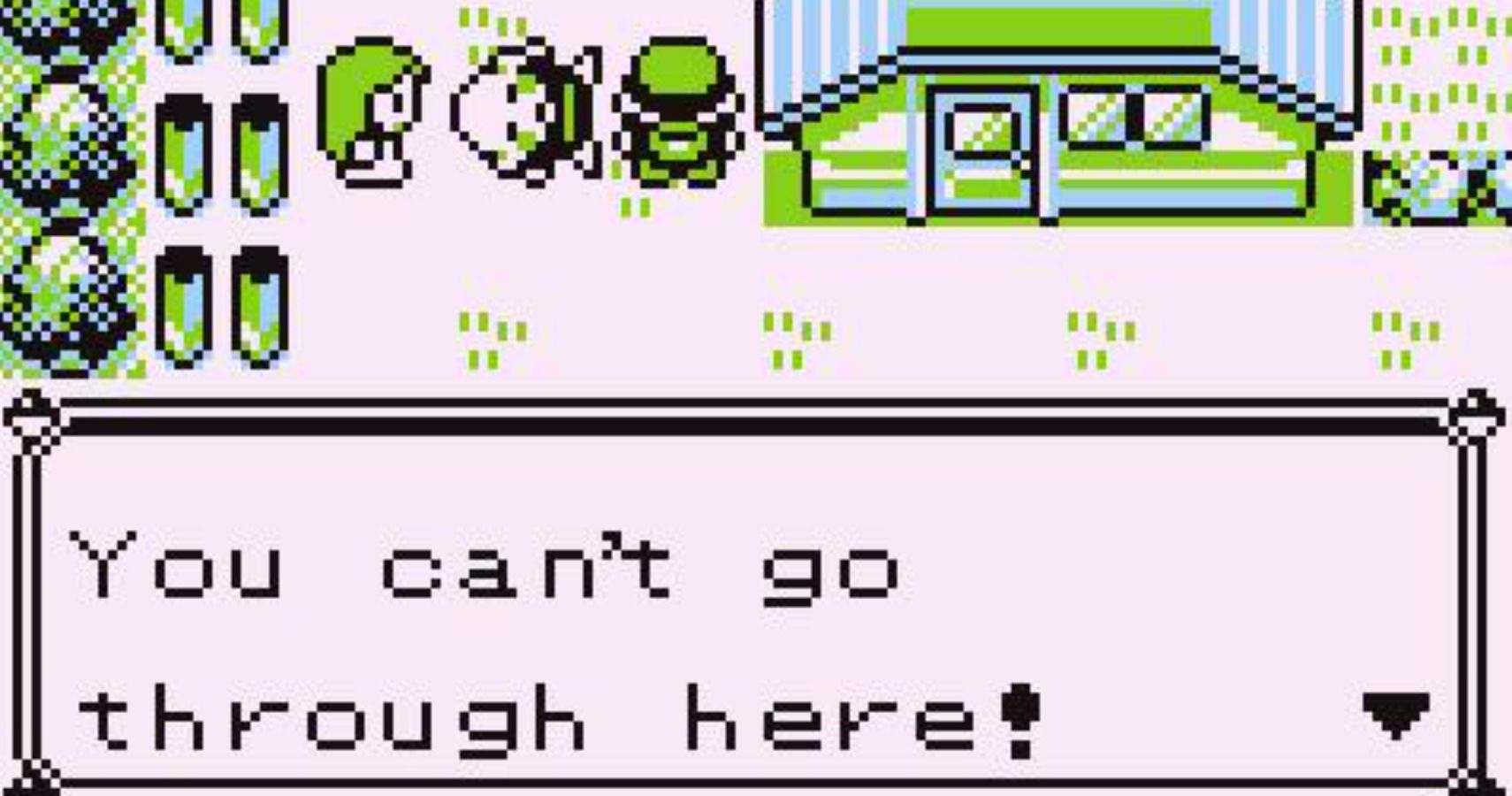 Game News
PC
Ps5
Dead By Daylight
ps4
Andrea Shearon is a news editor at TheGamer who loves RPGs and anything horror related. Find her on Twitter via @Maajora.
Source: Read Full Article