Demon Slayer: Mugen Train just had its opening weekend here in North America, and by all accounts, it did pretty well. The movie made $19.5 million in the US and Canada last weekend, which doesn't sound like a lot compared to the hundred million weekends of summer blockbusters, but it's an impressive number for a foreign-language film.
So impressive, in fact, that Demon Slayer now holds the top spot for the highest-grossing opening weekend for a foreign-language film in North America, just edging out previous record-holder Hero, which opened to $17.8 million back in 2004.
Not only that but Demon Slayer: Mugen Train is rated R here in North America thanks to its, shall we say, "artistic" depictions of blood and violence. Demons get their heads chopped off, there's a whole bunch of flaming swords, lots of people die in graphic ways–an R-rating was pretty much the only way this movie could release in America at all, but it still keeps most of the kids way, limiting its potential audience.
Demon Slayer had a much bigger opening weekend in Japan, topping the country's all-time box office charts with a 32.47 billion yen ($313.9 million) opening weekend back in October. According to the Associated Free Press, Demon Slayer is currently sitting at $365 million in gross sales since its release in Japan.
Mortal Kombat's recent reboot topped the box office in North America with an opening weekend of $22.5 million. Reviews are still very mixed for the HBO Max movie, with some calling it a delightful romp for fans while others lament the creative liberties taken with the source material.
In other Demon Slayer news, fans of the manga can now play games in a special Demon Slayer gamer chair complete with a built-in katana. It's not a real sword, so don't go thinking that you can buy a chair to stab someone with. Only five of these Demon Slayer chairs exist, with each of them being given away as part of a contest on Lenovo's Japanese Twitter page.
Next: RuneScape's Awesome April Continues With Incentives For Dailies, Distractions, And Diversions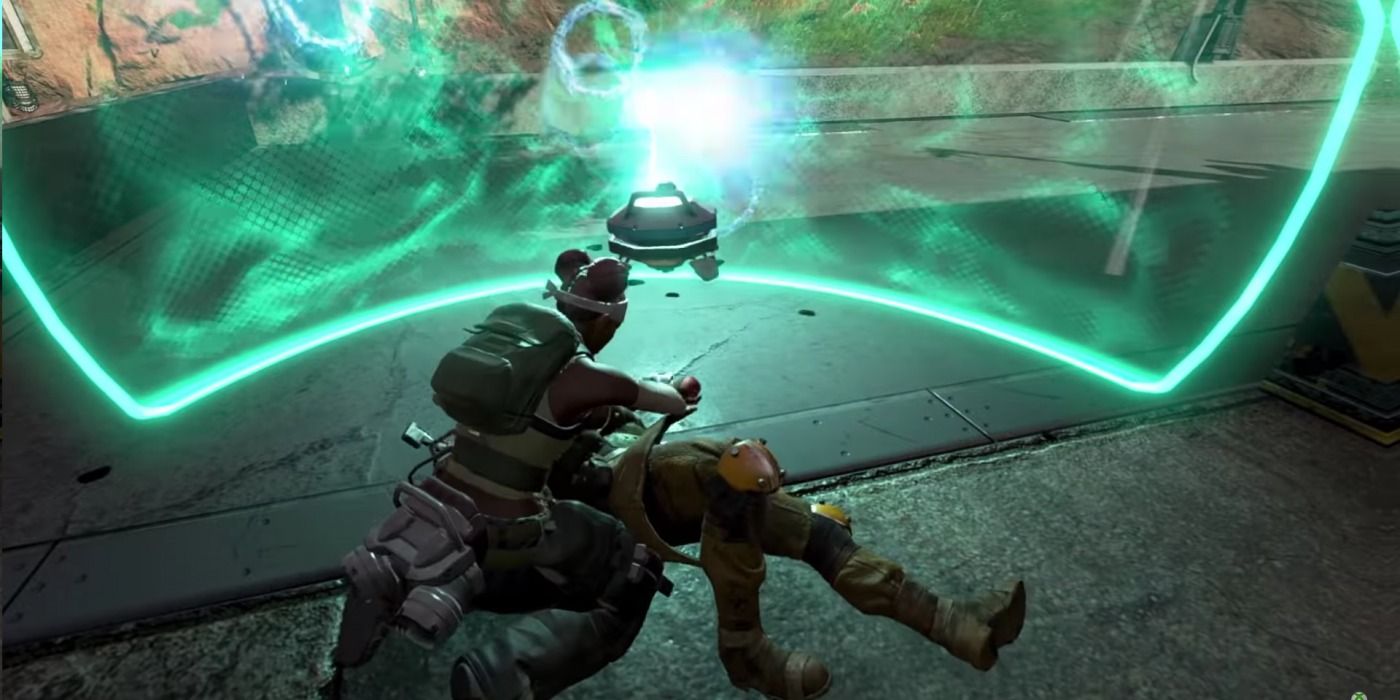 Actually a collective of 6 hamsters piloting a human-shaped robot, Sean hails from Toronto, Canada. Passionate about gaming from a young age, those hamsters would probably have taken over the world by now if they didn't vastly prefer playing and writing about video games instead.
The hamsters are so far into their long-con that they've managed to acquire a bachelor's degree from the University of Waterloo and used that to convince the fine editors at TheGamer that they can write "gud werds," when in reality they just have a very sophisticated spellchecker program installed in the robot's central processing unit.
Source: Read Full Article