Destiny 2's Season of the Chosen has now released its eighth set of Seasonal Challenges. There are only six challenges tied to this week, but some of them are incredibly time-consuming.
Defeating combatants in Legendary Lost Sectors, earning the Panacea ornament for Salvager's Salvo, and winning seven rounds of Trials of Osiris are part of this week's challenges. The Trials challenge is quite a pain to complete, but the other five challenges only require a time investment. Let's go over how you can complete all six of them. As always, you can complete any of these challenges at any point during the season.
What Are Seasonal Challenges?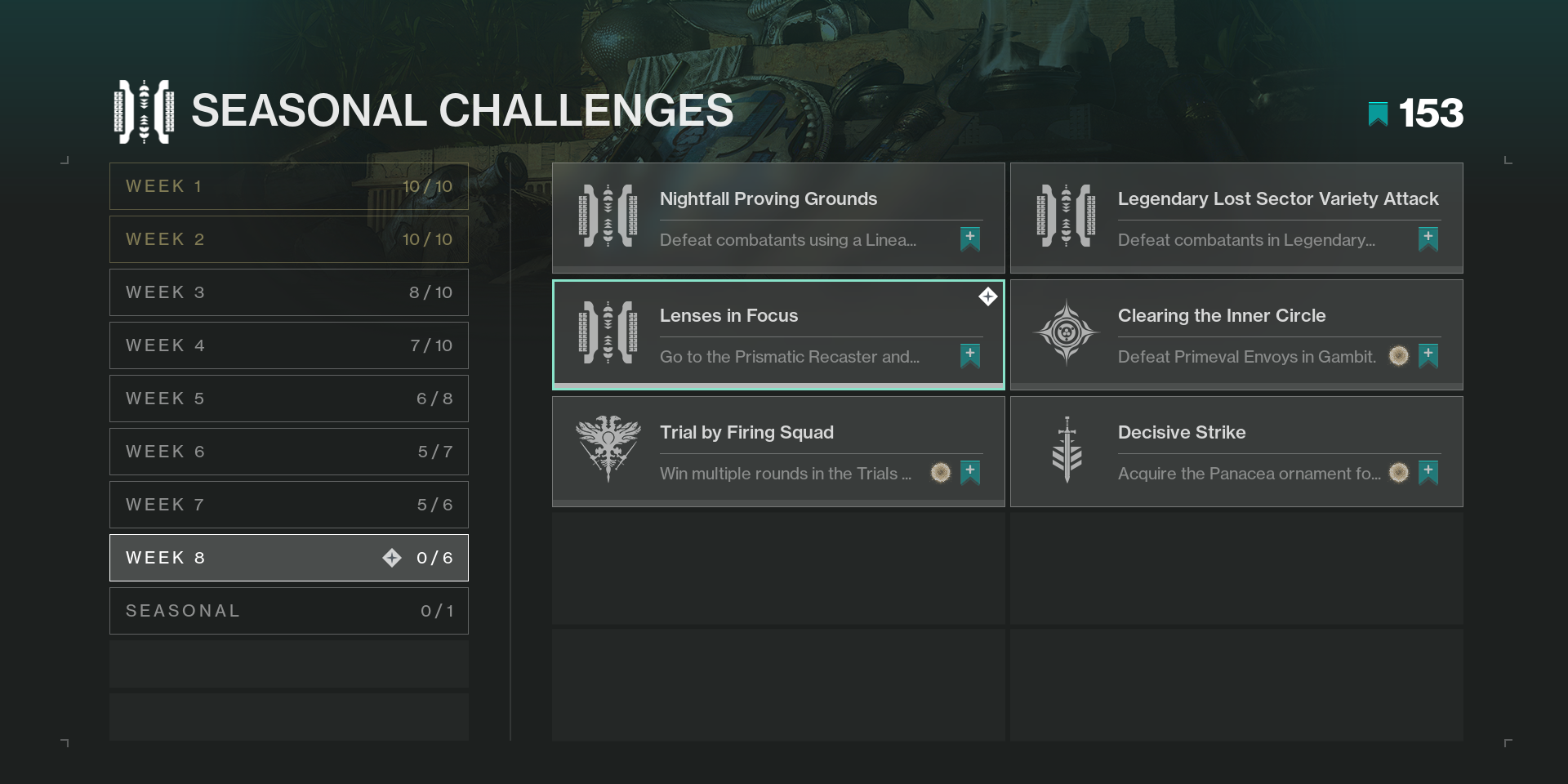 Seasonal Challenges are unique Triumphs tied to a certain season. Completing these challenges will grant large sums of XP, Bright Dust, and other goodies that players will want to chase. The first ten weeks of a season will introduce a new set of challenges weekly. Seasonal Challenges do not expire until a season ends. This season has 77 Seasonal Challenges to complete.
Where Can I View Seasonal Challenges?
Both the Season 13 and Quest tabs from your Director screen show your Seasonal Challenges. Enter either tab, then select the Seasonal Challenges ribbon to view every challenge available. You can also claim Seasonal Challenges from this menu.
What's A Retroactive Challenge?
A few Seasonal Challenges will track progress that you've made before the challenge was made available. The Salvager's Salvo ornamental challenges, for example, will automatically be completed if you earned the ornament before the associated Seasonal Challenge was made available. Any challenges that behave this way are noted as such in the challenge entry.
Nightfall Proving Grounds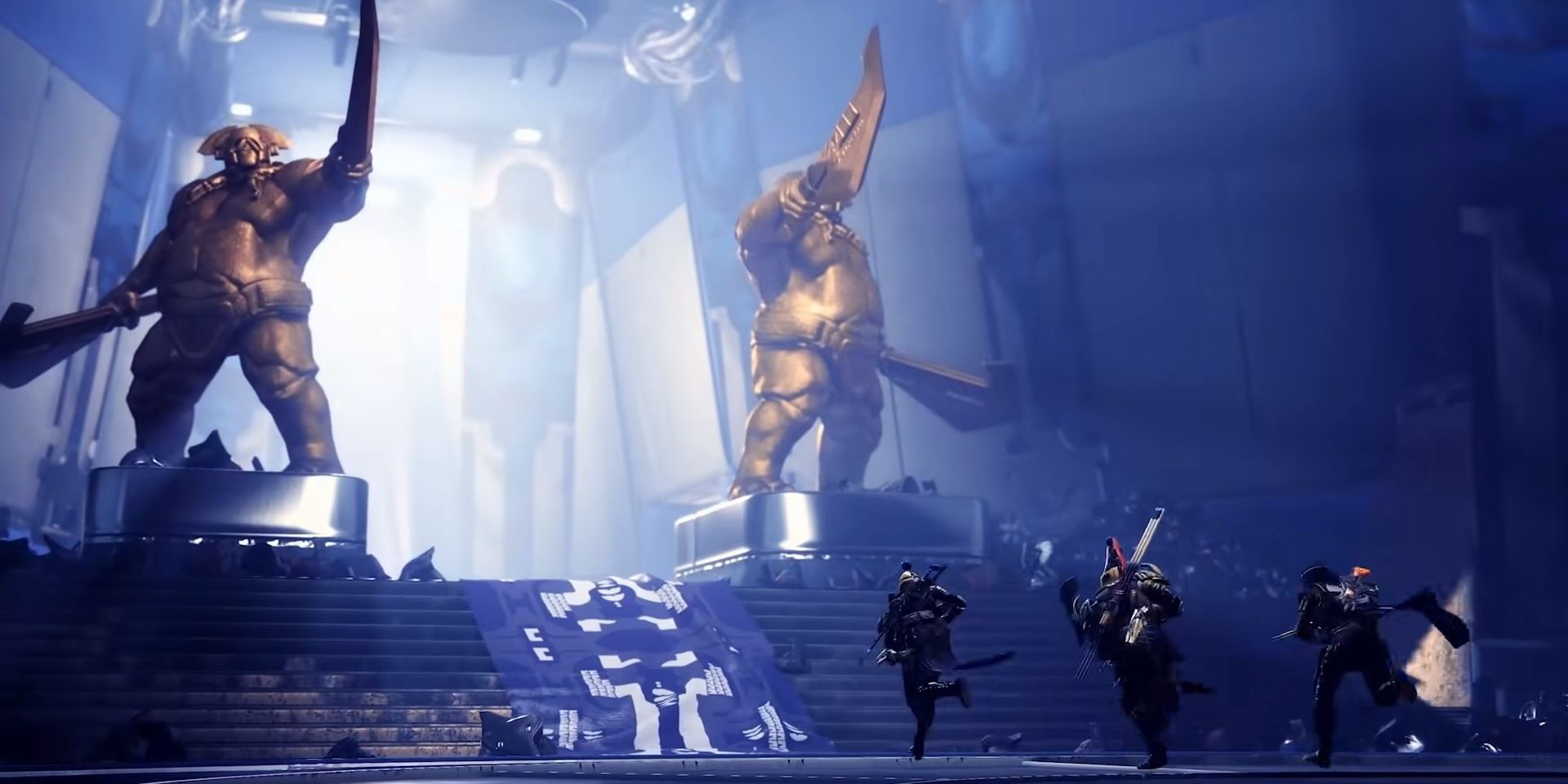 Nightfall Proving Grounds: Defeat combatants using a Linear Fusion Rifle or Sidearm in the Nightfall: The Ordeal version of the Proving Grounds strike.
Rewards
While the description only states that you need combatant eliminations, this challenge also requires that you complete the Nightfall version of Proving Grounds. You must complete the Nightfall variant three times and defeat 50 combatants in that Nightfall with Linear Fusion Rifles or Sidearms.
Sidearms are much easier to get kills with than Linear Fusion Rifles. This season's Brass Attacks Sidearm is devastating if you have the right roll. Devil's Ruin, Traveler's Chosen, and Rat King are good Exotic Sidearms if you don't have a good Legendary Sidearm to use. The 50 combatant kills are incredibly easy to achieve, so you'll most likely be waiting for the three Nightfall completions before this challenge is complete.
Legendary Lost Sector Variety Attack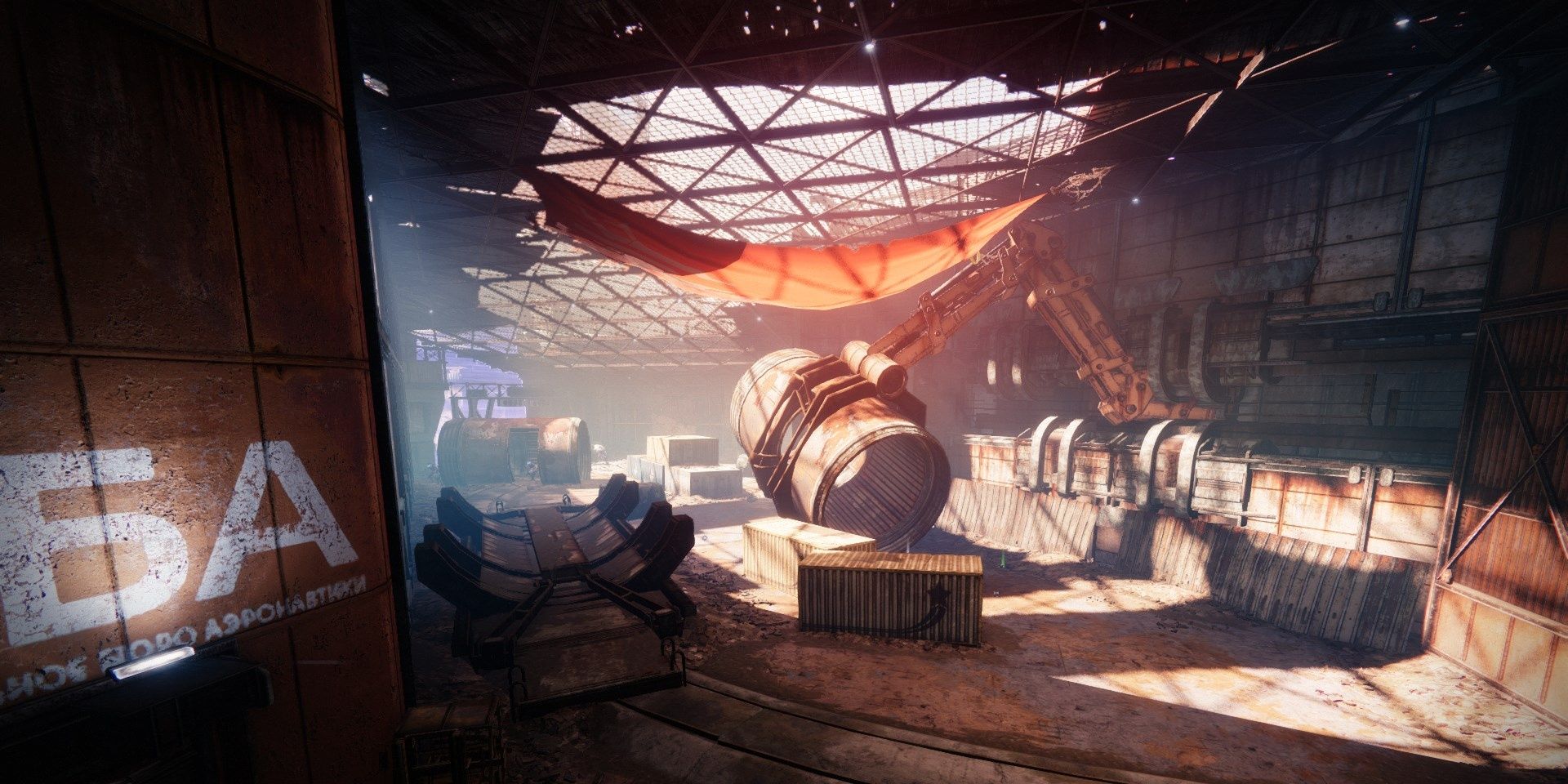 Legendary Lost Sector Variety Attack: Defeat combatants in Legendary Lost Sectors using Sniper Rifles, Submachine Guns, Rocket Launchers, or Bows.
Rewards
Using the listed weapons, you must defeat 300 combatants in Legend or Master Lost Sectors. Any enemy will do for this. Most Legendary Lost Sectors have around 70 enemies in them, meaning this will take around four to five runs on average to complete. If you want to get it done quickly, wait until the K1 Revelation Lost Sector on the Moon gets a difficult variant. That Lost Sector has around 100 enemies in it and is easy to farm on Legend difficulty.
Lenses In Focus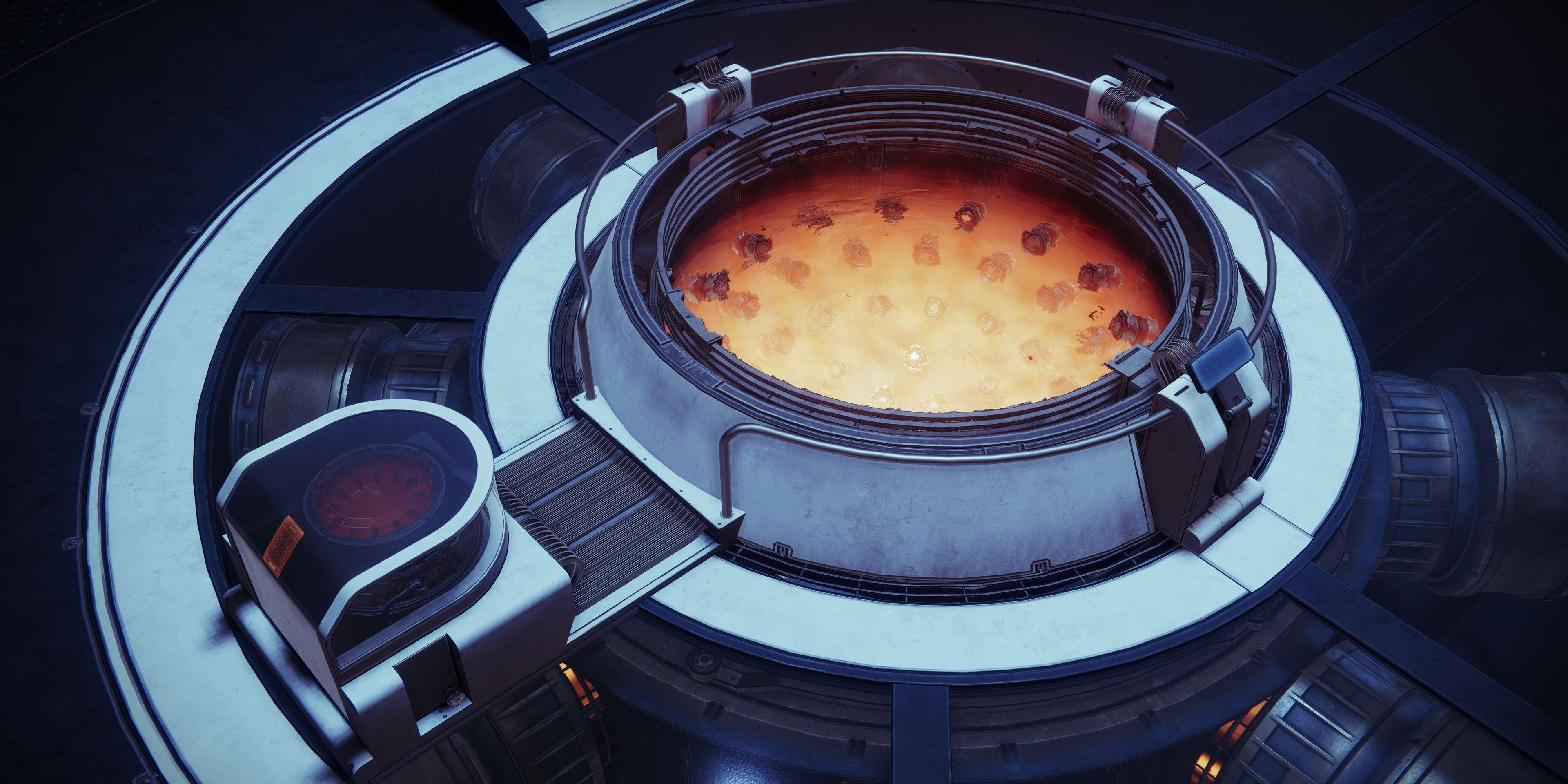 Lenses in Focus: Go to the Prismatic Recaster and discover how to unlock more lenses.
Rewards
This challenge's objective is retroactive.
Similar to the previous Lenses in Focus Seasonal Challenge, you must unlock ten focusing options to complete this one. No new lenses were unlocked this week, so this challenge should be completed automatically for most players who've played actively this season. If you're missing a few, chances are you're missing the lenses associated with breaking Battleground chests and storing Hammer Charges. Getting weapon kills and playing Battleground games will unlock virtually every lens available this season.
Clearing The Inner Circle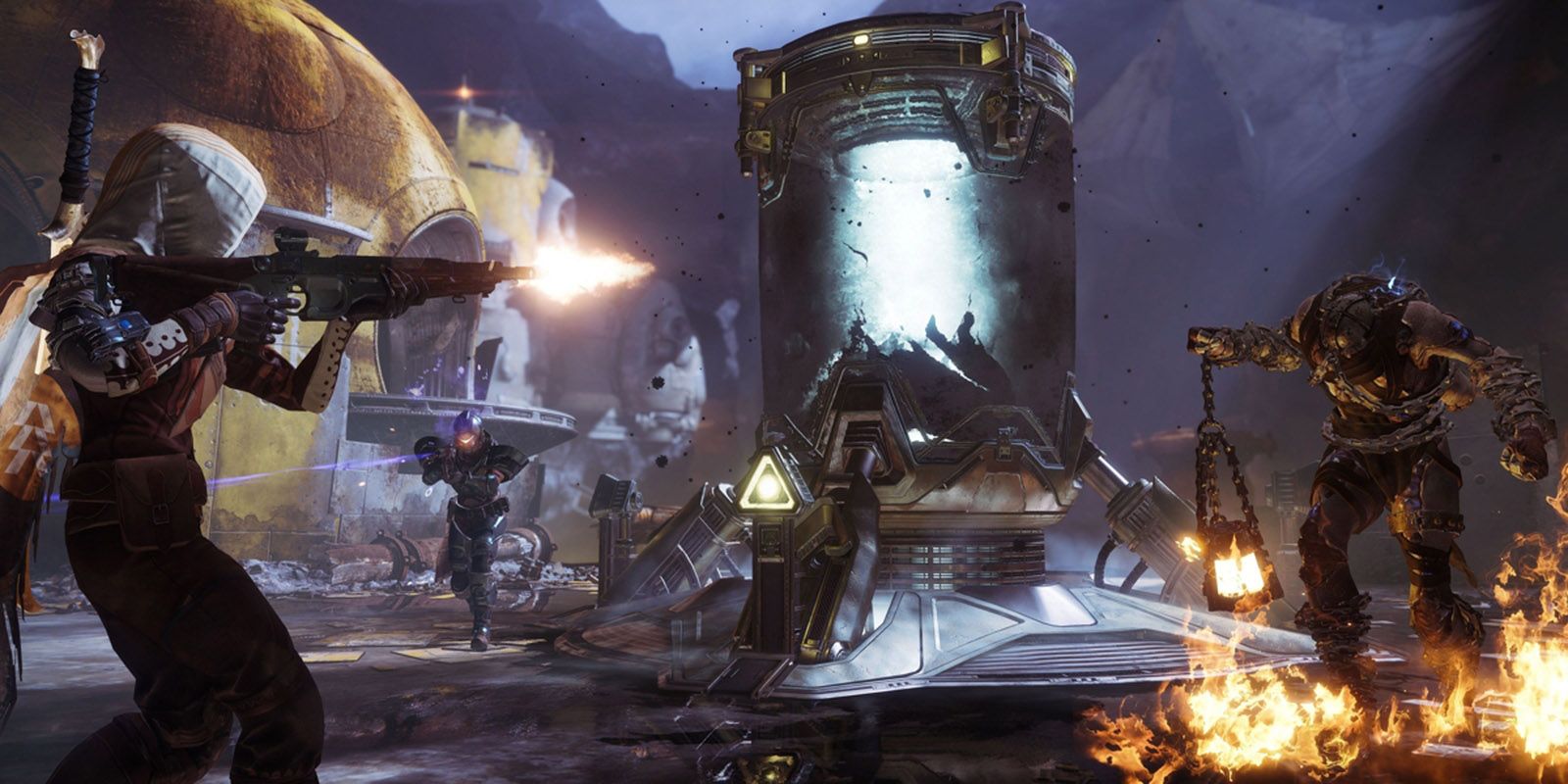 Clearing the Inner Circle: Defeat Primeval Envoys in Gambit.
Rewards
You must defeat 40 Gambit Envoys to complete this challenge. Envoys are Taken Witches that spawn alongside the Primeval whenever you summon one. Additional Envoys will spawn periodically during the fight as well. Since you'll only be killing two to four Envoys a game, this Seasonal Challenge is going to take quite a few Gambit games to complete. You don't have to land the killing blow to gain progress. You have a few weeks to complete this one, so don't burn yourself out by farming up to 20 Gambit matches in a single day.
Trial By Firing Squad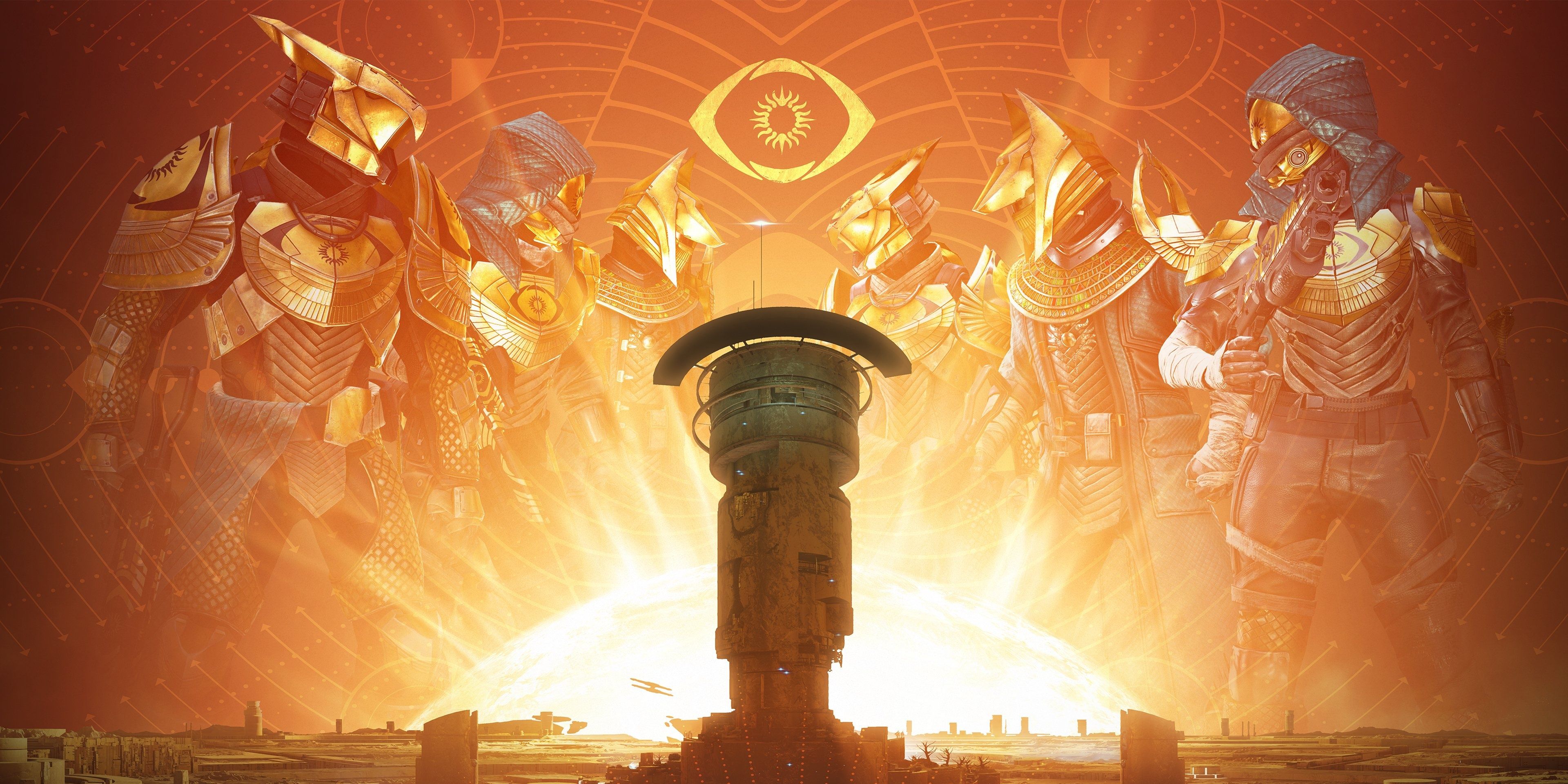 Trial by Firing Squad: Win multiple rounds in the Trials of Osiris.
Rewards
Quadruple XP
300 Bright Dust
Trials of Osiris Weapon
Completing Trial by Firing Squad requires you to win seven rounds in Trials of Osiris. Note that it's rounds, not games. Similar to the Grandmaster Nightfall Seasonal Challenge, you can skip this challenge and still get the Bright Dust bundle at 75 challenge completions. There are 77 challenges in total this season, so you can skip this one and the GM Nightfall challenge. If you can't stand the current state of Trials, we highly recommend that you flat-out skip this challenge. Trials is not in a good spot currently.
Those that are willing to brave the Trials playlist to complete this challenge, bring your A-game. Masterwork your armor, get your stats as min-maxed as possible (aim for 100 Intellect), and bring weapons you're most comfortable with. The Trials playlist is filled with some of the best PvP players in Destiny 2, so don't be discouraged if you lose. Don't aim for flawless, take each round at face value, and don't be afraid to use your abilities to land a kill. Landing a single kill is huge for your team and can be the deciding factor on whether you win or lose. Good luck.
Decisive Strike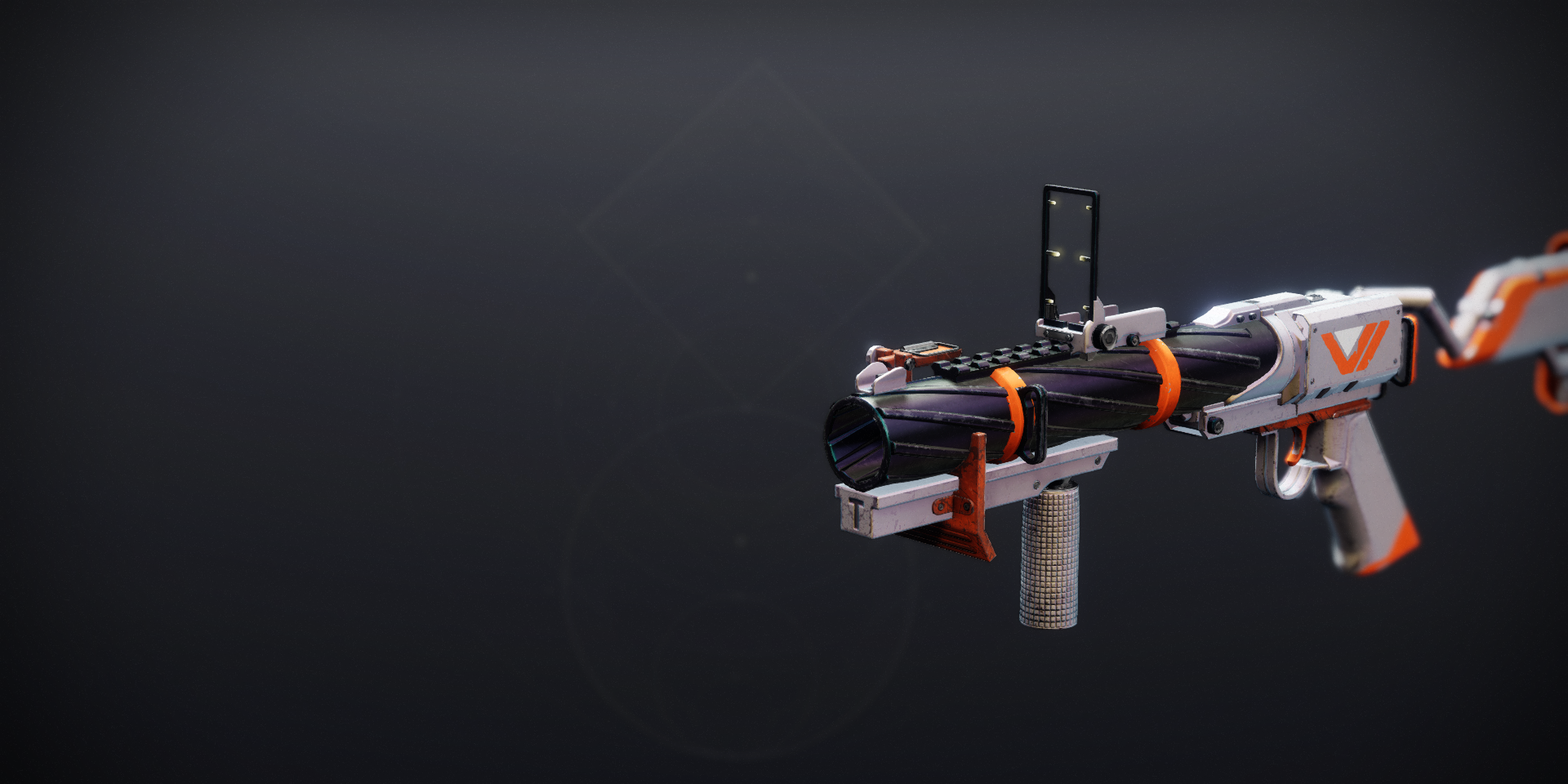 Decisive Strike: Acquire the Panacea ornament for the Salvager's Salvo Grenade Launcher.
Rewards
This challenge's objective is retroactive.
Panacea is the Vanguard ornament for Salvager's Salvo and is arguably one of the easier ornaments to earn. After obtaining the gun, speak to Zavala to pick up the ornament quest. You'll need to complete two objectives:
Land 150 Grenade Launcher final blows.
Earn 4,500 points by completing playlist strikes.
Both objectives can be completed faster if done in Nightfalls, so we highly recommend you farm Nightfalls for this quest. Fighting Lion and Heavy Grenade Launchers make the first objective trivial to complete. The second objective will require quite a few Nightfall completions, so stick with it. You can always run the Adept version to minimize the difficulty but still gain accelerated progress.
If you haven't earned Salvager's Salvo yet or want more tips on getting its ornaments, check out our Salvager's Salvo guide.
Next: Destiny 2: Beyond Light Complete Guide And Walkthrough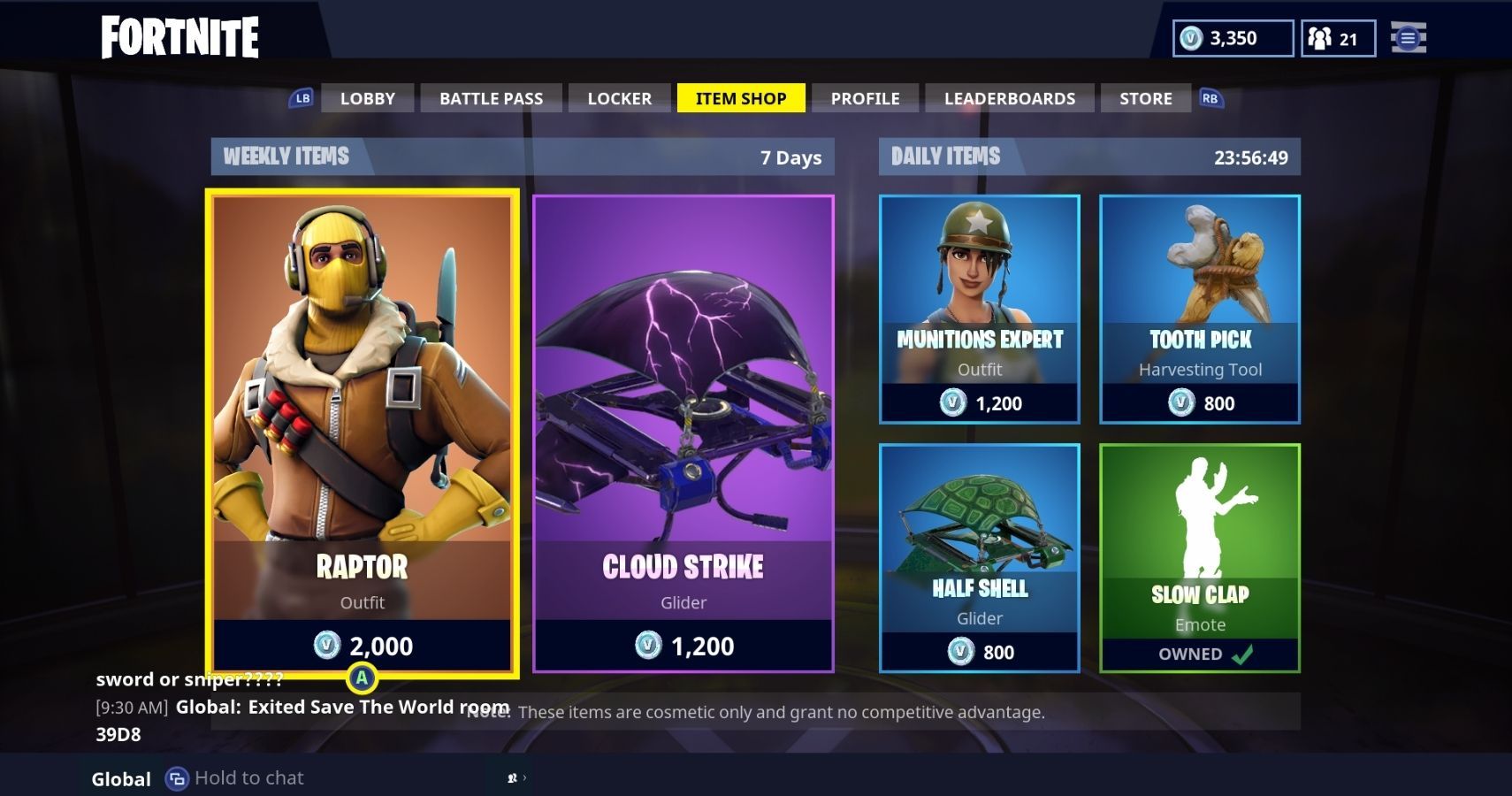 Guides
Destiny 2
Destiny 2: Beyond Light
Charles Burgar is an expert on all things tech and gaming. Graduating from Pikes Peak Community College in 2018 with an Associate of Science, Charles has spent his time dissecting popular video games, movies, and technology. With an understanding of games for as long as he can remember, Charles has a large interest in understanding what makes things fun. He is currently a Freelance writer for TheGamer and Game Rant.
Source: Read Full Article