Quick Links
A new set of Seasonal Challenges are now available to complete in Destiny 2's Season of the Haunted. Guardians can complete certain time-limited Triumphs to earn Season Pass levels, Bright Dust, and currency needed to progress the Crown of Sorrow's progression system.
While you can finish these challenges at any time during the season, it's best to complete them early since some challenges are tied to time-sensitive activities. This week, players will need to loot chests on the Leviathan, complete Iron Banner games, and complete this week's Bound in Sorrow quest. Let's go over every challenge this week, how to complete them, and the rewards you can expect.
Sorrow Bound II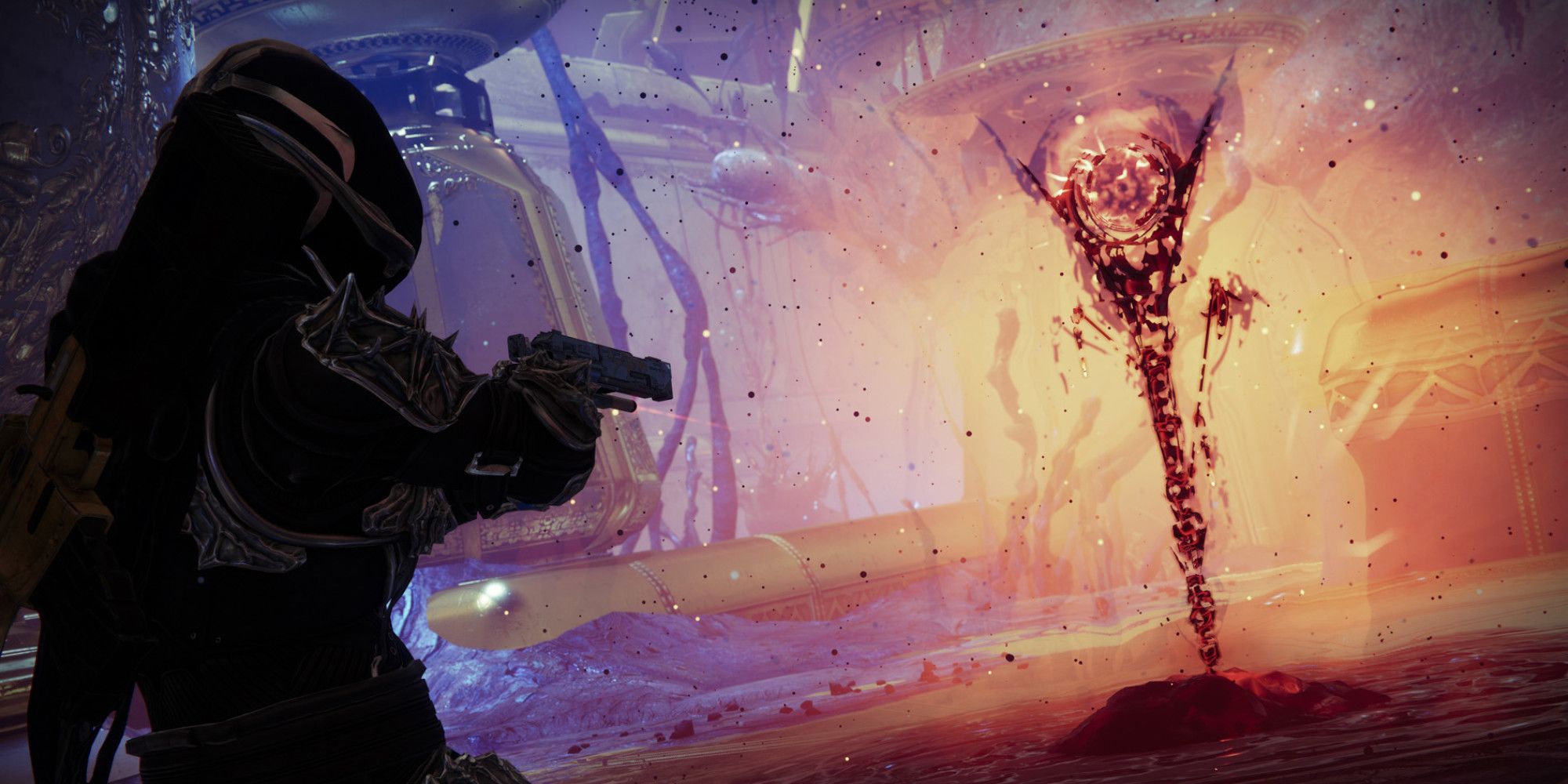 Sorrow Bound II: Complete Bound in Sorrow II and defeat Cabal with precision final blows.
Reward
Bound in Sorrow is the seasonal quest for Season of the Haunted. You'll need to complete last week's Bound in Sorrow steps to start Bound in Sorrow II. Once this quest is complete, you'll need to land 75 precision final blows against Cabal.
Quite a few Cabal are present in the Duality dungeon and the Derelict Leviathan. We recommend using SMGs or Sidearms for landing headshots since that will grant progress towards another Seasonal Challenge this week. If you don't care about multitasking, use a Hand Cannon.
Return to Quick Links
Leviathan Chests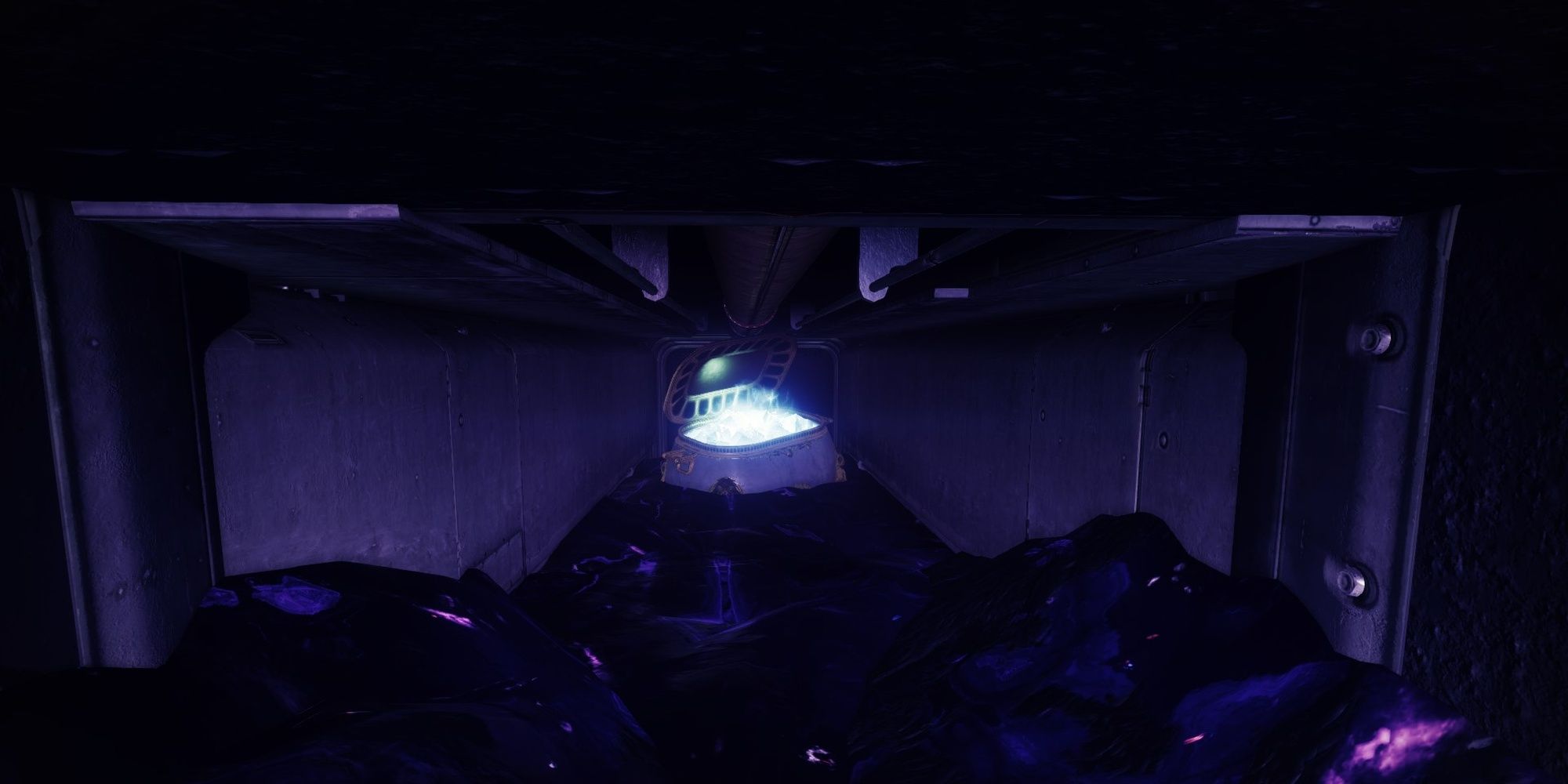 Leviathan Chests: Open world chests while exploring the Derelict Leviathan.
Reward
You'll need to open 75 chests aboard the Leviathan to finish this challenge. Note that this is any chest, not just Opulent Chests. We recommend farming the Pleasure Gardens or Royal Pools for open world chests. Grab any you find, and kill any Nightmares in the area to unlock an additional chest. You'll occasionally find an Opulent Key while doing this, allowing you to open one of the Derelict Leviathan's Opulent Chests that grant a Menagerie weapon.
Return to Quick Links
Umbral Focusing I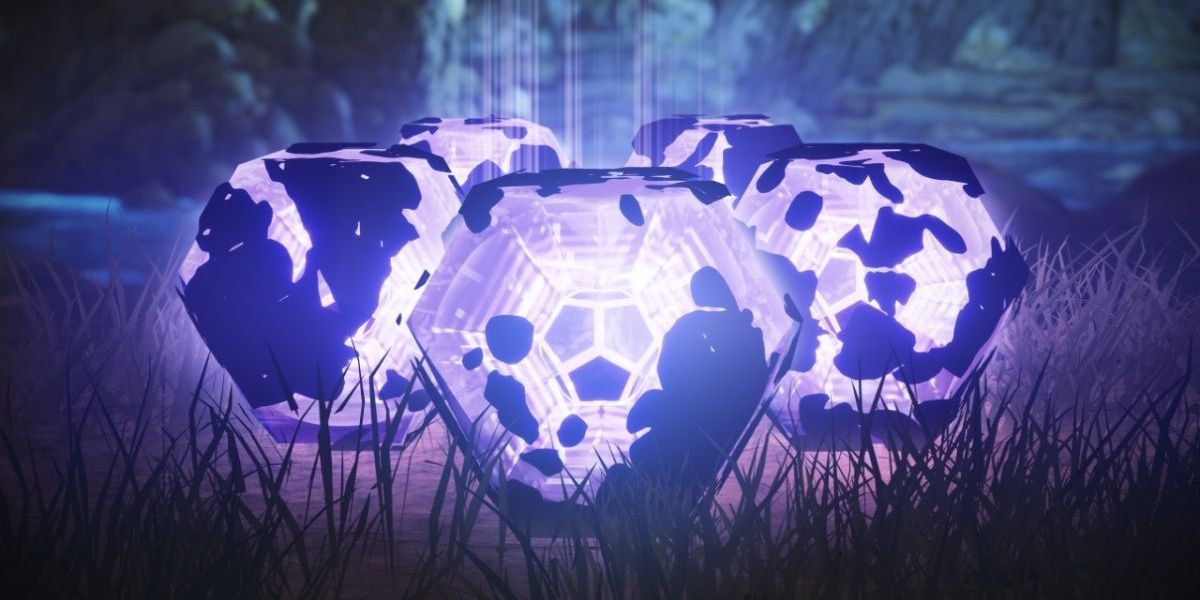 Umbral Focusing I: Focus equipment at the Crown of Sorrow throughout the Season.
Reward
Interacting with the Crown of Sorrow will bring up various Umbral Focusing options, most of which include this season's new weapons. You'll need to progress your Crown of Sorrow reputation to unlock weapon focusing, but you can focus armor right at the start of the season. You'll need to focus three weapons and two armor pieces for this Seasonal Challenge. Hold on to your Haunted Umbral Energy until you unlock the ability to focus weapons.
Return to Quick Links
Harvest At Dawn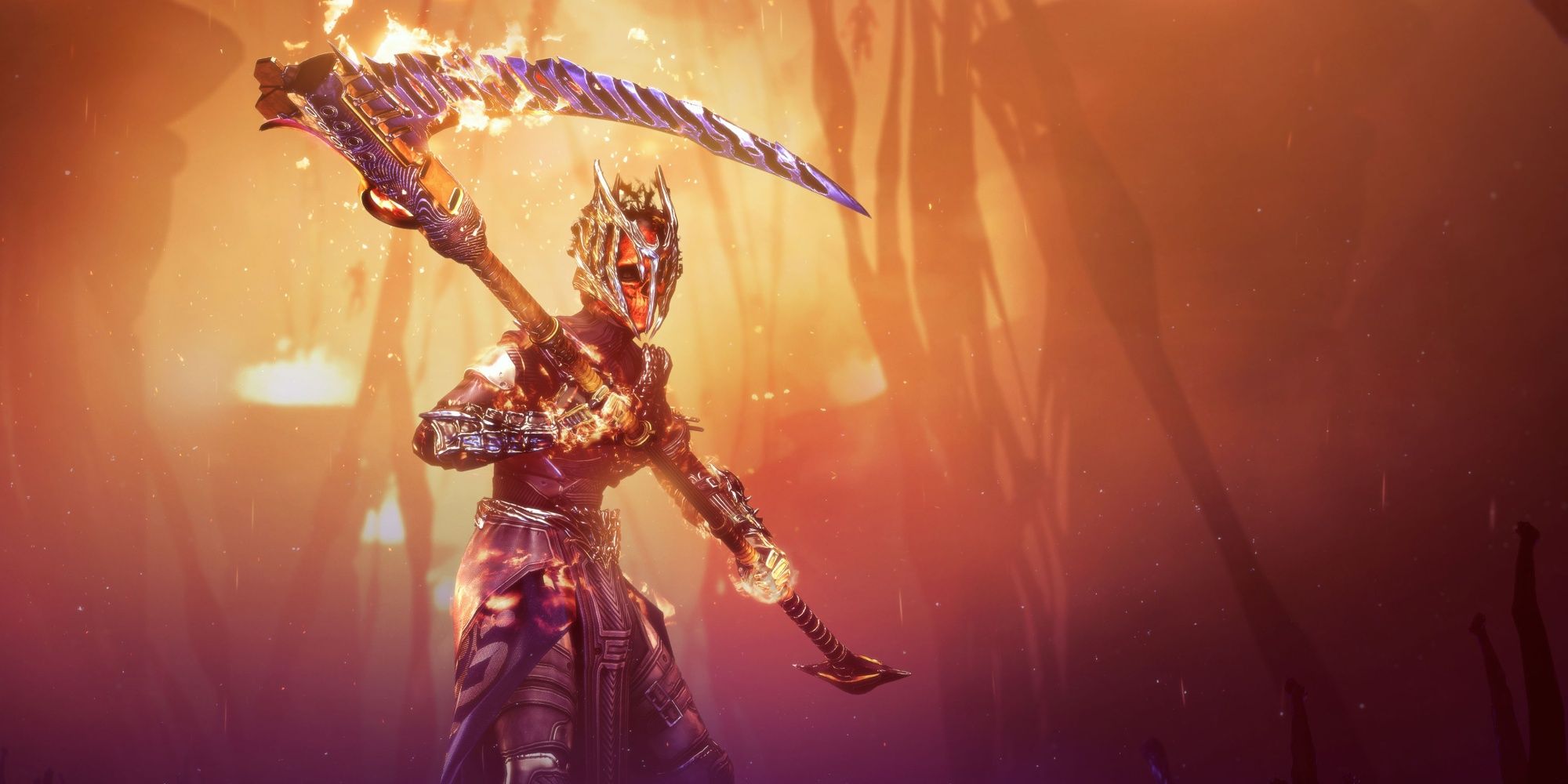 Harvest at Dawn: Defeat combatants with Scythe final blows on the Derelict Leviathan, and defeat combatants with Solar Power weapon final blows in Sever activities.
Rewards
Figments of Darkness
25,000 XP
Harvest at Dawn requires you to land 125 final blows with the Nightmare Containment's Scythe weapon, and you'll need to land 25 final blows with a Solar Power weapon. The Scythe spawns after depositing an orb during the Nightmare Containment activity, so there should be plenty of Scythes to spare during T2 and T3. Use the light attack to quickly kill adds, then use the heavy attack whenever you're fighting a major or boss.
As for the Solar Power kills, a Machine Gun or Sword is recommended. You can obtain a Solar MG and Sword by playing Iron Banner, a game type that got a rather massive overhaul this season.
Return to Quick Links
Moon Activities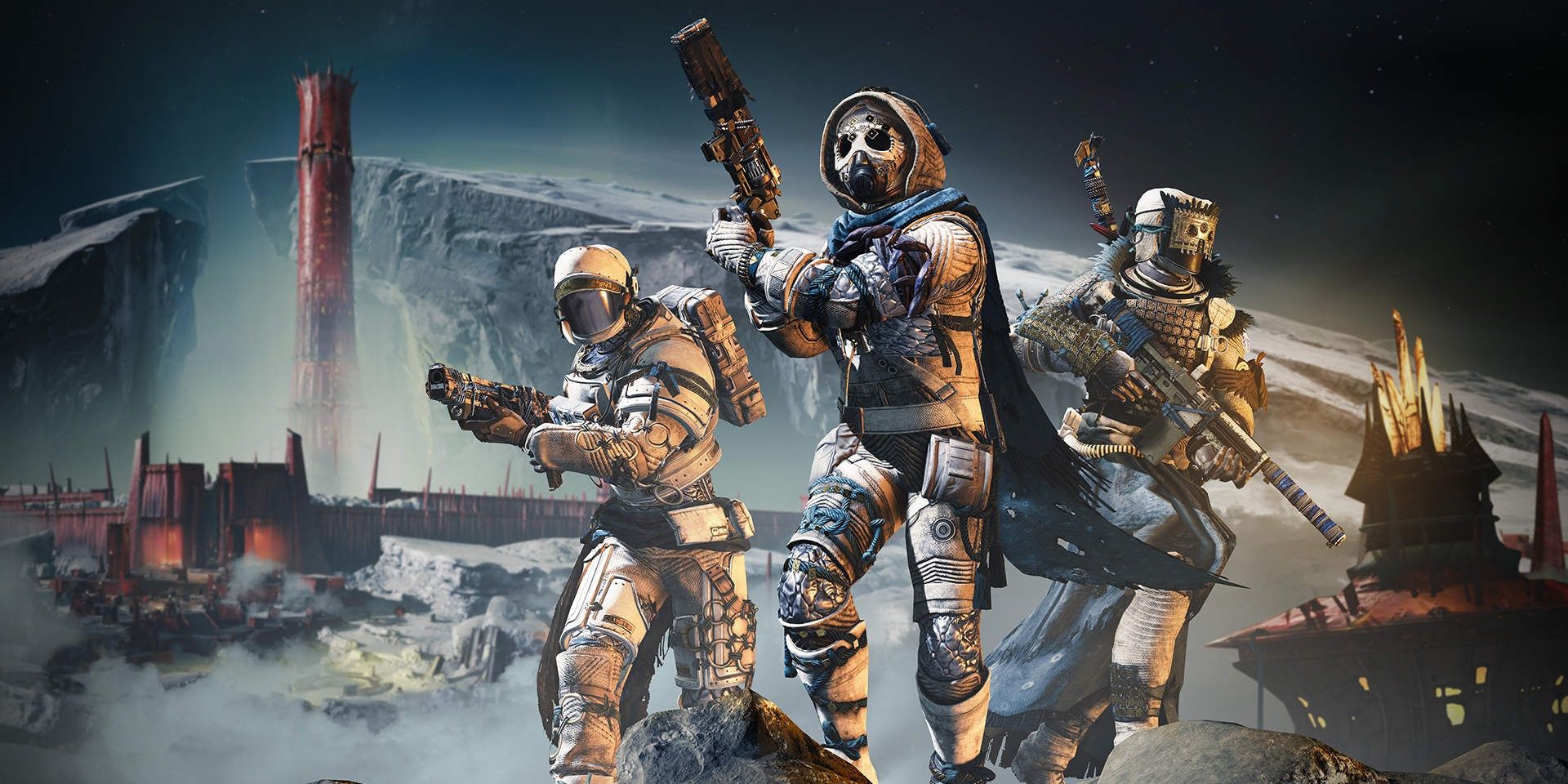 Moon Activities: On the Moon, earn progress by completing bounties, patrols, public events, and Lost Sectors.
Rewards
Just about anything you do on the Moon will grant progress for this Seasonal Challenge. To finish this quickly, you'll want to farm Moon Lost Sectors after you stock up on bounties. Speak to Eris, grab as many bounties as she has, then run to a nearby Lost Sector. Not only will you complete this challenge quickly, but you'll get a ton of XP for your trouble. This is actually one of the best XP farms in Destiny 2 if you commit to it.
Return to Quick Links
Lost In The Legend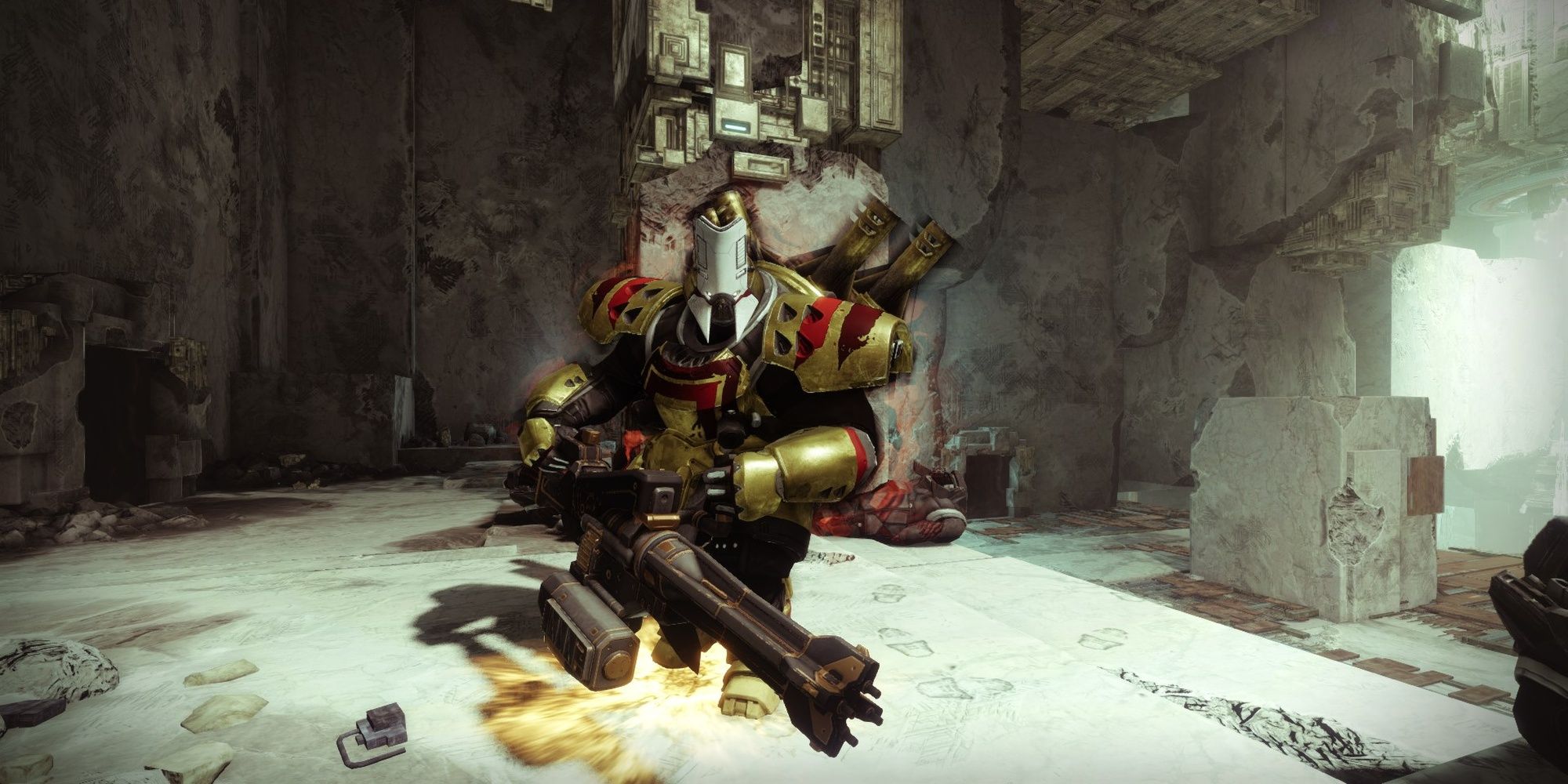 Lost in the Legend: Complete a Lost Sector on Legend or higher.
Rewards
Each day, one Lost Sector will gain a Legendary and Master difficulty variant. So long as you're around 1,560 Power and cleared that Lost Sector before, you'll be able to view the Legend Lost Sector in the destination's Directory map. You can find Legend Lost Sectors on the Moon, EDZ, Cosmodrome, Europa, Dreaming City, and Savathun's Throne World.
As for beating the Lost Sector, be sure you have Champion mods equipped and as much damage resistance as you can. Take it slow; Lost Sectors aren't a race. You can even get a fireteam together if you're just attempting to finish this challenge, but beware that clearing Legend and Master Lost Sectors with a team will void your chance of getting an Exotic armor piece. For more tips and tricks on clearing Legend and Master Lost Sectors, visit our Witch Queen hub page for guides on all Lost Sectors.
Return to Quick Links
Close-Range Calibration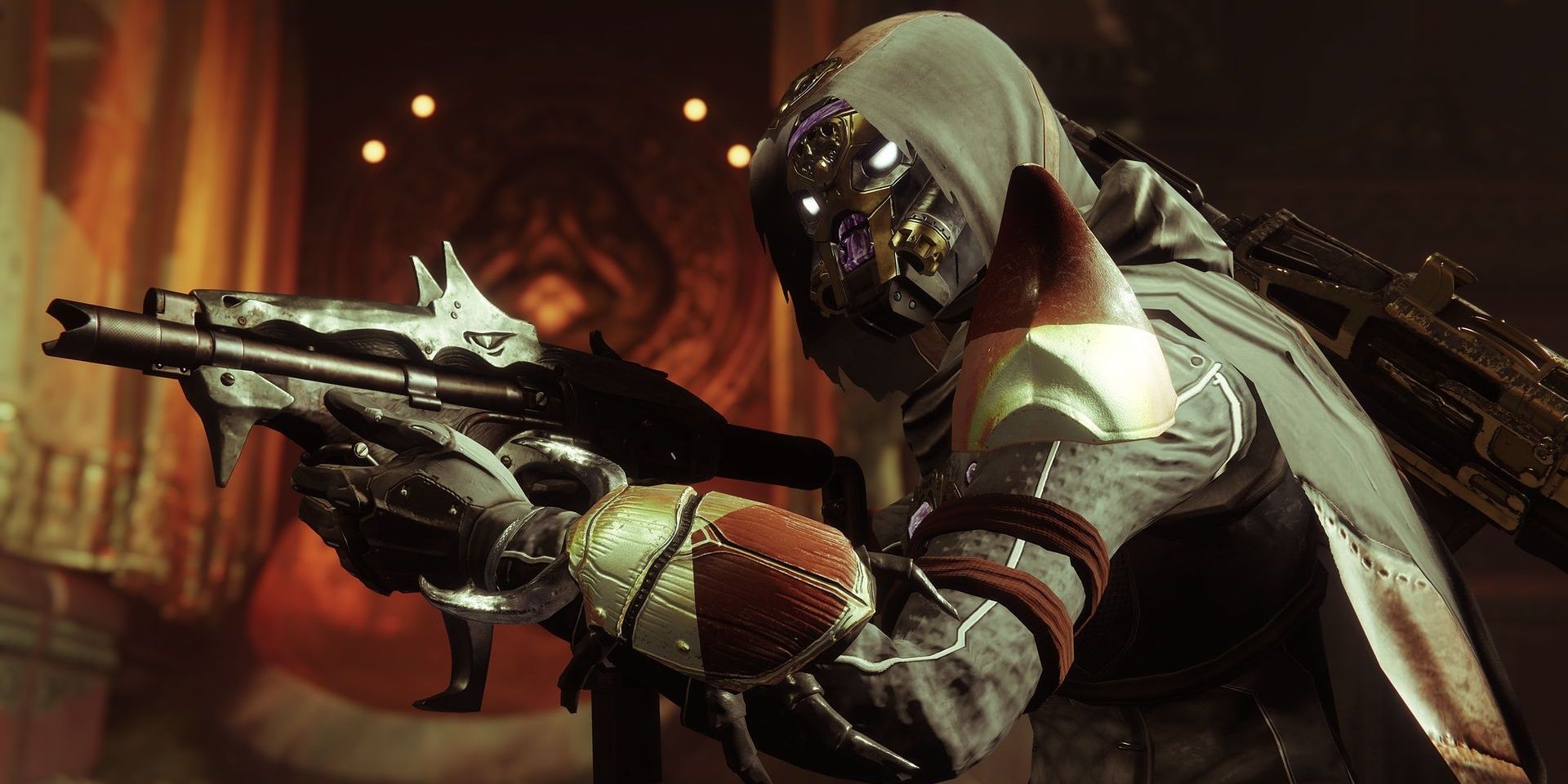 Close-Range Calibration: Calibrate close-range weapons—Sidearms, Submachine Guns, Shotguns, Glaives, and Swords—on the Moon. Bonus progress for rapidly defeating combatants.
Rewards
Calibration challenges require you to defeat 200 targets with any of the weapons listed. For this challenge, we find Glaives and SMGs to be the best weapons since they are ammo efficient and cleave through adds with little issue. Boot up the Derelict Leviathan, head to any side area, and farm the infinitely-spawning enemies. Alternatively, you can farm the Shuro Chi checkpoint in Last Wish. As for weapons, we recommend you use Huckleberry or Riskrunner.
Return to Quick Links
Bank, Kill, Repeat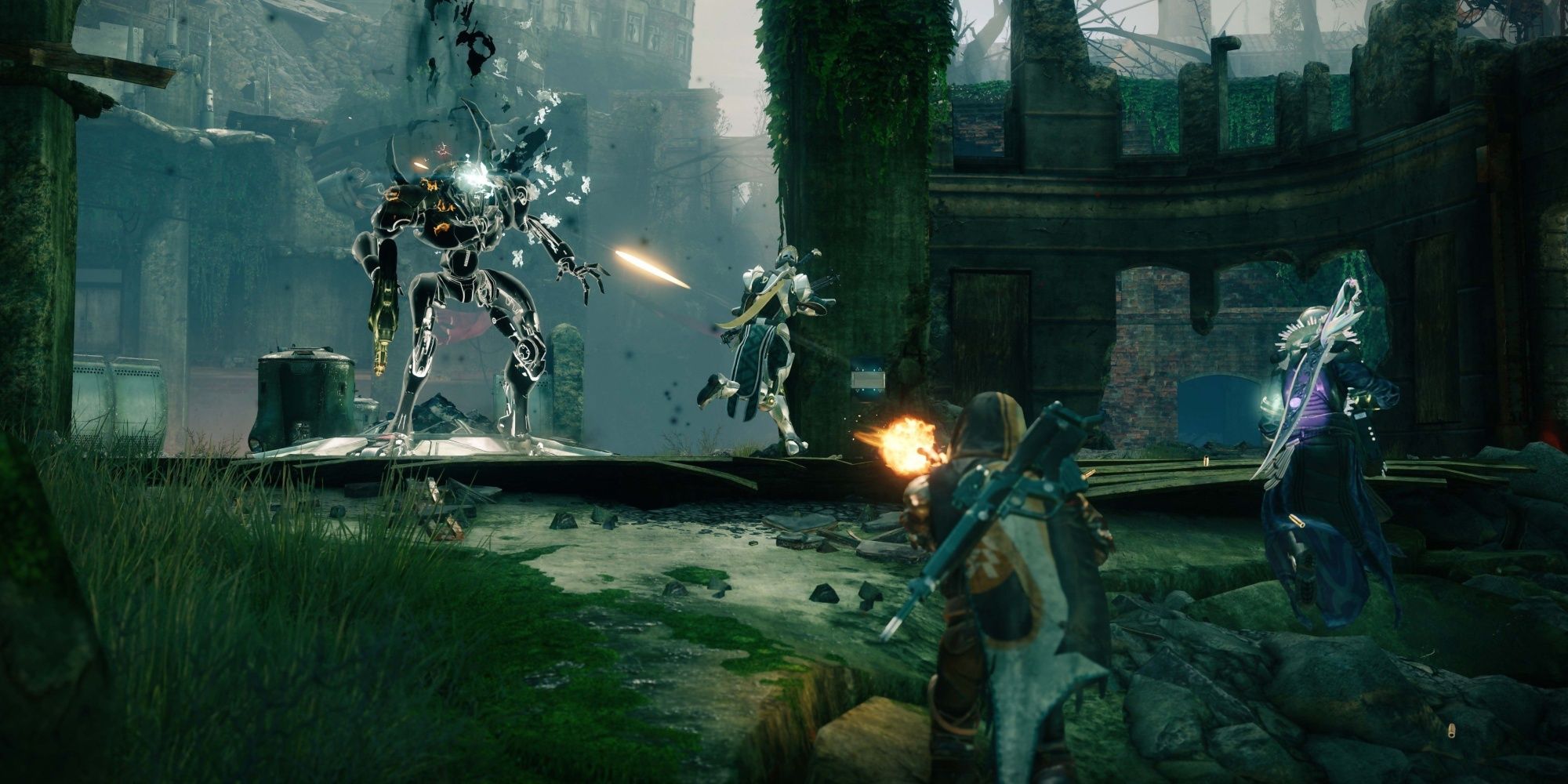 Bank, Kill, Repeat: Earn points by banking Motes, defeating Blockers, and defeating Guardians in Gambit.
Rewards
This challenge tracks your Motes banked, slain Blockers, and defeated Guardians while playing Gambit. You'll need to earn 250 points to finish this Triumph. Farming Blocker kills and Motes is the fastest way of finishing this Triumph. So long as you heavily damage the Blockers, you'll get credit. Motes are worth a point each, Blockers are worth considerably more, and Guardians are worth the most. If you don't mind PvP, you can become an Invader to get this challenge done much faster.
Return to Quick Links
Iron Sharpens Iron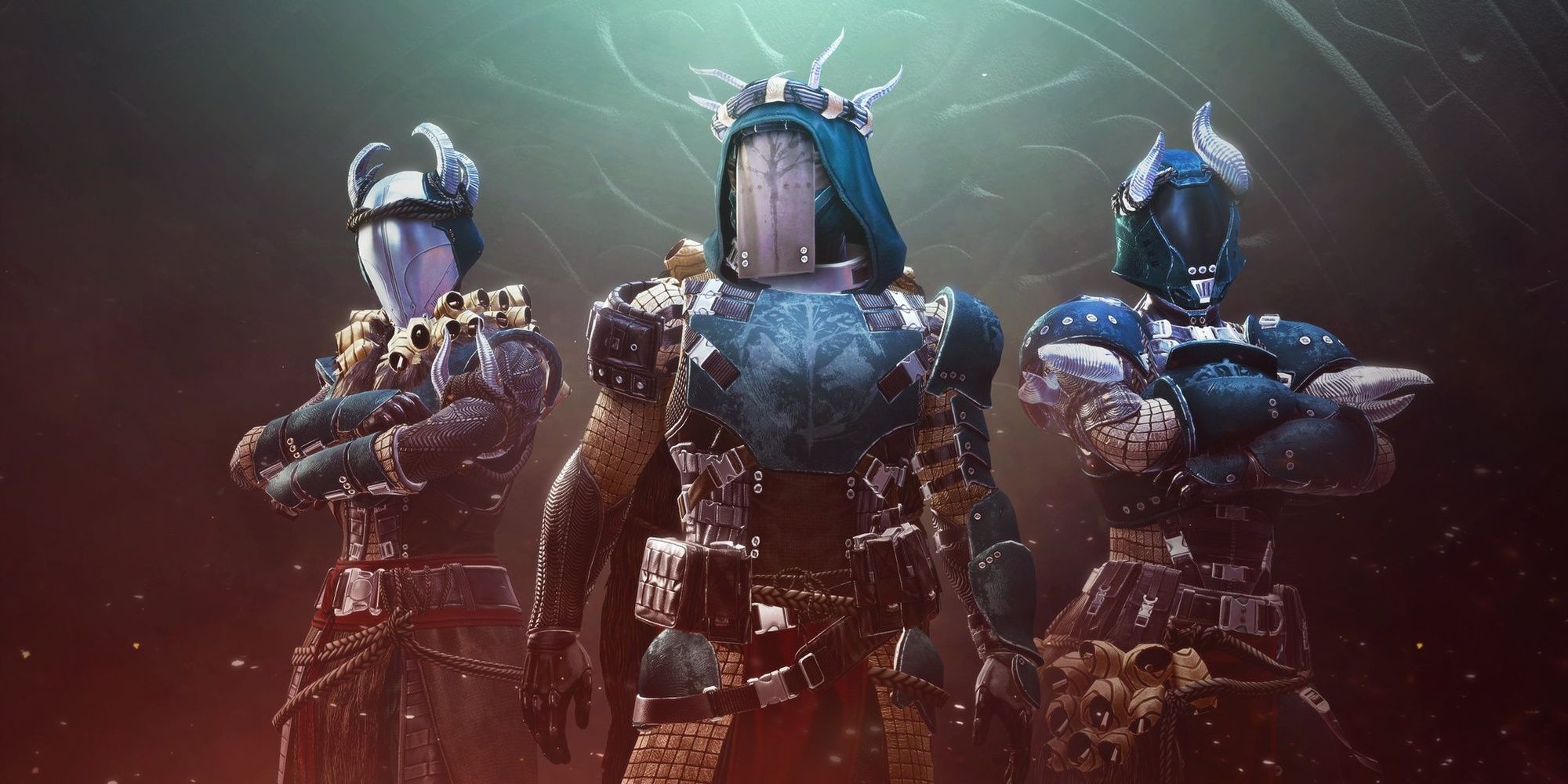 Iron Sharpens Iron: Complete Iron Banner matches. Earn bonus progress for wins.
Rewards
Finishing eight Iron Banner matches will finish this Triumph, and winning a match will grant considerably more progress. Iron Banner is a weekly playlist that shows up twice per season. As of writing, Iron Banner is currently active. Complete this challenge whenever Iron Banner appears to prevent missing out on the end-of-season Bright Dust bundle.
For more information on Iron Banner, check out our Season of the Haunted Iron Banner guide.
Return to Quick Links
Anti-Cabal Sweep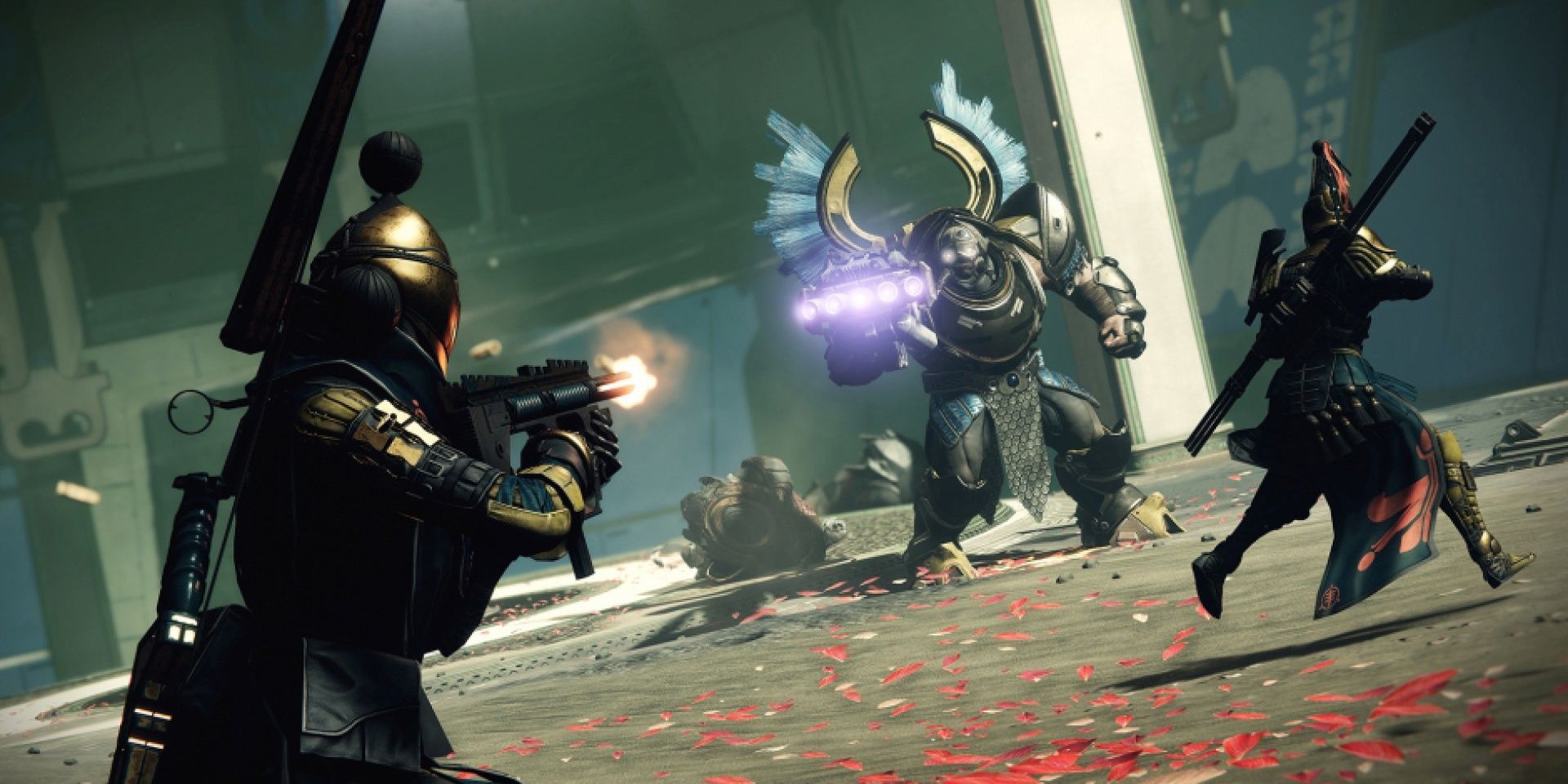 Anti-Cabal Sweep: Defeat Cabal combatants in Vanguard playlists or strikes. Earn bonus progress for defeating tougher combatants.
Rewards
Defeat 200 Cabal enemies in Vanguard Ops or Nightfalls to finish this challenge. Battlegrounds tied to the Vanguard Ops playlist will grant a substantial amount of progress since they contain hundreds of Cabal enemies. If you would rather farm a specific strike, run Proving Grounds. Launching an individual strike grants progress; it doesn't have to be from the Vanguard Ops playlist.
Return to Quick Links
Source: Read Full Article