Quick Links
Destiny 2's ninth set of Seasonal Challenges for Season of the Plunder is now live, featuring some of the toughest challenges thus far. Quite a few of this week's challenges are quite time-intensive, ranging from PvE Ruffian farming to playing Destiny 2's endgame PvP mode.
This week, you'll need to defeat Ruffians in Expedition, win rounds in the Trials of Osiris, land Arc or Stasis effect kills in Gambit, and much more. We'll showcase every challenge available this week, the rewards you can expect, and provide tips on how best to complete them. Here is a complete guide to all week nine challenges in Destiny 2's Season of the Plunder.
Expert Expedition III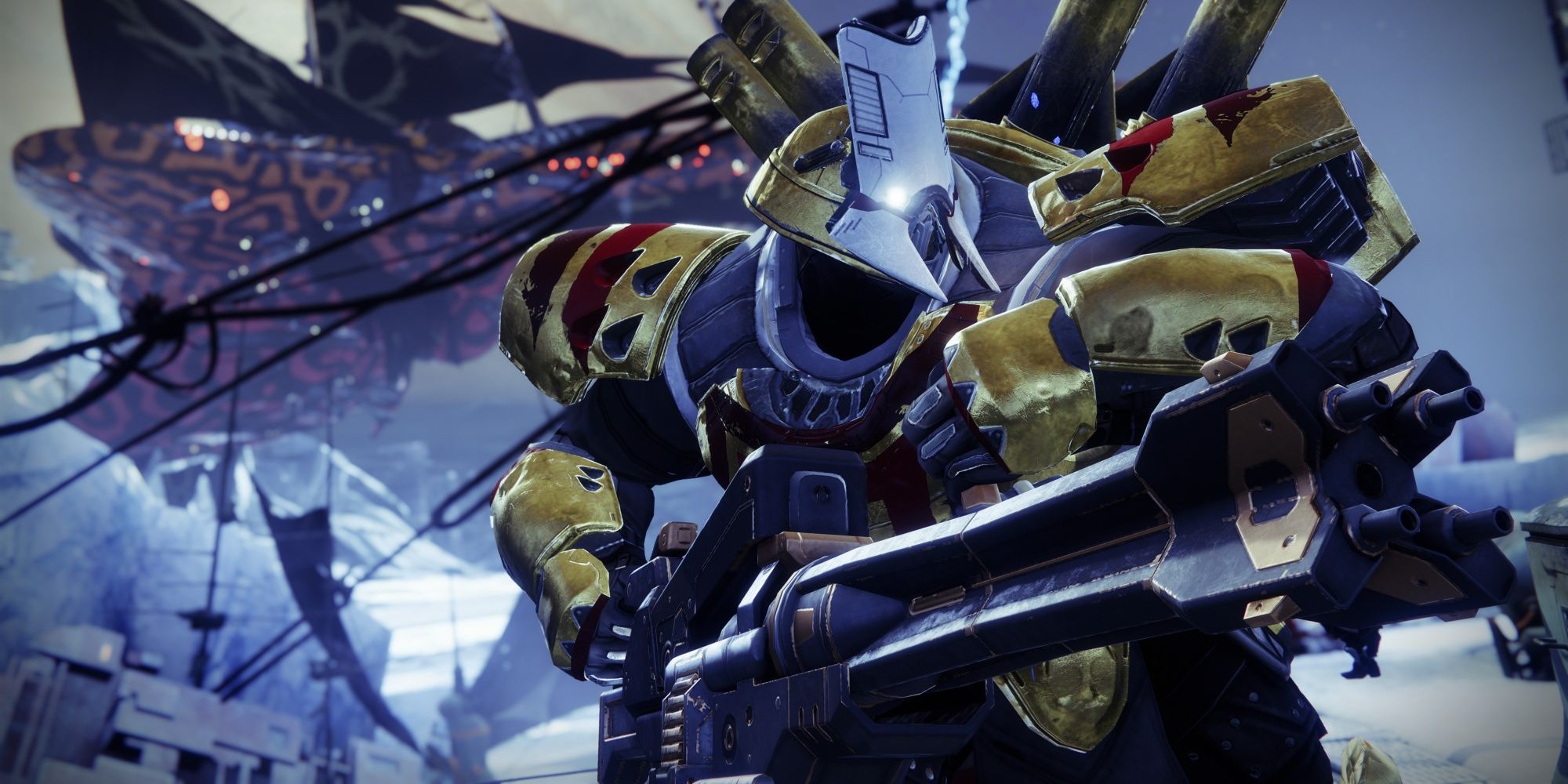 Expert Expedition III: In Expedition, gather treasure and defeat Ruffians.
Rewards
Treasure refers to the Exotic Engrams that drop throughout each run. Grab any Engrams that drop and throw them toward the treasure hoard. Ruffians are Unstoppable Champions that spawn about three minutes after the treasure hoard parks somewhere. You'll see a text prompt stating a Ruffian spawned when this occurs. Look for the Ruffian, quickly kill them, then continue with your run. You'll need to defeat ten Ruffians to finish this challenge.
Two Ruffians are guaranteed to spawn every run, one per treasure defense section. A second Ruffian can spawn during the treasure defense section approximately 90-120 seconds after you deployed a beacon. Bear in mind that this Ruffian doesn't always spawn; it's RNG. A lucky run will spawn up to four Ruffians, while an unlucky run will spawn two.
Return to Quick Links
Seeker's Cache III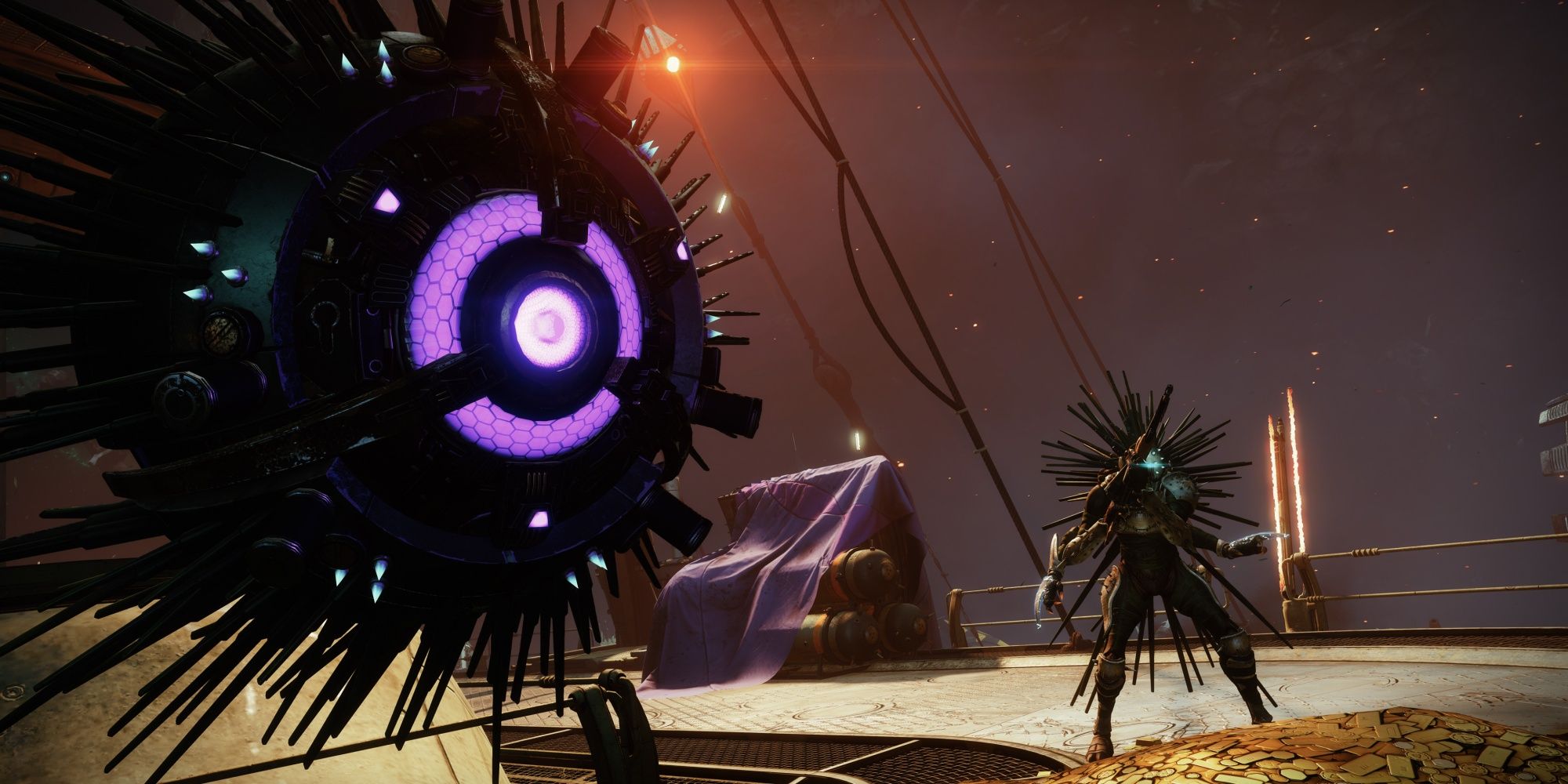 Seeker's Cache III: Summon First Mates in Expedition and Ketchcrash. Also, decipher the Large Treasure Beacon, available from the Star Chart in the H.E.L.M.
Rewards
First Mates are an upgrade you can apply to any Expedition map through your Captain's Log. You must have First Mate upgrades from the Star Chart to make progress on this challenge. 15 First Mates must be summoned in total.
Seeker's Cache III also requires you to complete the Large Treasure Beacon from the Star Chart, available at Rank 16. You can increase your reputation with the Star Chart by completing Ketchcrash and Expedition runs.
Return to Quick Links
Battery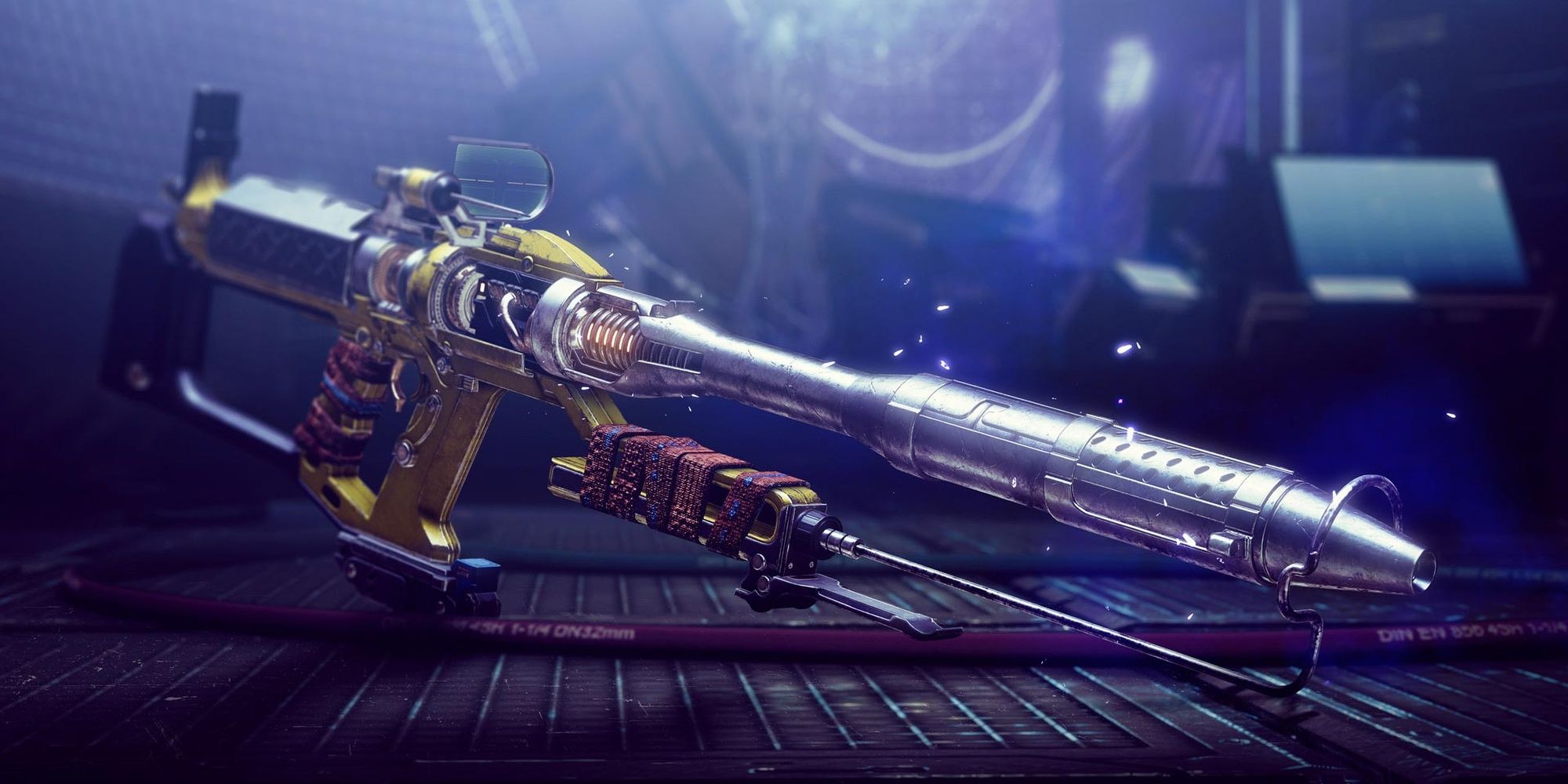 Battery: Defeat targets with Linear Fusion Rifles and defeat slowed combatants. Defeating combatants in Ketchcrash and defeating Guardians will award bonus progress.
Reward
Battery requires you to defeat 150 enemies with Linear Fusion Rifles and defeat 100 slowed targets. For the LFR kills, we recommend using Lorentz Driver or Arbalest; both weapons use Special ammo and are fairly easy to land headshots with.
For the slowed kills, any Stasis subclass will work. Duskfield Grenades have a fairly short cooldown and inflict slow with ease. If you don't own the Beyond Light expansion, use any weapon with Chill Clip. We recommend farming for Riptide—a Fusion Rifle that drops from Crucible matches and Engrams—if you need a Chill Clip weapon.
Return to Quick Links
Armory-Wide Calibration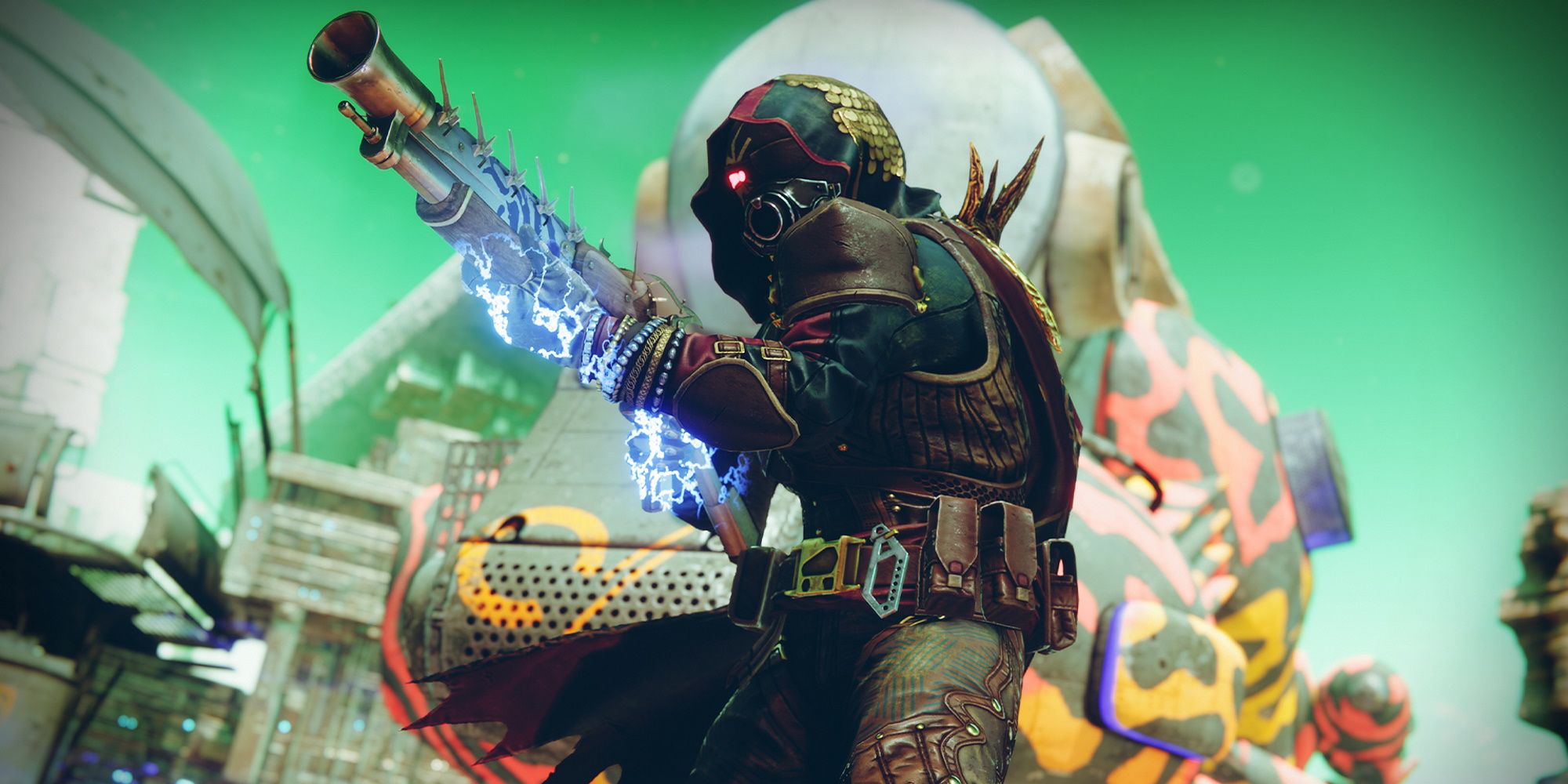 Armory-Wide Calibration: Calibrate Kinetic, Energy, and Power weapons. Bonus progress against Champions.
Rewards
100,000 XP
300 Bright Dust
If you've played during previous seasons, you likely remember this challenge. Armory-Wide Calibration requires you to land 200 kills with each weapon category. In other words, you need:
200 Kinetic weapon kills.
200 Energy weapon kills.
200 Power weapon kills.
The weapons themselves can be whatever you want. We recommend using weapons from previous Seasonal Challenges that you've yet to complete. If you've completed all of them, we suggest add-clearing options like Huckleberry, Trinity Ghoul, Machine Guns, or any weapon with AoE perks.
For farming the kills, we recommend the Shuro Chi checkpoint in the Last Wish raid, Alternatively, you can enter the Extraction Lost Sector in Savathun's Throne World. The plate capture section will spawn an infinite number of enemies until you capture all three plates, leading to a great kill farm.
Return to Quick Links
Cold Lightning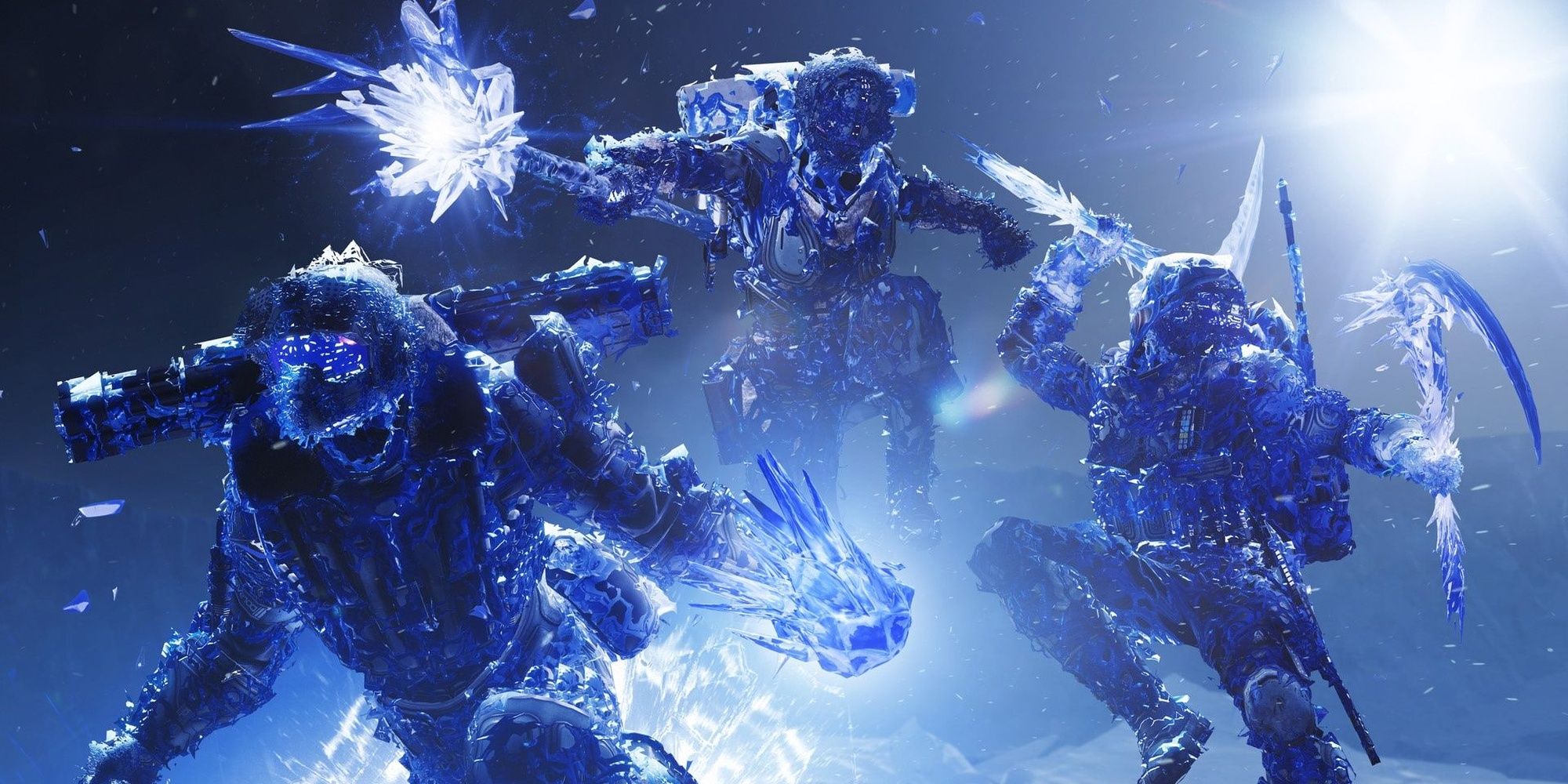 Cold Lightning: In Gambit, defeat targets with Arc or Stasis effects. Bonus progress for defeating Guardians.
Rewards
50,000 XP
150 Bright Dust
Cold Lightning requires you to defeat enemies with Arc or Stasis effects, referring to their respective keywords. Arc has Jolt, and Stasis has Shatter. You'll need to reach a cumulative total of 200 kills with any combination of effect final blows to finish this challenge.
We recommend building around the Jolt keyword to get this done quickly. Arc's Spark of Shock Fragment causes all grenades to inflict Jolt. Pair this with a grenade build, and you should be able to kill 200 enemies in a few matches. If you're lucky enough to own a weapon with the Voltshot perk, use it to easily inflict Jolt on your foes.
Return to Quick Links
Trial By Firing Squad
Trial by Firing Squad: Win multiple rounds in the Trials of Osiris.
Rewards
100,000 XP
300 Bright Dust
Trials of Osiris Weapon
Before we continue, it's important to note that you only need round wins for this challenge, not game wins. Even if you're not the most skilled PvP player, it's possible to win a few rounds with good positioning and teamplay.
Trial by Firing Squad requires 20 round wins within the Trials of Osiris, a pinnacle PvP activity that's active during the weekend. Trials is arguably the hardest PvP activity in Destiny 2, but there are a few ways to make it easier:
Get a fireteam: Do no solo queue into Trials of Osiris. A team that works together will have much more success.
Watch your radar: Your radar gives information on your enemy's position in relation to you. Use this information to determine which lanes the enemy is pushing, if they're above or below you, and generally learn how they play.

Hunters can use either invisibility or the Gemini Jester Exotic to alter the enemy's radar, giving your team a massive advantage.

Play with your team: Even if you're playing solo, stick with your team. Teamshots will drop a Guardian faster than a perfect 1v1 duel.
Play on Sunday or Monday: Sunday enables the Flawless pool, preventing you from facing Flawless players. This makes the matchmaking pool much more generous.
Take breaks: Winning 20 rounds is a big ask if you aren't in a three-stack. Take frequent breaks to prevent frustration and burnout.

If you're looking for more PvP tips or info on how Trials works, give our Trials of Osiris guide a look. Remember: you have all season to complete this. Good luck.

Return to Quick Links

Arc Vanguard

Arc Vanguard: Defeat combatants with Arc or Stasis effects in Vanguard playlists.

Rewards

50,000 XP
150 Bright Dust

Similar to Cold Lightning, this challenge requires you to land Jolt or Shatter final blows in Vanguard Ops and Nightfalls. You'll need 300 kills for this challenge, but it's thankfully much easier to get Jolt and Shatter kills in PvE. Once again, we're going to recommend you land Jolt kills with Spark of Focus and any Arc grenade. If you aren't sure how to create a grenade build, give our build guides a look.

Hunter Builds
Titan Builds
Warlock Builds

Return to Quick Links

Source: Read Full Article