Dice is "only working on Battlefield 2042", leaving little hope for a new Mirror's Edge game.
It goes without saying that Battlefield 2042 had one of the roughest launches in gaming history thanks to its buggy launch state, disappointing changes to the Battlefield formula, and a lack of content that has yet to be made up for. All of this caused the game to lose a huge percentage of its playerbase within a few months of launch, something that Dice is working to fix as quickly as it can.
It looks like that's all the studio is going to be doing for the next couple of years, too. In an interview with GamesIndustry.biz, DICE General Manager Rebecka Coutaz was asked about the studio's current focus on Battlefield 2042 and if that means "more unusual" games like Mirror's Edge are on the backburner.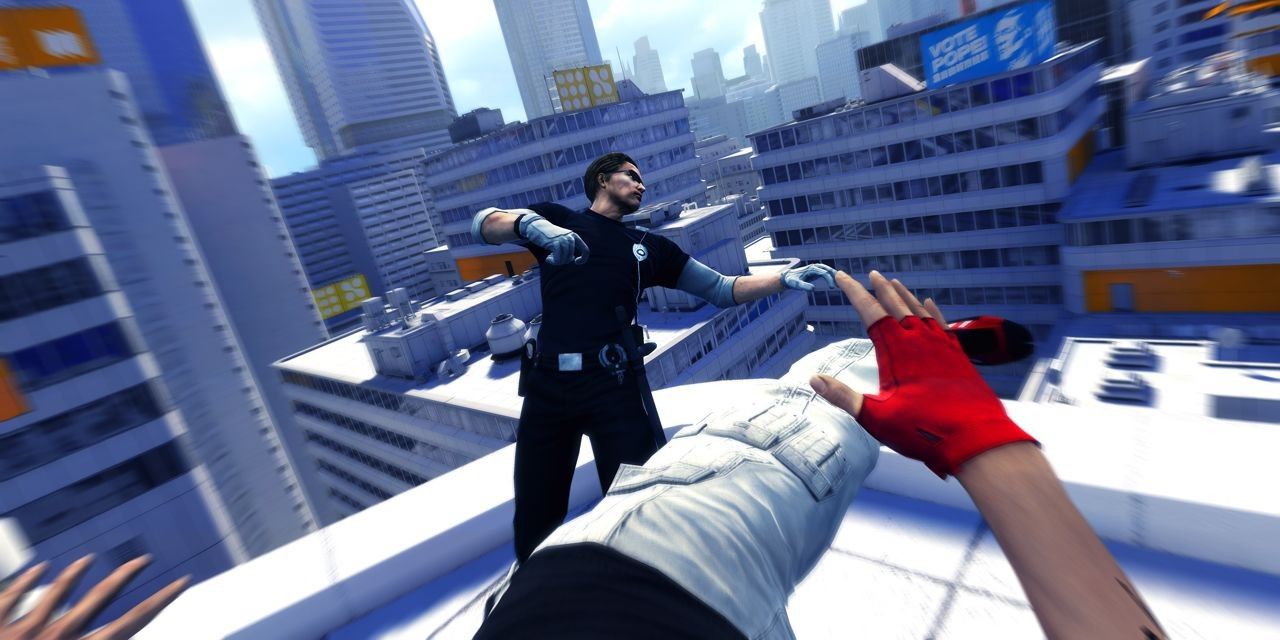 In response, Coutaz said, "Totally. We are only focusing on Battlefield 2042. There is no time for anything else and this is what we want to do. In three years, we want to be the first-person shooter powerhouse that DICE deserves to be, and that is what we're going for. I want the team to be really proud about Battlefield 2042. That is what they are chasing and they have their heart and the passion there."
Over the past few years, fans of Mirror's Edge have been very vocal about wanting a remaster or new game in the series, but with Dice wanting Battlefield to be the "first-person shooter powerhouse that Dice deserves to be" in three years, it looks like it's not happening any time soon.
Coutaz was also asked whether there was a temptation to "draw a line under the sand" and call it quits with Battlefield 2042 considering the incredibly negative reception to it. In response, she said, "No, we couldn't do that to our players and we couldn't do that to ourselves," says Coutaz. "I don't want to use the word revenge because it's too strong in English, but you know, we cannot leave it like that. As I said, we owe it to our players."
Source: Read Full Article