Quick Links
Adding Friends And Joining Clubs
Where Can I See And Add Available Helper Espers?
Like many games of its type, Dislyte can seem quite daunting when you set out on your journey. Every battle with your fresh new Espers feels like a challenge, while the Relics and items you want for your squads feel a long way off. Luckily, you can reach out to your friends for help.
As well as being able to join a Club (the equivalent of a Guild), you can also add Club mates and other players to your Friends list. Once on your list, you can help each other out in various ways – from giving resources each day to helping in battles. Read on to find out how.
What Is A Helper Esper?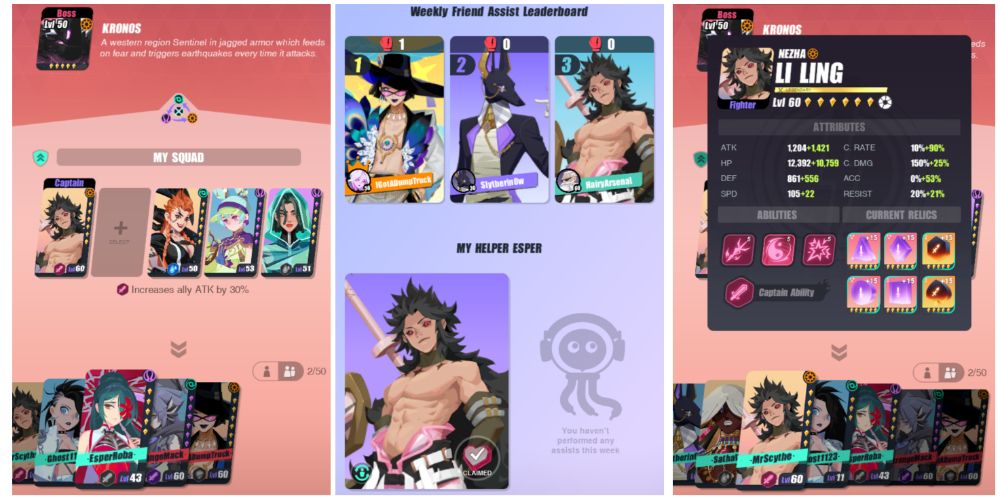 A Helper Esper is a character you essentially borrow from someone on your Friends list and put into your squad for one battle. The Helper Esper is set by the player you're borrowing them from (see below). You can use each Helper Esper only once per day, but if you have lots of friends you can use each one of their designated Helpers once each.
They'll be at the level they are on your friend's account, so anywhere from one to 60. And they'll be equipped with the same Relics they have there too. You can't change anything about them. The other important restriction is that you cannot duplicate an Esper that is already in the squad you're sending into the battle. But if your friends' Esper is a better version, you can swap yours out for it.
You can use Helpers in:
Story (practice stages)
Ritual Miracle
Sonic Miracle
But not in:
Story (numbered chapters)
Spatial Tower
Expeditions
Cube Miracle
Ripple Dimensions
Point War and Holobattles
You can't use them in multi battles, but you can set the battle you use them for to auto once it begins. And remember, you can only use each Helper Esper for a single battle during each game day.
Adding Friends And Joining Clubs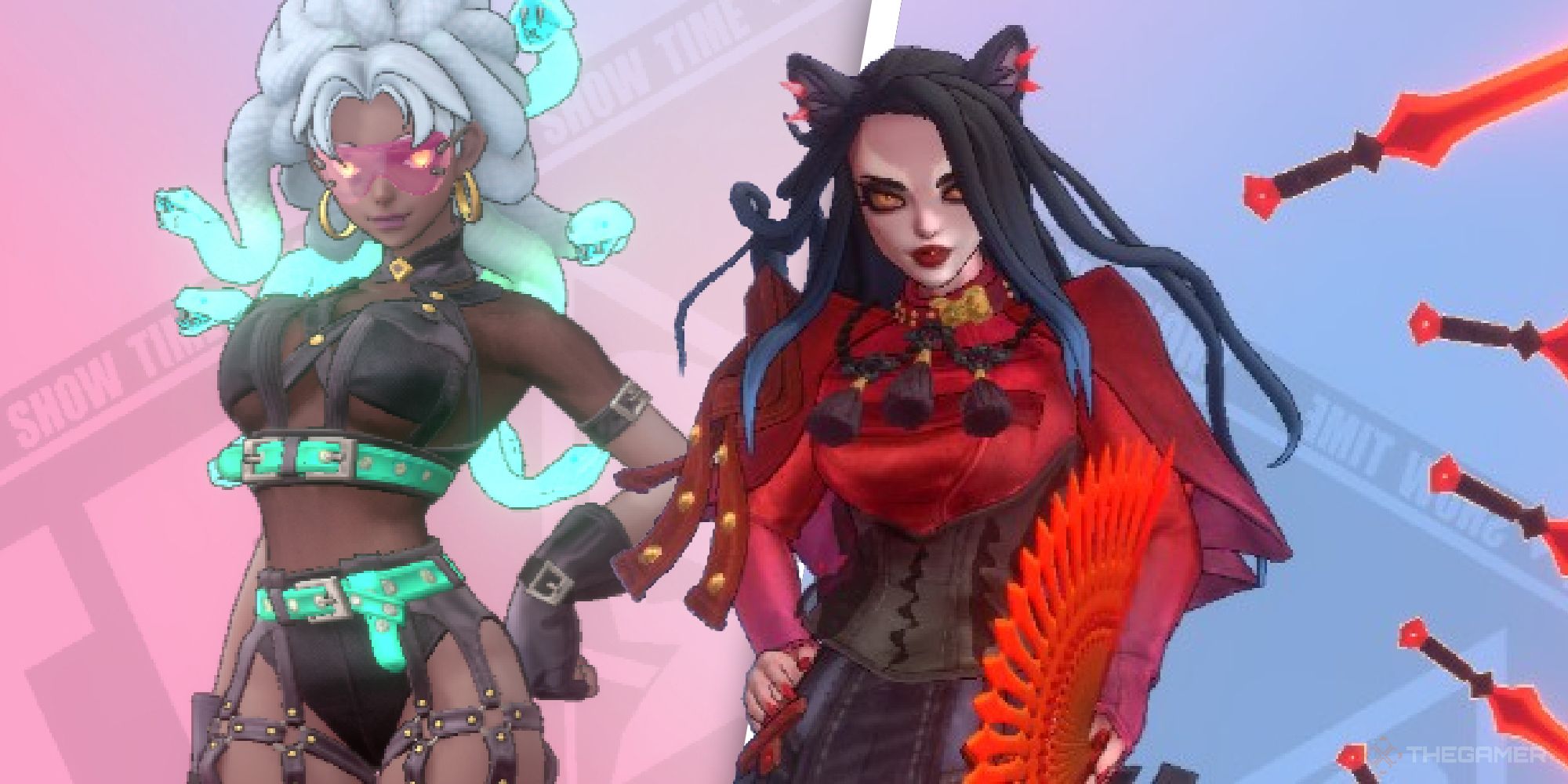 The more friends you have, the more choice of Helper Espers you'll have. Adding friends in Dislyte can be done in many ways. You can add someone by clicking on their profile picture and clicking the Add Friend option. Just be aware that you can only have a maximum of 50 friends, so if you reach your limit you may want to check your list to ensure all your friends are still active.
Join A Club
Arguably the best way to get friends is to join a Club. You already have a mutual goal, helping each other to improve your Club's level and win Holobattles. While you tend to find like-minded people gravitate to the same clubs, so you'll usually have more in common. In our experience, the best way to find a club that's a good fit is either via the chat channel or outside the game via forums such as Discord or Reddit. This way you can get a feel for the people involved.
Where Can I See And Add Available Helper Espers?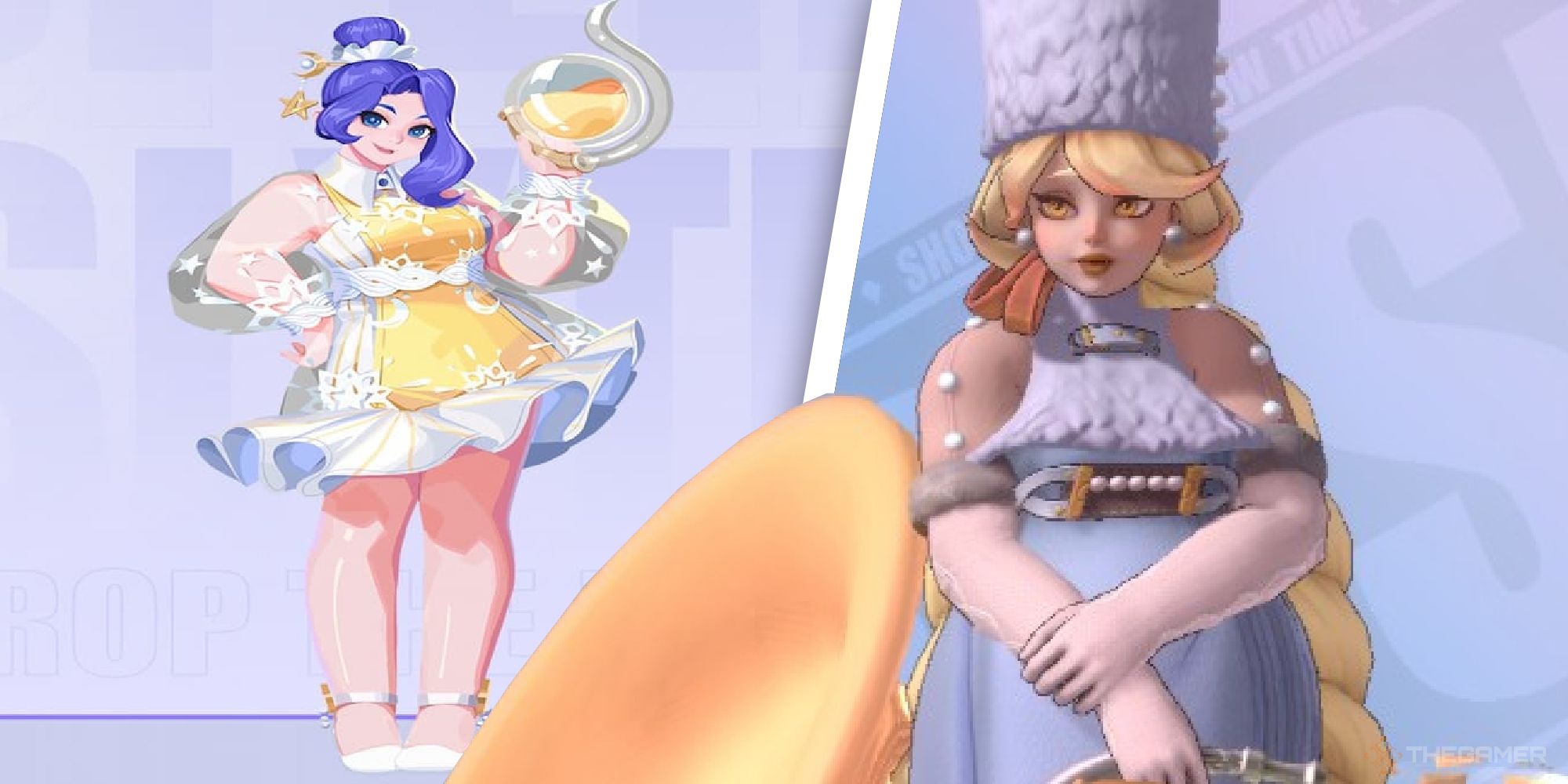 Go to any of the screens where you're allowed to use Helper Espers (listed above) and move to the Formation screen. Below My Squad, click the double-up arrow icon to see your list of available Espers. Just above your Esper carousel, on the right of the screen, you'll see two icons – one with a single person silhouette (automatically selected) and one next to it with a double. Click the double-person button.
You'll now see a new carousel with a new selection of Espers, each one with one of your friends' names over it. You can long-hold on any of them to see details of their skill levels, stats, and equipped Relics. And if you see one you like, you can single-click them and add them to your squad as usual.
Set Up Your Helper Esper
If you're expecting to get help from your friends, it's only right to set up your own Helper Esper in return. This is particularly important if you're new to the game and these are new friends, as you'll want to be giving the right impression to your new Club mates.
Setting up your own Helper Esper also means you can claim a daily reward of 100 Friendship Points, which can be spent in the Friendship Shop. Your friends don't even have to use your helper – just having it set up is enough to earn your daily reward.
Go to your Friends tab (bottom right of the home screen), then click on Assists (also bottom right). You'll be asked to choose a Helper Esper from your list. Once chosen, you can come back to this screen and change it any time by clicking the small, round, green icon on the bottom left of the Helper Esper's image.
The Friendship Shop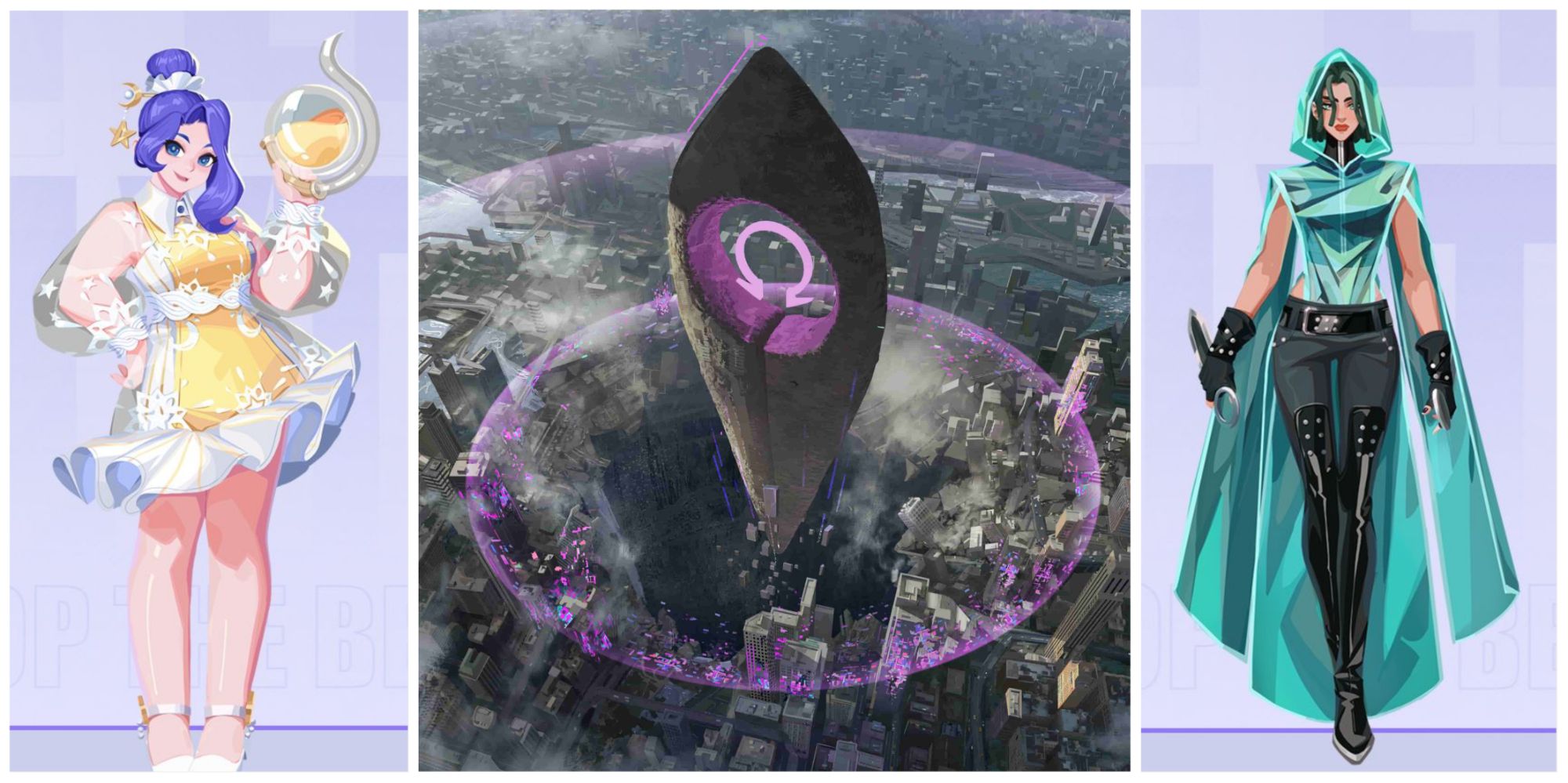 Once you've set up and are using Helper Espers, remember to collect your daily Friendship Points from the Friends screen. But note there is a hard cap of 1,000 Friendship Points, which you can reach very quickly – so be sure to keep spending them. There are only a few options in the Friendship Shop, each with low stock, but they do refresh every day – hence why you should visit regularly. You'll find Rare Starimon, Stamina packs, and Wish Stickers available each day.
Source: Read Full Article