Quick Links
How To Get Mother Gothel's Quest
How To Get Mother Gothel In Disney Dreamlight Valley
Mother Gothel Friendship Rewards
Disney Dreamlight Valley has a special way of taking you on a nostalgic journey whenever you try to unlock any character, and while she didn't have a positive role in the movie, you must recognize Mother Gothel and her distinctive personality traits if you've watched Tangled.
There is a special quest to unlock Mother Gothel in the game, and she is one of the few characters who stayed behind in the valley after The Forgetting, even if it wasn't exactly her choice. While it can be quite tricky to obtain this character, she has secured her spot as a character in the life-simulating world of Disney Dreamlight Valley ​​​​​​.
Disney Dreamlight Valley is currently in early access, and everything mentioned in this guide is subject to change.
How To Get Mother Gothel's Quest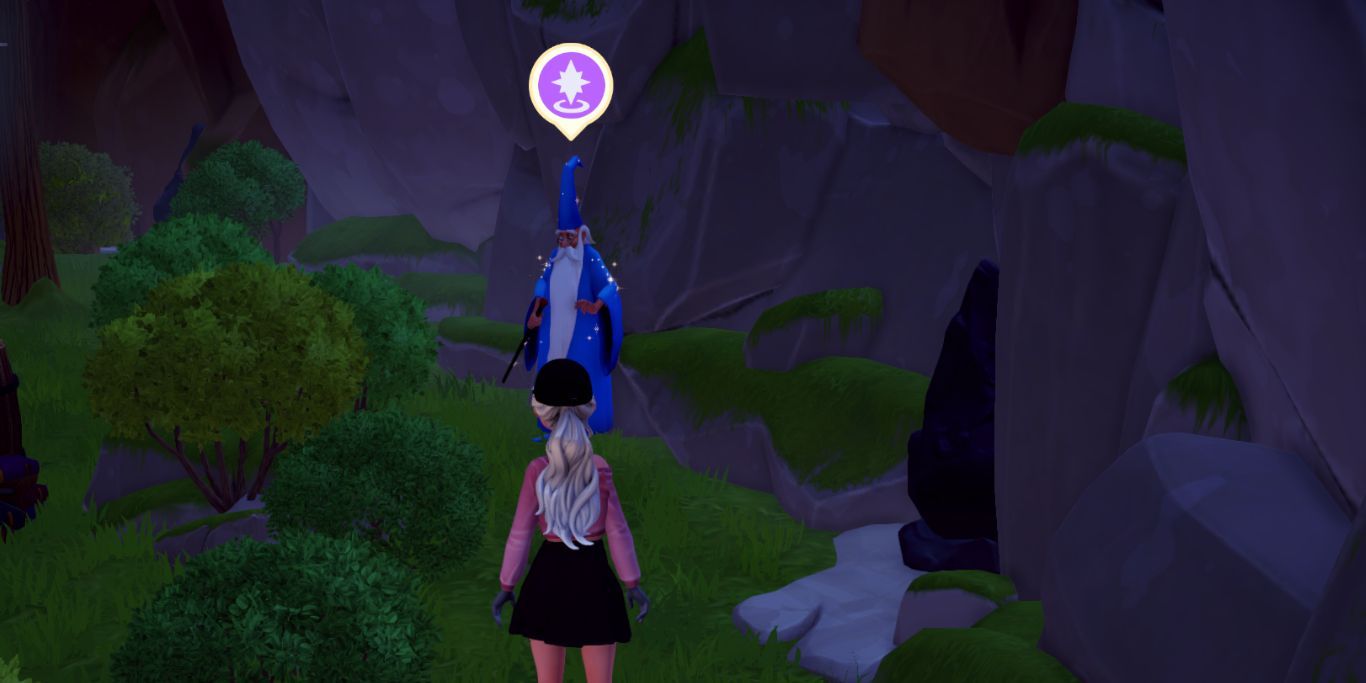 Most of the characters in the game can be unlocked from the Dream Castle, or simply by interacting with them in the valley. Unfortunately, Mother Gothel follows neither of these, as she requires a lot of progress in the game's main story. Here's everything you need to do for getting her quest:
There are multiple areas in the valley, and most of them have a main quest dedicated to them. These usually lead to fixing different pillars in these areas. Firstly, you'll have to fix the Pillar of Friendship by reaching a certain friendship level with three characters.
Next, you need to unlock the Dazzle Beach using Dreamlight, where you can fix the Pillar of Power and unlock Ursula at the same time.
Finally, you need to unlock Forest of Valor and progress through the main story to get the orb for the pillar in this area. In the process, you'll be able to unlock Kristoff and Donald Duck. Fixing the Pillar of Courage will lead to Donald giving you a piece of paper.
Head over to your inventory and interact with this paper to start The Curse quest with Mother Gothel's face as the logo. Finally, you'll have to unlock the Glade of Trust area.
How To Get Mother Gothel In Disney Dreamlight Valley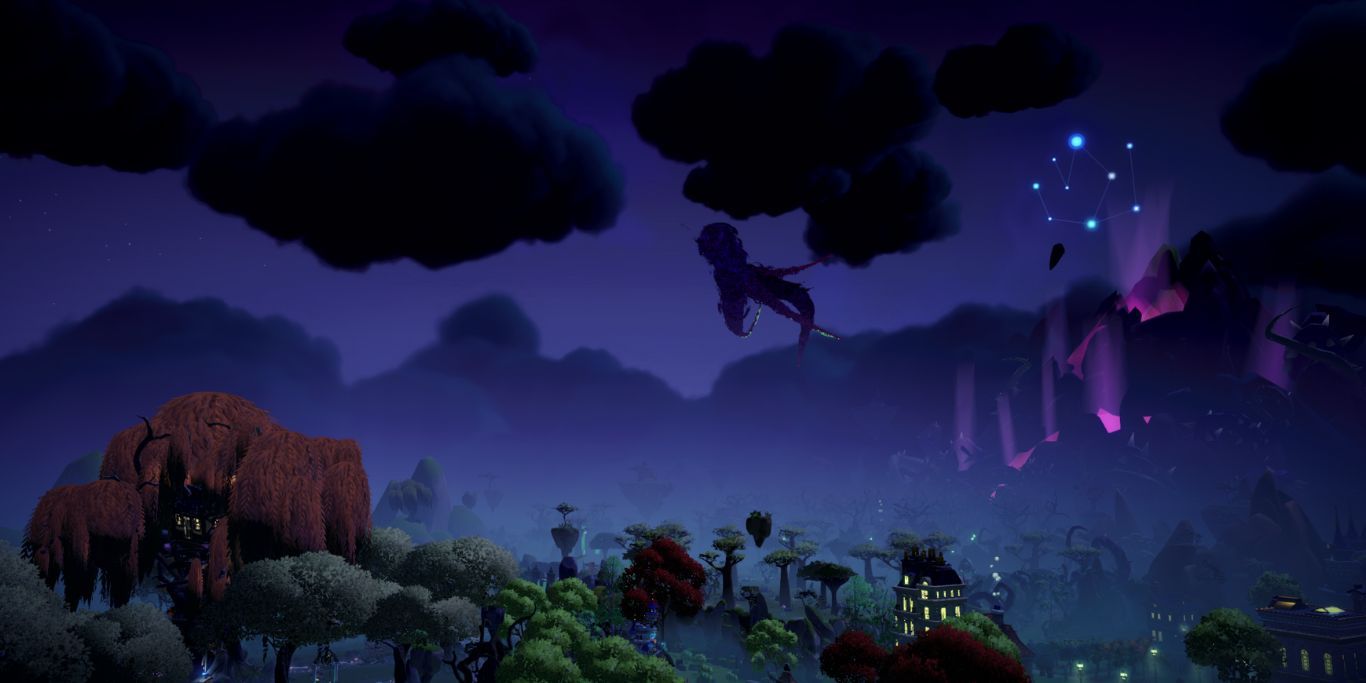 Once you have the quest unlocked, you need to find Merlin and talk to him about the paper given to you by Donald Duck. He will tell you about the curse engulfing the giant tree in the Glade of Trust. You can find this tree in the middle of the area, hard to miss.
He will also tell you that you'll need strong magic to lift the curse off the tree, which is why you needed to fix the three pillars beforehand. As you get close to the tree, you'll be able to remove the curse by interacting with it.
Unfortunately, the curse doesn't completely disappear. It gets worse because now it blocks the exit for every house within the valley. Almost every character will be stuck inside the valley, but you can enter the giant tree to find Mother Gothel.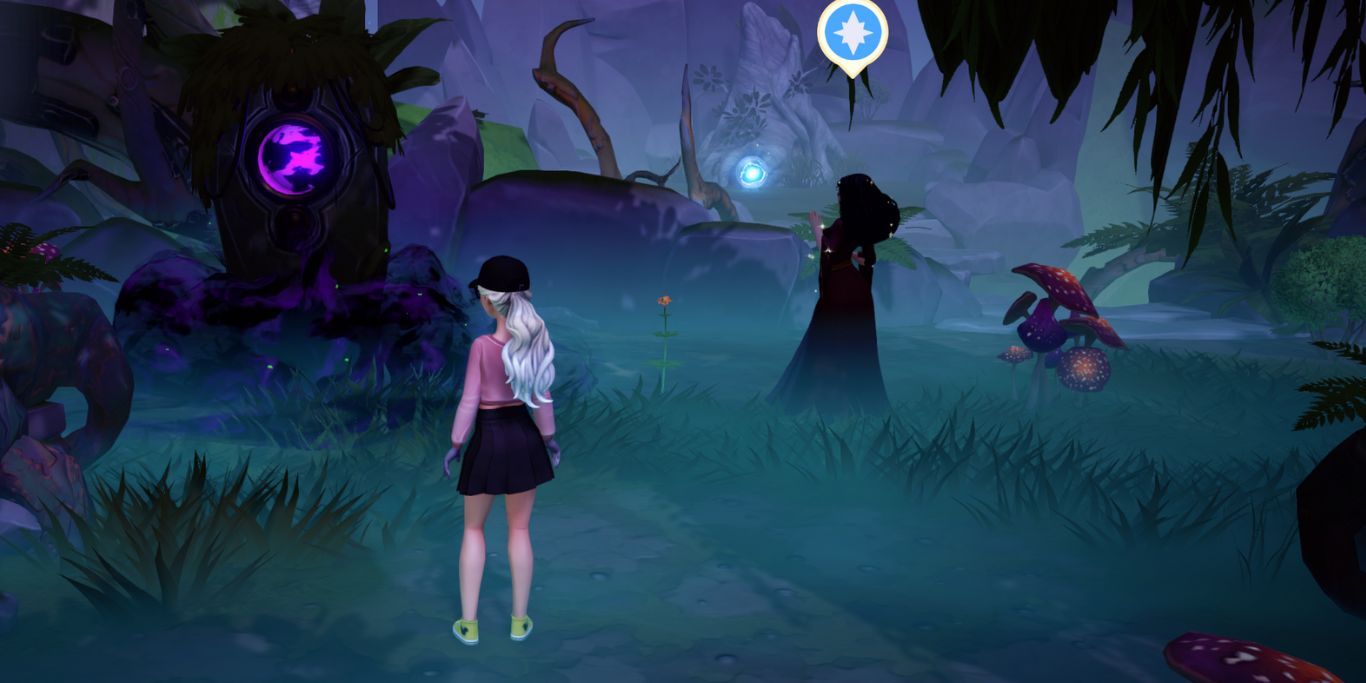 After talking to the woman, you'll learn that the previous ruler of the valley captured her there with the curse to prevent her notorious deeds. She'll also mention that the curse had repercussions that are now affecting the valley.
This will be a bit of information overload since she'll tell you why she was captured as well. Finally, she'll take you to the Pillar of Trust and show you the required Orb on the other side of a broken bridge. You can't cross the bridge because it was dismantled ages ago.
At the end of this dialogue, Mother Gothel will already be unlocked for you. You can give her gifts and raise her friendship normally. Although, you're required to finish the quest since it's the only way other people in the valley can be interacted with.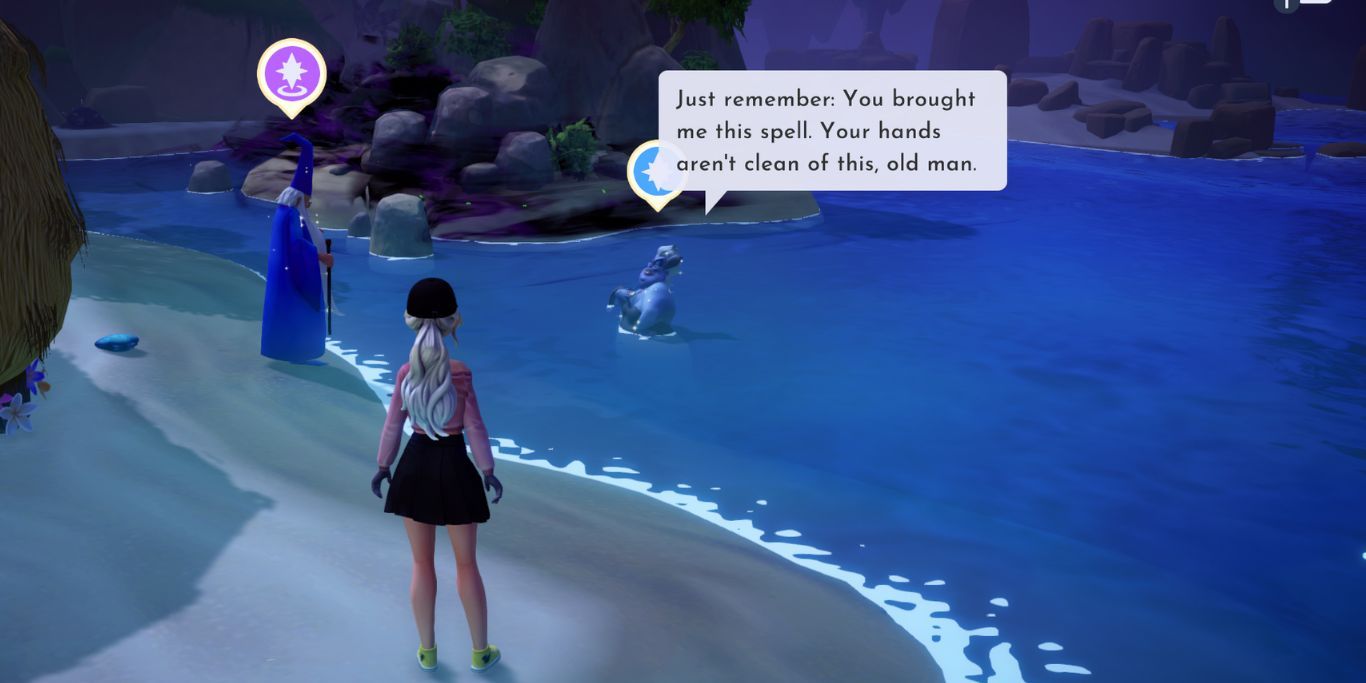 You'll be asked to talk to Merlin and Ursula to solve this problem since Mother Gothel isn't too interested in helping you with it. Find both of them at the beach and listen to them talk. Technically, you will be reading their dialogue instead of listening to them.
Keep an eye on what they're saying because it's pretty important if you care about the lore for the game. The text box goes fairly slow, so you won't have a hard time keeping up.
Once their talk finishes, you can talk to Merlin and learn about the spell that will take you to a different space. Afterward, talk to Ursula to learn about the required sacrifice for the spell to work, and it turns out that someone needs to give up their most loved memories for the spell.
Kristoff will be the only person outside his house other than Merlin, Ursula, and Mother Gothel. Find him and convince him to give away all of his memories for Anna to save the village. This will take a few dialogues, but your selections don't matter that much.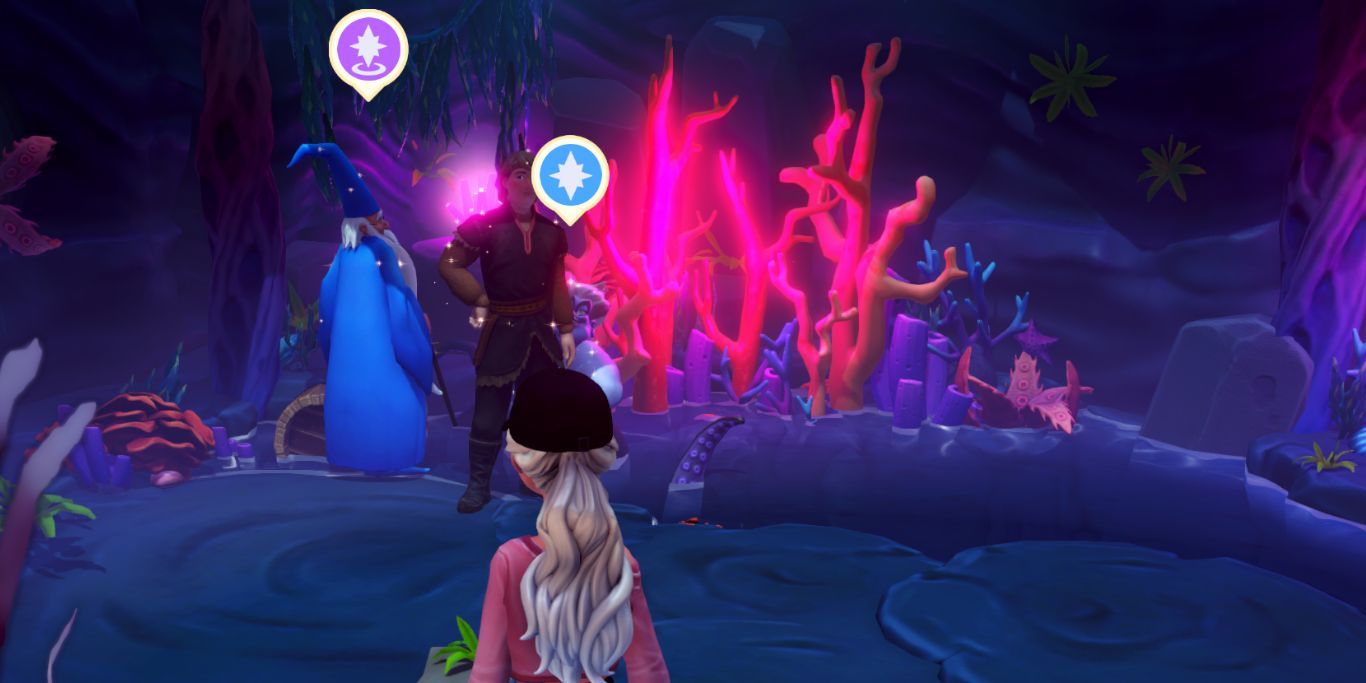 Head back to Ursula's house after talking to Kristoff. Of course, you'll need to build this house after finishing the main quest on Dazzle Beach by following the Liar Sweet Liar quest. Inside her cave, you'll witness a pretty scary cutscene, changing you into a different form.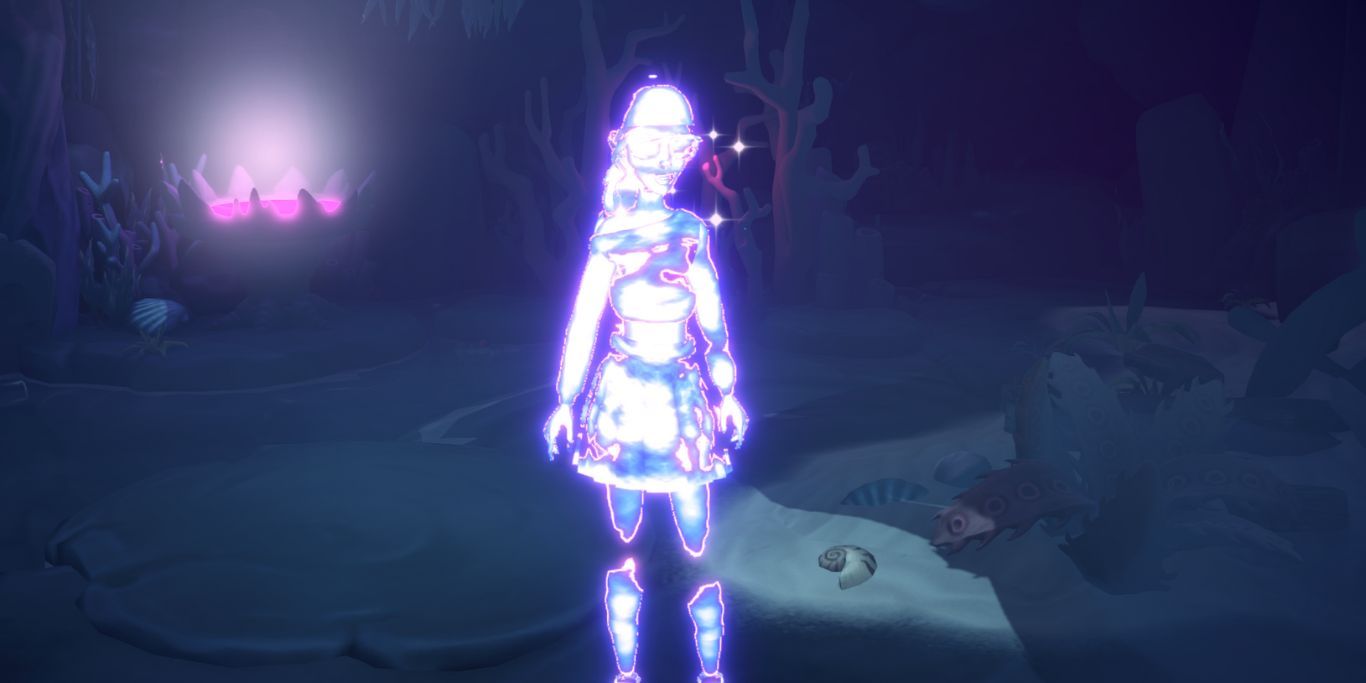 In this form, there will be a fog all around preventing you from seeing too far away, and while you will be able to see all the surrounding characters, they won't see you.
You won't have access to the Teleport Wells, but you need to make your way back to the pillar in Glade of Trust. Once you're in the general area, you'll be able to see the Orb distinctly glowing.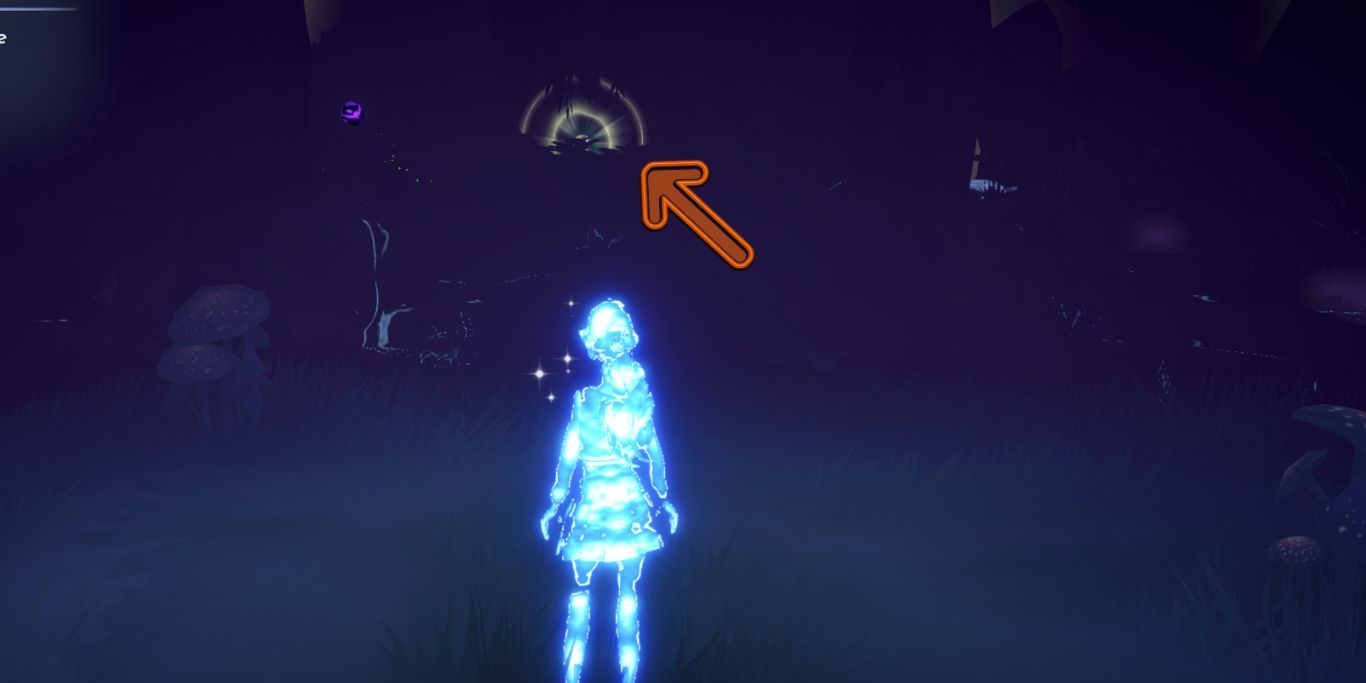 Once you see the glow, head directly to it, and you'll stumble upon the same broken bridge. As Merlin mentioned earlier, you'll simply be able to walk on air to cross this bridge and retrieve the Orb. Put the thing inside the Pillar to get back to your normal form and remove the curse from the valley entirely.
In the end, you can talk to Mother Gothel once again to finish this quest. Some interesting information will be revealed to you in this dialogue, where you will learn that you are the ruler of Dreamlight Valley who left them hanging with The Forgetting.
Mother Gothel Friendship Rewards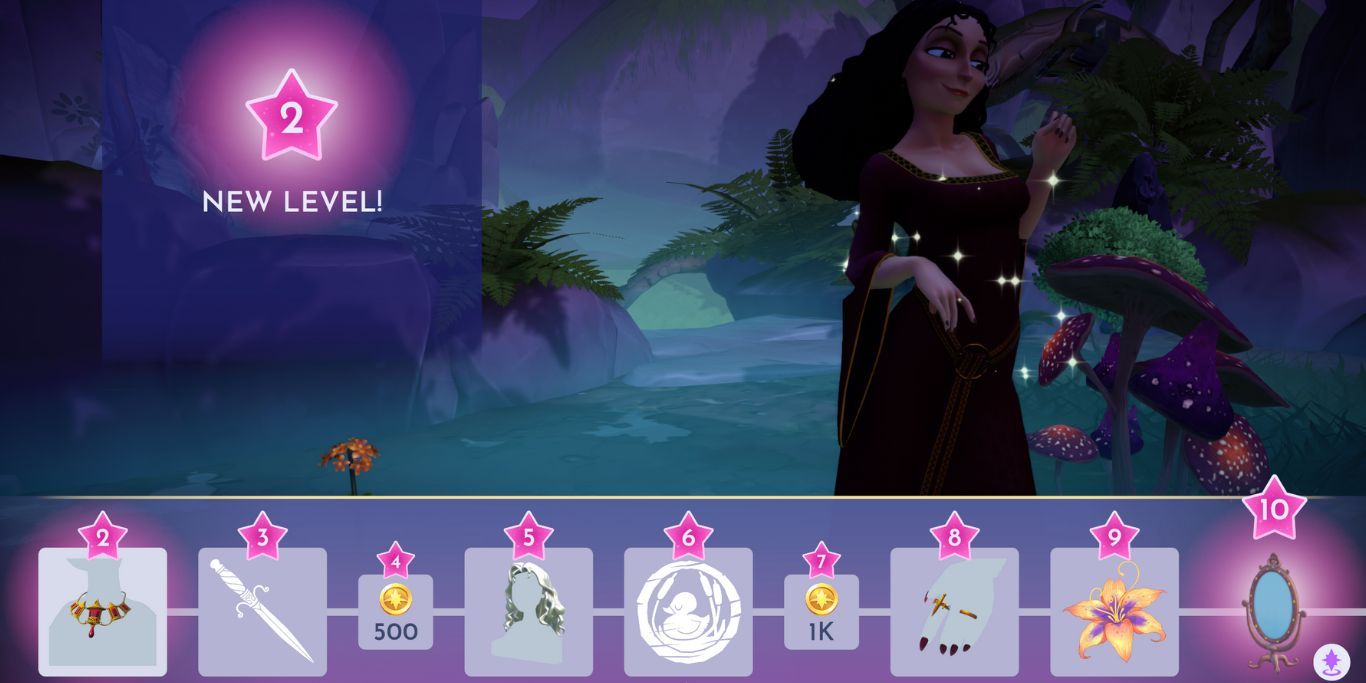 Once you've acquired the character, it's only fair to upgrade her friendship level as much as you can. You can upgrade a character's friendship up to level ten and unlock various friendship quests in the process, with a special reward that will be unlocked at every level to celebrate your friendship.
To level up your friendship with Mother Gothel quickly, you can talk to her every day and give her various gifts. Three gifts are featured every day, which will give you extra EXP.
Further, you'll be able to assign her a task at friendship level two that will give you extra EXP while performing that task with her. Gardening is one of the best tasks to level up friendship quickly.
Here are all the rewards you'll be able to unlock with Mother Gothel:
| Friendship Level | Reward |
| --- | --- |
| Level 1 | Unlocks Ursula, the giant tree, and fixes the Pillar of Trust |
| Level 2 | Unlocks an elegant necklace that you can use on your character |
| Level 3 | Unlocks a sword overlay that you can apply on the customized clothes only |
| Level 4 | Unlocks 500 Star Coins |
| Level 5 | Unlocks a hairstyle for your character |
| Level 6 | Unlocks another overlay for the customized clothing |
| Level 7 | Unlocks 1,000 Star Coins |
| Level 8 | Unlocks some accessories for your character's fingers |
| Level 9 | Unlocks a beautiful flower overlay for custom clothes |
| Level 10 | Unlocks a mirror decoration similar to the one used by Mother Gothel herself |
Source: Read Full Article