The House of Mouse may be entering the Metaverse real soon. The Walt Disney Company has patented a way to bring AR virtual worlds to Disney Parks — without the need for visitors to wear headsets or glasses.
According to SiliconValley.com, Disney was granted the patent by the U.S. Patent and Trademark Office on December 28 to develop a Virtual World Simulator. As the name implies on the patent, the virtual simulator will immerse park guests into 3D worlds filled with their favorite Disney characters from multiple vantage points without requiring them to use 3D glasses, AR headsets, or AR-enabled smartphones. Think of Sword Art Online: Ordinal Scale, but remove the Augma headsets from the equation.
The patent says that the Virtual World Simulator will use a technique dubbed Simultaneous Localization and Mapping (SLAM), which continuously tracks guests' ever-changing viewpoints as they move through Disney theme parks. This will be done by using multiple projectors capable of creating 3D imagery at higher frame rates per second at various locales. For example, you would be able to see Mickey Mouse hanging out with his friends in Toontown, or see the Enchanted Rose from Beauty and the Beast hovering in front of you.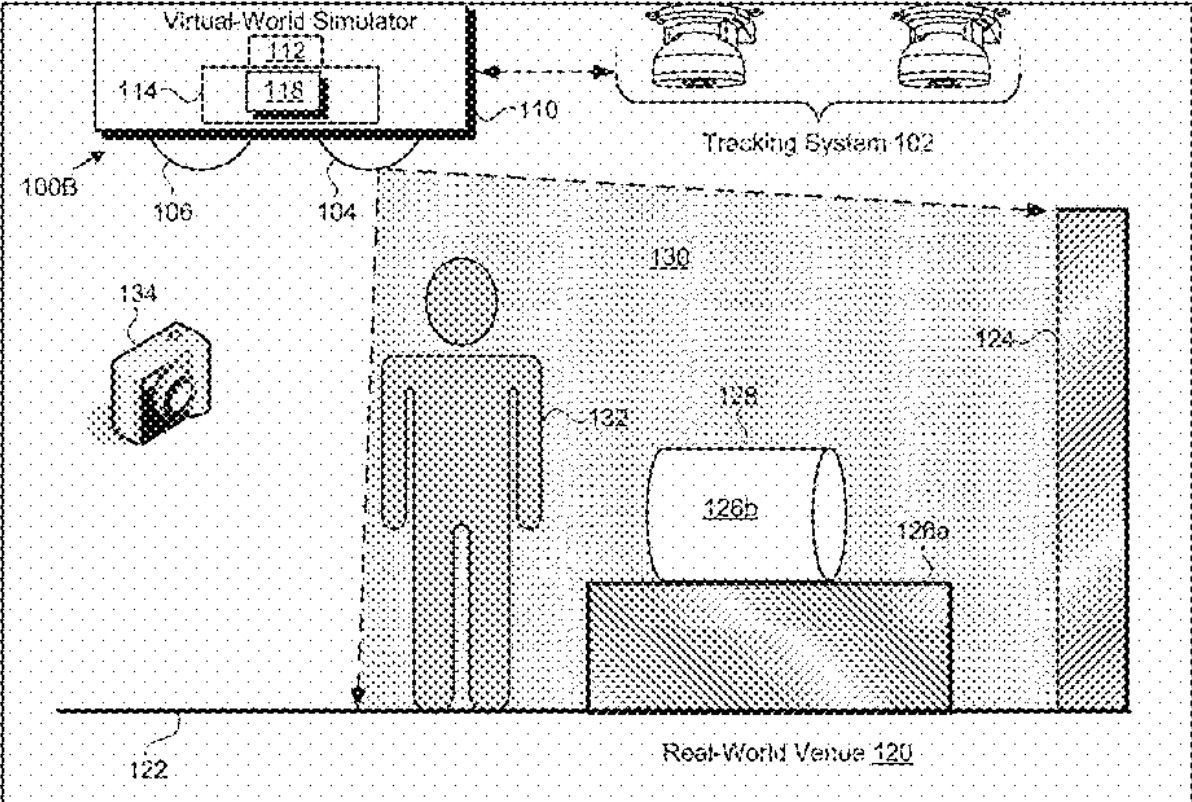 John DeStefano, patent and technology technical advisor at Founders Legal, told Spectrum News that Disney wants to introduce the Virtual World Simulator to Disneyland and Walt Disney World before bringing it to other Disney theme parks and properties, saying: "Rather than look through a phone screen or a headset, Disney developed a system almost similar to a movie projector to project on a real surface what humans see on a screen. It's more real-world experience than looking at it through a phone."
Universal Studios Japan already introduced a similar AR system to the Mario Kart: Koopa's Challenge car racing ride when Super Nintendo World opened last March. However, riders still had to wear AR headsets resembling Mario's cap as they race through Mushroom Kingdom and other race tracks from the games.
Source: Read Full Article